Jensen Ackles' Career Isn't Slowing Down After 'Supernatural' — It's Ramping Up
What is Jensen Ackles doing now? The 'Supernatural' star got cast on another TV show, launched a business with his wife, and co-owns a brewery.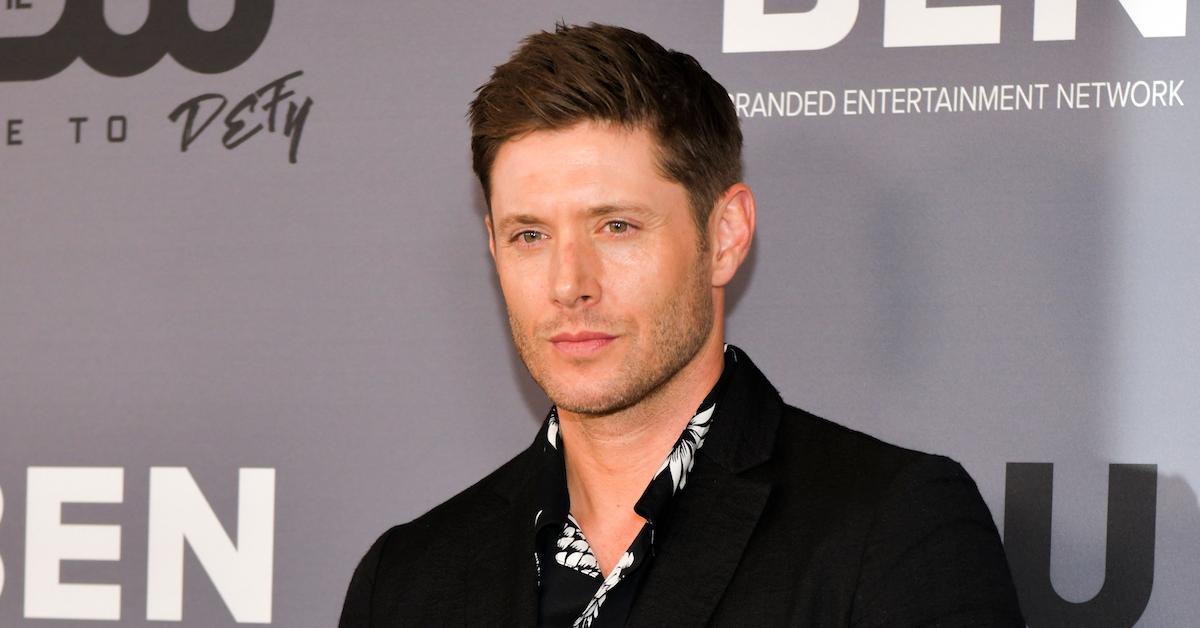 After 15 seasons, Supernatural aired its final episode on Nov. 19, leaving The CW show's diehard fans asking: what now?
But coming to terms with the end of the series wasn't just challenging for longtime viewers. Jensen Ackles, who played beloved demon hunter Dean Winchester, had to figure out the next stage of his career — including where he was going to live.
Article continues below advertisement
What is Jensen Ackles doing now?
The 42-year-old has spent most of quarantine holed up in his gorgeous Austin, Texas home with wife Danneel and their three kids after production on his new project got delayed. The actor is joining the cast of Amazon Prime Video's The Boys for Season 3, which will begin filming early next year.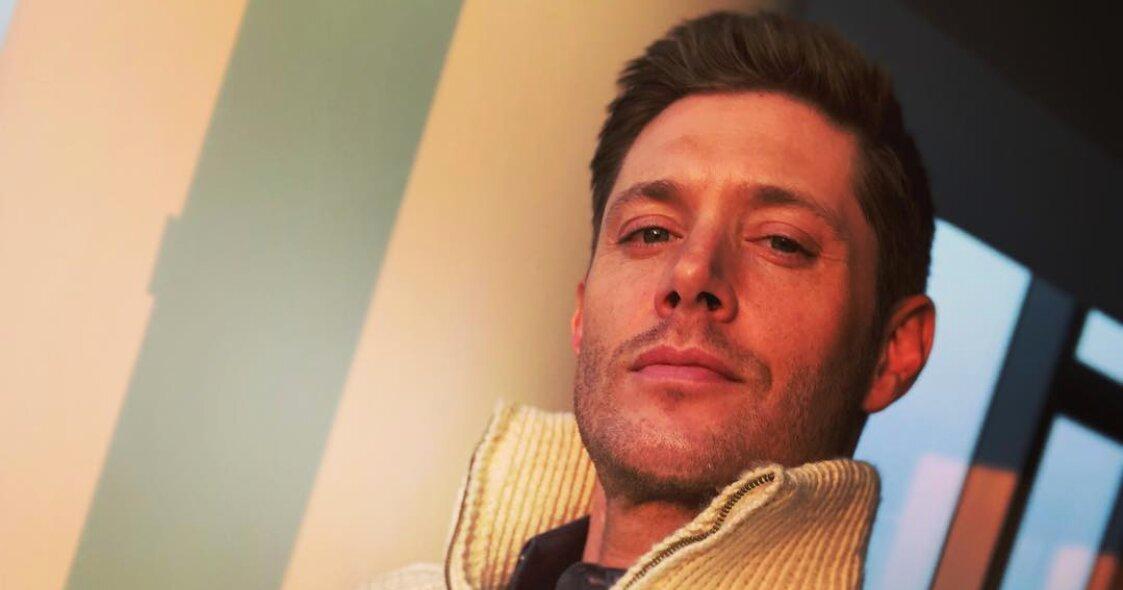 Article continues below advertisement
"They're in the midst right now of building my costume for The Boys, which is a custom-built superhero suit," Jensen revealed to Glamour in a recent interview.
"I have to literally be in L.A. every two weeks for the next three months. I think it's six fittings and they're each like three- to four-hour fittings," he explained. "They're literally molding things to my body, so it's intense."
Jensen will once again be shooting in Canada — Supernatural was based in Vancouver — but this time he's setting up shop in Toronto, where The Boys has been filming since 2018.
The Smallville alum recalled not knowing where he'd land after wrapping Supernatural. "I needed to get back home [to Texas]… and start unpacking my life that's been in Vancouver for 15 years," he shared in October. "Luckily, my wife was like, 'Stop. Can you just take a breath for a minute and play with your kids on the beach?'"
Article continues below advertisement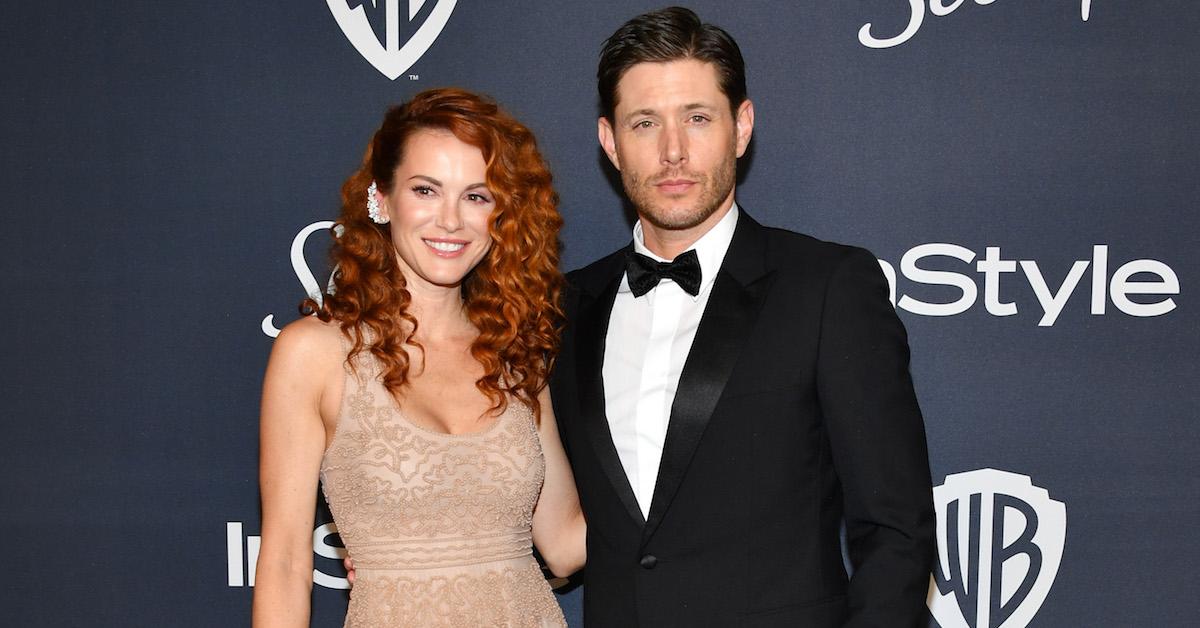 Jensen and Danneel have since started their own production company.
The couple announced their new venture, Chaos Machine Productions, in early October and signed an exclusive, multi-year deal with Warner Bros. Television, which produced Supernatural.
Article continues below advertisement
"Warner Bros. has been my home for the better part of two decades. The relationships I have acquired there are some of the finest and most supportive I could have hoped for in this industry," Jensen said at the time.
"Danneel and I are thrilled for the opportunity to continue to grow as artists and now as producers under the mentorship and guidance of Peter Roth and the whole WBTV team."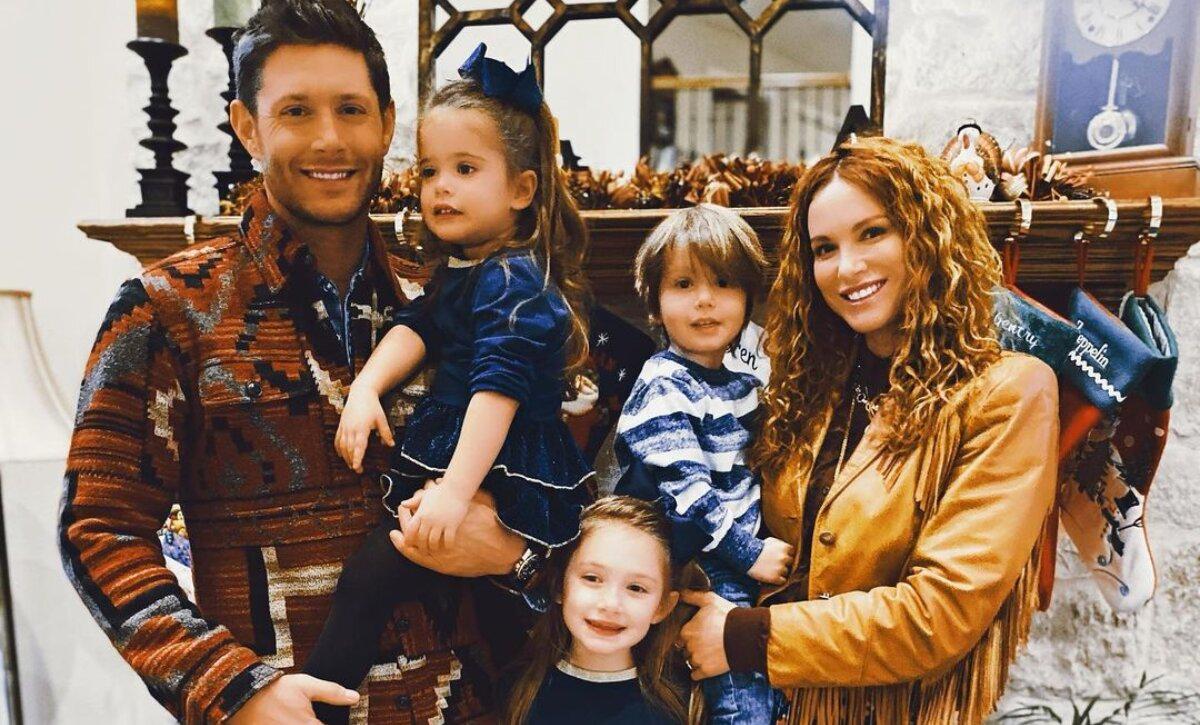 Article continues below advertisement
The former soap star told Glamour that he's looking forward to working with his wife, who had a recurring role on Supernatural's last three seasons, off-screen. "It'll be more of a producing team as opposed to an on-camera duo," he noted.
"That's the thing with this industry... you never know where the roads may lead or what's just around the corner. But she and I love that," he added. "And we certainly love a challenge."
The pair also runs their own Austin brewery called Family Business Beer Company with the help of Danneel's brother and parents. "We want people to come not just to enjoy the beer, but also enjoy the experience," Jensen shared when it opened in 2018.
It appears this power couple has plenty of projects to keep them busy.