Let's Take a Trip Down Memory Lane of Jared Padalecki and Jensen Ackles' Friendship
In honor of the finale of 'Supernatural,' let's take a look at the friendship between the two lead actors, Jared Padalecki and Jensen Ackles.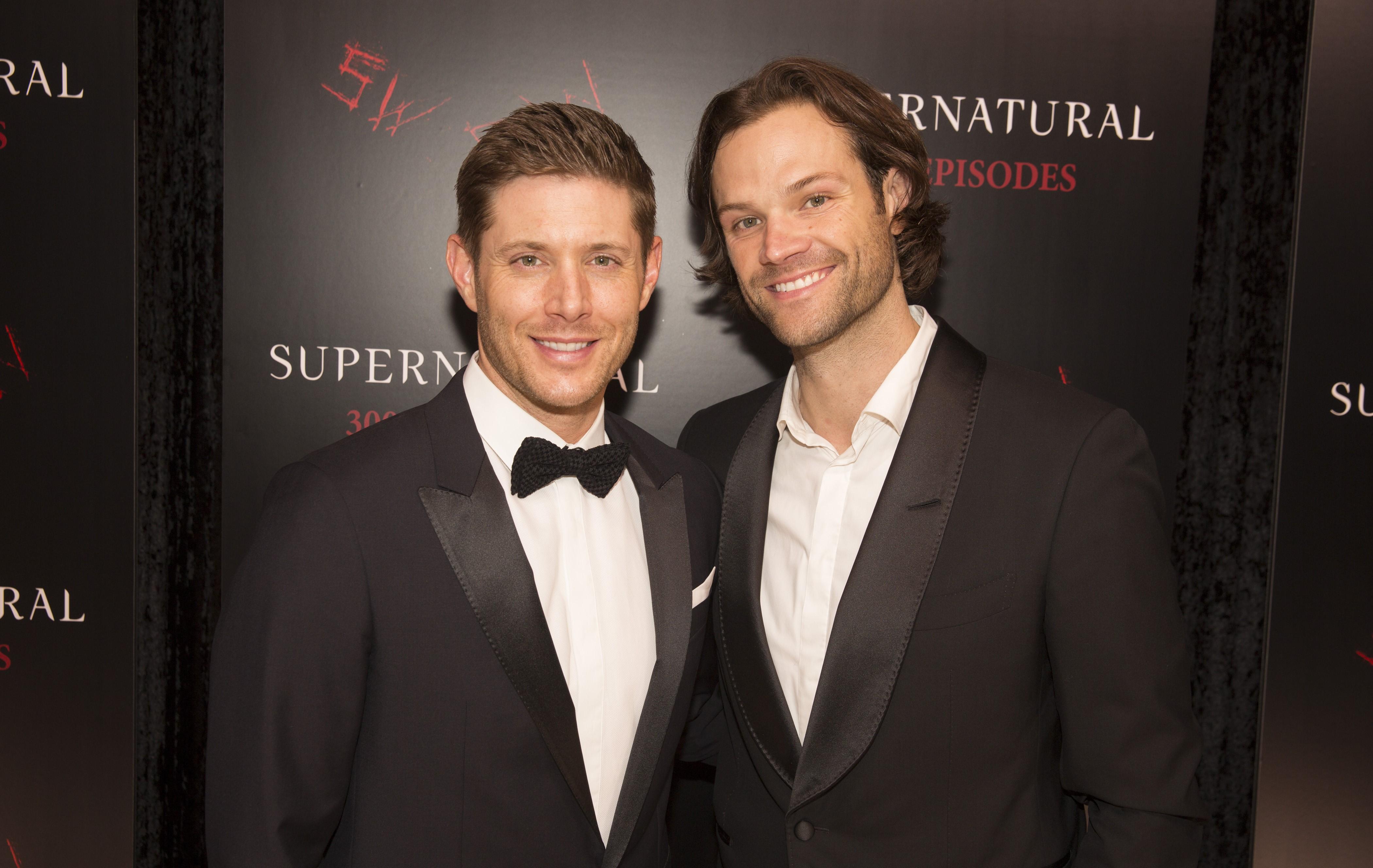 Any Supernatural fan remembers the long-running gag in the Season 6 episode "The French Mistake." "Well," says a fictionalized version of real-life Supernatural producer Robert Singer. "At least they're talking."
The gag had fans in a tizzy, wondering, do the boys really not talk in real life? It seems safe to say the line was simply a joke, because, 10 years later, Jensen Ackles is still Dean Winchester and Jared Padalecki is still Sam, and the two still love each other like brothers.
Article continues below advertisement
But as the road comes to an end, let's look back on the pair's famous friendship, 15 years in the making.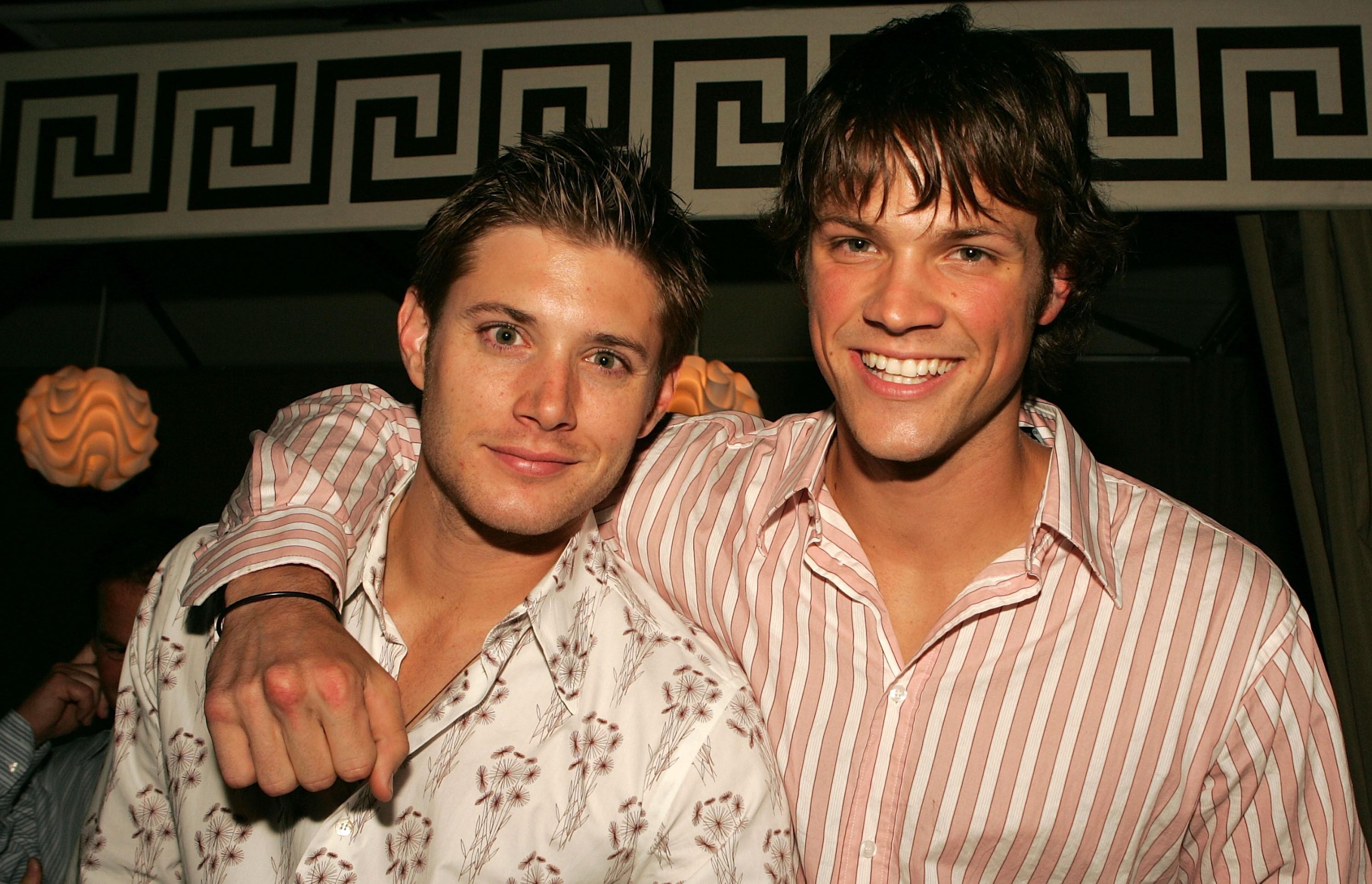 Article continues below advertisement
Jensen and Jared bonded during their first meeting.
According to Jared and Jensen themselves, no one else showed up on the day that they were supposed to read for their roles. As Jared recalled during a fan convention, "Johnny Handsome" walked in and the two waited for more people to show up, but no one ever did. While they waited, they realized they had a good deal in common, both of them being born in Texas, being Dallas Cowboys fans, and liking country music.
Once they were cast, their bond grew so quickly that they decided to live together during the first few seasons of the show. When Jared met Genevieve Cortese on the set of their series, as she played the demon Ruby in Season 4, Jensen and Jared's roommate status changed, but their friendship didn't. Jensen ended up as a groomsman for Jared's wedding to Gen in February 2010.
Article continues below advertisement
Jared would return the favor just a few months later in May of 2010 when he was a groomsman at Jensen's wedding. Keeping Supernatural all in the family, Jensen's wife, Danneel Harris, would later guest star as Sister Jo on the series.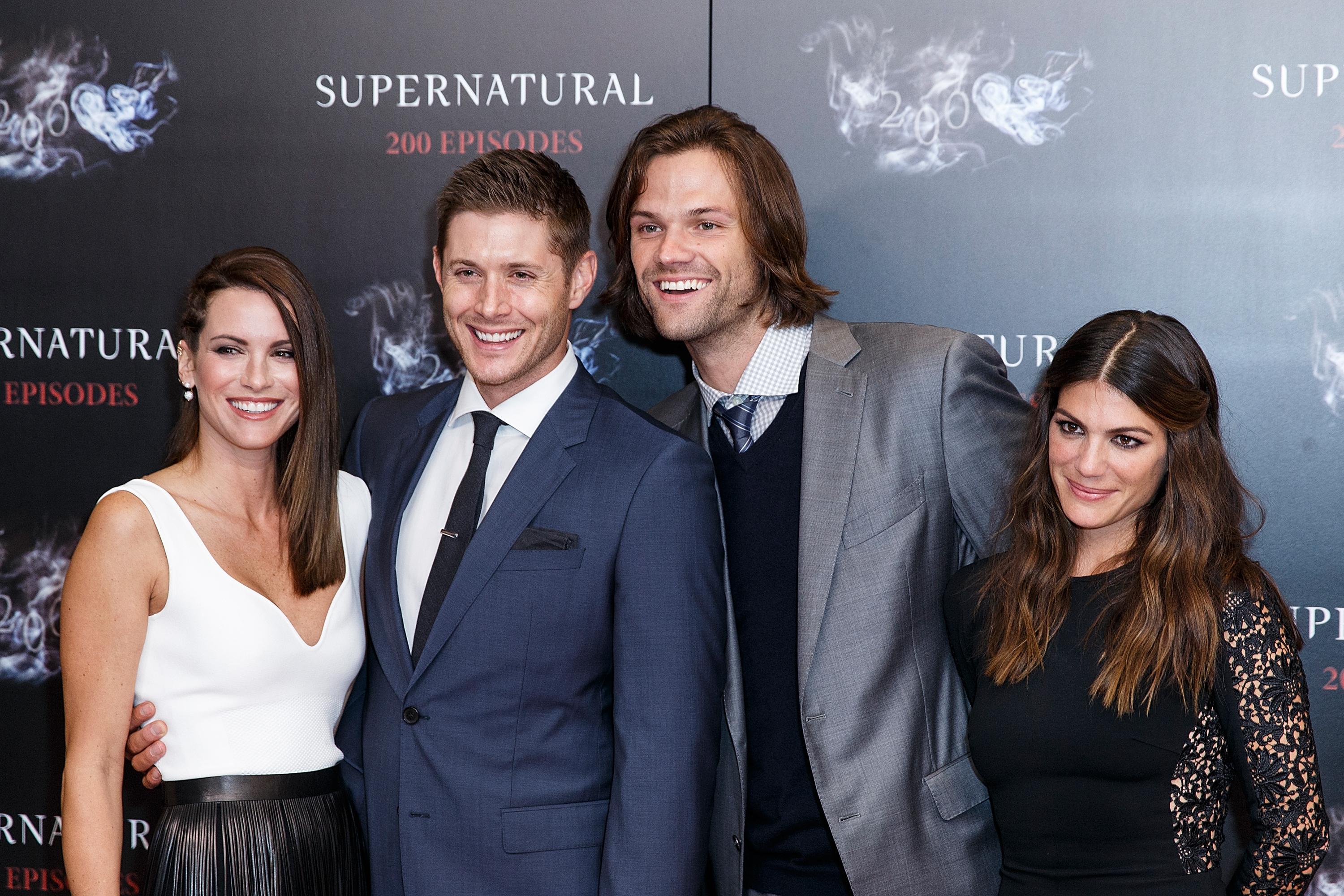 Article continues below advertisement
Nowadays, Jared and Jensen both reside in Austin with their families.
Though they've spent the last 15 years filming in Vancouver, Canada, both of the boys call Austin, Texas home. They are both fathers to three children. And, just like Danneel and Gen have become friends through their husbands, their kids have literally been friends since their births. It seems safe to say that the connection that Jensen and Jared have has created a bond that will last in their families long after Supernatural ends.
Back in March, and back when COVID-19 hadn't yet prevented the Supernatural series finale from airing in May, Jared shared a touching tribute to his friend on his birthday, alongside a photo of their arms wrapped around each other. "In the 16 birthdays I've been able to share with you as a friend, you've become a brother. Now, we have one month left to play brothers on TV. No one I'd rather cross this finish line with ... Let's take those boys home."
Article continues below advertisement
Although that finish line got moved quite a bit, and the Supernatural series finale is finally almost here, it looks like Jensen and Jared are taking the boys home at last.
The final episode of Supernatural airs Nov. 19 starting at 9 p.m. ET, following a retrospective special at 8 p.m. ET on The CW.