Does Alexander Calvert From 'Supernatural' Have a Wife? He's Pretty Mysterious
If you've been following 'Supernatural' then you're familiar with actor Alexander Calvert, who plays Jack. Does Alexander have a wife? Here's what we know.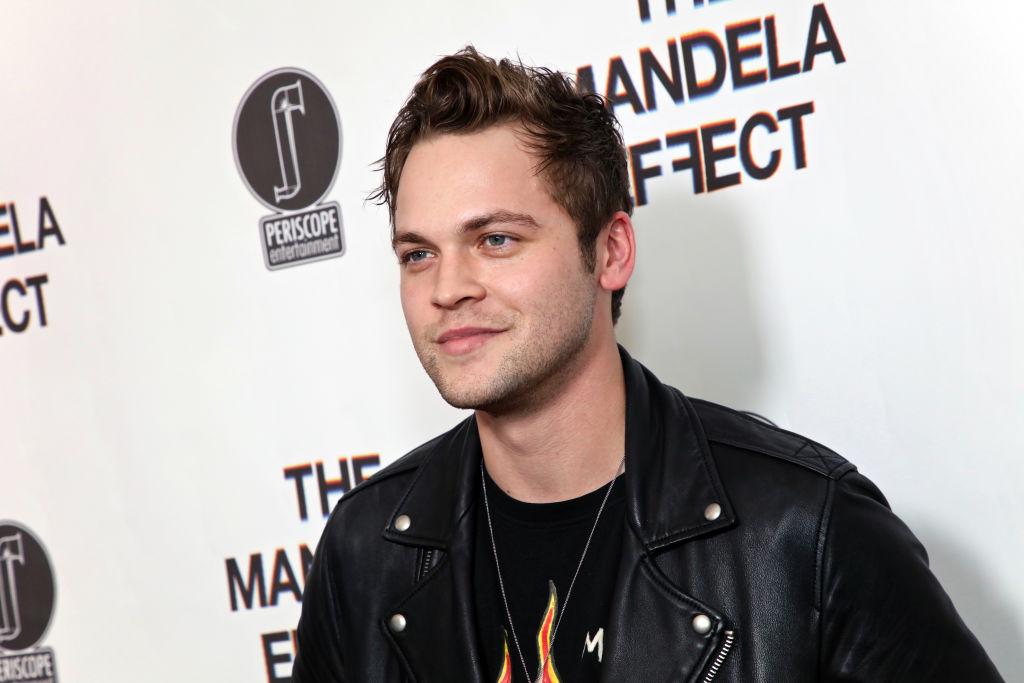 Alexander Calvert, the artsy actor you've seen in movies like The Edge of Seventeen and shows like Arrow, has been steadily gaining fans with his role in Supernatural. The CW show, which returned tonight after a six-month hiatus, showed Alexander in his role as Jack, Sam and Dean's mentee, who so happens to be Lucifer and Kelly Kline's son. With the finale of Supernatural coming up in November, you might be wondering what 30-year-old Alexander has planned next — and what else is new with his life. Specifically, his love life.
Article continues below advertisement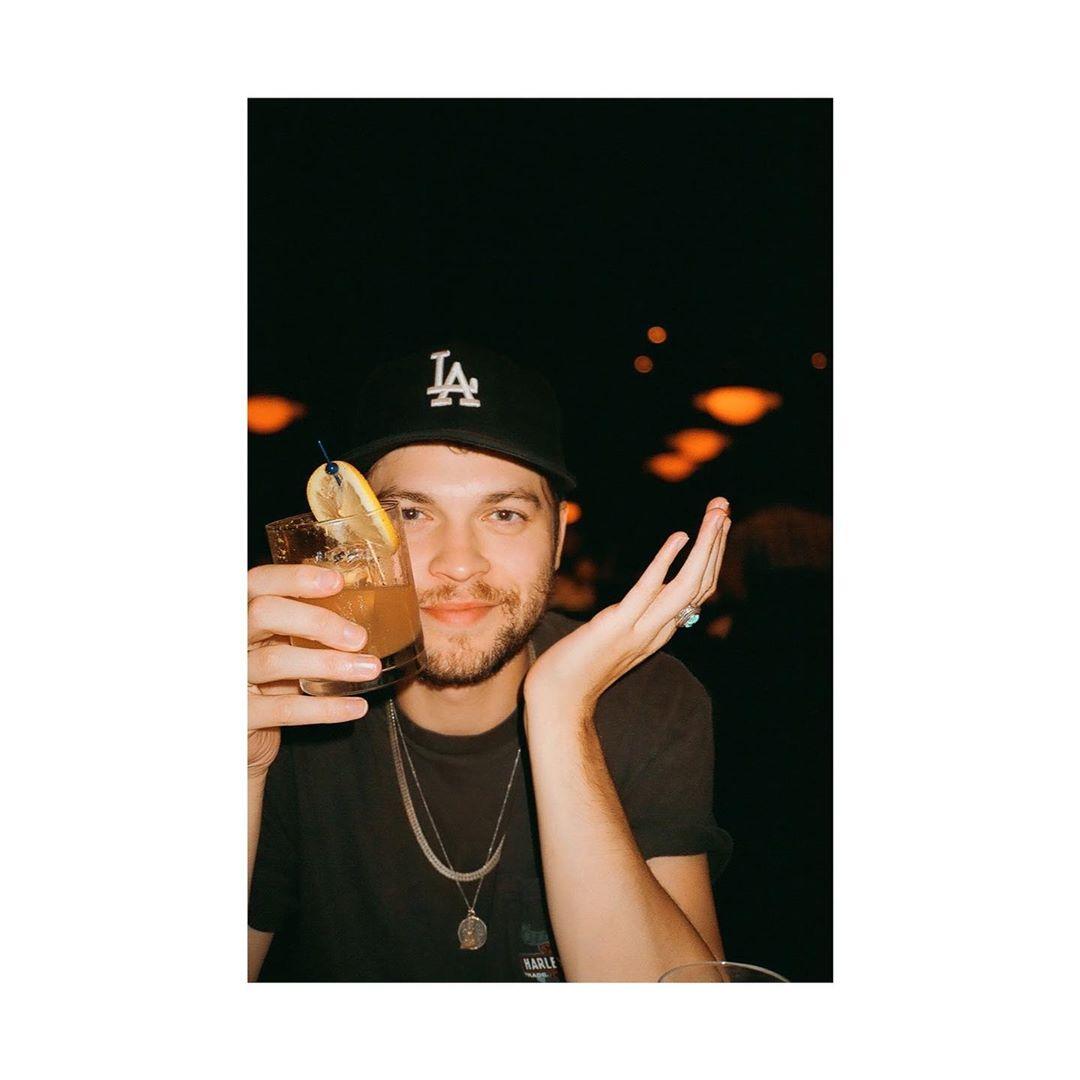 Who's Alexander Calvert's wife?
If you're curious about who's Alexander's wife, you're not alone. The actor is much beloved for his looks, style, and even his photography (have you checked out his Instagram? Of course you have). Is he married, though? According to some sources, he's married to South African actress and model Jenna Berman. The same source alleges that Alexander and Jenna may have split, since he reportedly posted a photo of her on his Instagram with the caption, "Jenna has a new boyfriend and this is his last picture of her." It's unclear if this is true, or if the post has just been deleted.
Article continues below advertisement
The last photo he posted of Jenna was in January 2018, so it's hard to say. The photo is black and white and Jenna is wearing a bathing suit on the beach.
Article continues below advertisement
The first photo he posted to Instagram is of Jenna — and this was back in 2016.
Article continues below advertisement
Jenna and Alexander allegedly have been together since 2014 and "secretly" got married in 2018, though, people believe this because he called Jenna "his wife" on social media. However, they don't seem to be following each other on Instagram anymore, and Jenna doesn't have any photos of Alexander on her IG feed (and if she did, she's since deleted them). It's a mystery! Even when we stalked their cat's Instagram (his name is Lord Tyrion, after the Game of Thrones character, natch), we found no evidence of the couple.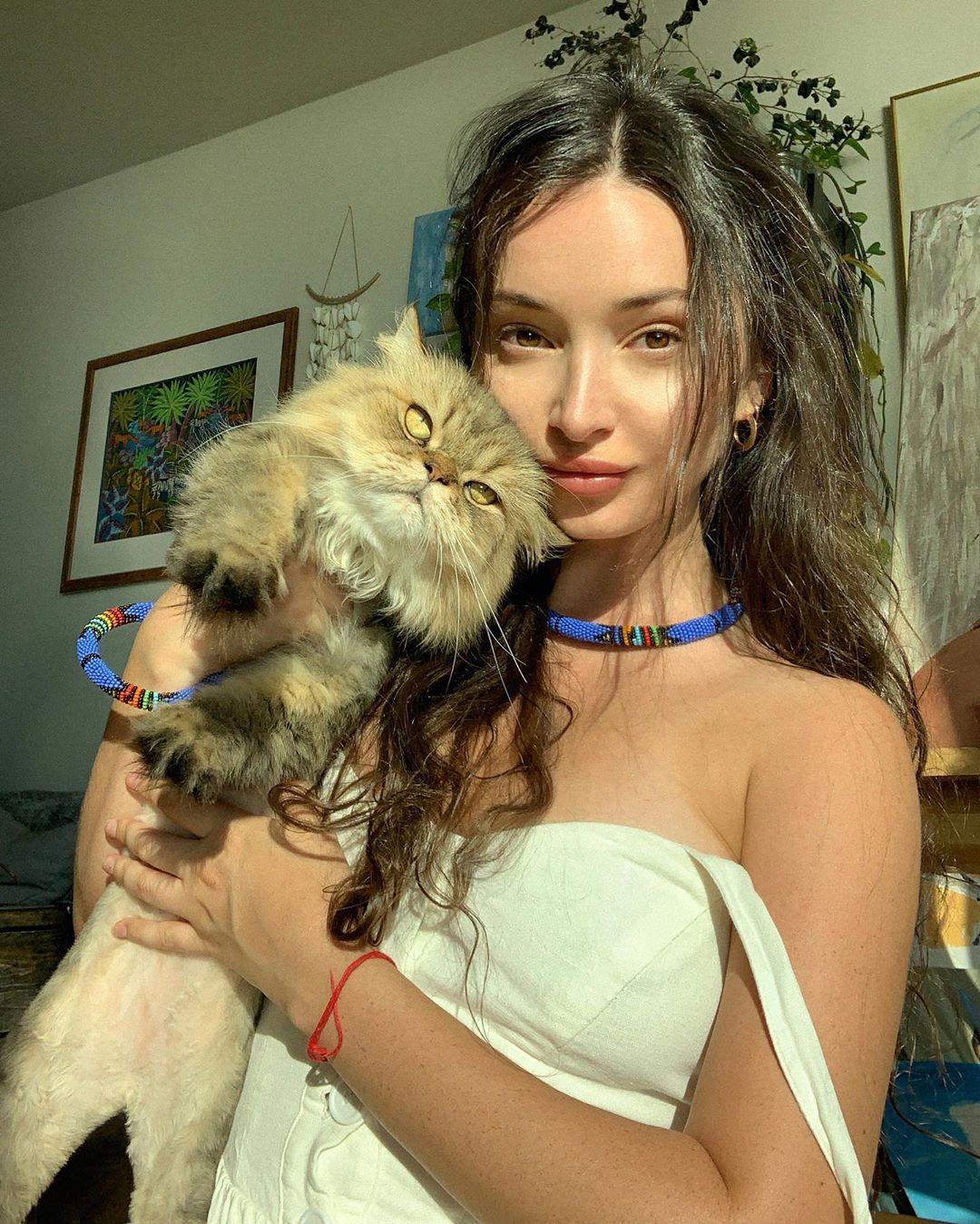 Article continues below advertisement
While we know Alexander doesn't have any roles coming up at the moment (it doesn't seem like he was in the middle of production for any film or show aside from wrapping up Supernatural — it'll be interesting to see what he does next!), Jenna seems to be busy with her own modeling work and photography (she runs the IG page jennabermanphoto and you can find more of her work on her website). As far as film work goes, she's been in smaller roles on Chilling Adventures of Sabrina, iZombie, and The Flash. She hasn't been in anything in a few years, though.
She also low-key writes some great poetry on her Instagram. "i got flowers falling at my feet / i got green juice and hearts to eat / it's springtime for the soul," she captured a photo of herself in a blazer.
Article continues below advertisement
Aside from photography, Jenna seems to also be a painter. She's shared photos of herself in the creative process, along with creations.
Article continues below advertisement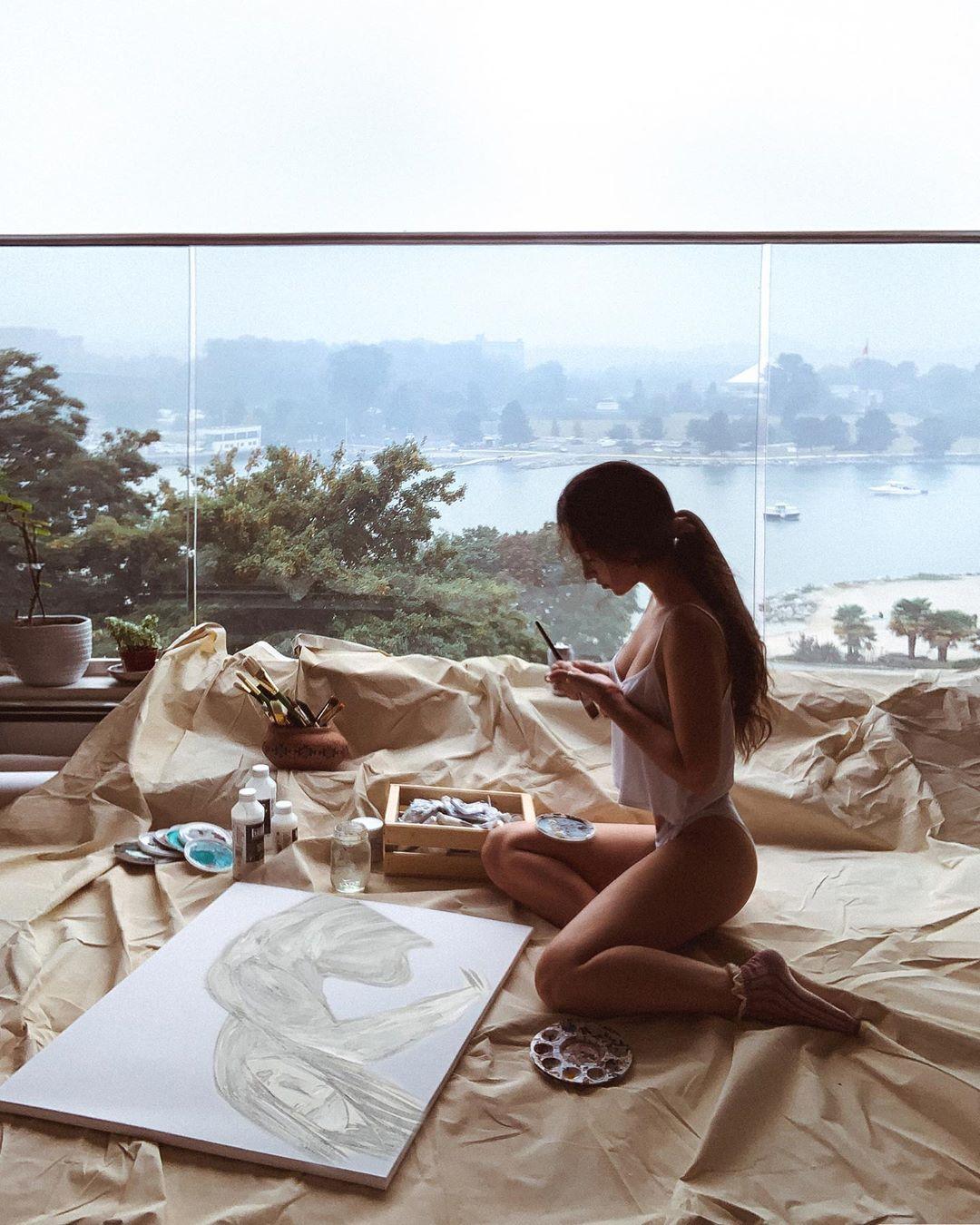 Even though it seems like she and Alexander would be super perfect for each other, it might be that they're each flying solo — or that they're just super private and want to keep their relationship offline.