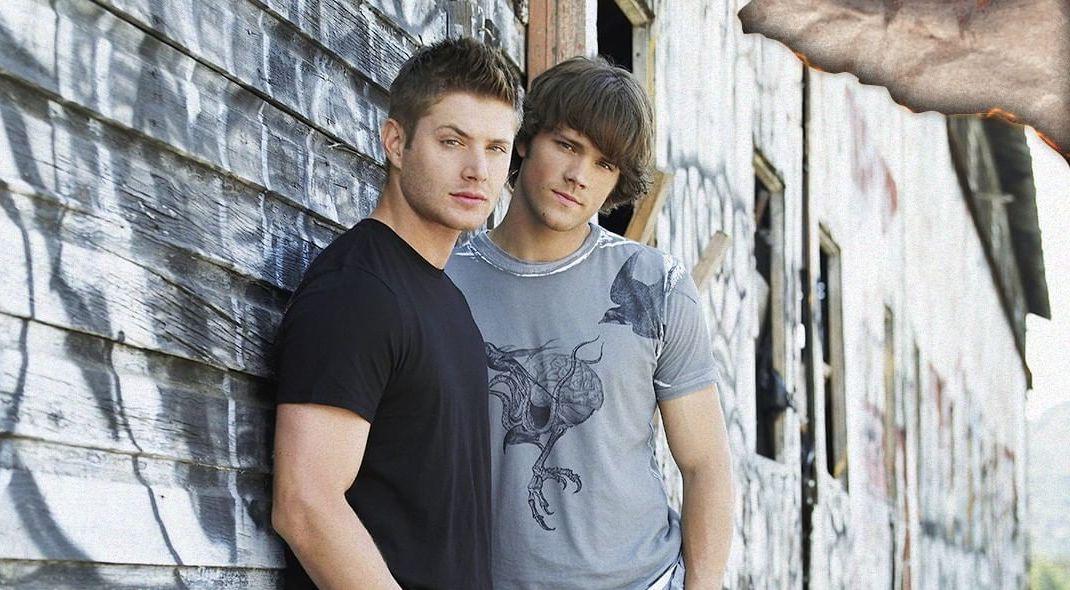 'Supernatural' Halted Filming Their Final Season — so Is the Show Really Over?
Supernatural came onto the scene back in 2005. That is so long ago that The CW was called The WB, George W. Bush started his second term as president, and "Photograph" by Nickelback was one of the top songs in the country. So it's safe to say that Supernatural has been around for a very long time. 15 seasons to be exact.
Article continues below advertisement
Supernatural actually holds the title as the longest-running sci-fi / genre series in the history of American television. It's also one of the network's best performing series to date, bringing in more viewers in the 18-49 demographic than more than half of The CW's entire lineup.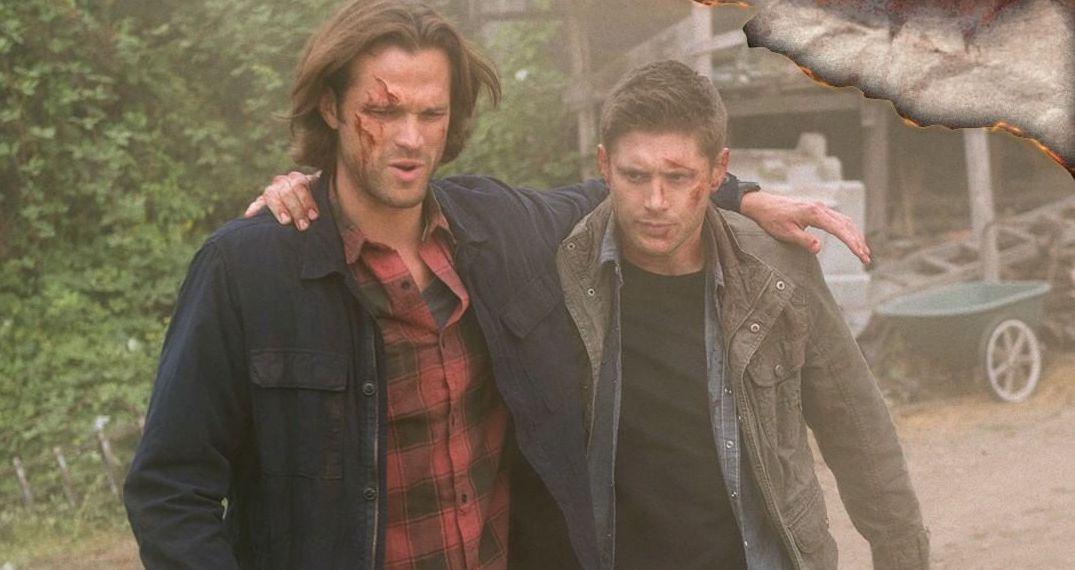 Article continues below advertisement
The show has been adored by fans and praised by critics throughout the years, but, alas, all good things must come to an end. Supernatural will soon be over.
Season 15 will be the last for 'Supernatural'.
On March 22, 2019, Supernatural stars Jensen Ackles, Jared Padalecki, and Misha Collins announced that the show was about to have its swan song (sad pun intended for Supernatural fans). The actors revealed that the show's upcoming 15th season would be the last.
Article continues below advertisement
"We just told the crew that, though we're very, very excited about moving into our 15th season, it will be our last," Jensen said in a video announcement. "We wanted you to hear from us that, though we're excited about next year, it will be the finale, the big grand finale of an institution."
Article continues below advertisement
The cast and crew of the show wanted to assure fans that they would make their final season one of the best for fans and for the arcs of their characters that have been on a journey for over 15 years. Executive Producers Robert Singer and Andrew Dabb said in a statement, "It is now most important to us to give these characters that we love the send-off they deserve."
Production on the final season was halted because of the new coronavirus.
According to Warner Bros., production on the sets of all their television shows was forced to halt, including Supernatural, which was stopped with just two episodes left to film. The news comes after Warner Bros. Television released a statement on the coronavirus situation and how it would affect their programs.
Article continues below advertisement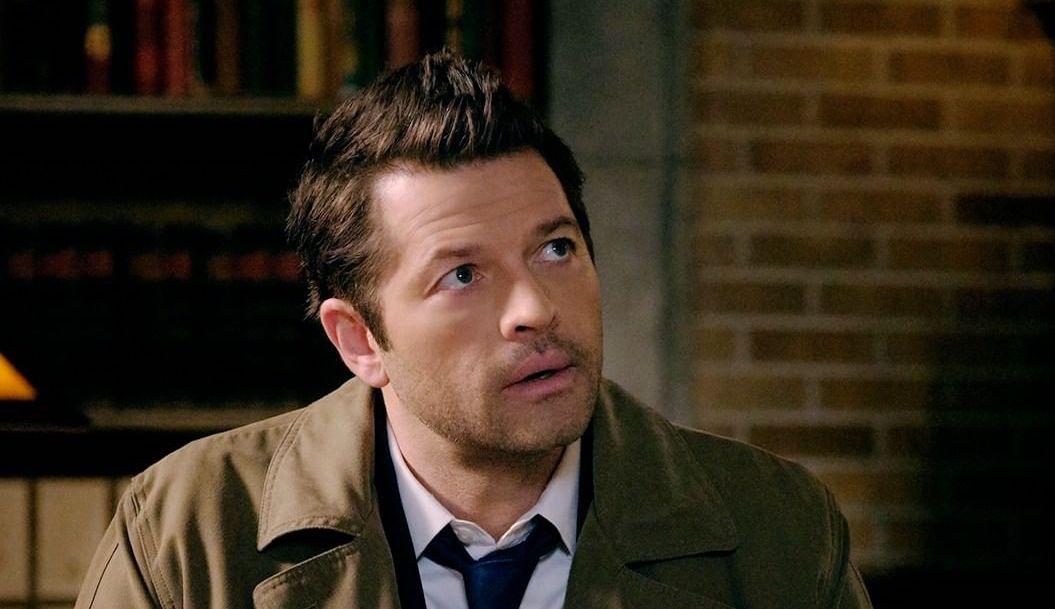 They wrote, "With the rapidly changing events related to COVID-19, and out of an abundance of caution, Warner Bros. Television Group is halting production on some of our 70+ series and pilots currently filming or about to begin...During this time, we will continue to follow the guidance of the Centers for Disease Control as well as local officials and public health professionals in each city where our productions are based."
Article continues below advertisement
This means that 'Supernatural' fans will likely have a bonus mini-season.
Screen Rant understands how devastating it is for fans and the crew of Supernatural to have to halt production, but they are also seeing a very nice silver lining. Michael Kennedy of Screen Rant wrote, "...the fact that Supernatural season 15 ended with seven episodes still left to finish effectively extends the show into a "bonus" season. Seven episodes isn't that short by the standards of most cable or streaming shows, and in a way, Supernatural season 16 is now on the menu."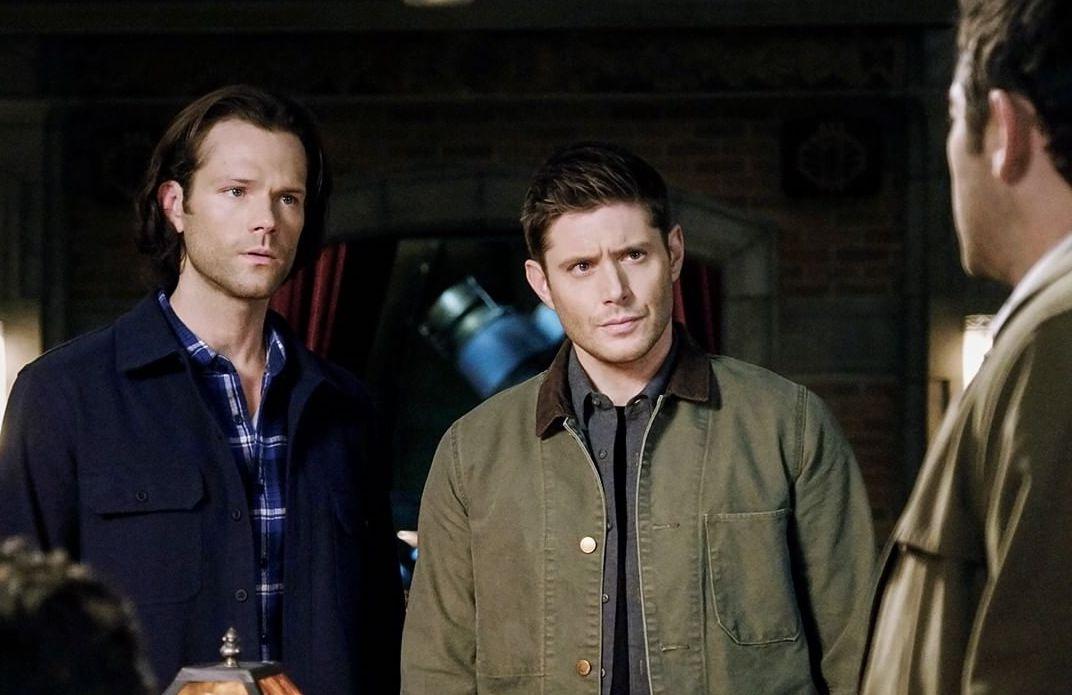 Now, the show will have an even bigger opportunity to give fans the series finale they have always dreamed of. Michael continued, "Supernatural's writers and producers now have multiple extra months to tweak and improve the script, possibly even incorporating fan feedback toward the episodes already aired in season 15."