Here's How They Are Bringing Jeffrey Dean Morgan Back From the Dead on 'Supernatural'
When does the 300th episode of 'Supernatural' air? Plus, Season 14 spoilers — including more on Jeffrey Dean Morgan's return.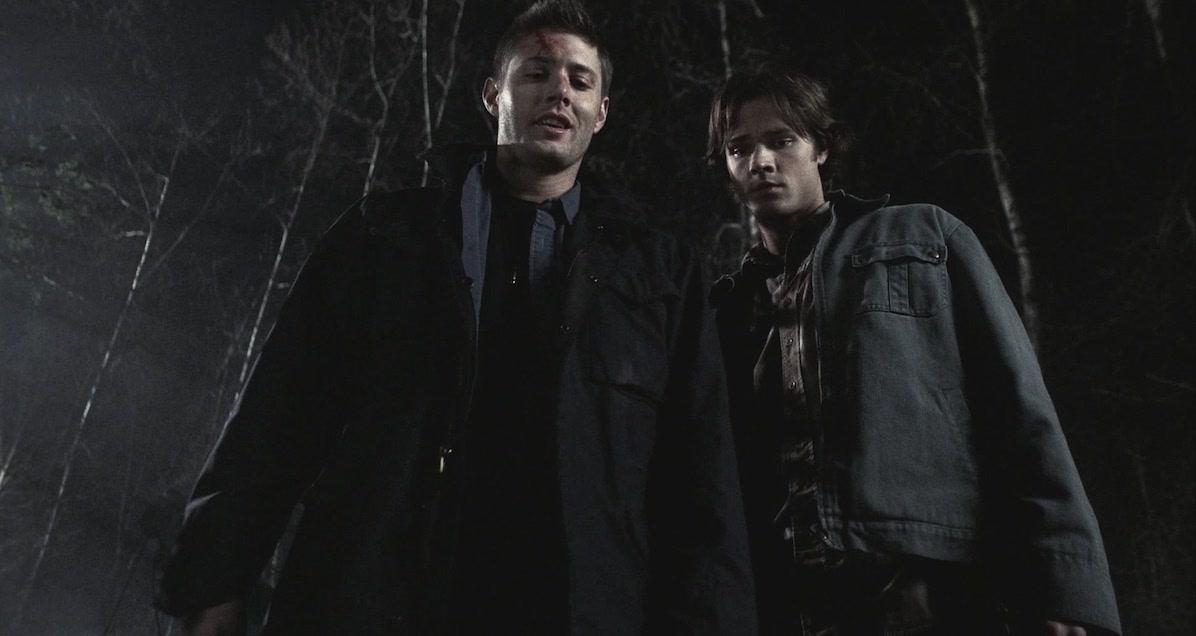 The CW series Supernatural is making history. Not only is the show preparing to air its 300th (yes, 3-0-0) episode, but it is also bring back one of its OG characters, Papa John Winchester, played by Jeffrey Dean Morgan.
Article continues below advertisement
Since 2005, brothers Sam and Dean Winchester (Jared Padalecki, 36, and Jensen Ackles, 40, respectively) have been hunting demons over the course of 14 seasons on the CW. The 300th episode milestone is also a reminder that Supernatural is the network's longest running show —made evident by the fact that Jensen is now two years older than Jeffrey was when they filmed the pilot.
"That's how full circle it all is," Jeffrey Dean told Entertainment Weekly. "Like a father would be, I'm very proud of the guys. It makes me get choked up because they've done so well here. Episode 300? That's unheard of."
So, when is the 300th episode of Supernatural airing? 
Mark your calendars, because the history-making episode will air on Feb. 7, 2019 at 8 p.m. on the CW. The episode, titled "Lebanon," will see Papa Winchester return and reunite with his sons. (His last appearance was in Season 2, Episode 22.)
Article continues below advertisement
For fans who need a quick recap, John raised his sons to fight the supernatural— Sam and Dean's mom was "killed" by a demon named Azazel — but John disappears in the first season, prompting Sam and Dean to head out to in search of their dad. They eventually find each other and join forces to locate the Colt, a gun capable of killing anything, including Azazel.
Fast forward, John is captured and possessed by the demon when Sam and Dean come to his rescue. However, Sam is unable to shoot his father (and Azazel in turn) with the Colt, so the demon escapes and the trio are involved in a car crash as they attempt to escape.
Article continues below advertisement
This leads to Season 2, when John makes a deal with Azazel to save Dean, who is comatose following the accident. John agrees to give up his life, soul, and the Colt to save his son's life. It's not until the end of the second season that John is able to escape Hell and save a now-possessed Dean, who is finally able kill Azazel with the mythical gun.
The last fans saw of John, he was smiling at his boys before being engulfed by a white light.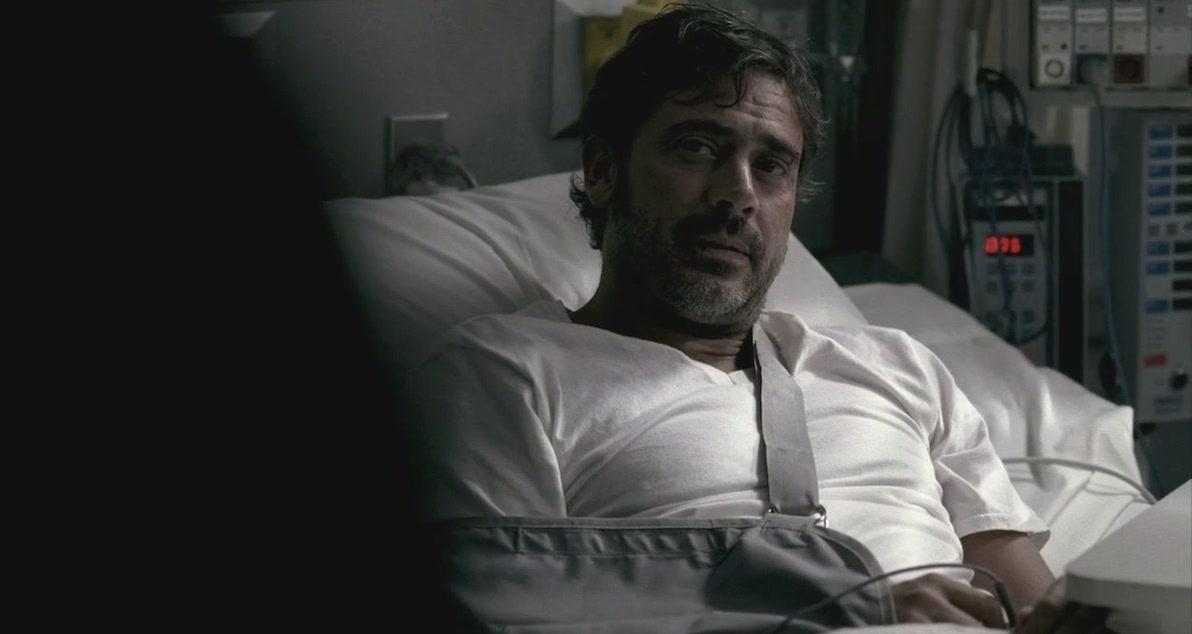 Article continues below advertisement
So, how are they bringing Jeffrey Dean Morgan aka John Winchester back? 
WARNING: SPOILERS AHEAD! If you want to wait to find out how Papa Winchester makes his grand return, we suggest you stop reading now. However, for those who love spoilers, you are in luck because Supernatural's current co-showrunner Andrew Dabb spilled the details to EW.
"Our guys are put in a position where they essentially can have a wish granted," he explained. "They're actually expecting something else, but [John's return] comes from a place of want by Dean. The need for closure is really what brings John back into their lives."
Article continues below advertisement
It was also revealed that John will have a moment alone with each of his sons to allow for that closure. "This episode gives Sam a chance to forgive," Jared said before Jensen added, "For Dean, the whole episode is a dream that he doesn't want to wake up from. But he knows he has to."
Papa Winchester will also be reunited with his wife, Mary, who (plot twist) was alive after all. "Everything's right in the world in this bubble of time," Samantha Smith, who plays Mary, said. "It's very romantic."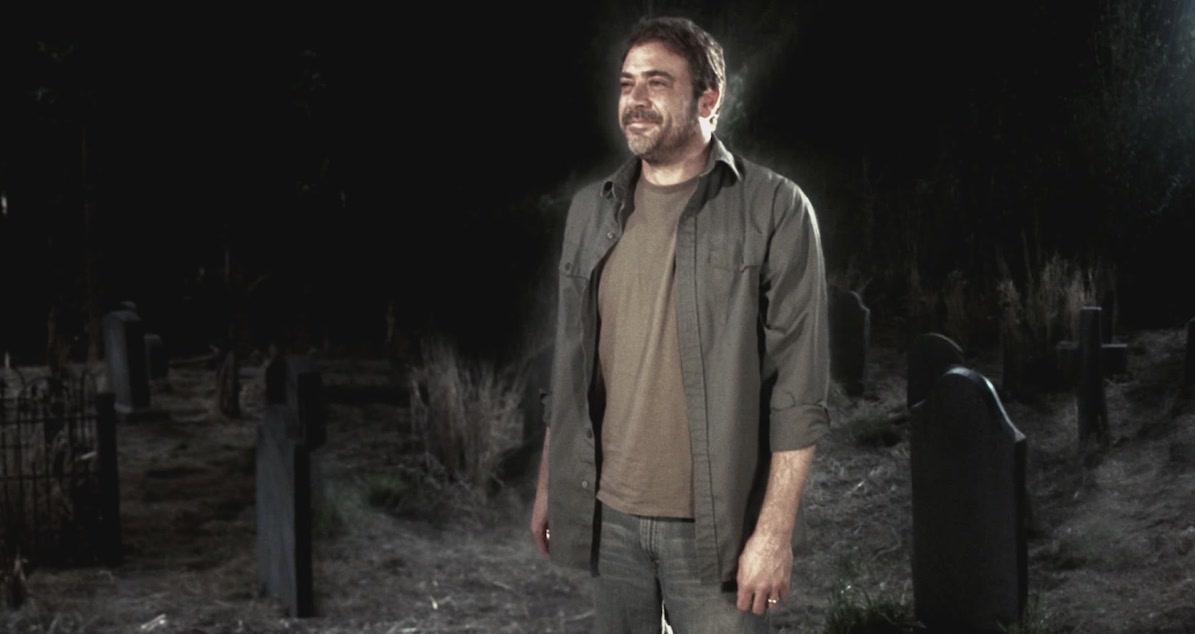 Article continues below advertisement
This means Papa Winchester is not technically back from the dead, and his return is unfortunately limited to one episode.
Is this the last season of Supernatural? 
Don't get carried away — Jared and Jensen have no plans to end their demon hunting anytime soon. "I don't think we're ready to throw in the towel," Jensen said. "We've still got a little gas in the tank." Season 15, here we come!
Watch Supernatural Thursdays at 8 p.m. on the CW.