Adam Is Coming Out of the Cage for the Final Season of 'Supernatural'
Is Adam still in hell? The third Winchester brother is coming back after 10 years. Here's what we know about Jake Abel's role on 'Supernatural.'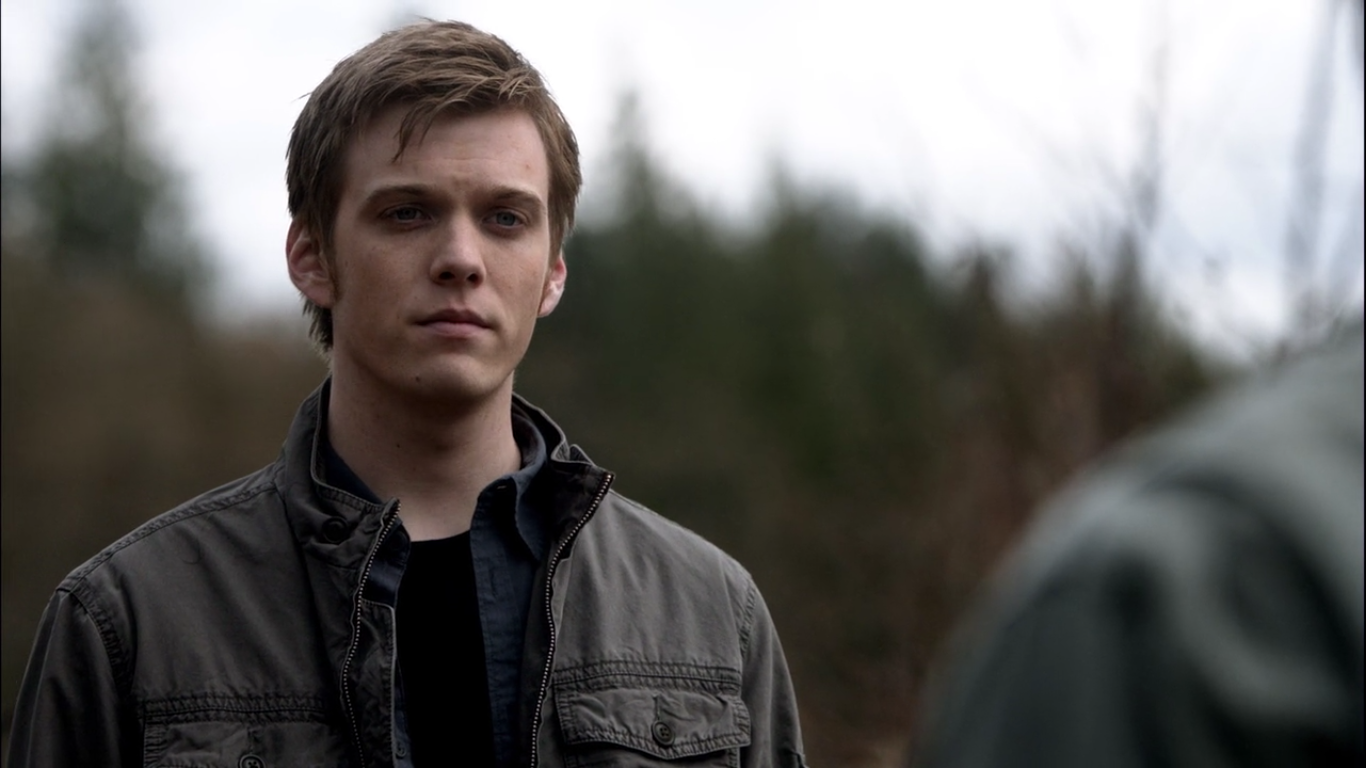 Adam's coming out of the cage and he's doing just fine. Actually, probably not so much. Ten years ago, the Winchester brothers may have avoided their "destiny" and skirted the apocalypse, but they sent Sam (Jared Padalecki) with Lucifer still inside him, back to Luci's cage with an unexpected guest in tow. The third Winchester brother, along with the archangel Michael, took a ride down with him. And that was the last we ever saw of Adam Milligan (Jake Abel) on Supernatural... until now.
Article continues below advertisement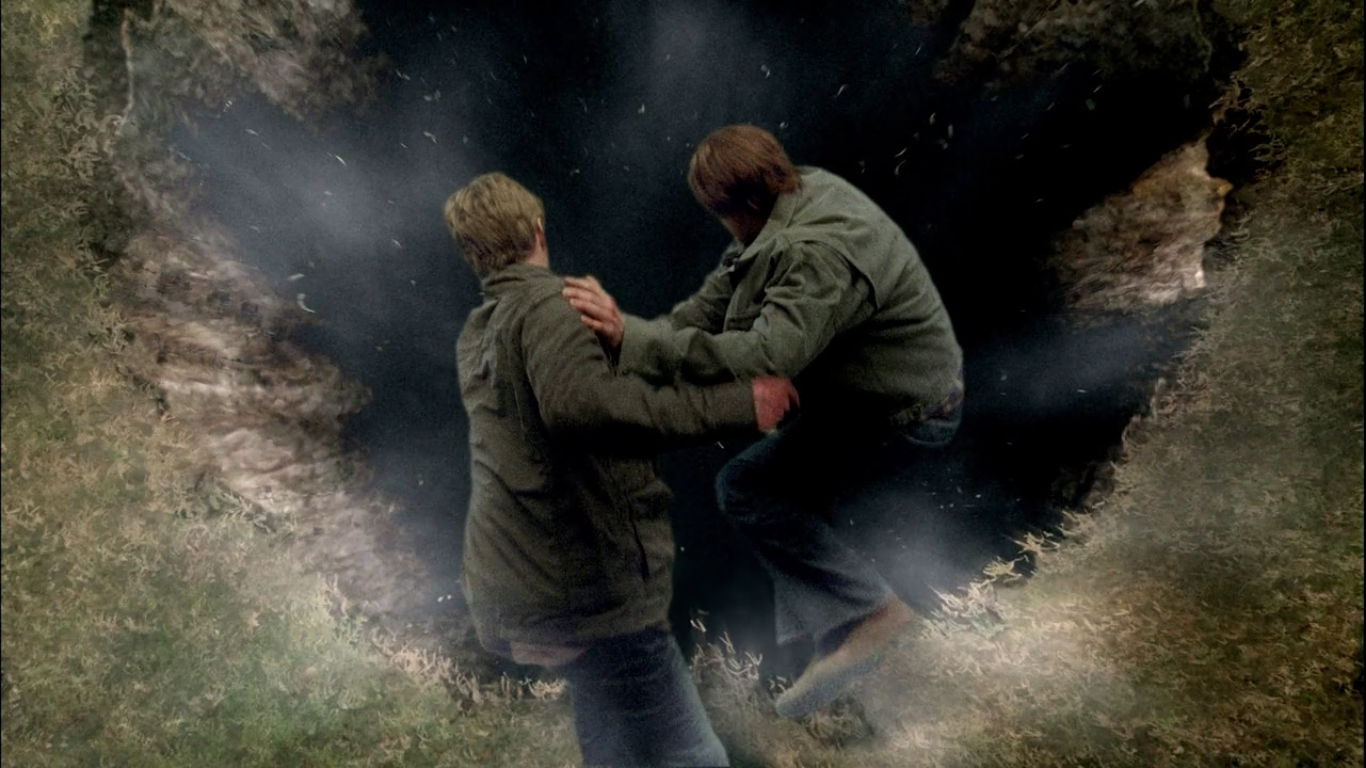 Article continues below advertisement
Jake Abel has returned to Supernatural and some drama is bound to go down.
Ten years ago, Sam and Adam fell into Lucifer's cage. Dean (Jensen Ackles) and Castiel (Misha Collins) got Sam out, but Adam remained down there, supposedly. As the show is coming up on its 15th and final season, it looks like we're finally going to get an answer as to what Adam has been doing all this time.
Adam's return was revealed during San Diego Comic Con back in July by co-showrunner Andrew Dabb. Jensen Ackles added to the discussion by echoing many of the thoughts that fans were left with at the end of Season 14, when God (Rob Benedict) literally raised Hell.
Article continues below advertisement
"I think a lot of people are wondering about the Adam aspect of it — being locked in the cage, does that cage open up?" Jensen said. "Does Jake come back and reprise his role? There are a lot of opportunities to go a lot of different places, and that's what I'm excited about."
Article continues below advertisement
It appears that Jensen was on the right track as Jake is coming back and it's not just Adam that he's coming back as. According to an Instagram post on Jake's account, his role in the new season is "Adam/Michael." Which means that we haven't seen the last of the terrible archangel yet.
Another post in which Jake revealed that he has his script is captioned, "Hell hath no fury like a brother scorned." Which is a really telling line and could come from either Michael's or Adam's point of view. Adam was scorned by being left in hell while Sam got rescued. And Michael is most likely not happy that he was left in the cage while Lucifer roamed free. All in all, it's probably not going to be a pleasant family reunion for Adam or Michael.
Article continues below advertisement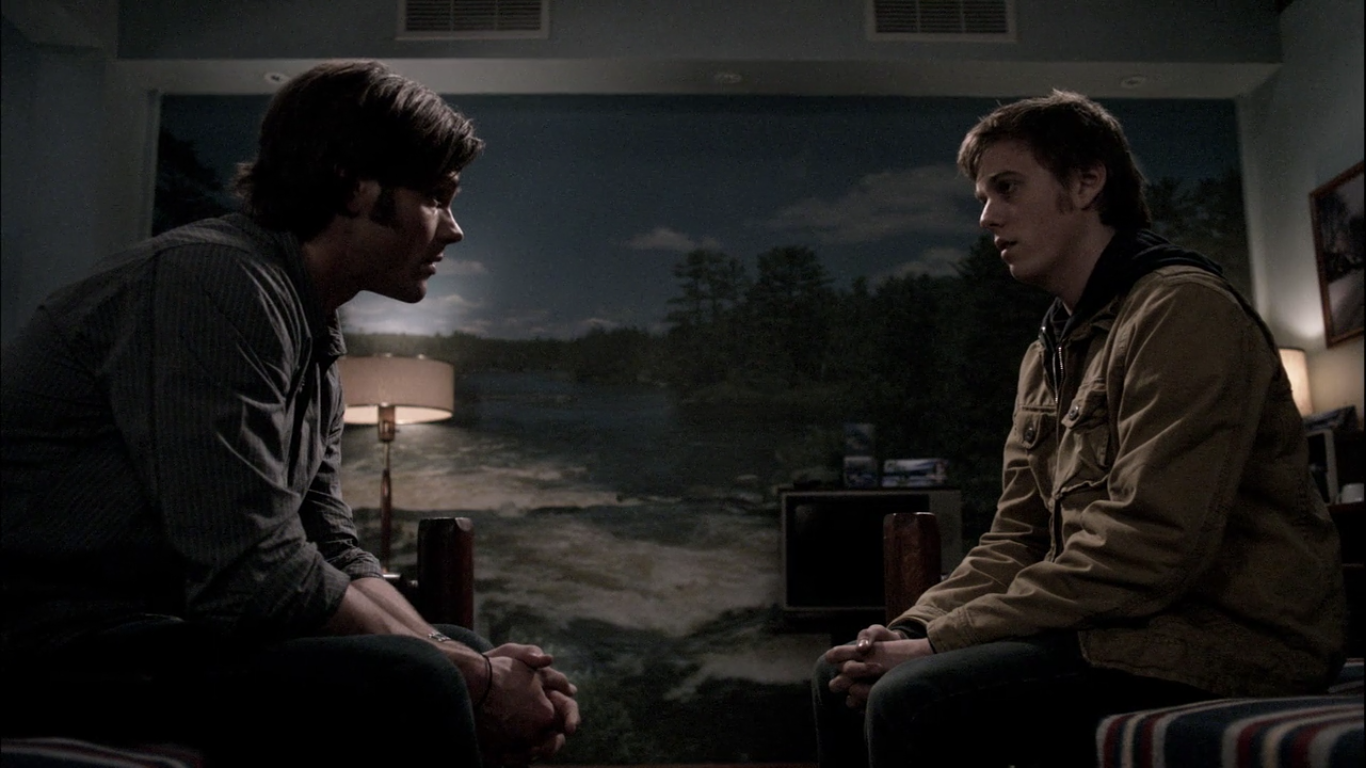 Jake was on hand for a Supernatural convention in DC on Nov. 3, where he was asked how angry he was for being left in the cage on a scale of 1 to 10. Jake promptly answered, "15," which lends some credibility to the fact that Adam is not coming back in good spirits. He also suggested that being in the cage for so long may cause someone to "go crazy."
Article continues below advertisement
So when is Jake coming back?
Episode 8 of the final season of Supernatural will be titled "Our Father, Who Aren't In Heaven" and it's set to air Dec. 12, 2019.