Meet the Actor Who Plays Josh Wheeler in Netflix's Newest Post-Apocalyptic Series 'Daybreak'
This is everything we know about Colin Ford, the actor who plays Josh Wheeler in Netflix's new post-apocalyptic series about teenagers 'Daybreak.'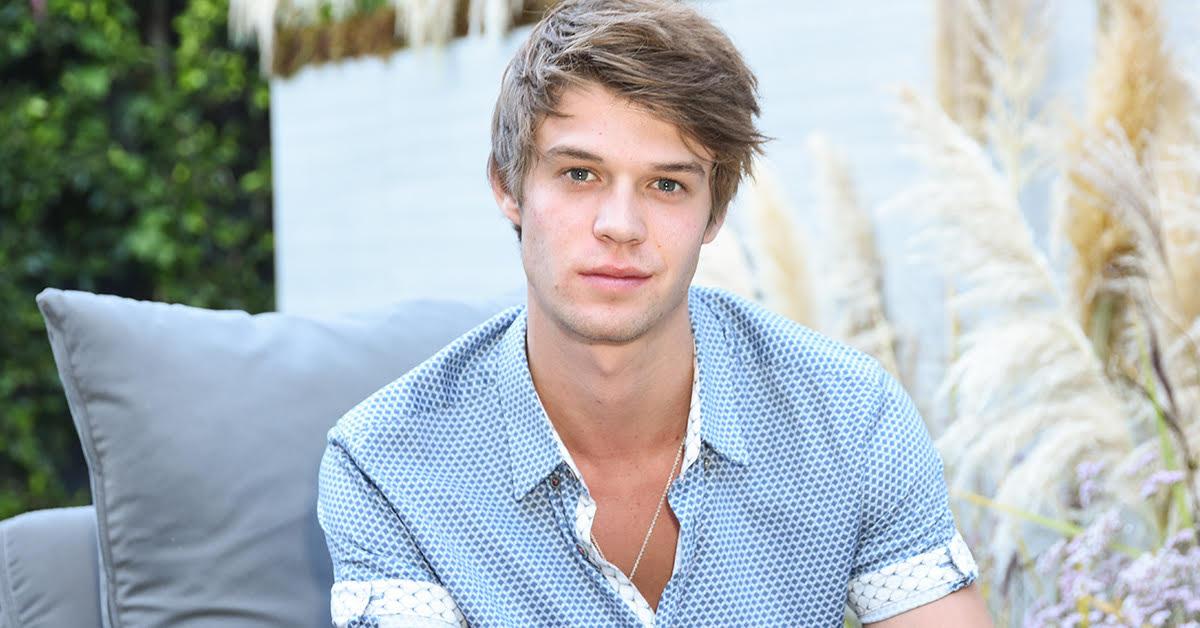 Netflix's post-apocalyptic dramedy series Daybreak stars Colin Ford as Josh Wheeler, a loner high-schooler on an obsessive search for his dream girl through the zombie-fied city of Glendale, Calif. While most of the city's adults got turned into brain-eating zombies, the high school cliques became dangerous gangs.
Article continues below advertisement
Now social outcast Josh must navigate high school hierarchy and armageddon while searching for his big crush who also happens to be one of his only friends, Sam (Sophie Simnett). But who is Colin Ford, the actor playing this cute misfit lead on Daybreak?
Colin Ford (Josh Wheeler in Daybreak) was also in We Bought a Zoo.
Ford played Matt Damon's character's son Dylan, in the 2011 movie We Bought a Zoo. His co-star Elle Fanning was actually his classmate at the time. They both attended Campbell Hall School in Studio City, Calif.
Article continues below advertisement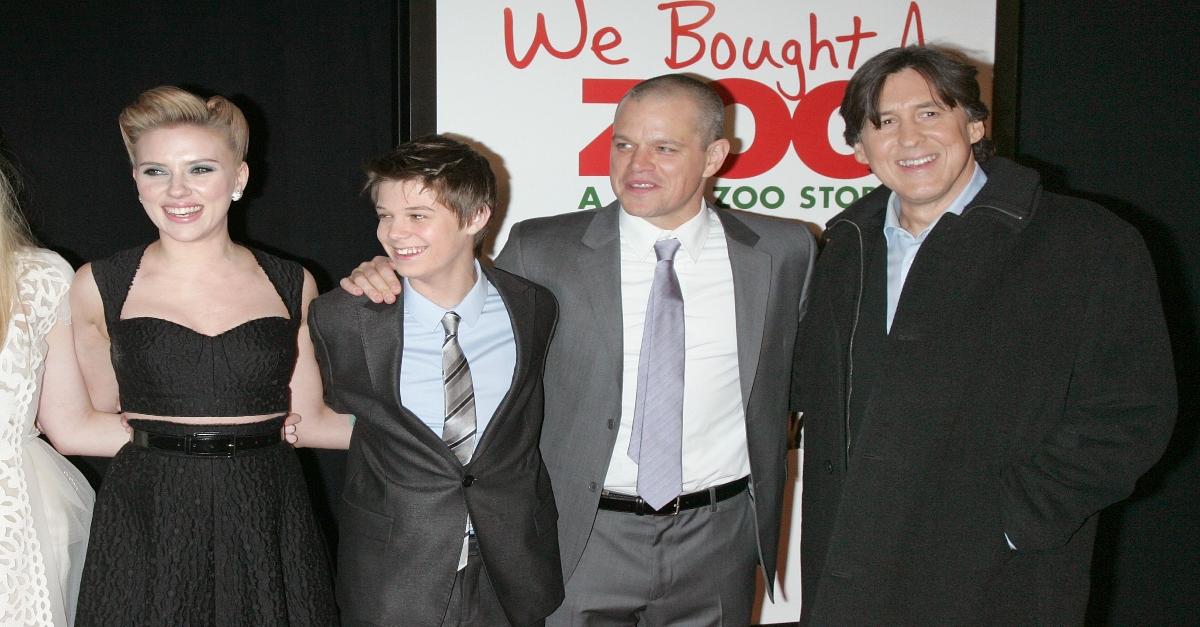 He played young Sam Winchester on Supernatural.
The 23-year-old actor played the younger version of Sam Winchester (Jared Padalecki) on the CW's popular drama series Supernatural. He appeared in six episodes between 2007 and 2016.
Article continues below advertisement
Wheeler told TV Guide that there is a pretty huge (albeit accidental) Supernatural easter egg in Daybreak – Ford's character's love interest's name.
"When I first read the script I immediately thought of Supernatural when I saw Sam Dean on the page," Ford said of the character Samaira "Sam" Dean, who he is lusting after and searching for. "I was like ah, that's so funny!"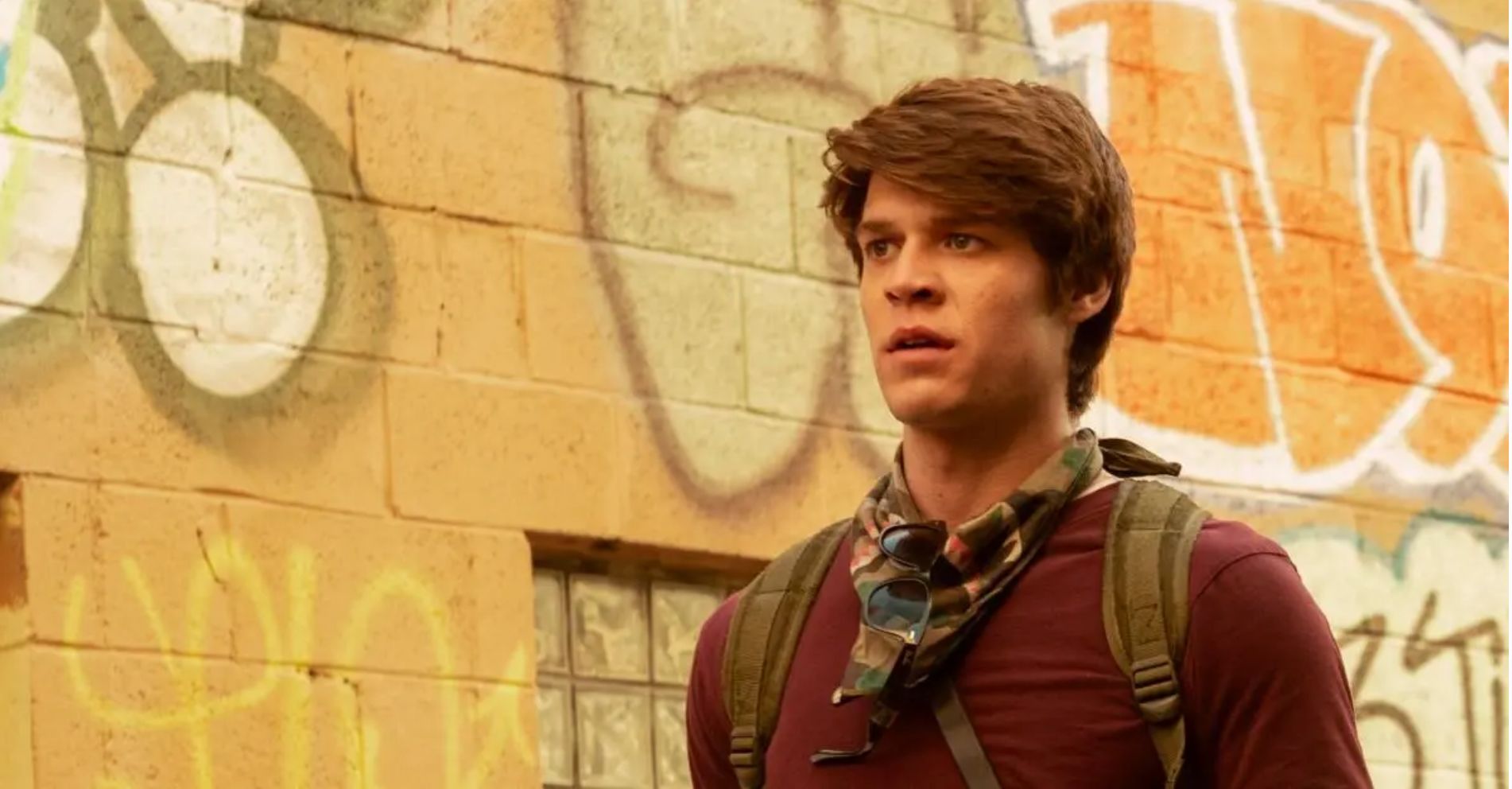 Article continues below advertisement
He really had to get over breaking the fourth wall.
In Daybreak, Ford breaks the fourth wall and addresses the audience directly. At Comic-Con, Ford revealed that initially, it was hard for him to do. "It was new for me," he told an interviewer who asked what the process was like. "Not something I've ever done before. I'm getting used to it."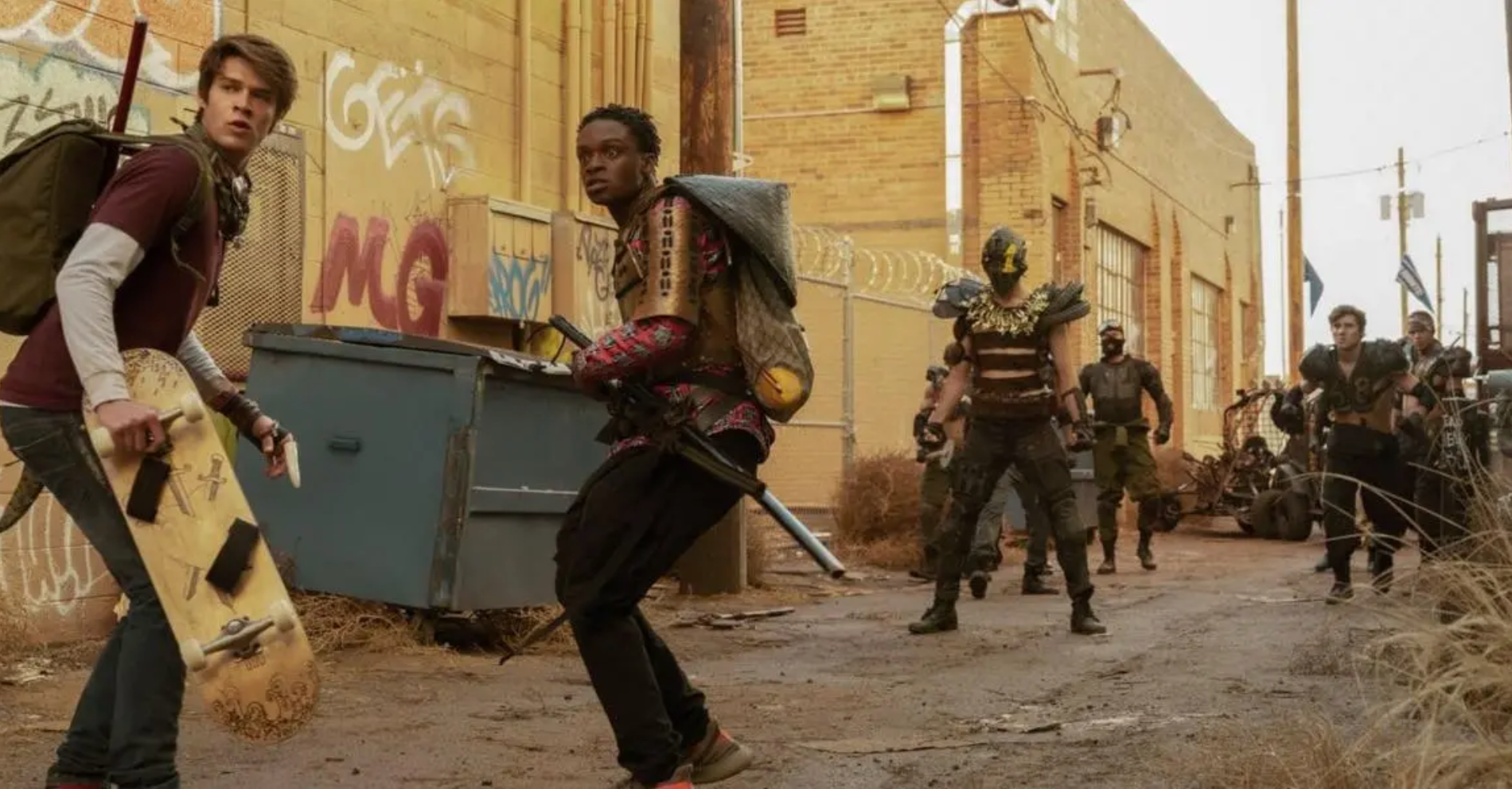 Article continues below advertisement
"One of the weirder things about it is the fact that you can see yourself in the reflection of the lens... but I really like it. I think it's a nice way to invite the audience on the journey that we're coming on to kind of set up the show and explain the way. This apocalypse is different than most apocalypses so it kind of sets up the world that we live in."
His Instagram is full of Daybreak content.
If you're looking for pictures, video and behind the scenes footage of Daybreak and just general pictures of Colin Ford's face, you need to follow his Instagram. He posts tons of video and exclusive shots from the Netflix series as well as super cute pictures of himself chilling with animals, hanging out with friends, cast members, and occasional modeling.