Meet the Actor Who Plays Sam Dean in Netflix's Newest Post-Apocalyptic Series 'Daybreak'
Who plays Sam Dean in Netflix's newest post-apocalyptic series 'Daybreak'? Everything you need to know about actor Sophie Simnett.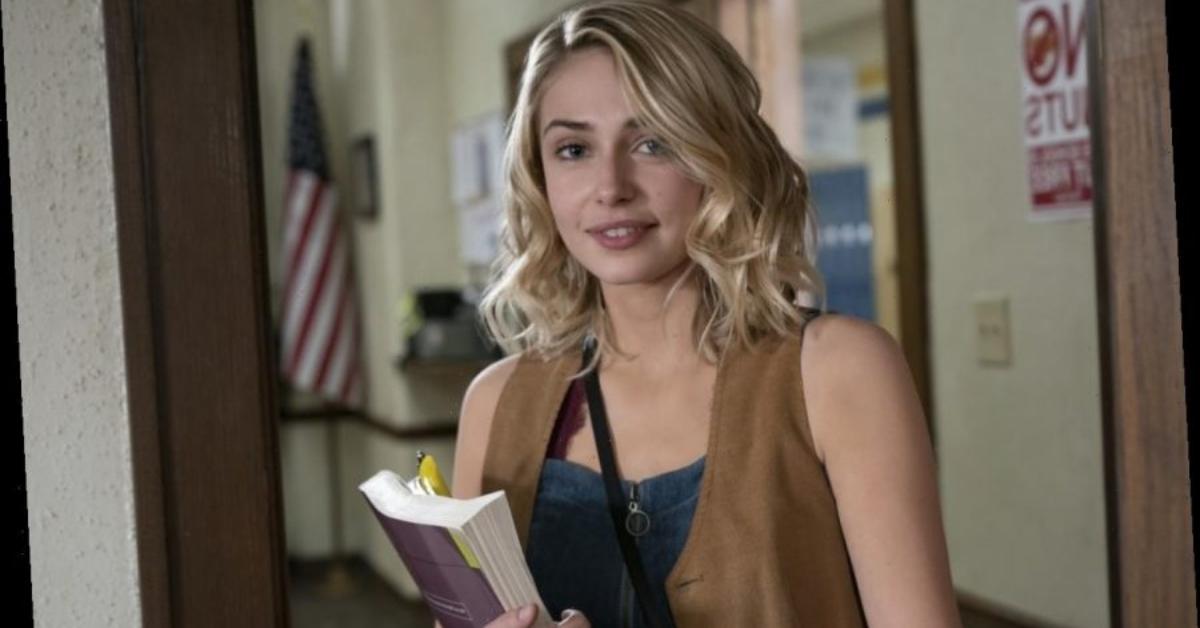 Netflix's newest series Daybreak features a group of Mad Max-esque teenagers trying to survive in a post-apocalyptic world of zombie adults. While fighting off the undead and still navigating high school hierarchy in the form of gangs known as The Jocks, The Gamers, The Cheerleaders, STEM Punks, and more, protagonist Josh Wheeler is trying to find the love of his life, Samaira "Sam" Dean (Sophie Simnett) aka the most popular girl in Glendale.
Article continues below advertisement
The Netflix series focuses on Josh trying to locate Sam after Armageddon, even leaving spray painted messages all over town hoping she'll see them. So, who is Sophie, who plays the vibrant and well-liked Sam on Daybreak?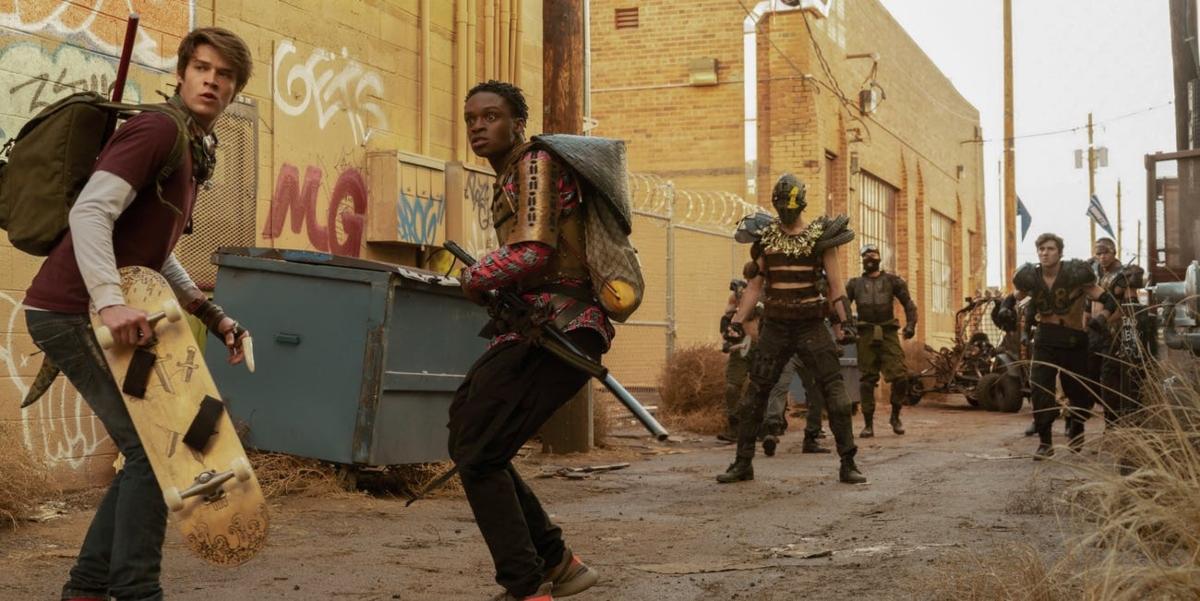 Article continues below advertisement
Daybreak star Sophie Simnett is a former Disney Channel star.
Before her breakout role in Netflix's Daybreak, Sophie starred in the Disney Channel U.K. television series The Lodge. In a recent interview, the 21-year-old actress talked about filming the 2016 series, telling Euphoria magazine, "I have such wonderful memories from that show, but I had also never played a lead before and it was a very demanding shooting/rehearsing schedule that I was not prepared for."
She explained that at the time she was trying to juggle school, which left her "pretty worked up." Sophie added, "But it took that to allow me to learn how best to navigate a long shooting period." The English actress has also had roles in the film Christmas Survival and several cameo appearances on popular British shows like Endeavor and Poldark.
Article continues below advertisement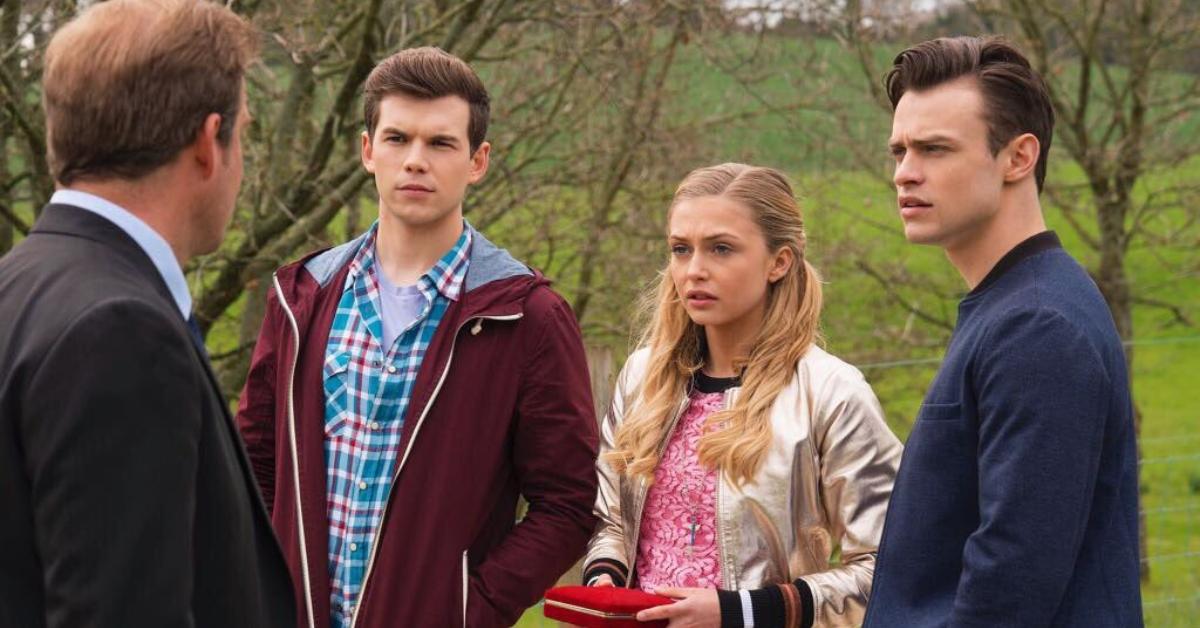 Sophie cried when she learned she got the role of Sam Dean on the Netflix series.
Before landing the lead role on the popular streaming service, Sophie was working three jobs to support her acting dream. She revealed to Euphoria that auditioning for the role of Sam was a grueling process that took three months. After filming numerous self-tapes to send to the network, Sophie got the news via her agent that she landed the gig.
Article continues below advertisement
"My agent called me while I was at work and told me I got the offer and I bawled my eyes out," she said. "It was beyond surreal I couldn't process it. I had to leave the conversation and finish up an 8-hour pub shift. I was the happiest barman in all the land… or West London, at least."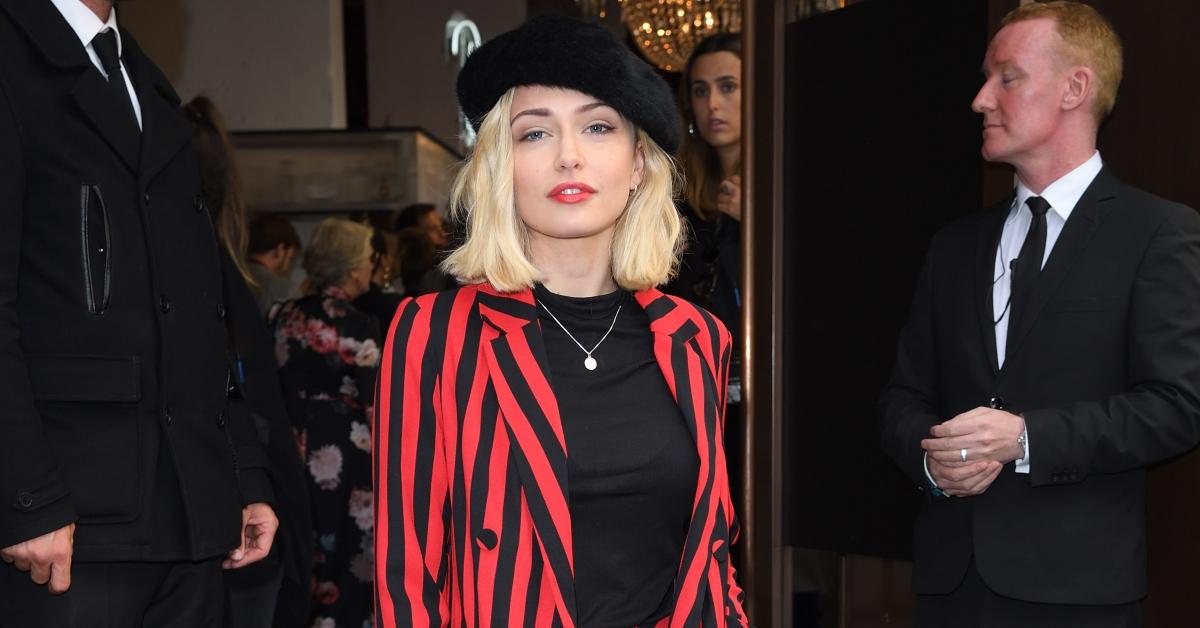 Article continues below advertisement
Follow Sophie on Instagram!
Besides binge-watching Daybreak in all of its post-apocalyptic glory, fans of the new series should totally follow Sophie on Instagram. While the actor posts gorgeous portraits of herself, she's also not above having a laugh at her expense. Most recently she posted a video documenting her attempt at doing parkour.
In a slow-mo action shot, Sophie falls while the opening lines of Cold Play's song "Fix You," play in the background. Well, we certainly love a down-to-earth celeb who is not afraid to poke fun at their fails on social media.
You can now stream all 10 episodes of Netflix's latest series Daybreak now.