'Supernatural' Just Killed off this Character in the Final Season — but Is It Real?
Does Castiel die on 'Supernatural'? The fan-favorite character has been part of the long-running series since Season 4. Details on his death scene.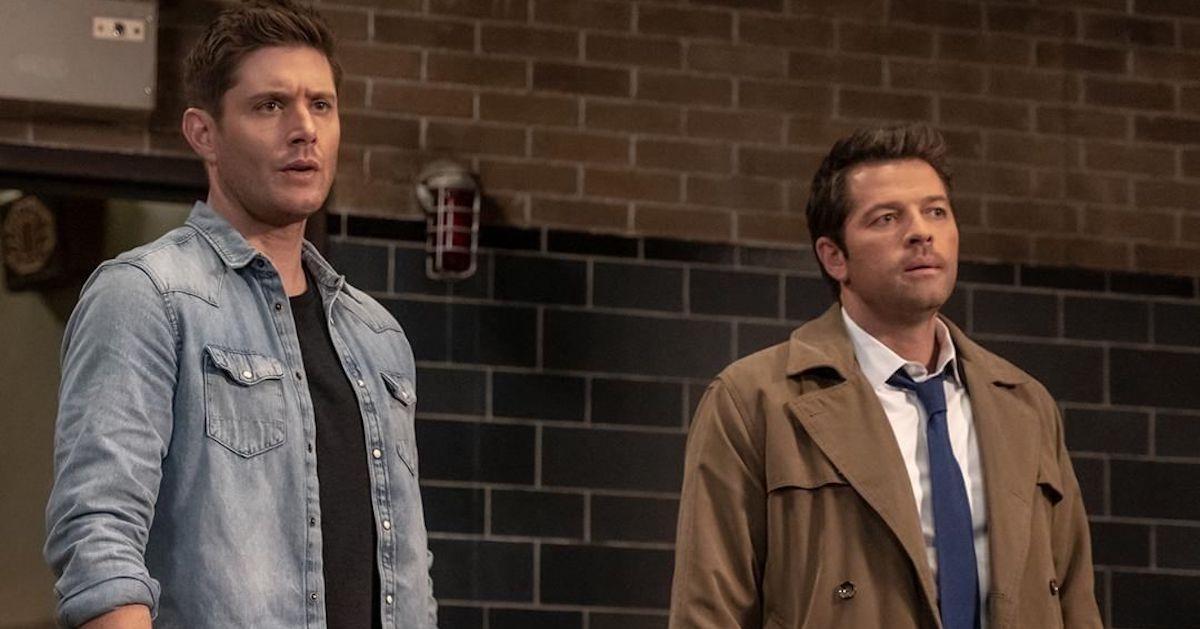 Warning: Major Supernatural Season 15 SPOILERS are ahead.
Though Supernatural is winding down with its final few episodes ever, the fantasy series isn't afraid to break fans' hearts on the way out.
The show was set to wrap after 15 seasons in the spring of 2020, but the COVID-19 pandemic shut down production. The series finale is slated for Nov. 19, but some viewers are hoping that the most dramatic moment may have already happened.
Article continues below advertisement
Supernatural has a track record of killing off some beloved characters (it is, after all, a show about hunting monsters), but the most recent death might be its most devastating yet.
In Episode 18, which is entitled "Despair," Castiel (Misha Collins) sacrificed himself for Dean (Jensen Ackles).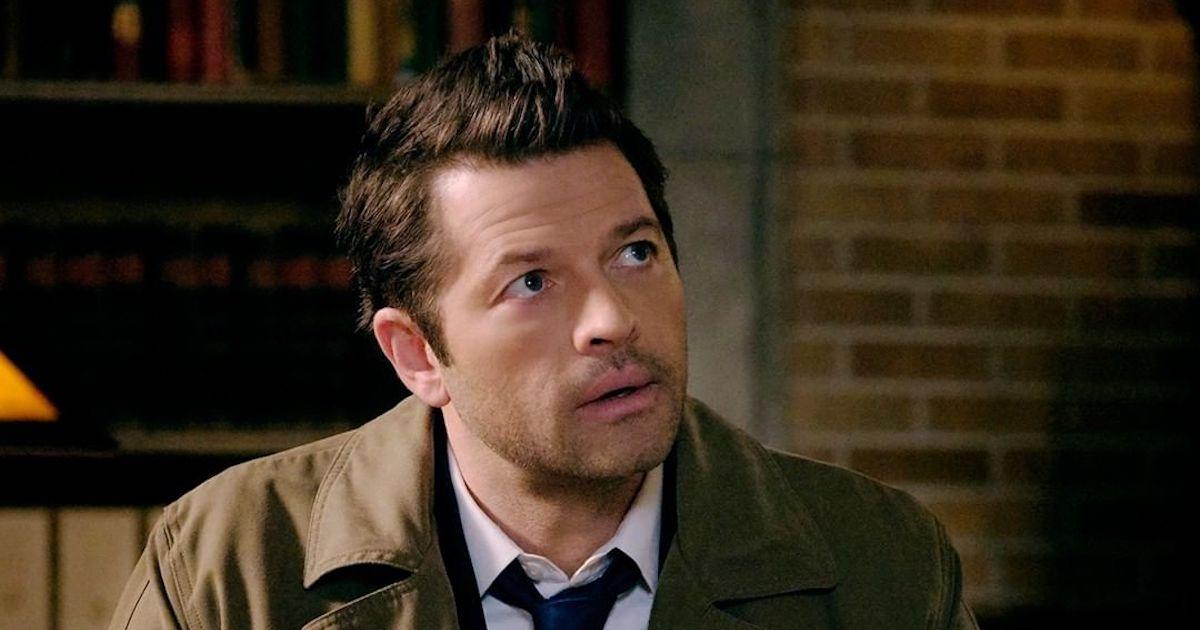 Article continues below advertisement
Castiel's love for Dean has been hinted at for some time, but viewers were upset at how the whole storyline went down before the two were able to really discuss their feelings.
Does Castiel die on Supernatural? Keep reading to find out what exactly went down during "Despair," and if it's really the end for Castiel.
Does Castiel die on 'Supernatural'?
While characters, including Castiel, have come back from the dead before on Supernatural, his demise on the Nov. 5 episode is likely very real.
In "Despair," Castiel and Dean are stuck underground in a bunker when Billie (Lisa Berry) knocks on the door. She begins to threaten to kill them both, and Castiel realizes that he can spare Dean's life by sacrificing himself.
Article continues below advertisement
As viewers may remember, Castiel had made a deal with Entity in Season 14 to save Jack (Alexander Calvert). He promised Entity that he would die when he was truly happy.
Fast-forward to "Despair," and Castiel realizes that acknowledging his love for Dean has made him truly happy. After uttering the words "I love you" to the monster hunter, Castiel pushes Dean away. He then gets swallowed by the Empty, while Billie and Dean are saved.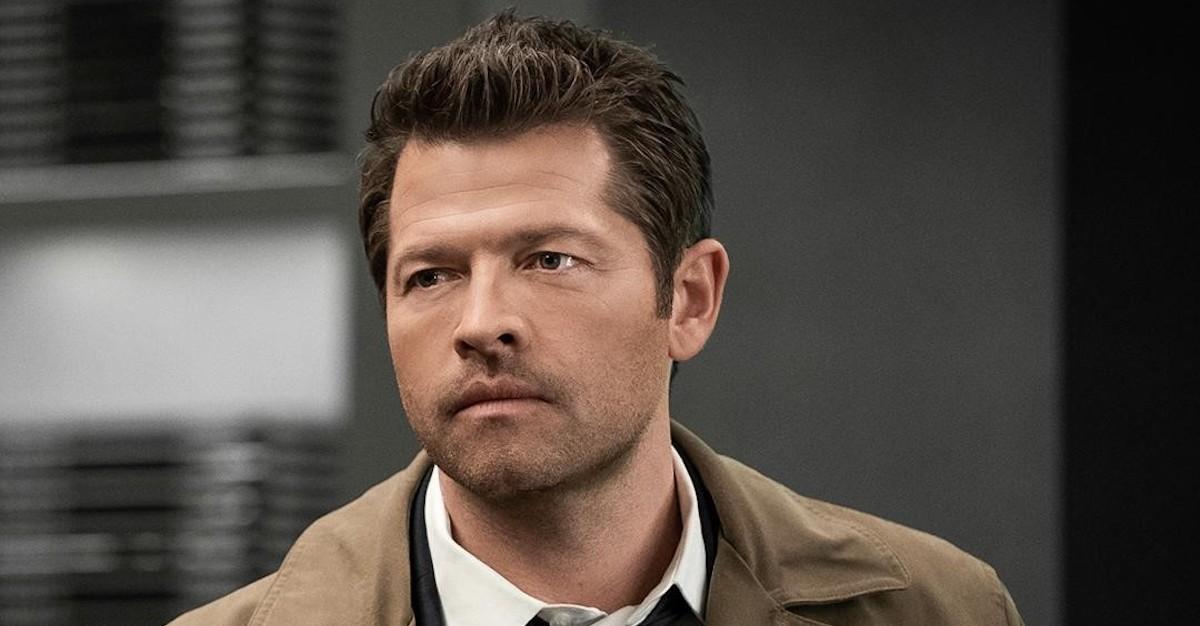 Article continues below advertisement
Unsurprisingly, many fans were devastated by Castiel's death, as he had been a loyal, integral character for 12 seasons. Some felt that Castiel's love for Dean was a convenient storyline to justify his sacrifice, while others had been hoping that, if their relationship did turn romantic, it would actually get to play out on the show.
Misha Collins sounded off on Castiel's death.
Many Supernatural fans vented about their frustrations regarding Castiel's death online, but the actor who plays him did not. Misha Collins, who joined the series in 2008, discussed how powerful he felt the death scene was as it played out.
Article continues below advertisement
"Tonight, watching Cas talk to Dean, I got lost in the story and forgot for a moment that I'm the one who plays that angel and I thought, 'He's how I want to be. He's open hearted and he's selfless and he's true," the Canadian actor wrote on both Instagram and on Twitter.
With only two episodes remaining, which character will be on the chopping block next?
Supernatural airs on Thursdays at 8 p.m. on The CW.