'Supernatural' Fans Rejoice! It Looks Like Rob Benedict and Ruth Connell Are Dating!
Fans suspect Rob Benedict and Ruth Connell are dating, and it's a match made in 'Supernatural' heaven! Here is everything we know!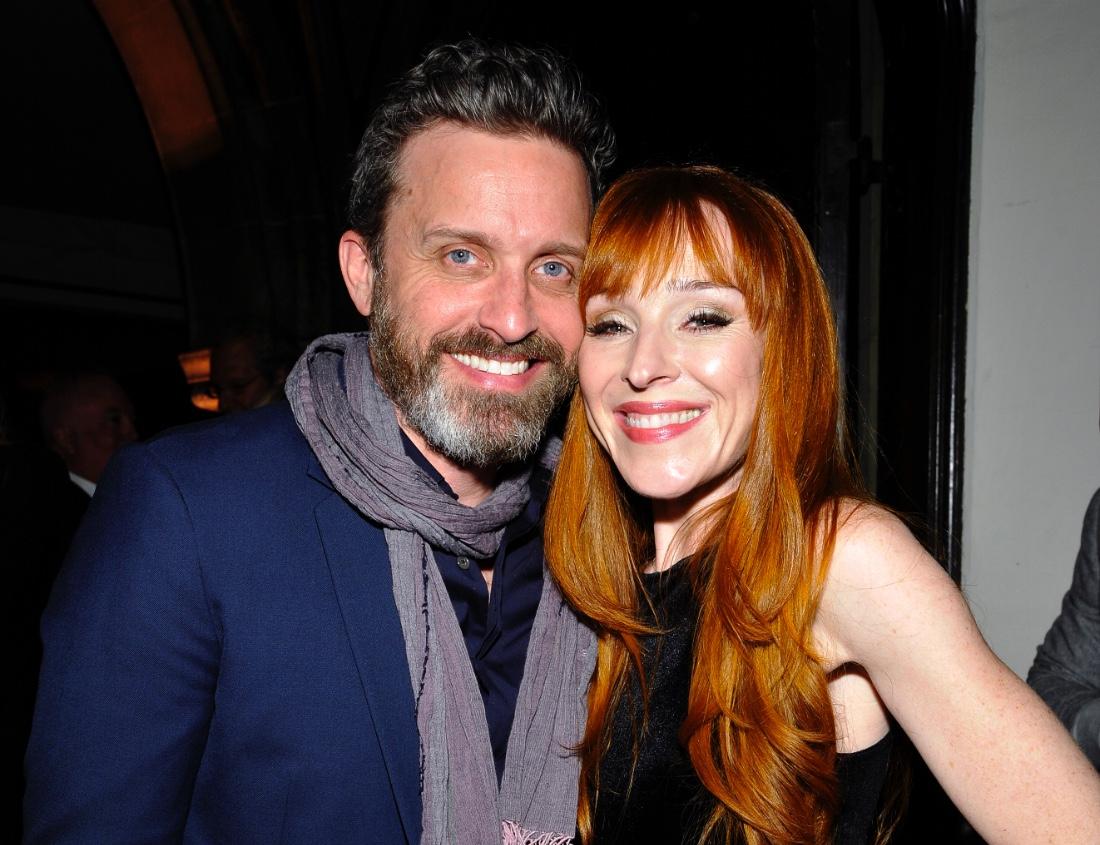 Actors Rob Benedict and Ruth Connell have been long-time co-stars on the CW's Supernatural. With the show's 15 seasons coming to a close this November, it's no wonder that lasting friendships and relationships have been established.
Article continues below advertisement
It wouldn't be the first time co-workers have dated on a CW show (just ask the casts of The Vampire Diaries and Riverdale) and it isn't even the first time Supernatural co-stars have dated.
Lead actor Jared Padalecki's wife Genevieve Padalecki met him on set!
So, what is the evidence Rob and Ruth are dating?
A recent reddit thread did a deep dive into the relationship between the pair who have been noted as friendly for quite some time now.
But when Rob and Ruth made the jump from just friends to romance, well, the devil is in the details.
Article continues below advertisement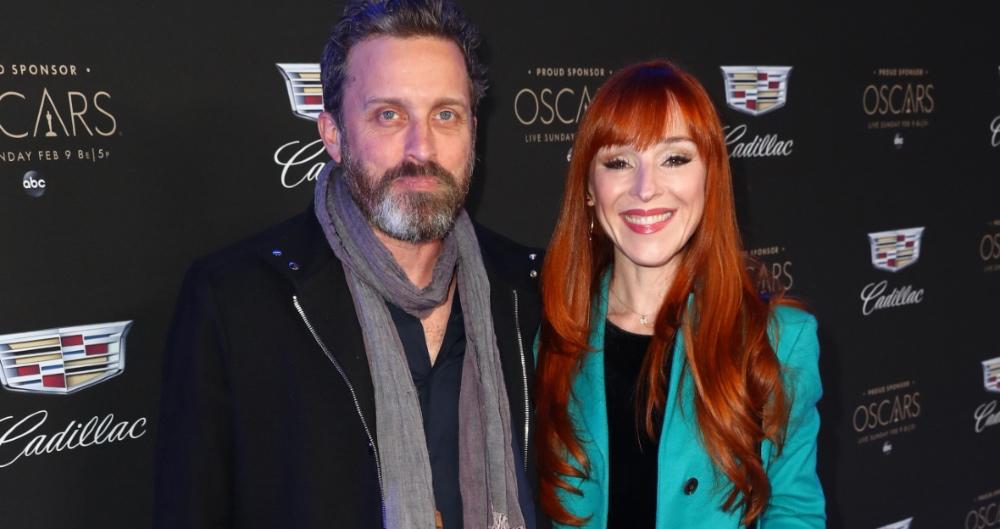 In this thread, thoughtful fans point out quiet but significant ways the two have confirmed their relationship. Most recently on October 8, there was a Supernatural cast Zoom to raise money for Democratic causes.
A fan was quick to notice that Rob and Ruth were on the same camera, indicating they were likely quarantining together and/or living together!
Article continues below advertisement
Fans also noticed that the two have been appearing on each other's Instagrams on and off for months now, with Rob taking a picture of Ruth modeling Genevieve's Kohl's casual wear line, and appearing together at the 2020 Cadillac Oscar Week Celebration this February.
Speculation says that it is an "open secret" with neither party confirming for sure, allowing the myriad of photographs and appearances together speak for themselves.
Congratulations to the happy couple!
A brief look back at 'Supernatural' before its grand finale
Nobody would think that a show about killing demons and saving angels would bring people together, but stranger things have happened! The show began in 2005 on the CW and has spent years making fans wonder if they were ever going to see the end, or if the show would continue on in perpetuity.
Article continues below advertisement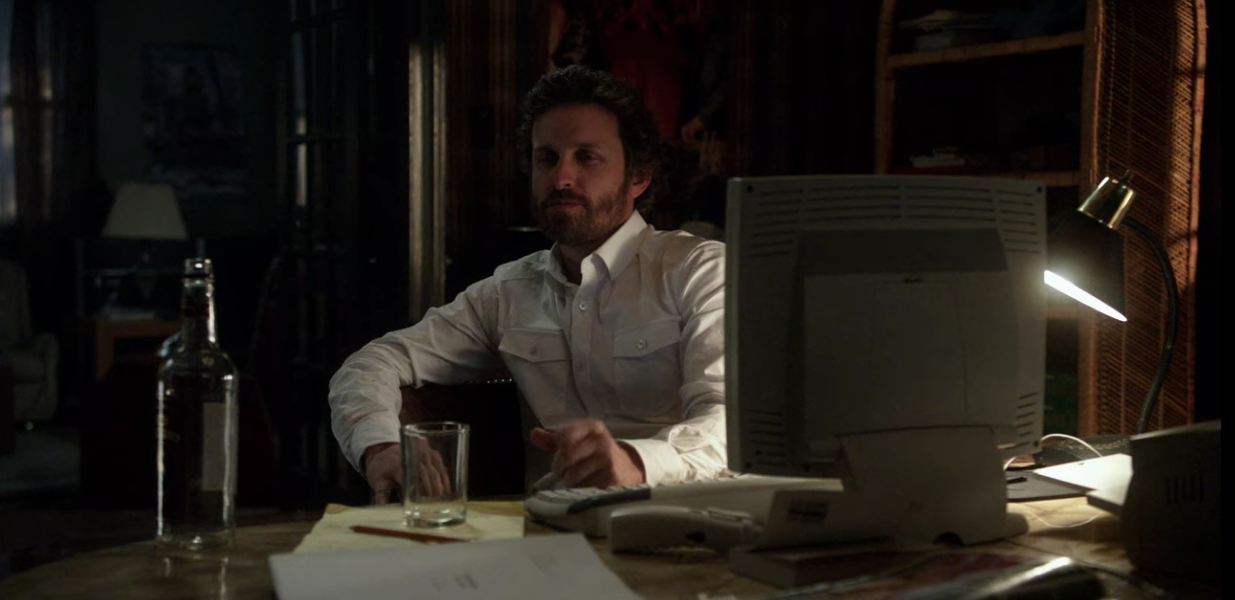 Rob made his debut on the show as the character of Chuck/God, giving new meaning to the term "playing god". Ruth, on the other hand, portrayed fan-favorite role Rowena McLeod, also known as the mother of Crowley (King of Hell) giving her the unquestionable title 'Queen of Hell'.
Article continues below advertisement
Due to the complication of the coronavirus pandemic, Supernatural's last season halted filming out of health concerns. But as more CW shows head back to work, it's likely we'll see the rest of the season continue on as planned. In the words of every well-trained actor, the show must go on.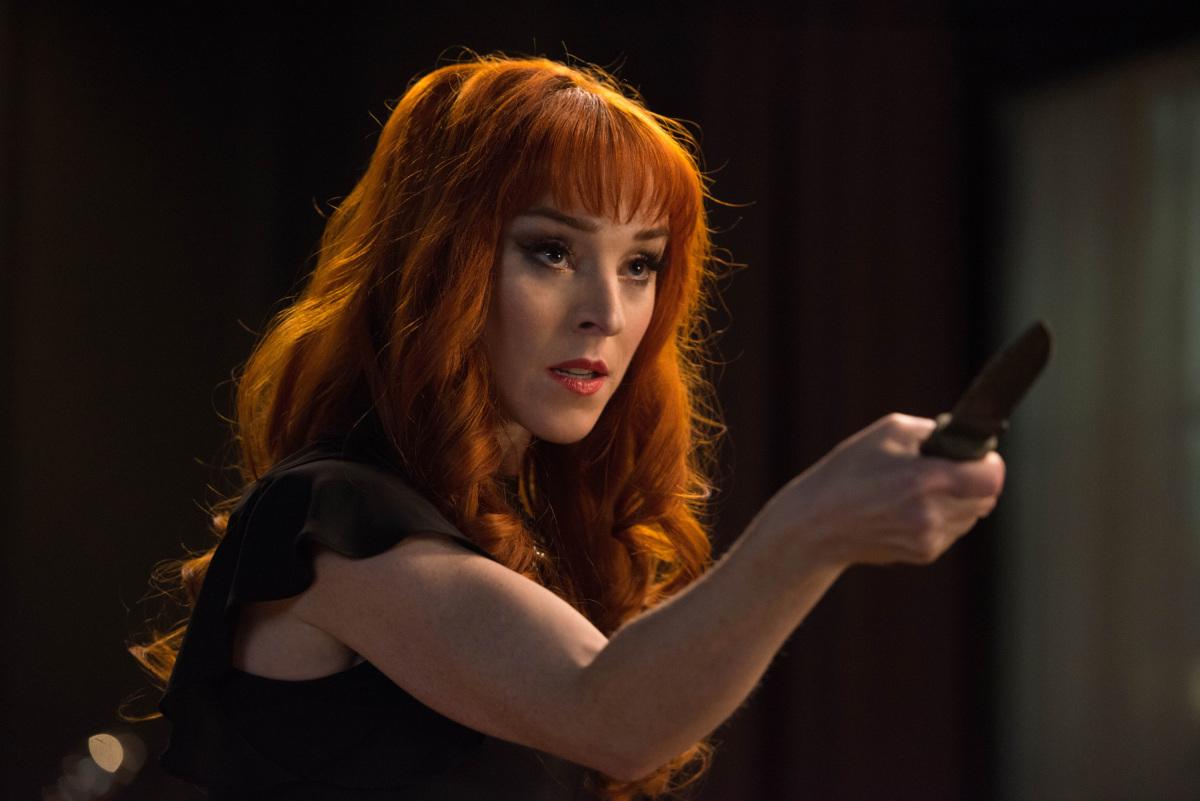 If all goes well, who knows? Maybe fans will see Rob and Ruth again in the Supernatural spin-offs The CW has been teasing for the past several years.
For now, at least, fans should be satisfied knowing that the lasting legacy of Supernatural is carried on not just by the viewers, but the cast themselves.