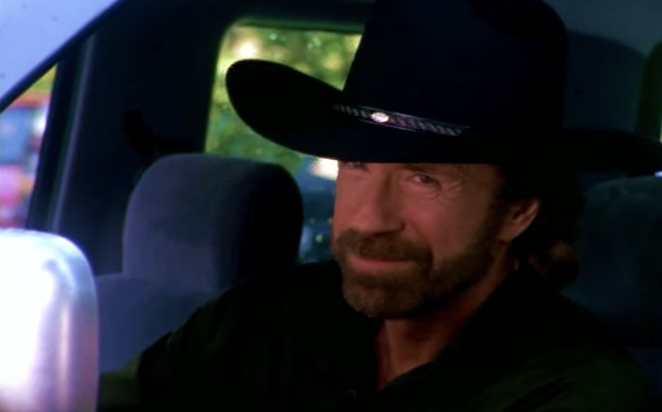 The Jared Padalecki-Led 'Walker, Texas Ranger' Reboot Has Officially Been Greenlit
For those of us who were afraid to go Jared Padalecki-less after Supernatural ends in May, have no fear! The CW is moving our favorite "moose" over to a new show with a bit of a different theme. It was announced back in September that the CW was looking to reboot Walker, Texas Ranger and the show has now officially been greenlit. Here's what to expect from the upcoming reboot.
Article continues below advertisement
Jared Padalecki is taking over the starring role in the 'Walker, Texas Ranger' reboot.
Back in September, it was announced that a reimagining of the 1990s series, Walker, Texas Ranger was being shopped around by CBS TV Studios. The leading contender for the show was the CW.
"It's not picked up or anything yet," Jared said during NJCon, a yearly Supernatural convention in New Jersey, when a fan congratulated him on landing the lead role in the reboot in late 2019. "I hope it does, though."
Jared has officially gotten his wish. In October, it was announced that the series had indeed been picked by the CW and, as of January, has now been greenlit.
Article continues below advertisement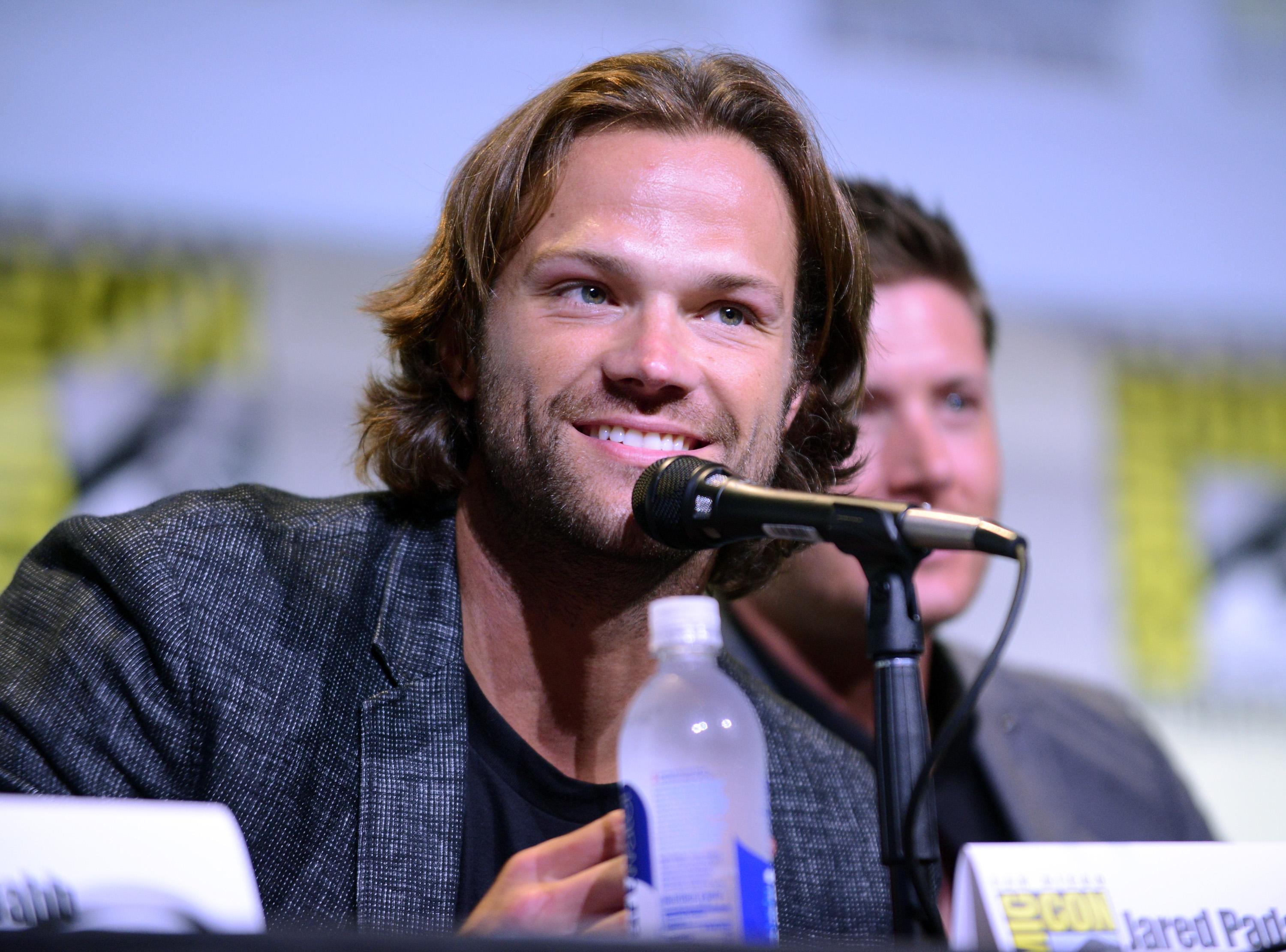 The reboot, entitled Walker, stars Jared as Cordell Walker, originally played by Chuck Norris. Walker is a widower and father of two who does things by his own moral code. The series will follow him as he returns home to Austin after being undercover for two years.
Article continues below advertisement
Returning home for him means attempting to reconnect with his children, dealing with clashes within his own family, and uncovering new details about his wife's suspicious death. He'll also have to learn to find common ground with his new partner, one of the first women in Texas Ranger' history.
'Walker' is expected to start filming in spring of 2020.
While Jared first has to wrap up filming the last season of Supernatural, it looks like he'll be jumping straight from one show to another. Walker is expected to start filming in spring, right around the time that the last episode of Supernatural will air.
Article continues below advertisement
Walker will be written and executive produced by Anna Fricke, who previously worked on Valor. Dan Lin will also serve as executive producer, after previously working on Lethal Weapon. Jared will also serve as an executive producer for the series.
Article continues below advertisement
The original Walker, Texas Ranger was filmed in Dallas and it seems likely that the reboot will follow suit, or at least film somewhere in Texas. Considering that Walker is said to be returning home to Austin in the series, it looks like Jared may get to stay very local.
He's a Texas native and he and his wife and three children live over in Austin. Following the end of Supernatural, it was rumored that he was trying to stay closer to home for whatever role he happened to take next.
With filming starting in spring, we're most likely going to meet Walker in fall 2020.