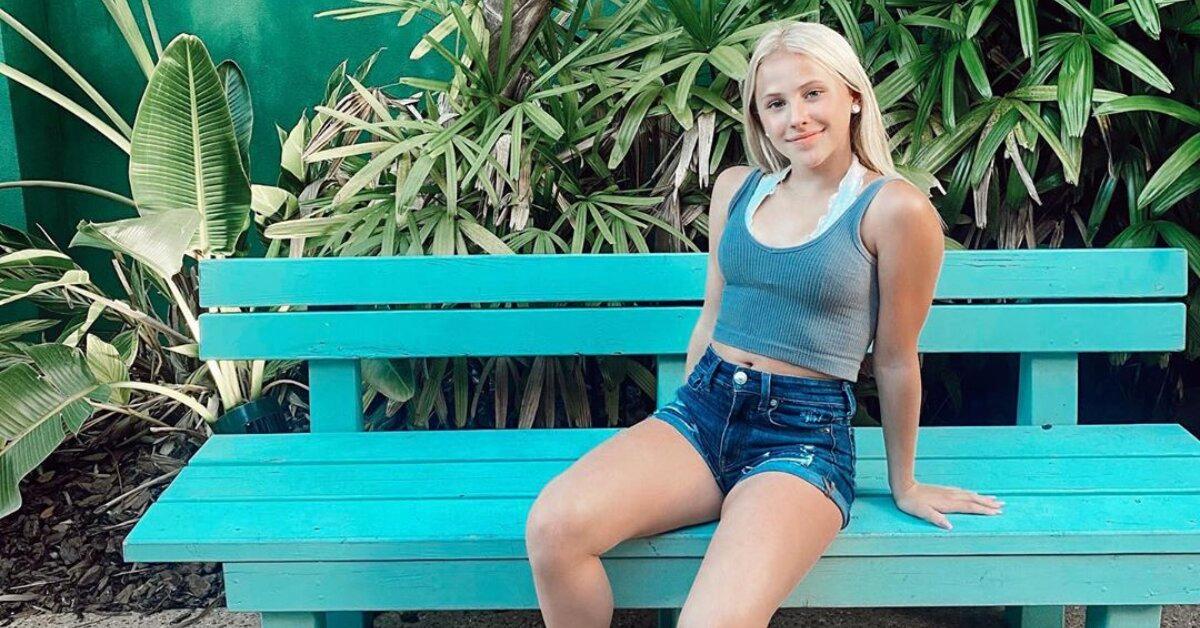 Sarah Georgiana Has Been Busy Since Leaving 'Dance Moms'
When Dance Moms returned for an eighth season in 2019, the Lifetime show ushered in a new era of the Abby Lee Dance Company (ALDC) by turning its attention away from the original cast — many of whom have now moved on to other career opportunities — and bringing in some fresh faces.
One of the young dancers featured was Sarah Georgiana, an acro and contemporary performer who had been taking classes since the age of 2. Unfortunately for the then preteen, her mother Michelle's shady behavior caused a few problems on the ALDC team, leading to the duo's abrupt exit in Episode 15.
Article continues below advertisement
So, what has the eighth grader been up in the year since her reality TV gig ended? We headed to social media to find out.
Where is Sarah from 'Dance Moms' now?
The 13-year-old still lives in Pittsburgh, where Abby Lee Miller's original dance studio is located, and she's still a member of ALDC despite her mother's on-screen antics. In an October 2019 Instagram post, Sarah made it clear that she's on good terms with her controversial coach.
Article continues below advertisement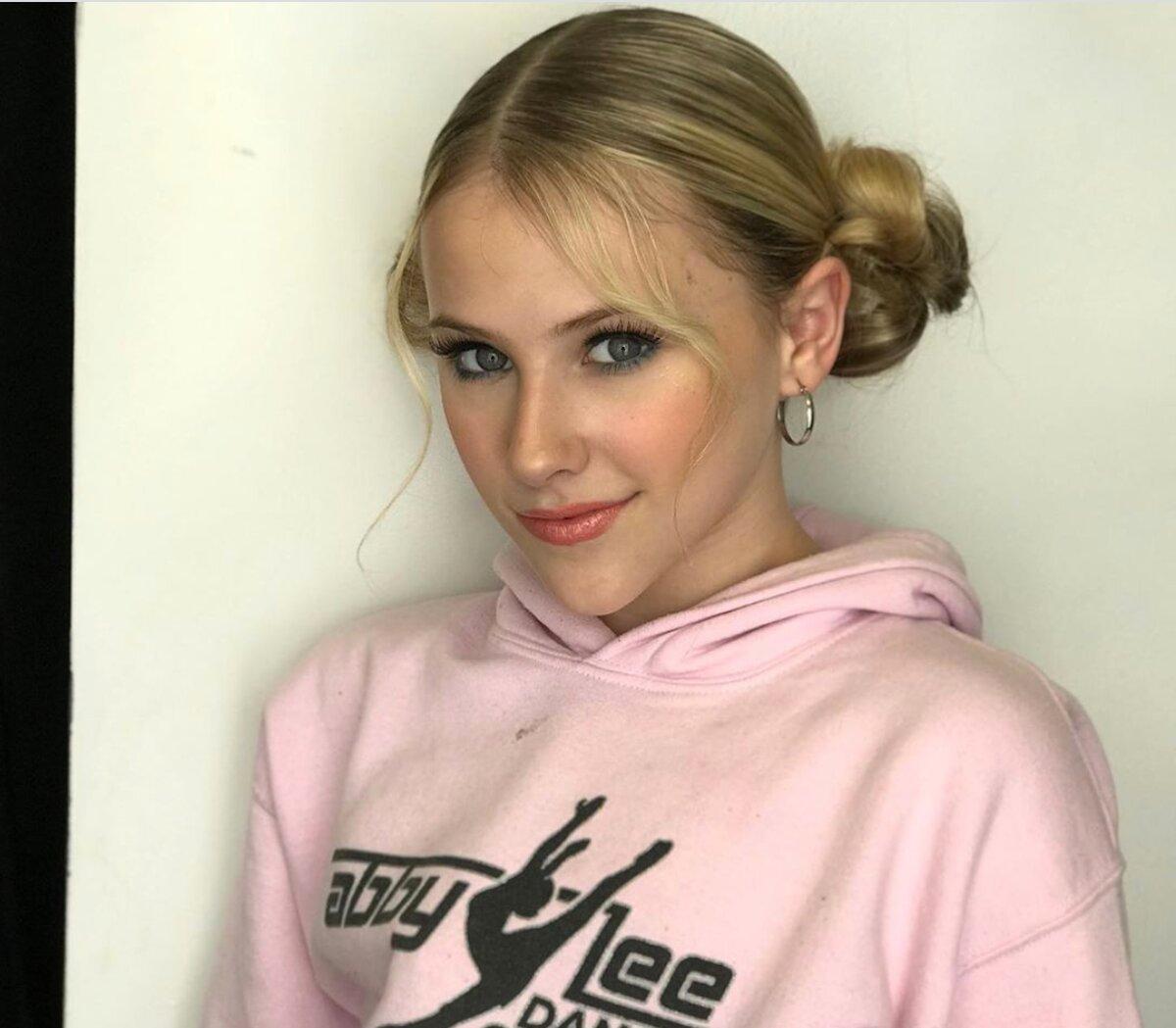 "[Abby Lee] I am so happy to have spent the day with you," the influencer wrote after she joined the director at Dance Moms alum JoJo Siwa's D.R.E.A.M. concert tour stop in Connecticut. "Having you in my life has [led] to days like dancing in arenas with amazing people like JoJo."
Besides performing with ALDC, Sarah also toured with Revel, a company that hosts dance workshops and competitions across the country. She's even expanded into apparel, launching a mini clothing collection called "Sarah G" through Soel Dancewear.
Article continues below advertisement
In a June interview with the blog Carrie's Chronicles, Sarah revealed that she has her sights set on making it big in the entertainment industry. "At 13, it's hard to say where I'll end up, but I'm hoping to continue pursuing dancing, acting, modeling, and singing," the gymnast shared.
Sarah Georgiana worked on the television show 'Dispatches from Elsewhere'.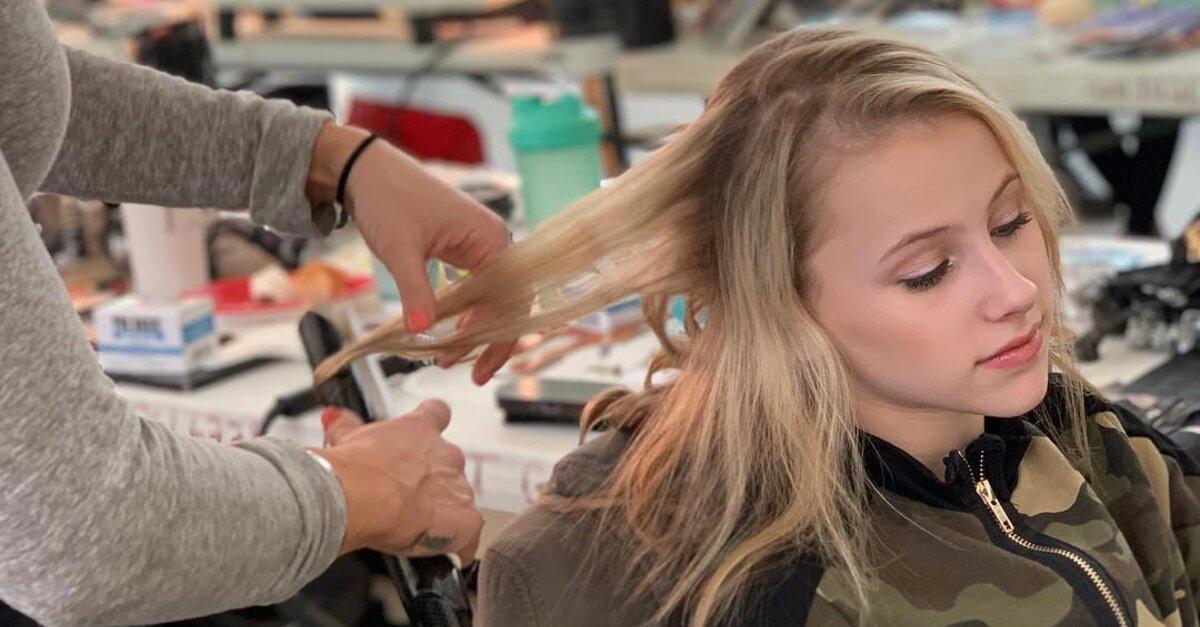 Before the coronavirus pandemic shut down most film and TV productions, Sarah was hired as a stunt double for the AMC anthology series Dispatches from Elsewhere starring Jason Segel. On her personal website, she recalled rehearsing her character's "wall flip" with choreographer Kathryn Burns.
Article continues below advertisement
"I was slightly nervous. Not because of the trick, but because I didn't want to mess up," Sarah admitted of her time on set. "I can do a back tuck and I can do a standing tuck. I just wanted to make sure I nailed the trick and didn't disappoint anyone. They needed me to do this. It was my job."
Sarah said one of her favorite parts of the experience was collaborating with Kathryn, who previously won two Emmys for her choreography on The CW musical dramedy Crazy Ex-Girlfriend.
"Working with Kat was great. She made the entire process fun while learning," Sarah gushed. "We quickly felt like a small family. Even when I had a hard task, she made me feel like I was unstoppable. Working with her was a dream."
You can currently stream four of Dance Moms' eight seasons on Hulu.