'Dance Moms' Alum Chloe Lukasiak Is Headed to College!
Get all of the details on what Chloe Lukasiak from 'Dance Moms' is doing now since she left the Abby Lee Miller dance studio.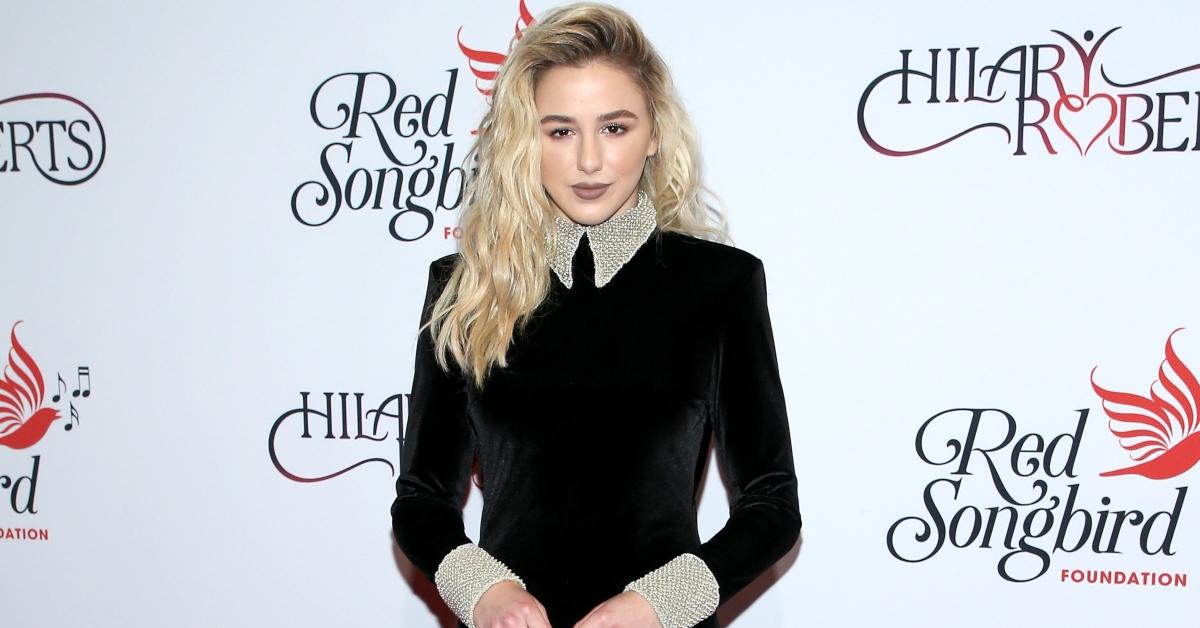 While Chloe Lukasiak is no longer wondering if she's going to be on top of Abby Lee Miller's pyramid, that doesn't mean the OG Dance Moms star has strayed far from the spotlight.
We first met the teenager in 2011 on the hit Lifetime show about the hardships of being a competitive dancer … and the mom drama that goes along with that title.
Article continues below advertisement
Though she was usually paired up against Maddie Ziegler for the No. 1 spot, and exited the show after her mom Christi had a huge fight with instructor Abby, Chloe, now 18 years old, does not regret appearing on the high pressure series.
"I learned that you have to work hard for the things you want in life. They won't be handed to you on a silver platter—you have to work persistently to get them," she told E! News. "You can't give up or listen to the people who will try to stop you from reaching success."
Article continues below advertisement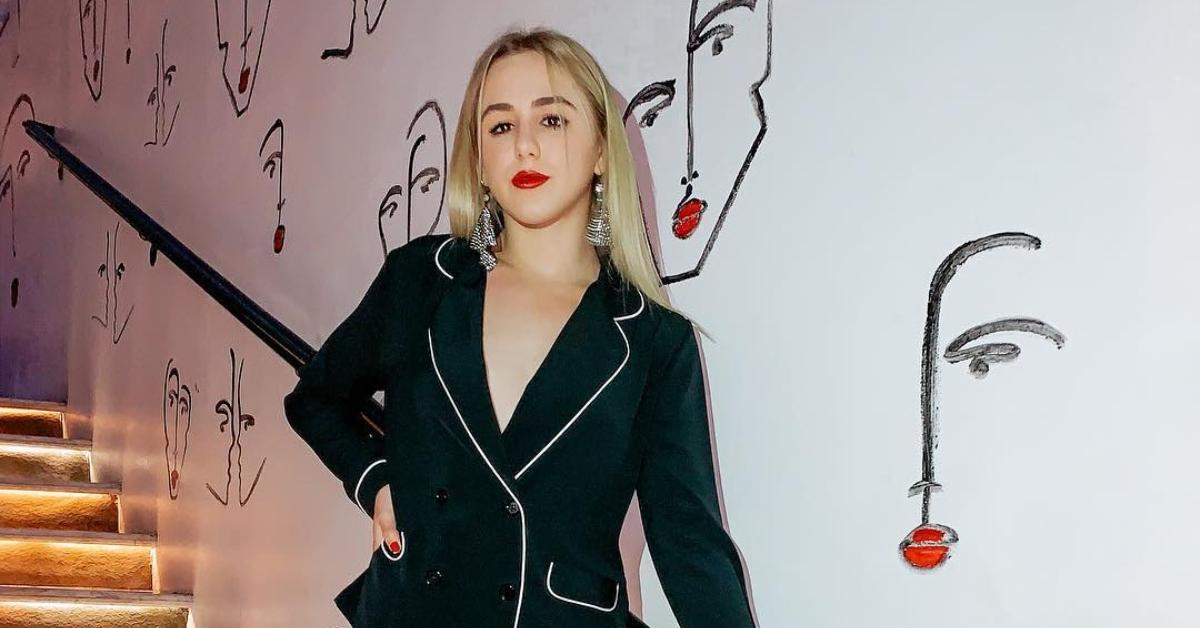 So, where is Chloe from Dance Moms now?
While Chloe may be most known for appearing on Dance Moms, she has since gone on to build her own career outside of Abby Lee's studio. Boasting more than 6 million Instagram followers, the former Lifetime star has built a solid career. Along with having social media partnerships with major brands such as Invisalign and Amazon, Chloe has almost two million YouTube subscribers, making her a certified influencer.
Article continues below advertisement
If you follow the young starlet, you'll see makeup tutorials, her travel adventures, and more. Similar to her former competitor Maddie, Chloe has also caught the acting bug and has appeared in the made-for-TV film Center Stage: On Point and the sci-fi flick F.R.E.D.I.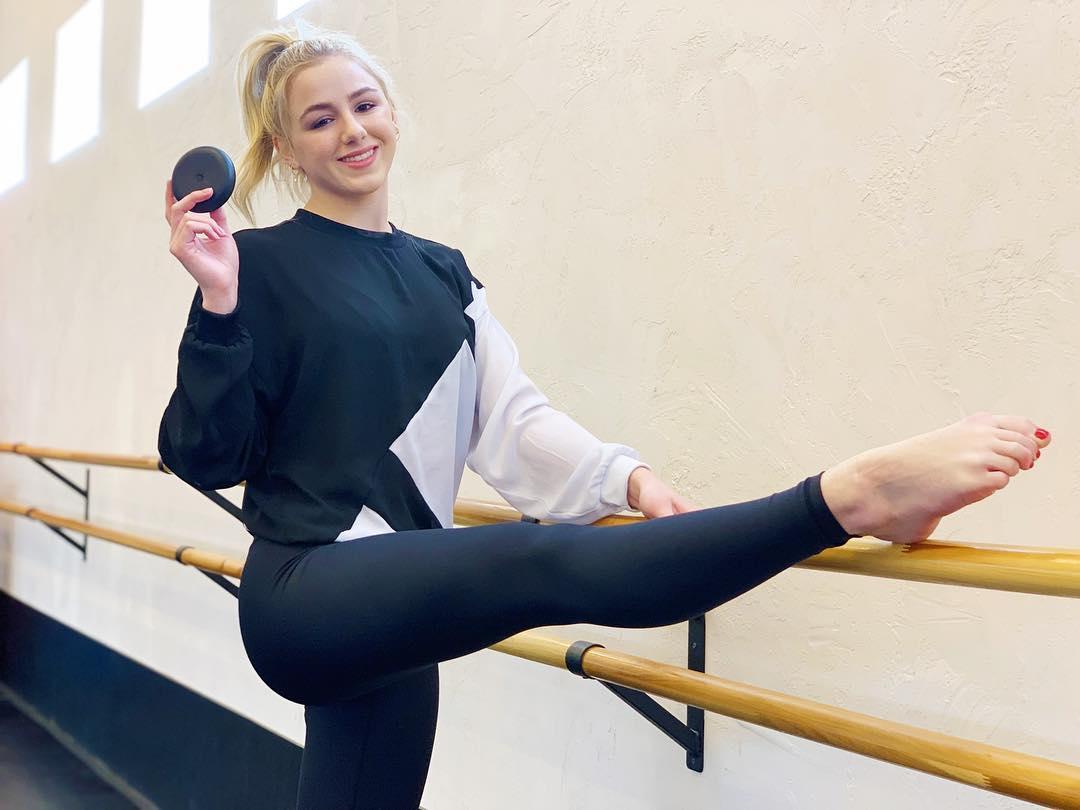 Article continues below advertisement
Aside from her acting and dancing career, Chloe is going to college!
Instead of solely pursuing a career in acting and being a social media influencer, Chloe has decided to continue her education. In April, Chloe let fans know that she would be attending Pepperdine University in Malibu, California in the fall.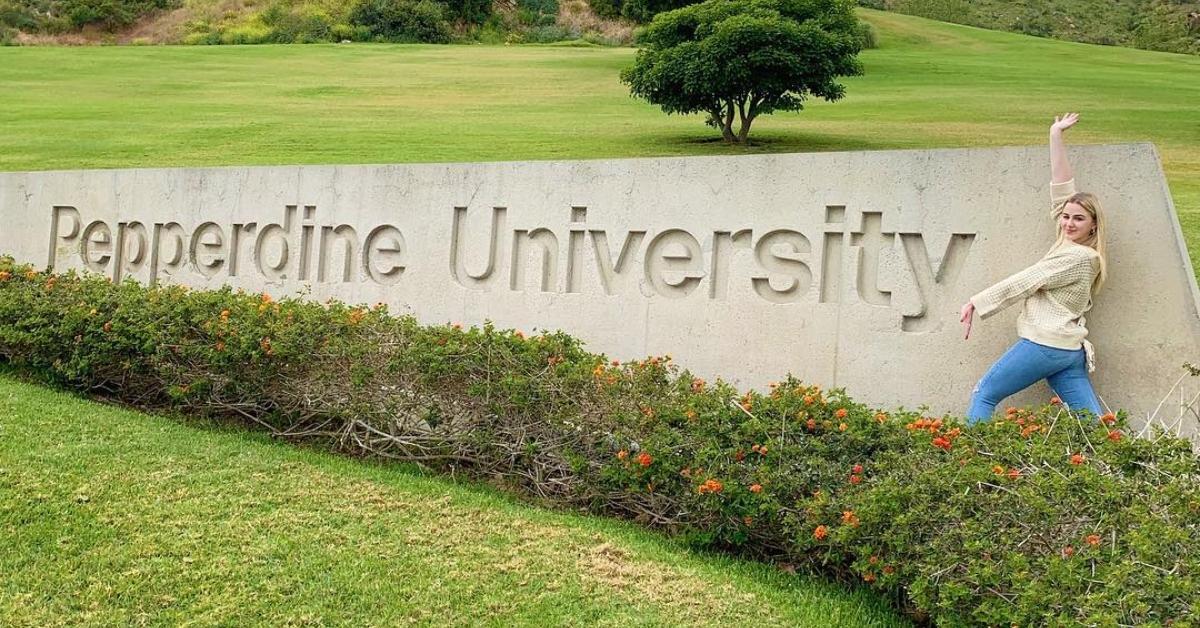 Article continues below advertisement
"Ya girl is going to college," she captioned an Instagram pic of herself posing in front of the school's sign. Beauty and brains!
Chloe can add author to her resume, too. 
Before even graduating from high school, Chloe became an author with her first book Girl on Pointe: Chloe's Guide to Taking on the World. In her 2018 novel, the blonde beauty shares tips on navigating the world as a young woman and gives advice on bullying, family, and more.
"It's the ultimate behind-the-scenes of my life," Chloe said in a previous interview with People. "It's something really close to my heart. I've always been the self-proclaimed nerd of the group. I love reading and writing so this just seemed so natural and so right. It's been a crazy journey so far."
You can also read along with Chloe as part of her #ChloesBookClub, where she shares her literary pick every month on Instagram. Sign us up!
Watch the new group of dancers on Dance Moms Tuesdays at 8 p.m. EST on Lifetime.