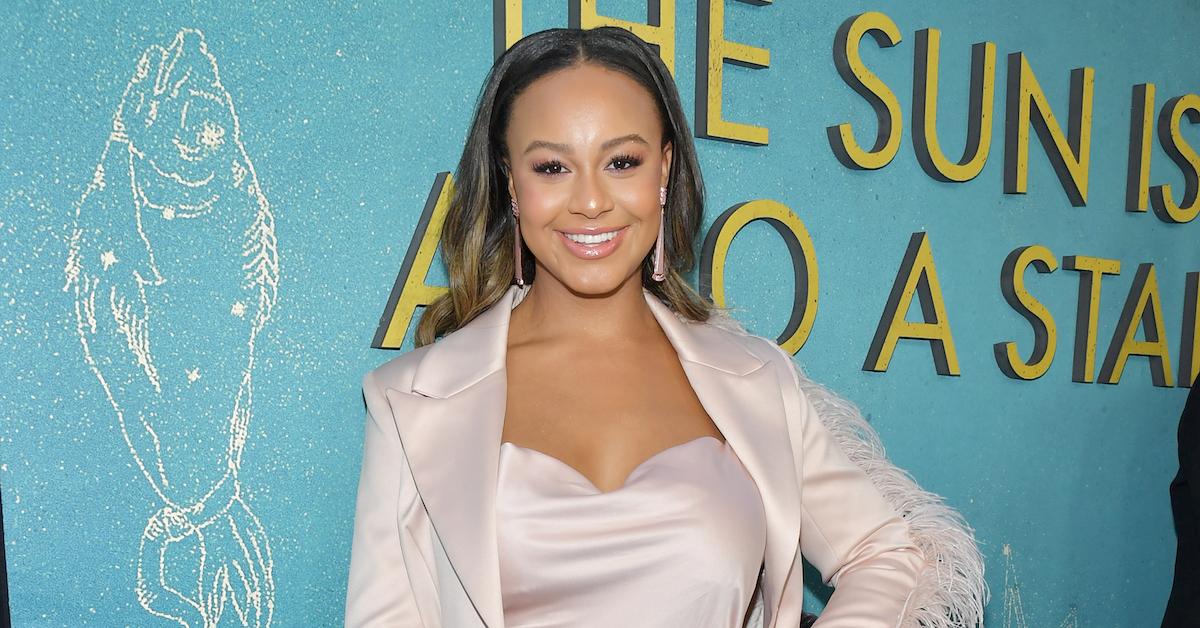 Prepare to See 'Dance Moms' Alum Nia Sioux Everywhere You Look
The hit Lifetime series Dance Moms returns for an eighth season on June 4, but with a whole new team in tow. For the first time since its 2011 premiere, the reality show won't be featuring any of the dancers from its original cast.
That includes Nia Sioux Frazier, who we first met when she was just 10 years old (and often at the bottom of Abby Lee Miller's dreaded pyramid). Though fans will no doubt miss the brunette beauty's effervescent spirit, the now 17-year-old is still flexing her skills on camera. Scroll down for an update on the triple threat!
Article continues below advertisement
Where is Nia from Dance Moms now?
Like many of her co-stars, the Pennsylvania native successfully transitioned her career away from reality TV. Since 2018, Nia has played Emma Barber on the CBS soap The Bold and the Beautiful.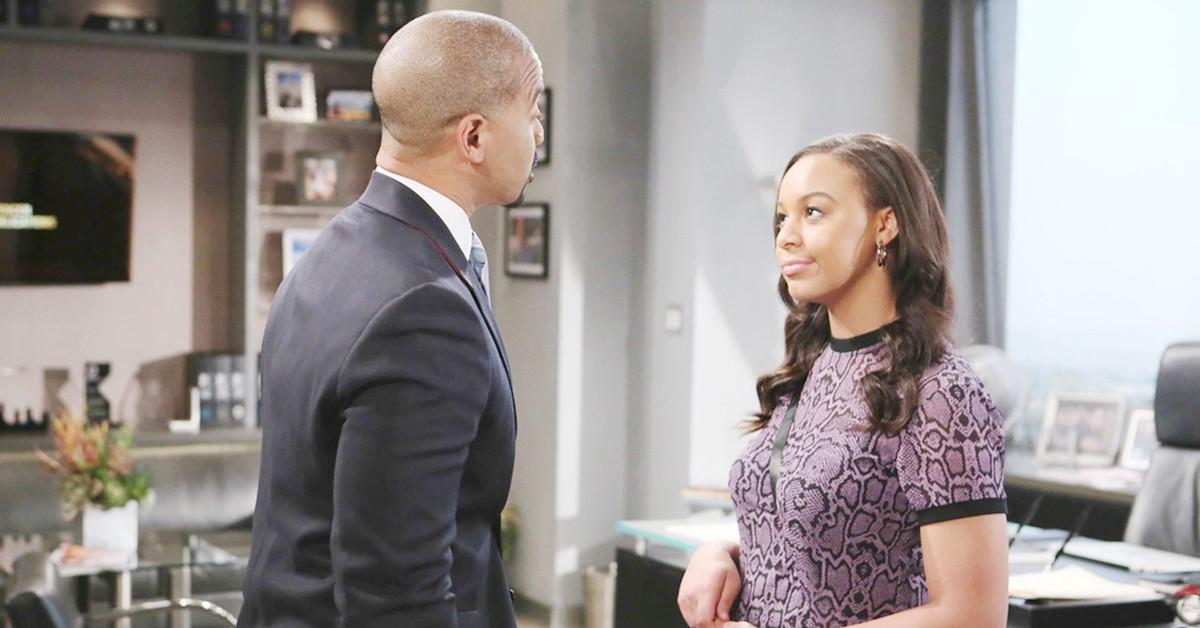 Article continues below advertisement
Her character is described as a "bright, socially conscious intern" at Forrester Creations, the series' fictional fashion house. The role also marked her first on-screen kiss, which she filmed with actor Adain Bradley.
"It was funny because my mom [fellow Dance Moms alum Holly Frazier] was reading the lines with me, and she didn't realize that we were coming to my on-screen kiss," Nia recalled in an interview with Soap Opera Digest. "After I was done, she was like, 'I didn't realize you had to kiss him!' and I was like, 'Yeah, Mom. You read that!'"
The teen added, "I was kind of nervous because, I don't know, it's weird. But before we were getting prepared and everything, I started laughing and Adain was like, 'It's fine. We got this,' so I put myself together."
Nia has her sights set on Broadway.
Article continues below advertisement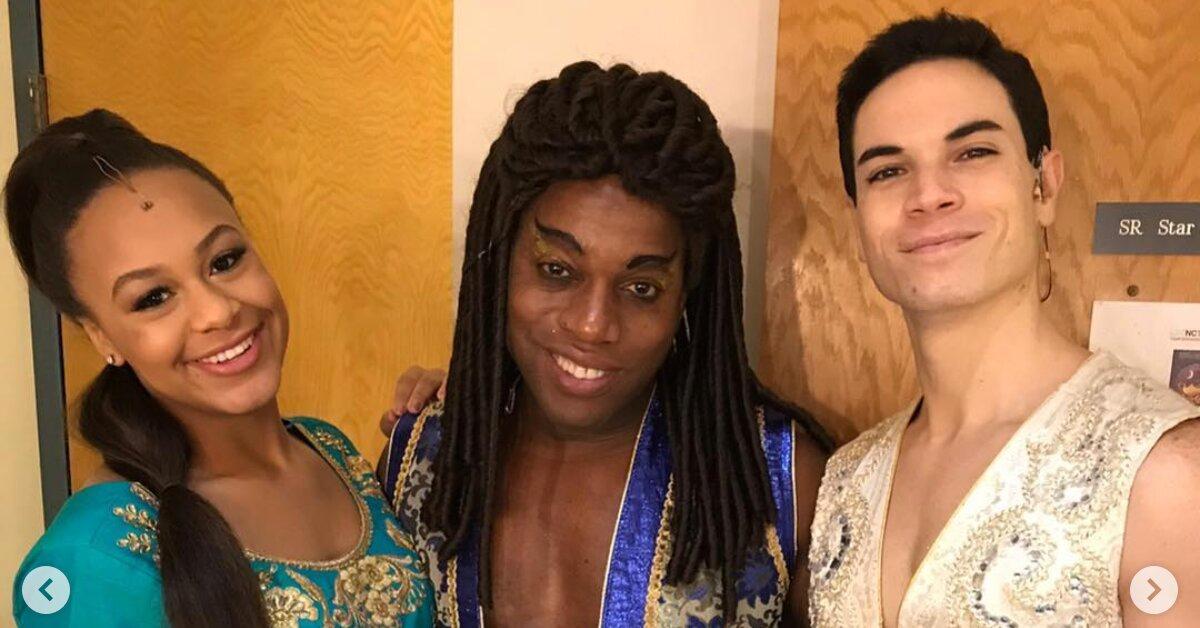 The social media influencer isn't just focused on TV work. She gained invaluable experience starring as the princess in North Carolina Theatre's production of "Aladdin and His Winter Wish" late last year.
"There are definitely differences between competition dancing and Broadway dancing. Although competition dancing certainly helped me in refining my technique, performing in a Broadway show required me to concentrate on more than just choreography," Nia explained to Dance Spirit.
Article continues below advertisement
"In addition to the choreography, I had to remember my lines, cues, and the right keys for singing," she continued, adding that "learning a new dance routine on Dance Moms each week was great training for theatre experience."
Nia's 10th single will be released on June 18.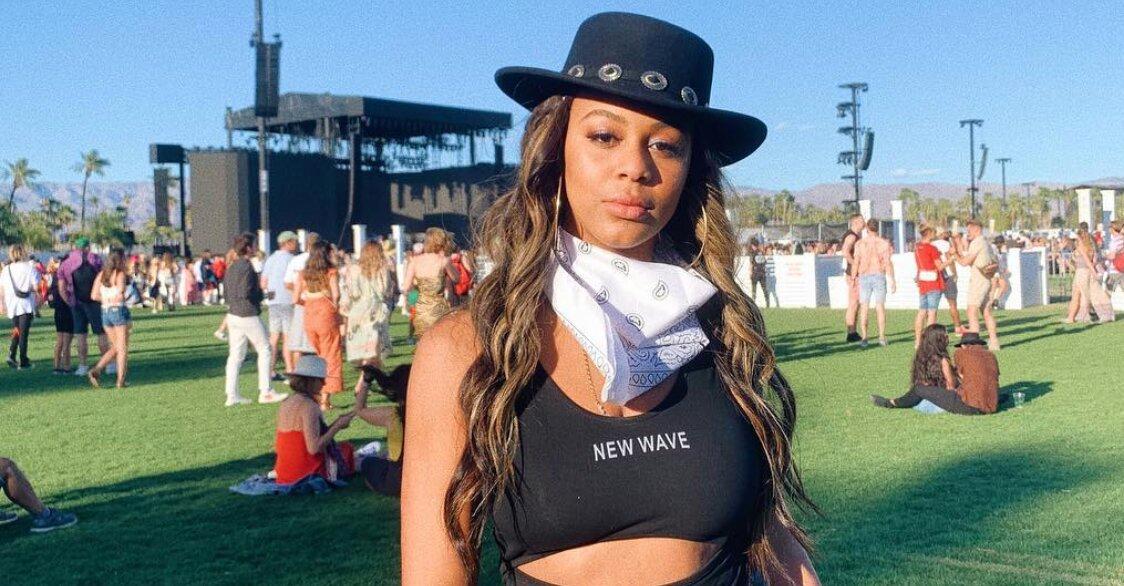 Article continues below advertisement
Though the YouTuber has a busy shooting schedule with B&B — she's also filming a sci-fi movie called The Code — she still makes time for music. Nia recently announced on her Instagram that her latest single, "First Date Kinda Nervous," drops in mid-June.
The singer previously stated that the creation of her first music video, for the song "Star In Your Own Life," was the best thing that's happened to her since Dance Moms. "From that experience I grew as a performer and an artist," she told Naluda Magazine.
"Making the music video was the beginning of redefining me so it was a critical turning point. The entire process of making the music video was incredible because I was able to combine all of my interests, singing, dancing, and entertaining. It was truly a transformation process and I began to see myself as a true star."
Watch the new crop of dancers on Dance Moms Tuesdays at 9 p.m. ET on Lifetime.