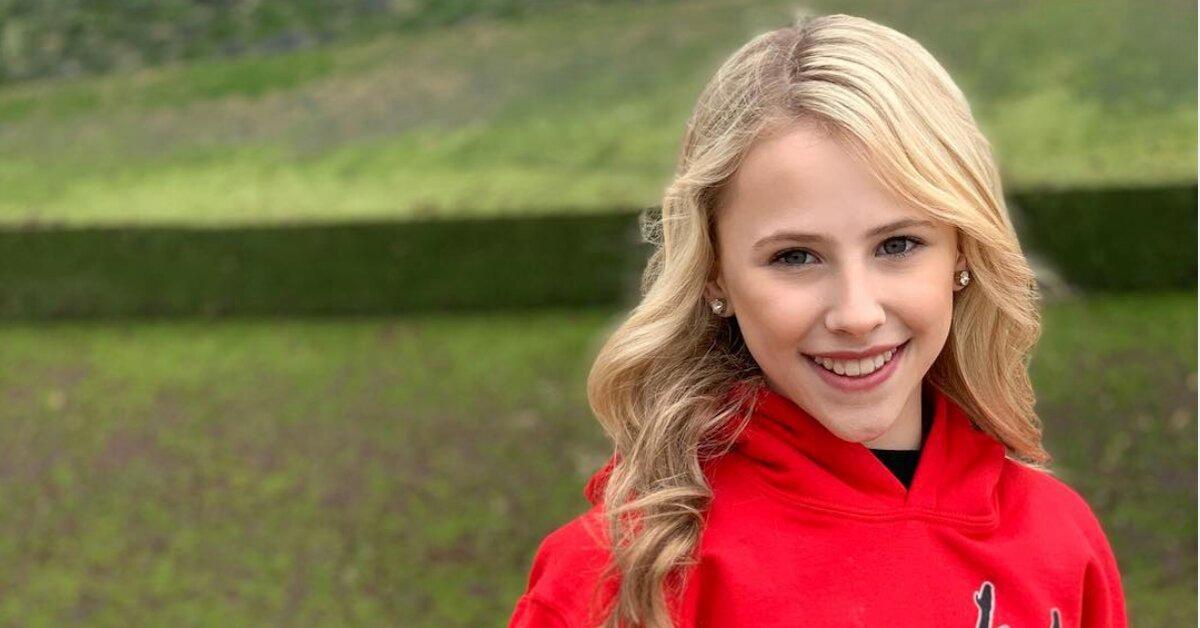 Is Sarah Georgiana Leaving 'Dance Moms'? If She Does, Her Mother's to Blame
You can't have an episode of Dance Moms without at least one of the mothers threatening to pull her daughter out of Abby Lee Miller's studio.
The latest drama taking place on the Lifetime series involves dancer Sarah Georgiana's mom Michelle, who's been described as "trouble" by Abby due to her constant gossiping about one of Abby Lee Dance Company's (ALDC) biggest rivals.
Article continues below advertisement
In a promo for the Season 8 finale, it looks like Michelle finally reaches her breaking point. "I'm not doing this. Sarah, let's go," she declares in the middle of a rehearsal, later telling the camera, "The moms wanted me to take a stand. Guess what? I'm out."
So, does Sarah leave Dance Moms?
Despite Michelle's outburst, Sarah is still a member of the ALDC team. On August 17, the 12-year-old shared that she was participating in the Pittsburgh studio's two-day booty camp, which was open to the public.
Article continues below advertisement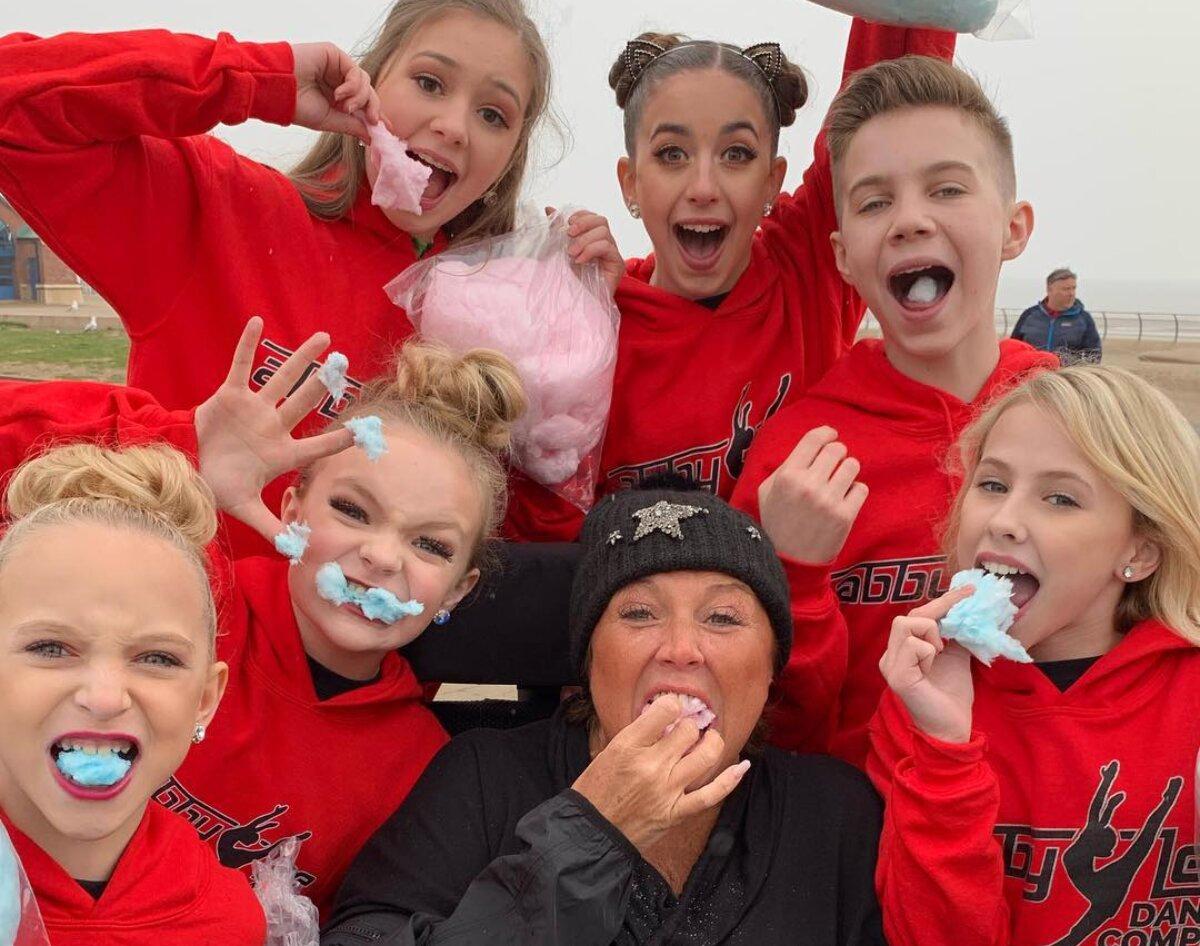 "[Abby Lee] put together another great schedule and we are dancing all day!" Sarah wrote, proving that she's still a valuable member of the squad.
Article continues below advertisement
And even though the pre-teen has often been embarrassed by her mother's on-camera antics this season, she posted a sweet birthday message for Michelle last month.
"I love you more than words can describe," Sarah captioned a photo of the duo. "Thanks for always supporting me, making my dreams come true, and always being my No. 1 fan. Even when we butt heads (cause we're always with each other) just know I love you. HOPE your DAY is as GREAT as YOU Are!"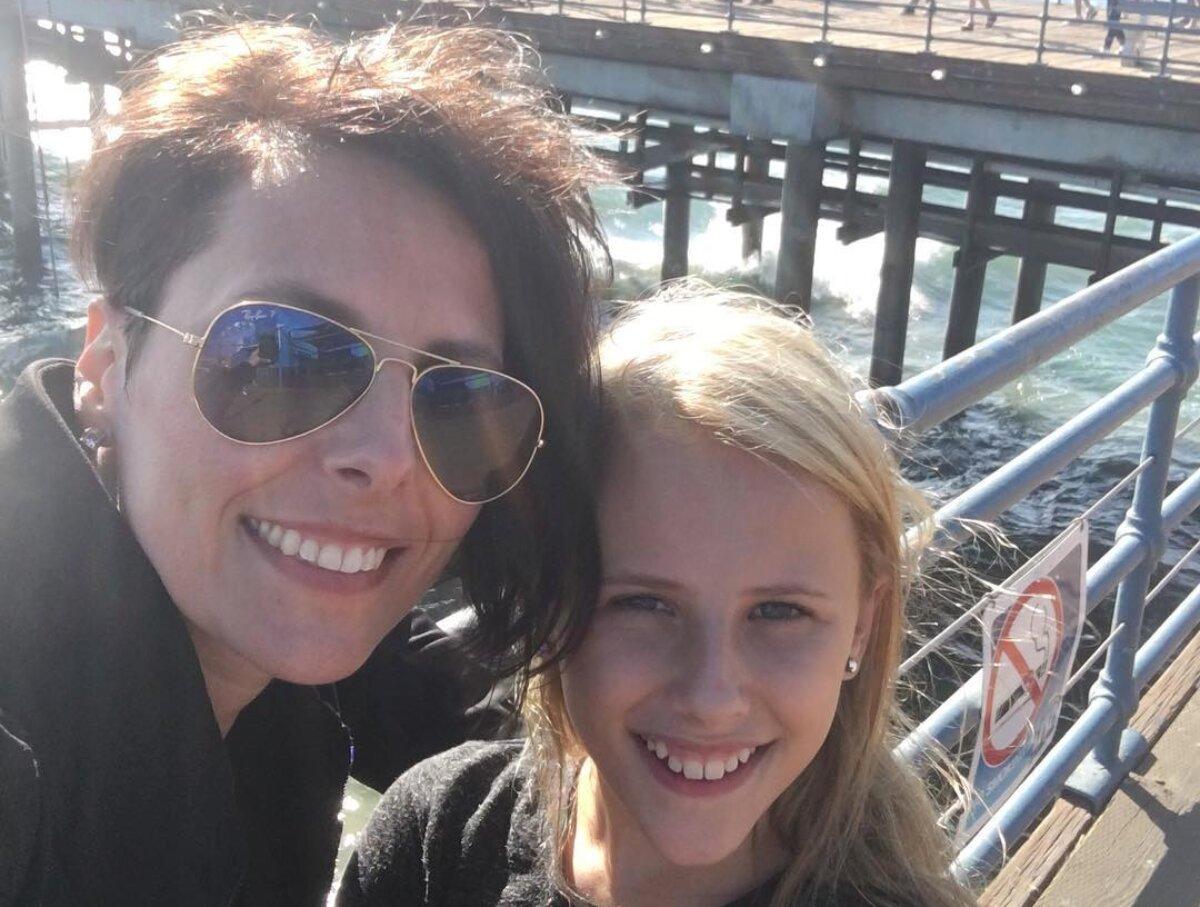 Article continues below advertisement
Sarah knew she wanted to be a dancer at 2 years old.
We doubt that the social media celeb would let a disagreement between her mom and Abby mess with her dreams. Sarah previously revealed that she was the one who convinced Michelle to sign her up for dance classes as a toddler.
"But the rule with the studio that we were going to go to was that you had to be potty-trained," Sarah recalled. "I was really heartbroken. So within two weeks, I was potty-trained and I was already starting classes at a new studio."
Article continues below advertisement
Like many Dance Moms cast members before her, Sarah ultimately wants to make it in the entertainment industry. "When I'm older, I don't only see myself as a dancer. I see myself also as an actress and model," she explained in an intro video.
"So I'm hoping that my dance career will take me to that, too, because when I'm older, I want to walk the red carpet and I also want to be in a movie that includes my dancing and my acting." We may have another Maddie Ziegler on our hands.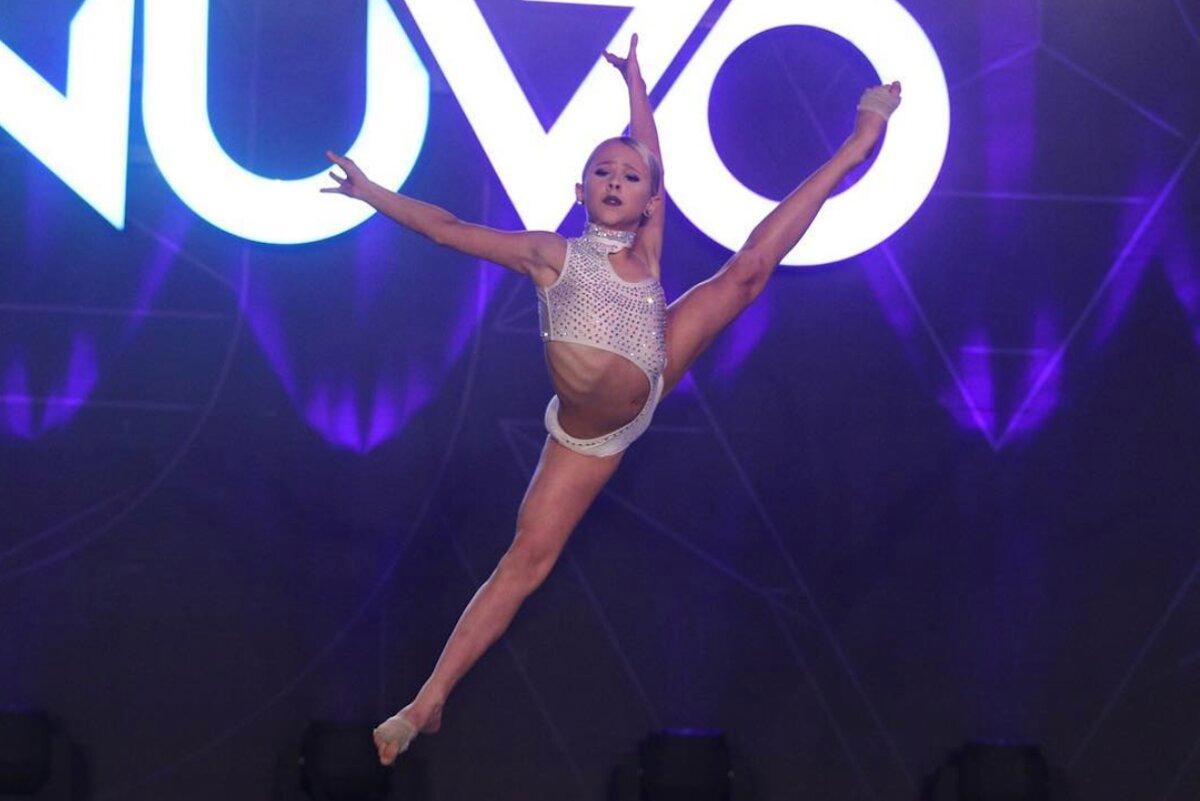 Article continues below advertisement
Michelle is willing to be cutthroat if it means success for her daughter.
The Pennsylvania native gets very impassioned when talking about Sarah's talents. "[She] is born to be a star. And I know that in the right place, in the right setting, we can make that happen," Michelle has stated.
It's clear that this Dance Mom loves to win. "You didn't get here because it was easy. You didn't get here because it was handed to you on a silver platter," Michelle told Sarah on an episode. "You just do what you have to do to get to the top." No pressure.
Dance Moms airs Tuesdays at 9 p.m. ET on Lifetime.