JoJo Siwa Has Come a Long Way Since 'Dance Moms' — But the Teen Is Just Getting Started
We all met JoJo Siwa when she was vying to become famous on Dance Moms, and now that the popular series is making its Season 8 return, many are wondering about JoJo's trajectory to stardom and where the 16-year-old is now.
Article continues below advertisement
While many young performers have reached their peak on Abby Miller's competitive dance series, this rainbow-clad 16-year-old is just getting started. In fact, she was recently named one of TIME Magazine's most influential people on the internet and has reached an estimated net worth of $12 million.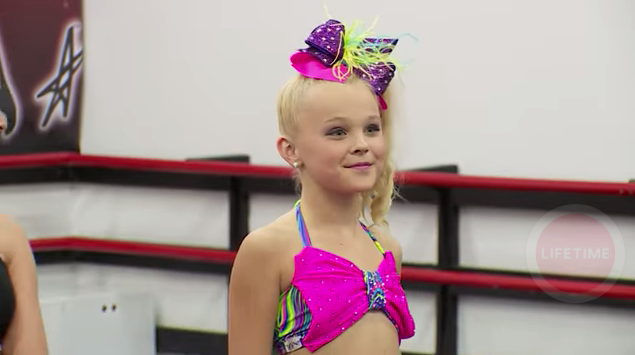 Article continues below advertisement
Here's where JoJo Siwa from Dance Moms is now.
JoJo and her iconic oversized bow have been making waves in the dance world since she first appeared in Abby's Ultimate Dance Competition in 2013. Abby later recruited JoJo to appear in Dance Moms and vie for a permanent spot on her prestigious team.
Between her stellar dance moves, her larger-than-life personality, and her dynamic alter-ego Paul-la, JoJo quickly made a name for herself and caught more than just Abby's attention. While the 13-year-old was competing on Dance Moms in 2016, she was multitasking and building her Youtube presence.
Article continues below advertisement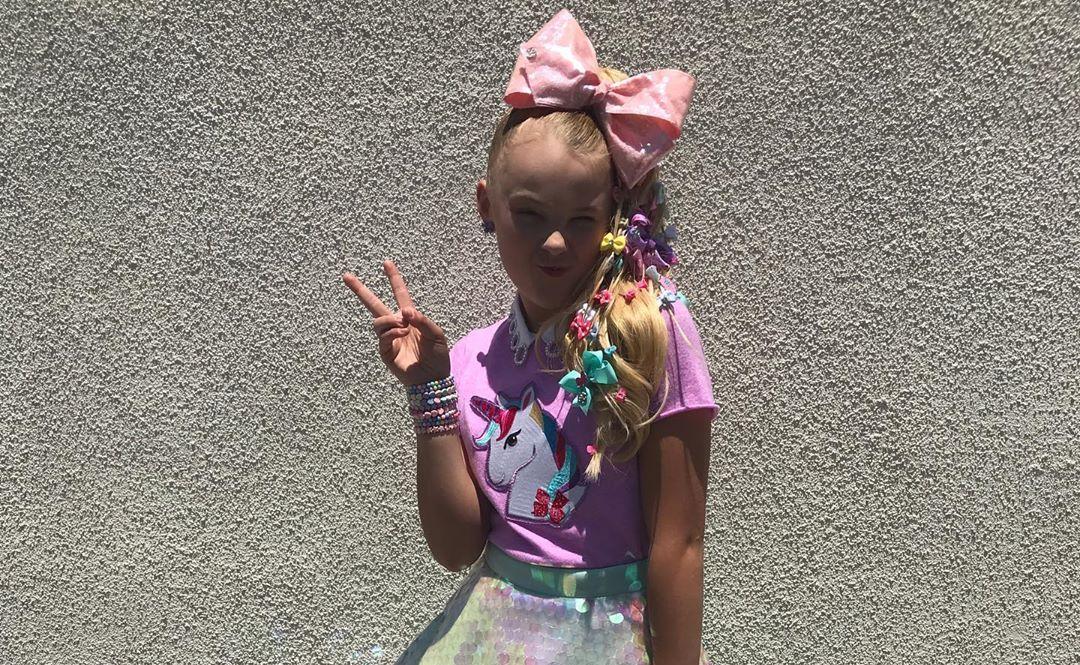 "Boomerang," a song about online bullying that she released alongside a colorful and dance-y Youtube video propelled JoJo into the limelight, and today that video has over 700 million views. Her iconic bows landed JoJo a collaboration with the fashion accessories company Claire's in 2016.
Article continues below advertisement
However, the teen star's latest collaboration with the brand, a cosmetics kit, was recalled after the FDA issued an asbestos warning. She's also partnered with J.C. Penney on a line of accessories and bedroom decor, as well as products like shoes, bandaids, and a doll in her likeness for Target and Walmart.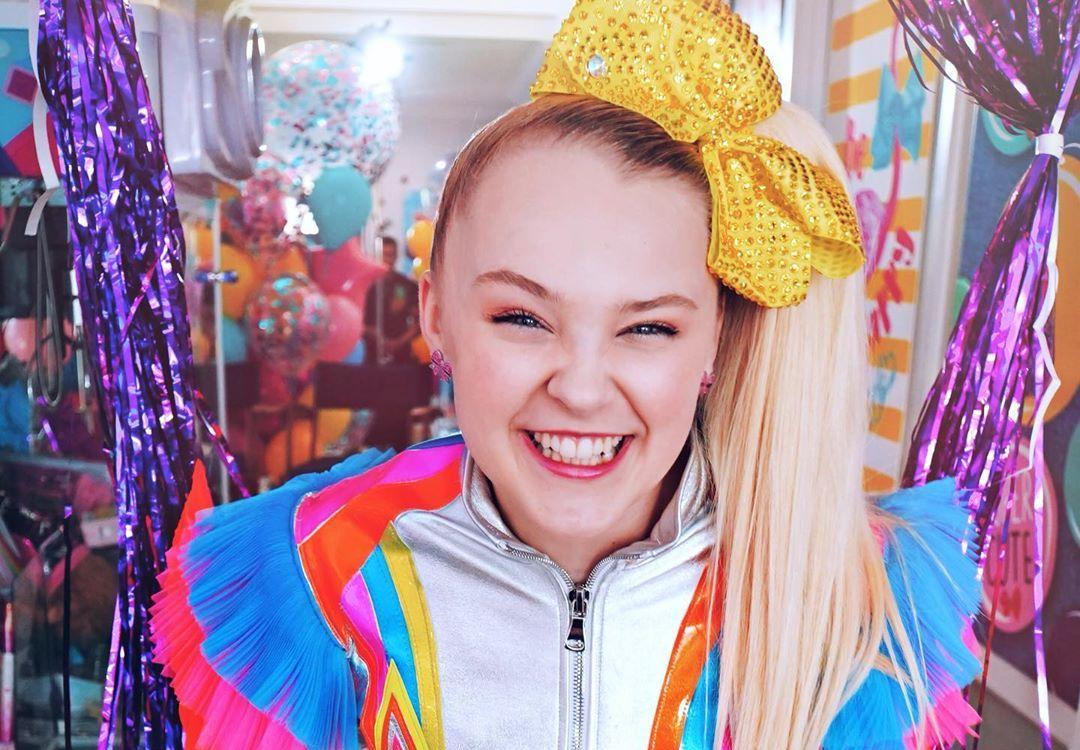 Article continues below advertisement
JoJo Siwa is now on her first major concert tour.
JoJo is committed to delivering wholesome and authentic messages through her music and content, which contributes greatly to her widespread popularity among children ages 4 to 13. "My best trait is to make other people happy, that's what I like to do," she said in an interview with Today. "To make other people happy, to make other people feel better."
She's also risen to fame by adopting an attitude many stars her age neglect: JoJo acts her age and plays to a younger crowd, unlike the myriad teen stars who land in the spotlight for acting older. "I see people who are my age and who are acting a lot older and who are trying to be someone or something that they're not and it's just so sad to me because I don't understand why when you're 15 are you trying to be 22," she said.
Article continues below advertisement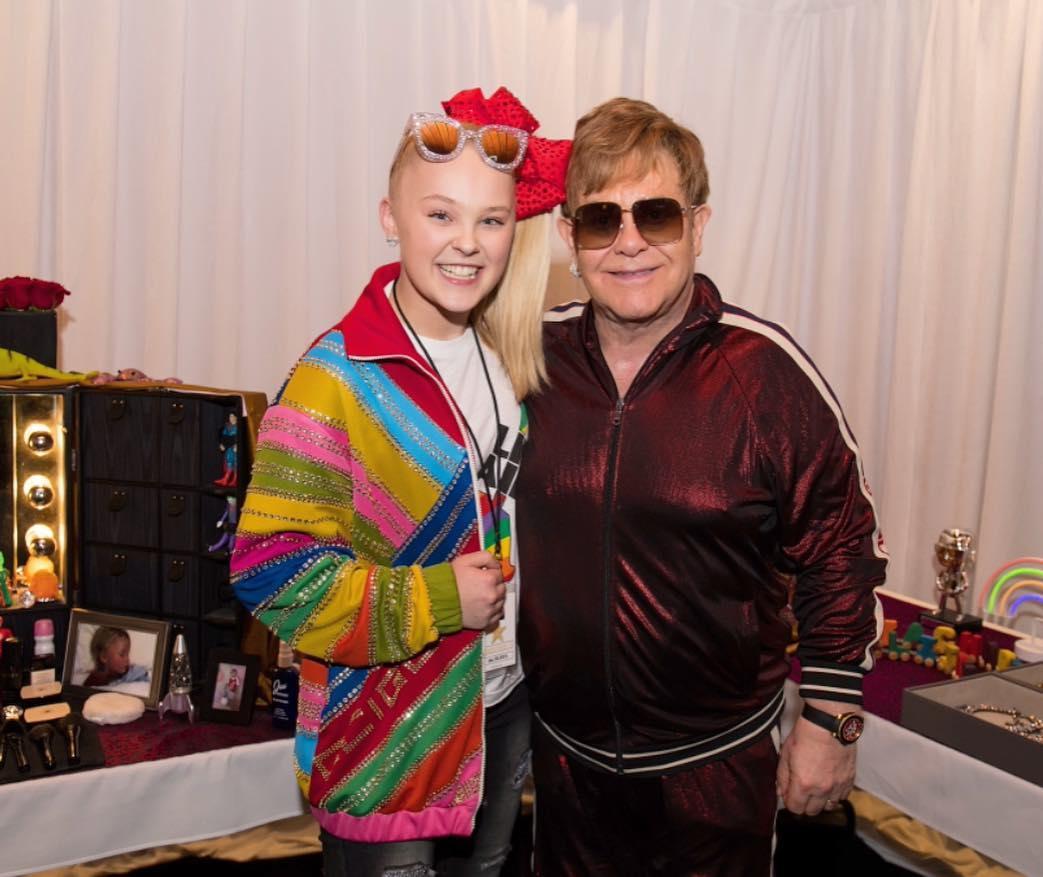 These days, JoJo is signed to Nickeloeon and is embarking on her first North American tour, the JoJo D.R.E.A.M. She continues to keep up her Youtube channel, where she releases new music videos and also lets fans into her life — on stage, on Dance Moms, and more simply, the typical day of your average teenager.
Article continues below advertisement
On the one hand, she's meeting stars like Elton John and Kim Kardashian, and on the other, she's babysitting, showing off her doll collection, and cuddling with her adorable pup, Bowbow. Just another day in the life of a newly 16-year-old with over 10 million Youtube subscribers!
Follow JoJo on Instagram, YouTube, and Twitter, where the poised young lady asserts, "I'm 16 and I'm living my life exactly the way I want to. I think having my dream career at age 16 is really cool. No matter what anyone says, you can tell me I dress young, you can call me bald, you can say I'm annoying... nothing will change me!"