Brooke Hyland From 'Dance Moms' Is a Typical College Graduate Now
Where is Brooke from 'Dance Moms' now? She's a normal college graduate, which is a far cry from The Abby Lee Miller Dance Company.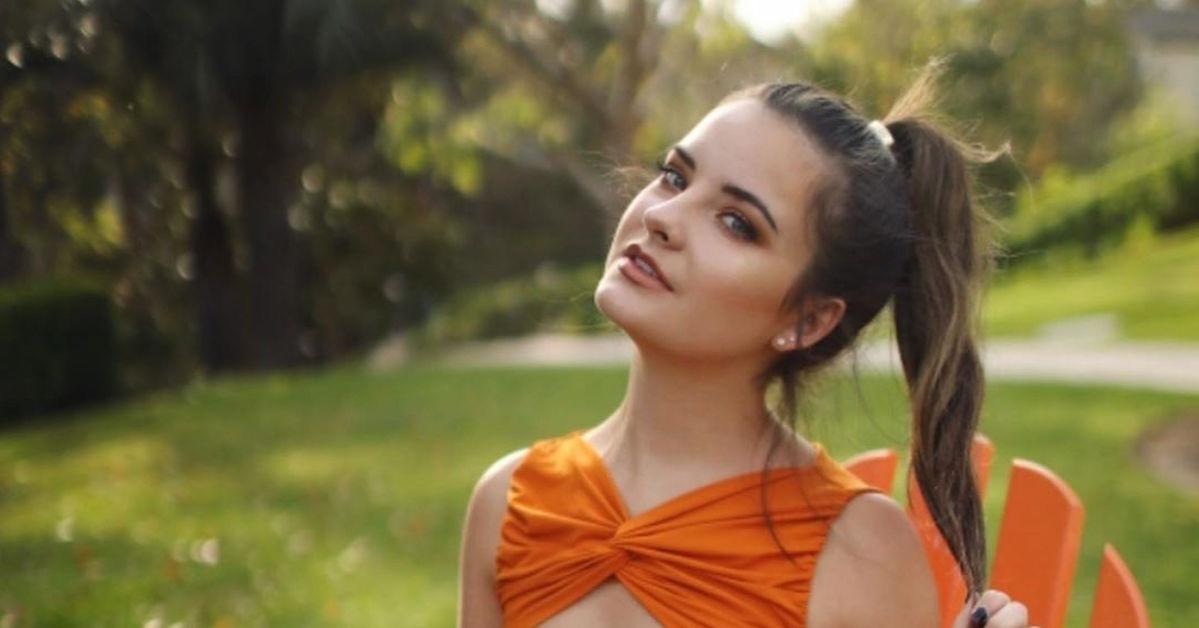 Being a reality star before you're a teenager is a rarity, but for the cast of Dance Moms, it was the norm. Brooke Hyland was the oldest permanent dancer (and one of the favorites) on Abby Lee Miller's dance team. But, as Brooke got older and became less enthralled with dancing, her spot on the team — and the show — came to a halt.
So where is Brooke from Dance Moms now? She's living a pretty typical life for a 21-year-old.
Article continues below advertisement
Where is Brooke from Dance Moms now? Her life is back to normal.
Brooke's spot on the dance team was officially cut when her mother, Kelly Hyland, got into a physical altercation with Abby Lee Miller during the show's fourth season. Brooke and her sister Paige were kicked off the team. After that, Brooke and her family stayed off TV, but did not shy away from public life. She has also stated in the years since the show that it did not show her true personality.
Brooke graduated from a Pennsylvania high school in 2016 and began attending Ohio State University later that year. She was a member of the ADPi sorority and worked as a leader in the business school. She's clearly academically motivated, as she completed degrees in marketing and management information systems in three years.
Brooke has a huge social media following as well, with 3.4 million followers on Instagram. She promotes products on her page, proving that she's putting her business degree to good use.
Article continues below advertisement
Brooke's Instagram bio says that she is now based in Los Angeles and her life seems to be much more calm than her dancing days (albeit, it seems more glamorous than the average 21-year-old's life). It's clear that she didn't let Abby Lee Miller's ill-will keep her away from sharing her life.
Article continues below advertisement
What about her sister Paige?
The fight between Kelly and Abby Lee Miller cut Paige's dance career short at a young age too. The 18-year-old is a recent high school graduate and is set to attend West Virginia University in fall 2019.
She has quite a pedigree to brag about in her dorm room as well: 3.3 million Instagram followers. She has also dabbled in modeling and has walked for designer Sherri Hill in multiple Fashion Weeks.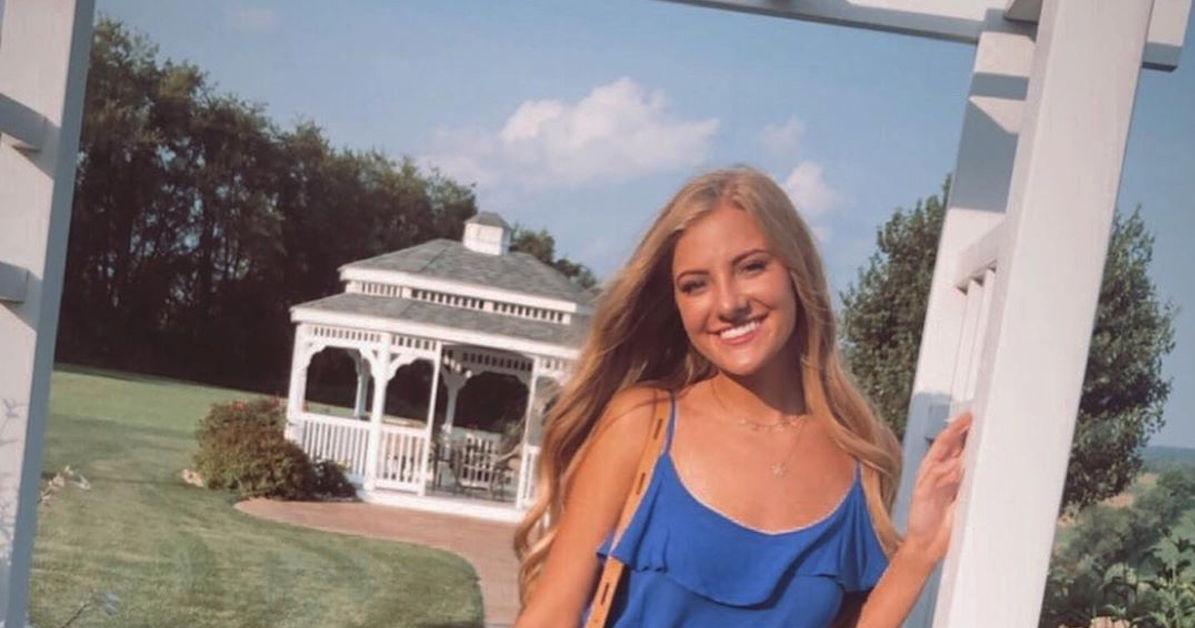 Like her sister, Paige is also doing a side hustle of promoting products on Instagram. Not bad for a girl fresh out of high school. She's also still close with former castmate Chloe Lukasiak. While Maddie Ziegler is taking on Hollywood with acting and dancing roles, Paige and Brooke Hyland are taking a more conventional approach to their young adult lives.