Brady From 'Dance Moms' Is Still Dancing — Is He With the ALDC?
Where is Brady Farrar from 'Dance Moms' now? The 15-year-old currently lives in Florida and is still regularly attending ballet classes.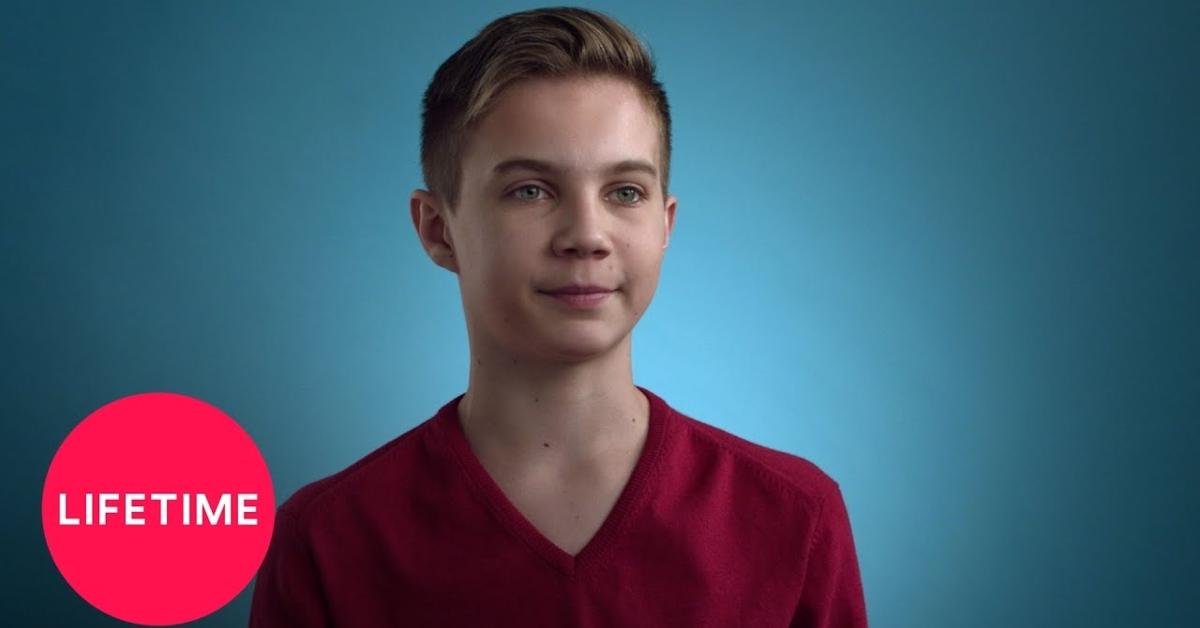 Abby Lee Miller demands perfection from all of her dancers.
The owner of Pittsburgh dance studio Abby Lee Dance Company brought her young pupils (and their moms) into the spotlight with the popular Lifetime series Dance Moms.
Article continues below advertisement
While OG cast members such as Maddie and Mackenzie Ziegler, Nia Sioux, and the rest of the girls said goodbye to their former careers as reality television dancers (and certainly are not looking back), a new group of students came through the studio in 2019 for Season 8 of the show Dance Moms: Resurrection.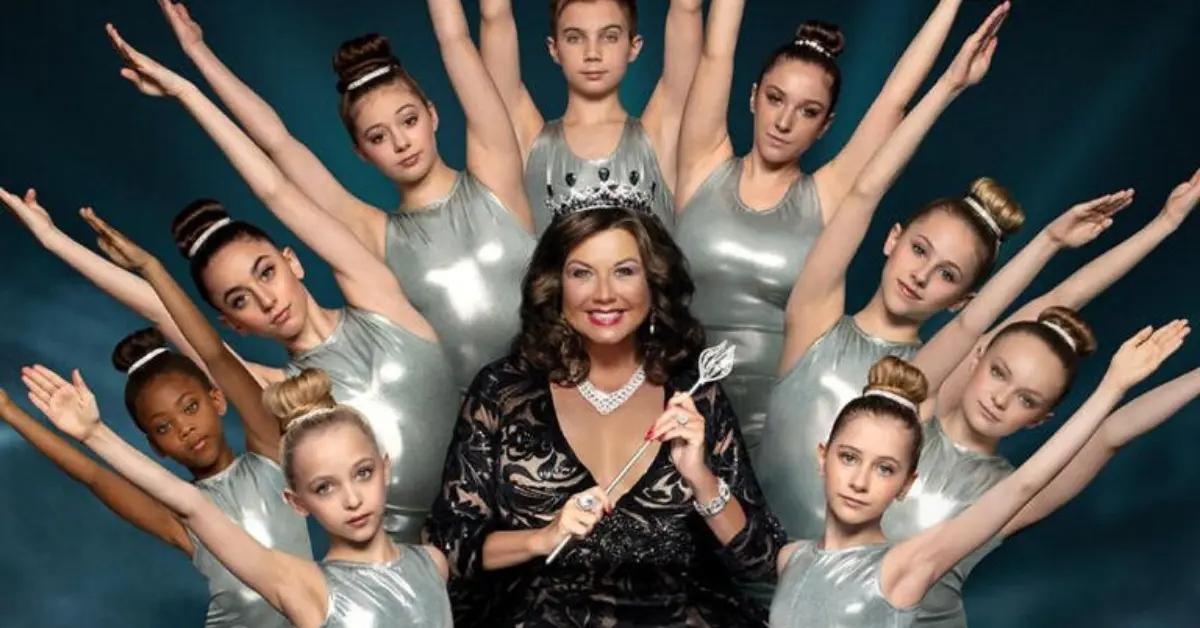 Article continues below advertisement
In the most recent season, one star dancer became Abby's clear favorite: Brady Farrar. But, the studio owner was not about to make the same mistake twice and even kicked the teen off the team for a short period so he would not be the sole performer leading the company to victory.
Though Brady eventually returned to the ALDC, Dance Moms was cancelled in 2020. So, where is star dancer Brady now?
Where is 'Dance Moms' star Brady Farrar now?
Well, it's no surprise that Brady is still dancing. But, he's not doing so in Los Angeles. Brady is currently soaking up the sun and pirouetting in Florida.
If you follow the 15-year-old on social media, you'll see that he regularly shares videos and snaps of his days (and nights) at dance. Yes, Brady is putting in work and continuing to hone his craft.
Article continues below advertisement
So, is the talented teen still in contact with his former dance instructor?
Brady seems to not have any animosity towards Abby Lee as he recently appeared on an episode of her YouTube talkshow Ask Abby in September.
Article continues below advertisement
In the interview, Brady opened up about how he got started in dance, moving from state-to-state, and how Abby and Brady actually knew one another before his Season 8 audition.
Abby commented that she wanted Brady on the show prior to his Dance Moms audition. And, the pair also broke down that infamous scene of Abby telling her star pupil that he had to "go home."
Abby Lee Miller revealed the producers made her send Brady home on 'Dance Moms.'
Everyone in America questioned why Abby would send her best dancer home. The 55-year-old revealed on her show that it was actually the producers who forced her to make the call. "It was ridiculous. It didn't make sense," she said.
Both Abby and Brady hinted that there was not enough drama between his mom and the other moms. But, fans were totally enamored with the teen.
Once producers realized the mistake they made, Abby said she got one phone call: "Get the boy back."
Article continues below advertisement
Though Brady did return to the ALDC for Dance Moms, the show was cancelled after Season 8. Now, Brady is dancing at The Art of Classical Ballet in Pompano Beach.
When he's not dancing, Brady revealed that he's watching dance videos. To watch his career continue to blossom, follow the Lifetime star on Instagram and TikTok.