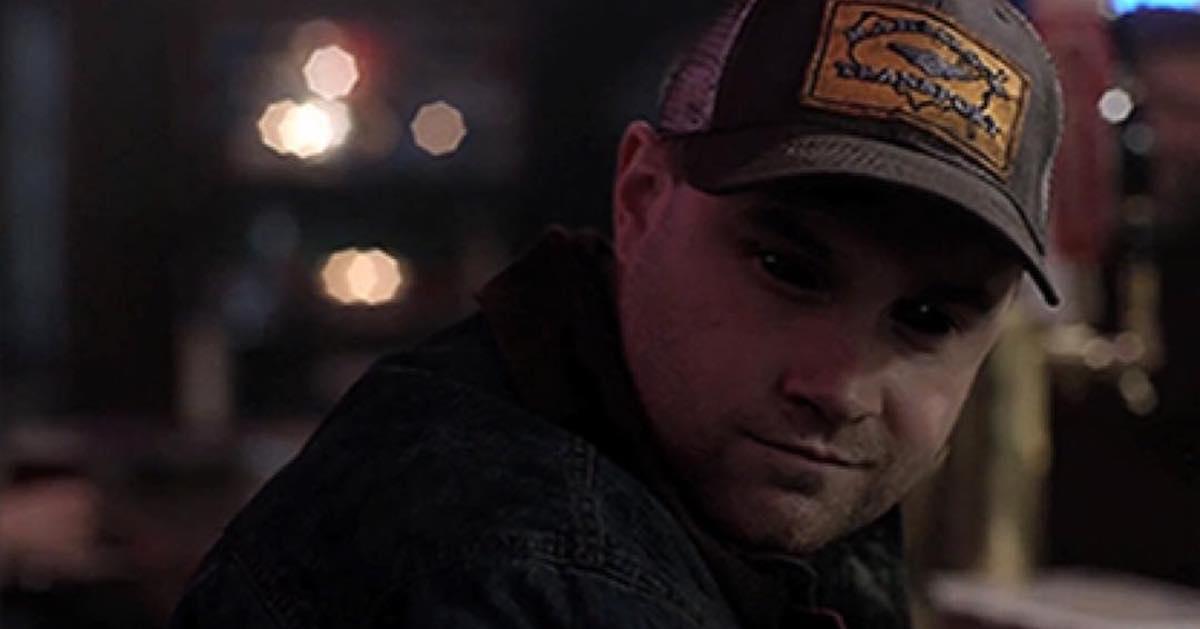 Who Is Travis From 'Supernatural'? Meet Actor Ryan McDonald
Since 2005, viewers have swooned over the demon-hunting brother duo of Dean (Jensen Ackles) and Sam Winchester (Jared Padalecki) on The CW fantasy series Supernatural. In March of 2019, the main cast announced that the hit series would come to an end after its 15th season, which was slated to conclude in the spring of 2020.
With the coronavirus pandemic, production for Supernatural was put on hold, and some of the finale plans were altered.
Article continues below advertisement
While fans have had to wait even longer to find out how it ends for the Winchester boys, they've gotten an extra six months to come to grips with it going off the air following such a long run.
Though the final season is in full swing, viewers are set to meet a few new characters, including Travis, who is played by Ryan McDonald.
Who is Travis on Supernatural? Keep reading to find out who the character is, and to find out what else you've seen the actor in before.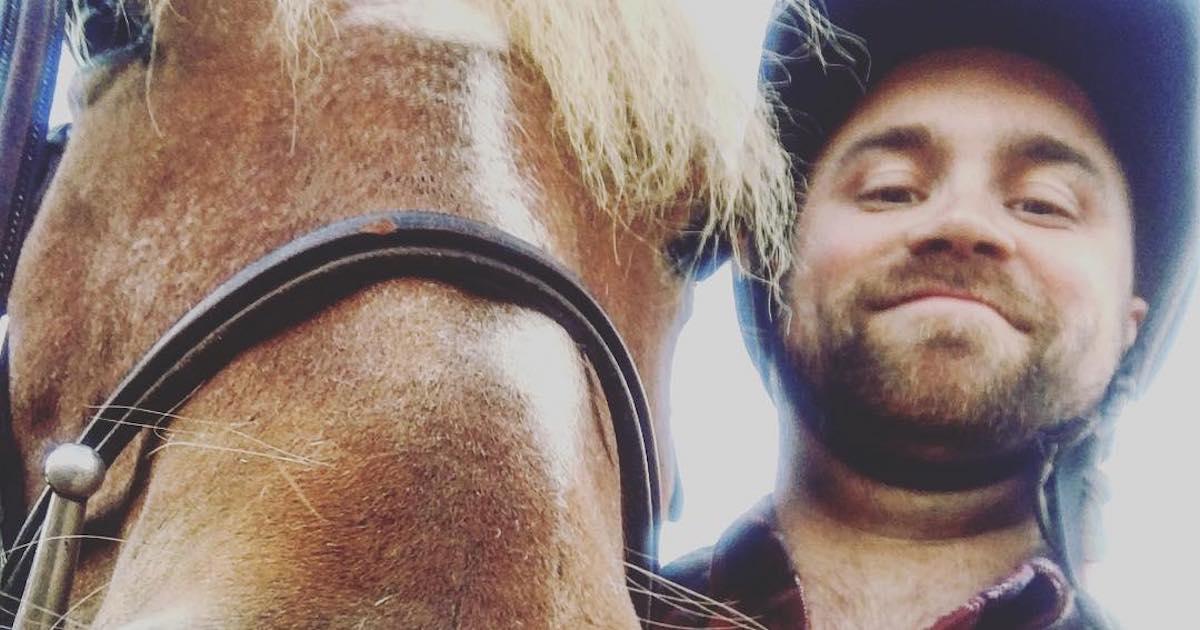 Article continues below advertisement
Who is Travis from 'Supernatural'?
The character will be making his first appearance on the Oct. 22 episode of Supernatural, and he has a longtime bond with Dean and Sam that dates back to childhood.
Like many Supernatural episodes before it, the plot of "Drag Me Away (From You)" goes back and forth between the past and the present.
In the episode, the brothers get together with one of their old friends, Caitlin (who is played by Kelsey Crane as an adult, and by Elle McKinnon as a child) to investigate a murder that happened back when they were growing up.
During the scenes when the Winchester brothers are children, Travis is played by Liam Hughes (who viewers may recognize from Chilling Adventures of Sabrina, When Calls the Heart, and The Flash).
As an adult, the character of Travis is played by Ryan Alexander McDonald.
Article continues below advertisement
Who is Ryan McDonald? He played another character on 'Supernatural' before.
The Winnipeg, Canada native is no stranger to The CW show (or to the network in general). Ryan McDonald previously played a demon trucker in the 2014 episode, "First Born." Aside from his two parts on the fantasy series, Ryan notably appeared in three 2018 episodes of The Flash as Neil Borman/Fallout.
His character on the superhero show got the power to emit radiation following a bus accident.
Article continues below advertisement
Ryan's other credit on The CW was as a jogger in two episodes of iZombie, which debuted in 2015 and 2018.
His first acting gig was in 2009 in the Canadian drama film Zooey and Adam. He's had roles as a caveman in Men with Brooms (2010), as a reenactor in Battle Castle (2012), and as a chef in Girlfriends' Guide to Divorce (2015).
The actor has appeared in a slew of TV movies as well, which include Living Life or Waiting to Die (2014), Mix (2015), Anything for Love (2016), A Godwink Christmas (2018), and The Neighbor in the Window (2020).
Ryan is next slated to appear in an episode of the miniseries Bucketheads.
Supernatural airs on Thursdays at 8 p.m. on The CW.