Kylie Bunbury From 'Big Sky' Just Welcomed Her First Child With Husband Jon-Ryan
'Big Sky' star Kylie Bunbury has wooed fans throughout her role on the hit show, but who is she wooing in real life? Does she have a husband? Details!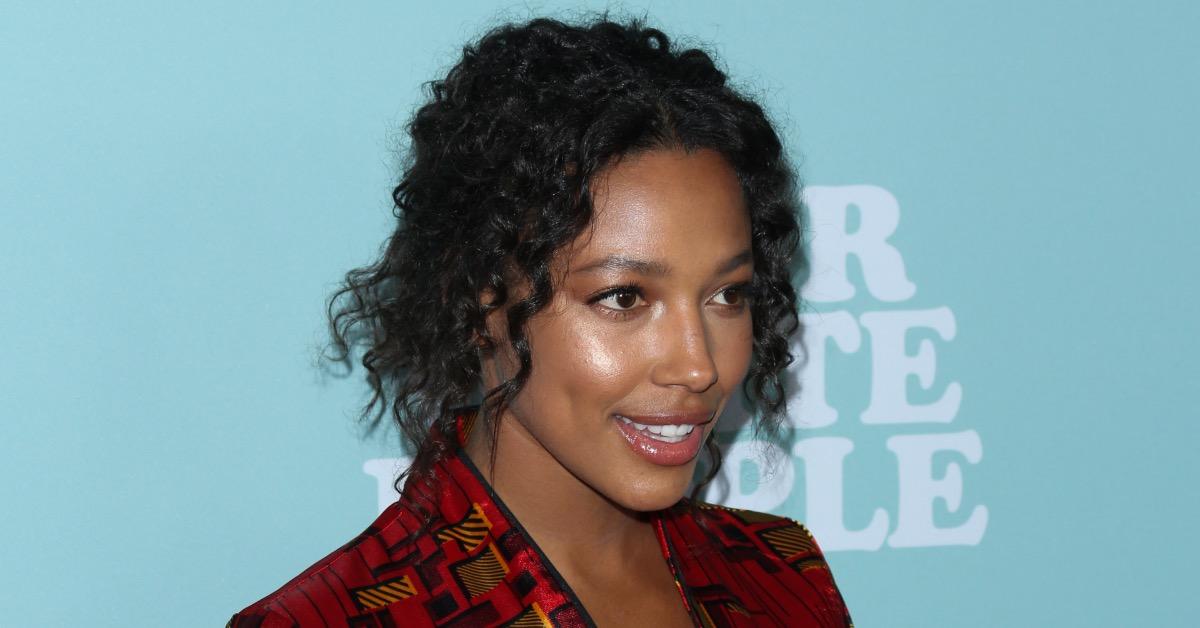 Although Big Sky is still on mid-season hiatus amidst a fairly successful second season, fans are clamoring to know what's going to happen next, specifically after star Kylie Bunbury, who plays Cassie DeWell, recently lost her onscreen father in a shocking twist.
Article continues below advertisement
For however much hot water Kylie's character is under in Big Sky, her home life is seemingly fairly ideal, and yes, that includes a happy relationship. So, who exactly is Kylie's husband, and do they share any children? Here's what we know so far.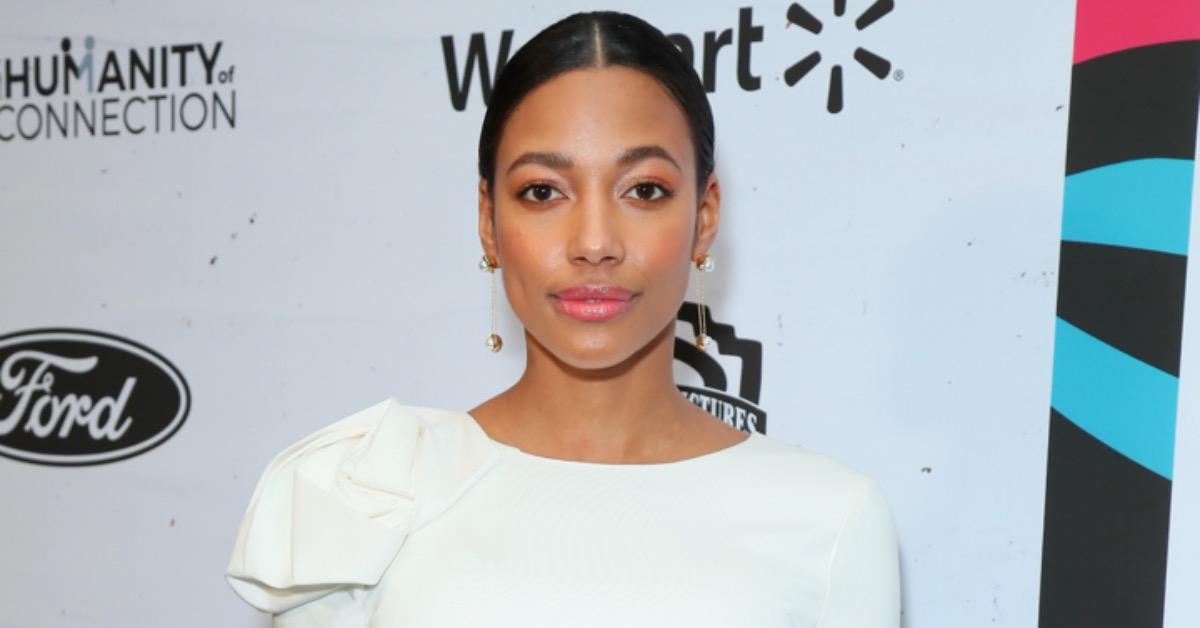 Article continues below advertisement
Kylie Bunbury and her husband have a very loving relationship.
For those who were wondering if Kylie is single, we have some bad news for you. The actress shared news of her engagement via Instagram in 2018 and has been happily together with her longtime boyfriend-turned-husband Jon-Ryan Alan Riggins ever since.
Their relationship has been earmarked by social media-shared expressions of PDA ever since they got together, highlighted by posts such as this, where Kylie and Jon-Ryan can be seen in a variety of Polaroid images looking as loved up as ever. The actress captioned the shots at the time with, "We're 2 spirits in suits who dig each other's spirits and dig each other's suits. Happy birthday to the spirit I dig the most! You're my peace & my joy."
Article continues below advertisement
The two lovebirds were married soon after on New Year's Day 2020 in Portugal. She shared another image of her and her boo on that day, which highlighted the two of them in their wedding looks overlooking a scenic cliff. Kylie donned a patterned semi-sheer white dress with frills at the bottom while Jon-Ryan could be seen in a blue suit, white shirt, black tie, and brown dress shoes. The caption for that post read, "Roaring Love • 1-1-2020," to commemorate their marriage date.
Article continues below advertisement
Their picturesque wedding was instrumental in furthering the depth of their relationship.
In a reflective post only a few days after their marriage, Kylie penned a longer-form message about her new husband, calling their wedding "remarkable" and saying how "grateful" she was for it all.
"There are no words to quantify how truly remarkable and enchanting our wedding week in Madeira was!" Kylie led off the touching post by saying. "To ring in a new decade and celebrate our Love, with our closest friends and family has filled & expanded our hearts in ways we will never forget! So grateful for this life, for this Love, and for the souls that continue to color our world with magic. Bring on the roaring 20's I'm a wifey now!"
Article continues below advertisement
On the one-year anniversary of their wedding, Kylie wrote another loving post to Jon-Ryan, saying, "Happy 1st Anniversary my darling To many more years of Love without limit, growth and staying weird together. You're the best thing."
Article continues below advertisement
Kylie Bunbury announced she was pregnant in June 2021.
It seems that Kylie and Jon-Ryan are taking their relationship to even further heights by becoming parents! On June 22, 2021, Kylie and Jon-Ryan took to Instagram to announce they were expecting their first child together. In the simple yet sweet caption, Kylie wrote, "Life is a series of awakenings, this is our greatest one yet."
As of Dec. 14, 2021, Kylie and Jon-Ryan are officially new parents. Their son, Rumi Walker Riggins, was born on Dec. 6, and the new parents showed off their tiny bundle of joy with a delightful Instagram post. Kylie wrote, "The greatest, deepest, most unimaginable love I've ever known," to welcome Rumi into the world.
Congratulations to the happy couple!