'Big Sky' Star Jesse James Keitel Addresses Her Character's Departure
The 'Big Sky' family said goodbye to Jerrie as Jesse James Keitel decided to leave the show. Let's find out why Jesse departed the ABC hit drama.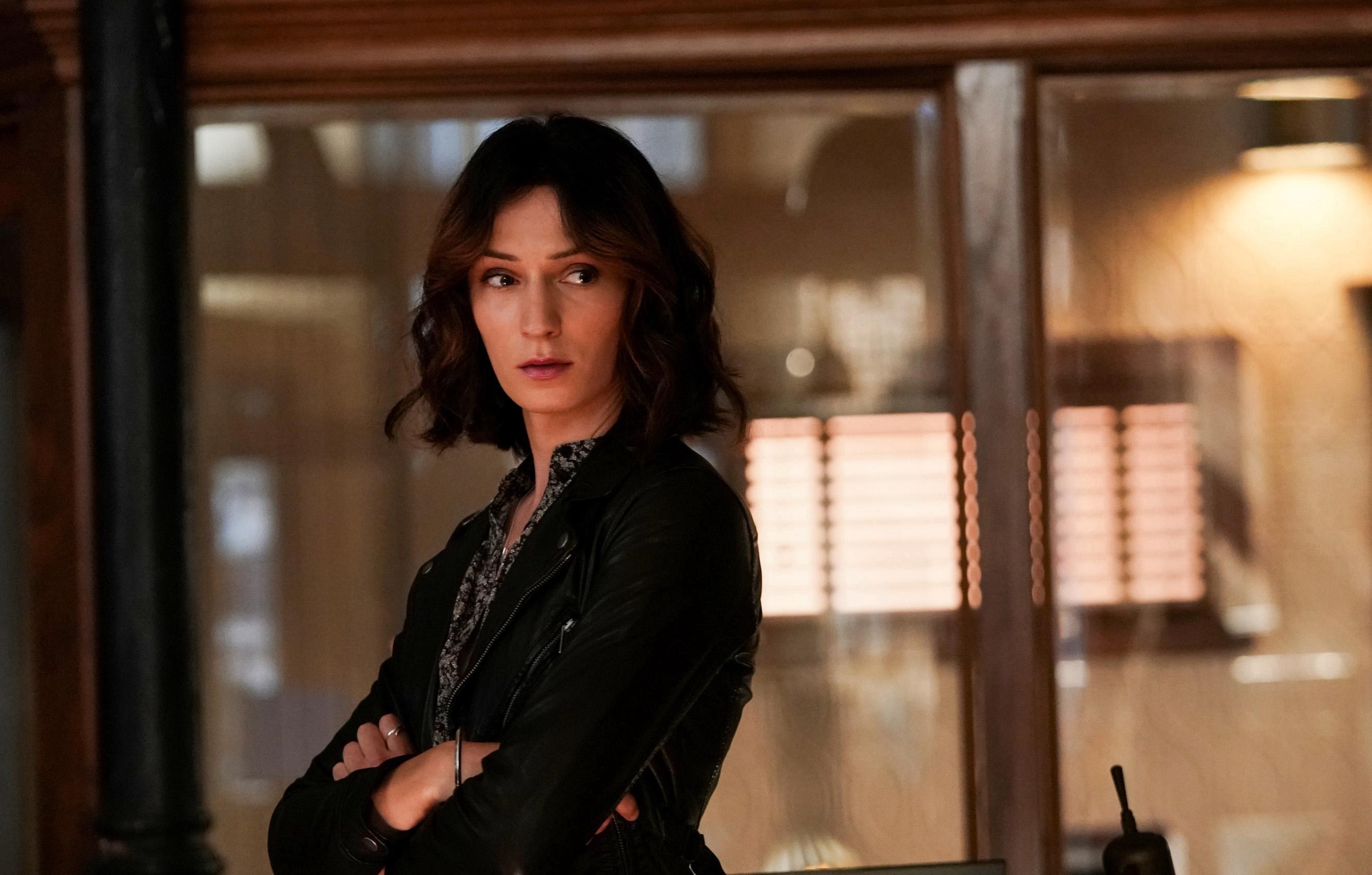 Spoiler alert: This article contains spoilers for those who aren't caught up with Big Sky.
The fifth episode of Big Sky's second season said farewell to one of the show's key players. In the episode, Jerrie (Jesse James Keitel), the Season 1 kidnapping victim–turned–private investigator, makes the painful decision to leave town after her estranged father tells Jerrie that her mother is terminally ill with cancer.
Article continues below advertisement
Though it appears Jerrie is exiting the show for good, she and her father will make a brief appearance in the winter finale on Thursday, Dec. 16. With Jerrie out of the picture, that must mean Jesse James Keitel has other projects up her sleeve. Let's discover why the nonbinary actor — who uses she/her and they/them pronouns — is leaving Big Sky.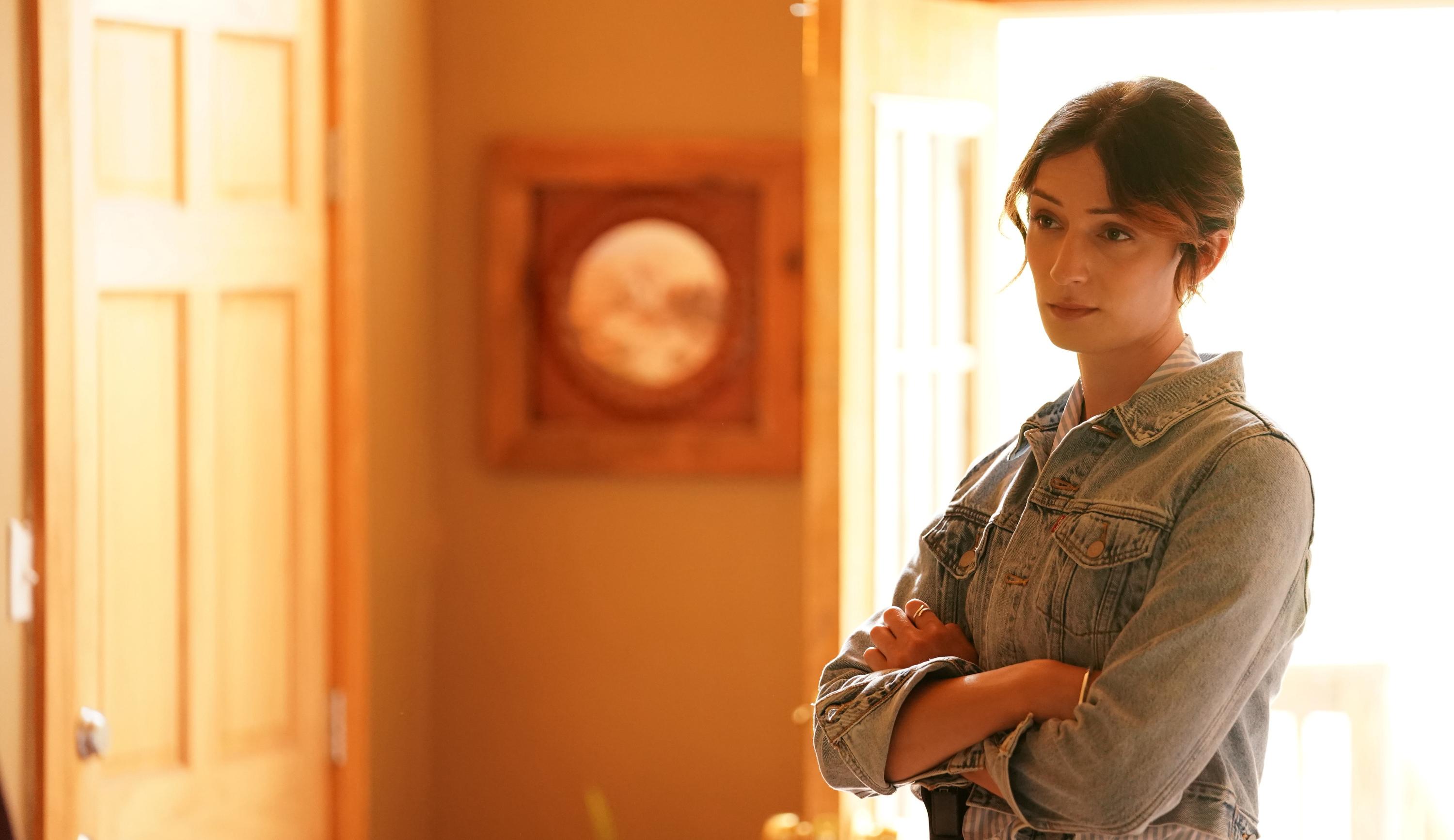 Article continues below advertisement
Why did Jesse James Keitel leave 'Big Sky'?
In August, Variety reported that the Queer as Folk reboot on Peacock officially added Jesse as a series regular. Since then, the show has completed its casting process and found its crew members, so it's a possibility that Jesse left Big Sky to film the revival series.
On Nov. 17, Jesse joined the upcoming trans docuseries T-Town as an executive producer. Per Variety, "the series explores the historically underrepresented lives of dynamic trans entrepreneurs who are launching their own businesses, building up communities, and empowering a new generation to live their truth."
Article continues below advertisement
Jesse shared the news on Instagram, writing: "I know firsthand the perseverance and support it takes to thrive as a transgender creative."
Article continues below advertisement
"Even at a time when anti-trans legislation and hate crimes are at a staggering high, my community is overflowing with inspiring, game-changing business owners, innovators, and entrepreneurs." Jesse concluded, "I couldn't be more thrilled to highlight their hard work and tell their stories from all around our beautiful country — one trans community at a time."
Article continues below advertisement
Jesse broke primetime television barriers with Jerrie in 'Big Sky.'
Not only did Jesse land a lead role on ABC's Big Sky, but she became the first non-binary series regular in a lead role in the history of television. This casting choice was a huge deal for the LGBTQ community, as their representation in the entertainment industry was expanding beyond words.
After Jesse's last episode on Big Sky, she posted several photos from the set and expressed her appreciation for Jerrie to her 20,900 Instagram followers.
Article continues below advertisement
"Over the last two years, Jerrie gave me the opportunity to have important, groundbreaking conversations advocating for trans and non-binary people," Jesse said. "She also brought me endless sources of inspiration and memories I'll cherish for a lifetime. Every moment of my work on this show has been my love letter to the trans community."
Jesse concluded with a tease about Jerrie's future on Big Sky: "From aspiring musician and sex-trafficking survivor to an official PI at Dewell & Hoyt, Jerrie's journey has been gargantuan. But fret not — I think Jerrie still has some unfinished business."
Big Sky airs Thursdays at 10 p.m. EST on ABC.