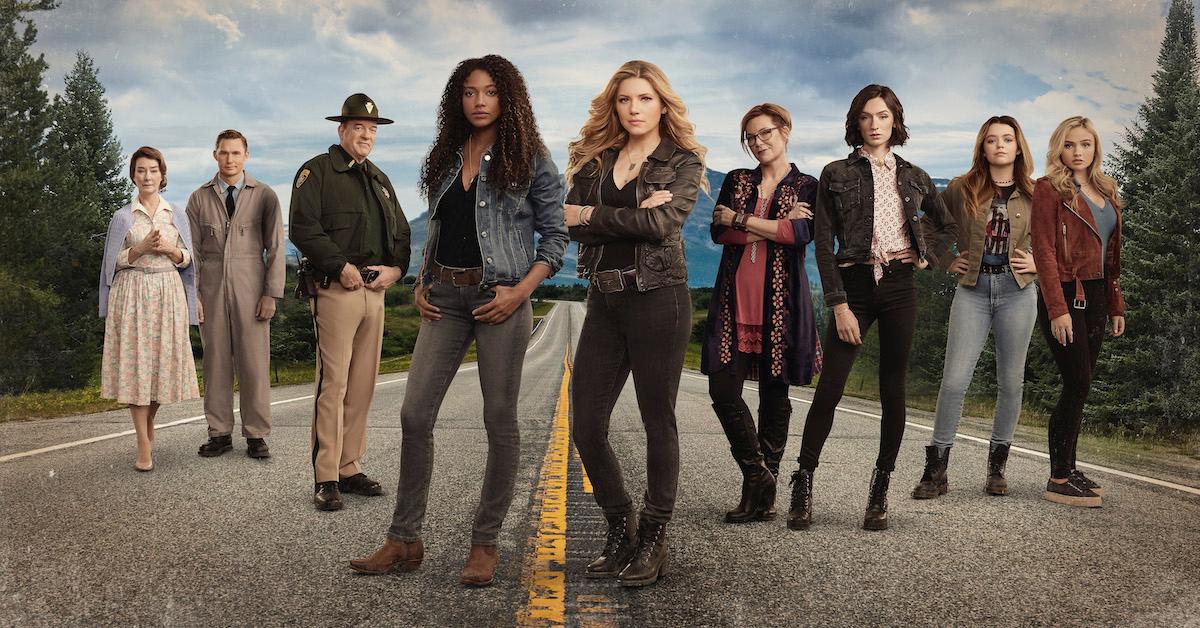 When Will ABC's 'Big Sky' Return From Its Winter Hiatus?
As nearly all of his shows tend to do, writer-producer David E. Kelly's latest series has audiences on the edge of their seats. The Big Little Lies creator is back with ABC's Big Sky, a neo-western procedural that follows two private detectives as they work together to find two teenagers who go missing while driving on a Montana highway.
Article continues below advertisement
But while the show and its many twists and turns have audiences in a chokehold, fans who watched Season 1 already know that the ABC drama tends to take seemingly random breaks between episodes.
And with another hiatus looming for the show over the 2021 holiday season, fans are already asking: When does Big Sky return to the air?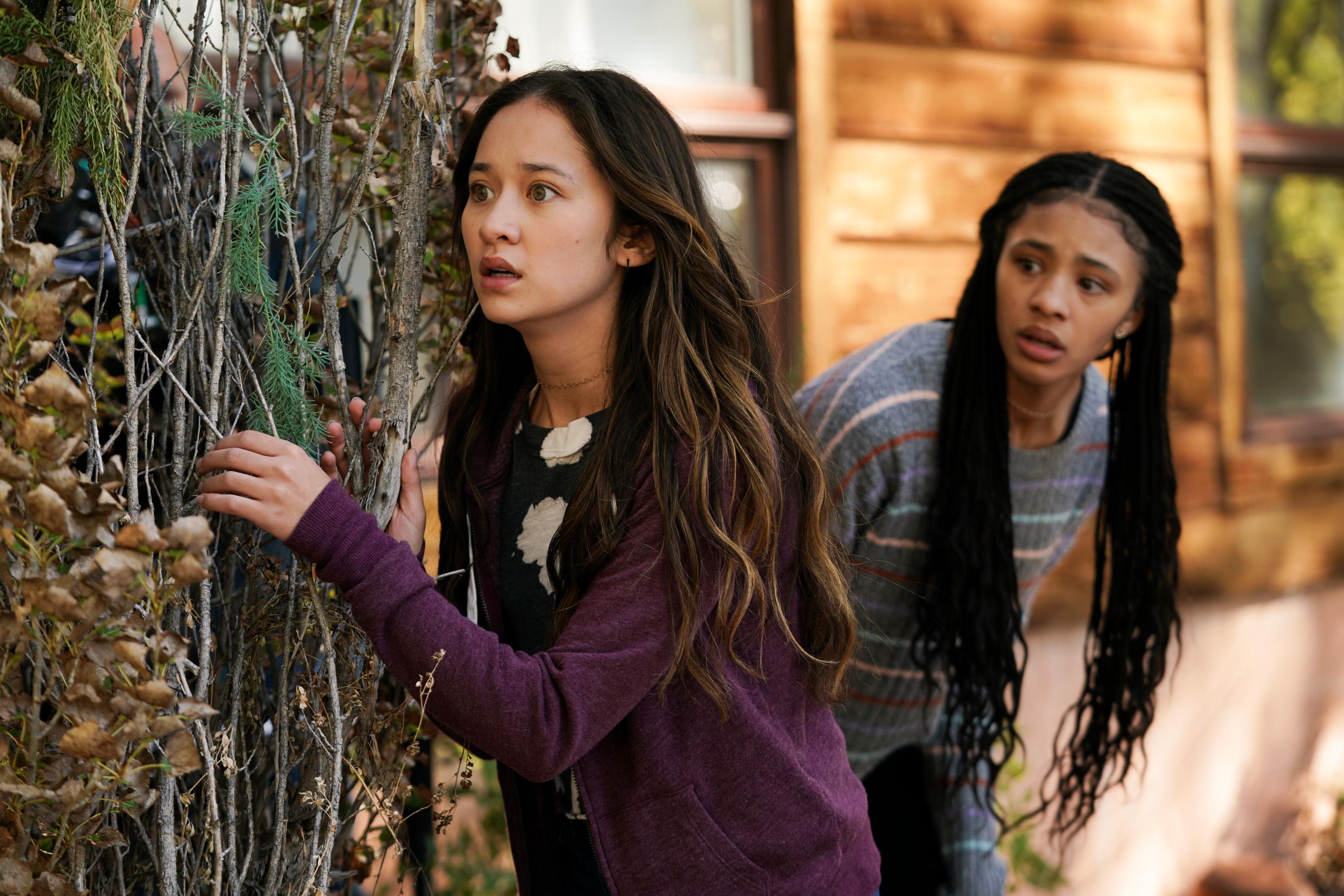 Article continues below advertisement
When does 'Big Sky' come back?
Many viewers are wondering when exactly Big Sky will come back. Unfortunately, there have been no indications from the showrunners or from the network about when the show will return after its winter hiatus. And because of a lack of official announcements, many fans are worried that the show is being canceled. So, what's the real story?
While it is true that Big Sky has no official return date as of this Dec. 16 writing, true fans of the ABC series know that this doesn't mean the end for Jenny, Cassie, and everyone else on the crime drama. The show has often taken breaks between episodes; there have been two major pauses during Season 1's 16-episode run, including a six-week break during the show's 2020 winter hiatus.
Article continues below advertisement
Season 2 has also taken similar pauses since its premiere on Sept. 30, 2021, and if it continues to follow in the path of Season 1's seemingly sporadic releases, then Big Sky should be returning on or around Jan. 27, 2022. That is, assuming Season 2 also has 16 episodes, like the show's first season.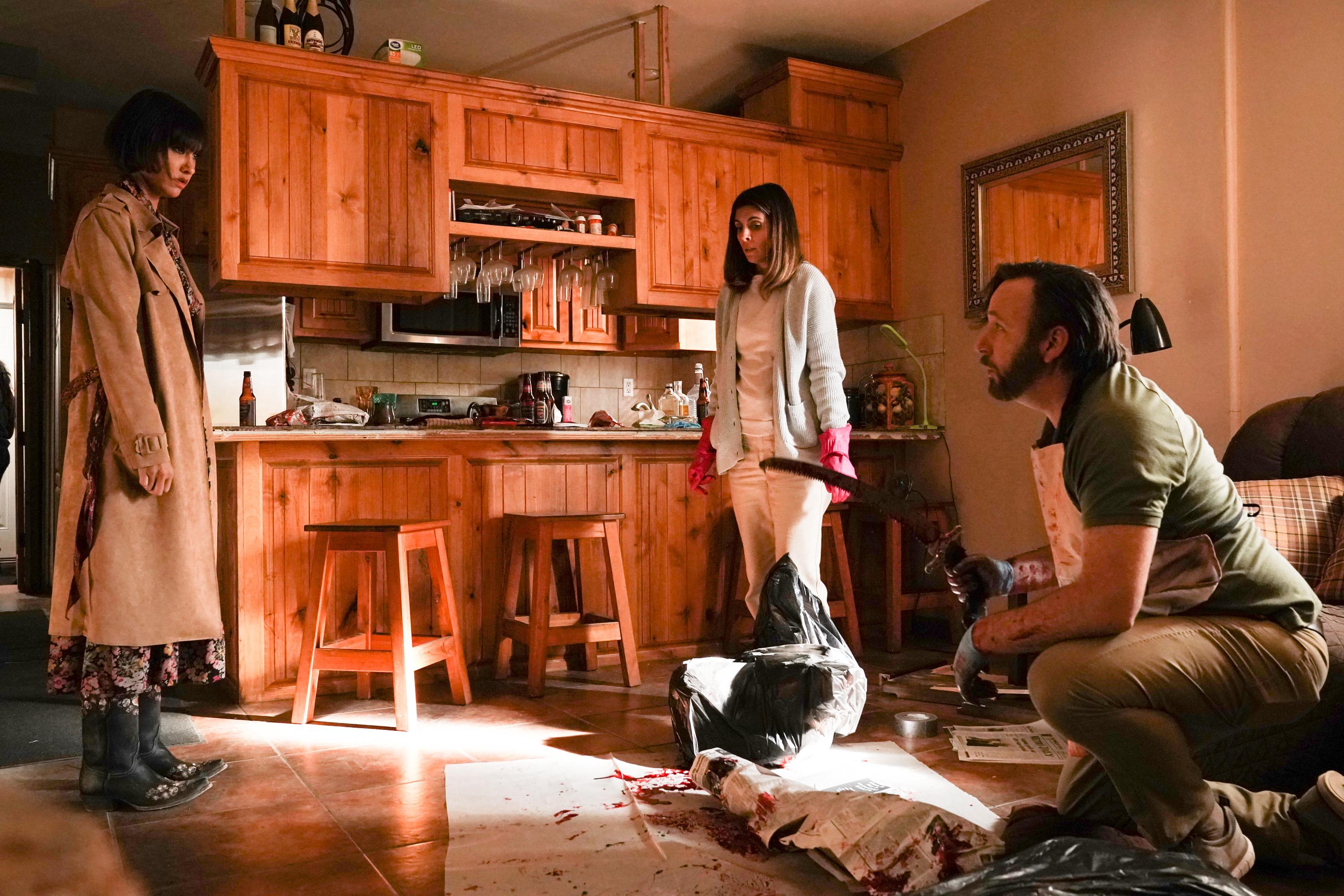 Article continues below advertisement
However, according to Deadline, production for Season 2 of Big Sky had to contend with the additional complications of COVID-19 shutdowns, which might mean fewer episodes this time around. ABC hasn't released a final episode count just yet, but if production was able to work around COVID-19 restrictions, it's optimistic to assume that Season 2 will have a total of 16 episodes that fans can enjoy. Audiences will have to wait and see.
Has 'Big Sky' been renewed for Season 3?
ABC hasn't yet announced whether Big Sky has been canceled or renewed for Season 3. According to TV Series Finale, the show's first season started off strong but saw a decline in viewer ratings. To help improve the ratings, ABC decided to switch Big Sky's time slot from Tuesday evenings to Thursday evenings for Season 2.
But despite the move to the coveted post-Grey's Anatomy time slot, Big Sky's ratings haven't improved all that much. The show has been down almost 21 percent in viewership compared to Season 1, and unfortunately, ratings are a strong indicator for a show's chances of continuing to remain on air.
So far, it's not looking positive, but you never know — Big Sky might turn it around during the second half of Season 2.
Episode 8 of Big Sky's Season 2 airs on Thursday, Dec. 16, 2021 at 10 p.m. EST.