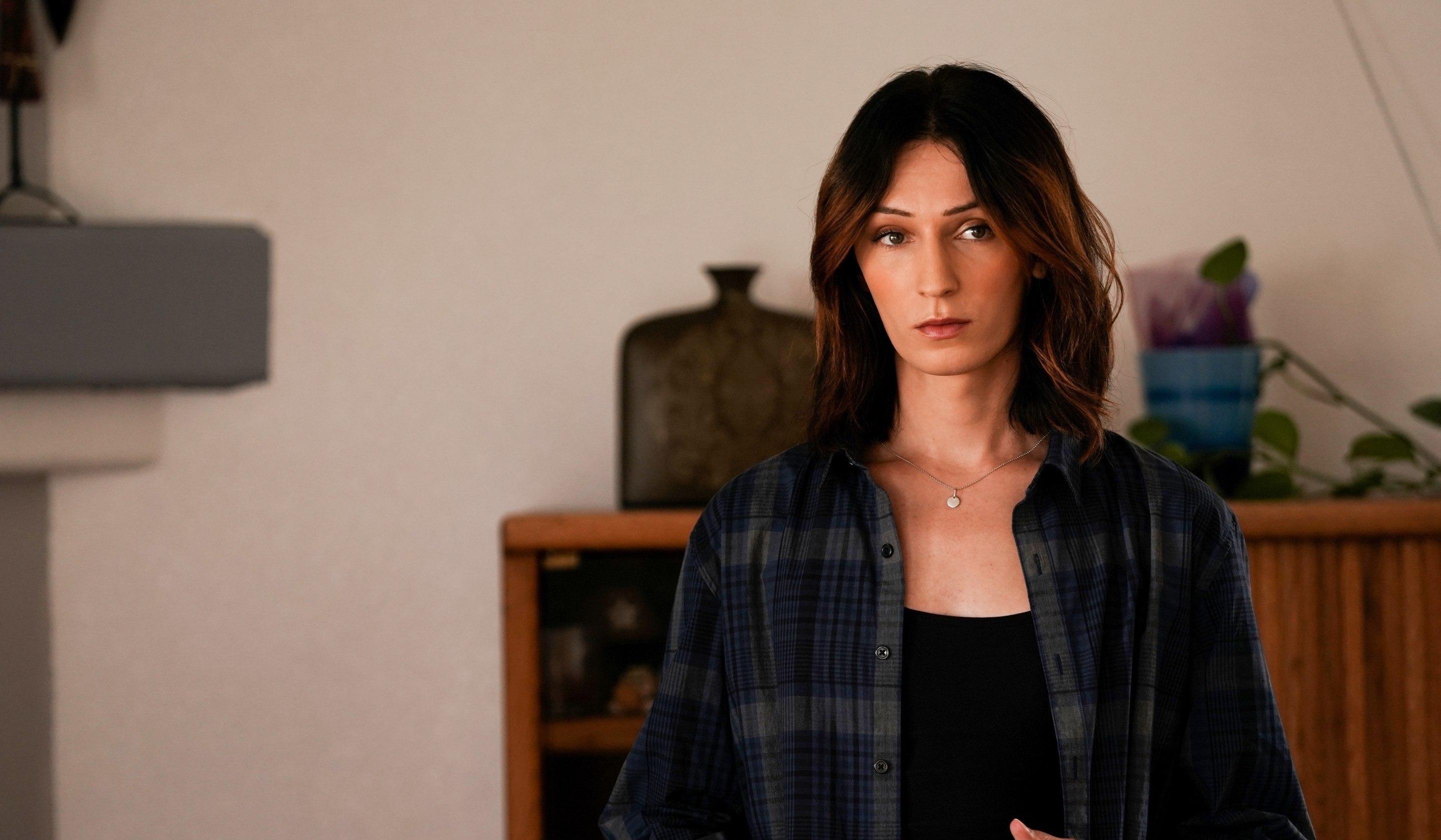 'Big Sky' Fans, Rejoice! Jerrie Kennedy Is Back for the Season 2 Winter Finale
Spoiler alert: This article contains spoilers for Big Sky.
If you think Big Sky is different from other cable television shows, then you're sorely mistaken; what we mean by this is that, similar to other shows, the ABC crime thriller is taking a short hiatus. However, there's no need to fret because the primetime series will be back on the small screen in no time.
Article continues below advertisement
For now, let's prepare for the upcoming winter finale. There's been so much going on with Tonya (Jamie-Lynn Sigler), Travis (Logan Marshall-Green), and even with the antagonistic Ronald (Brian Geraghty) that it's hard to keep up with the story.
Let's brush that aside for now, because we want to highlight a more compelling aspect of the winter finale — the return of Jerrie Kennedy (Jesse James Keitel). Jerrie's been gone for a while, and viewers are curious to know if she'll be back for good.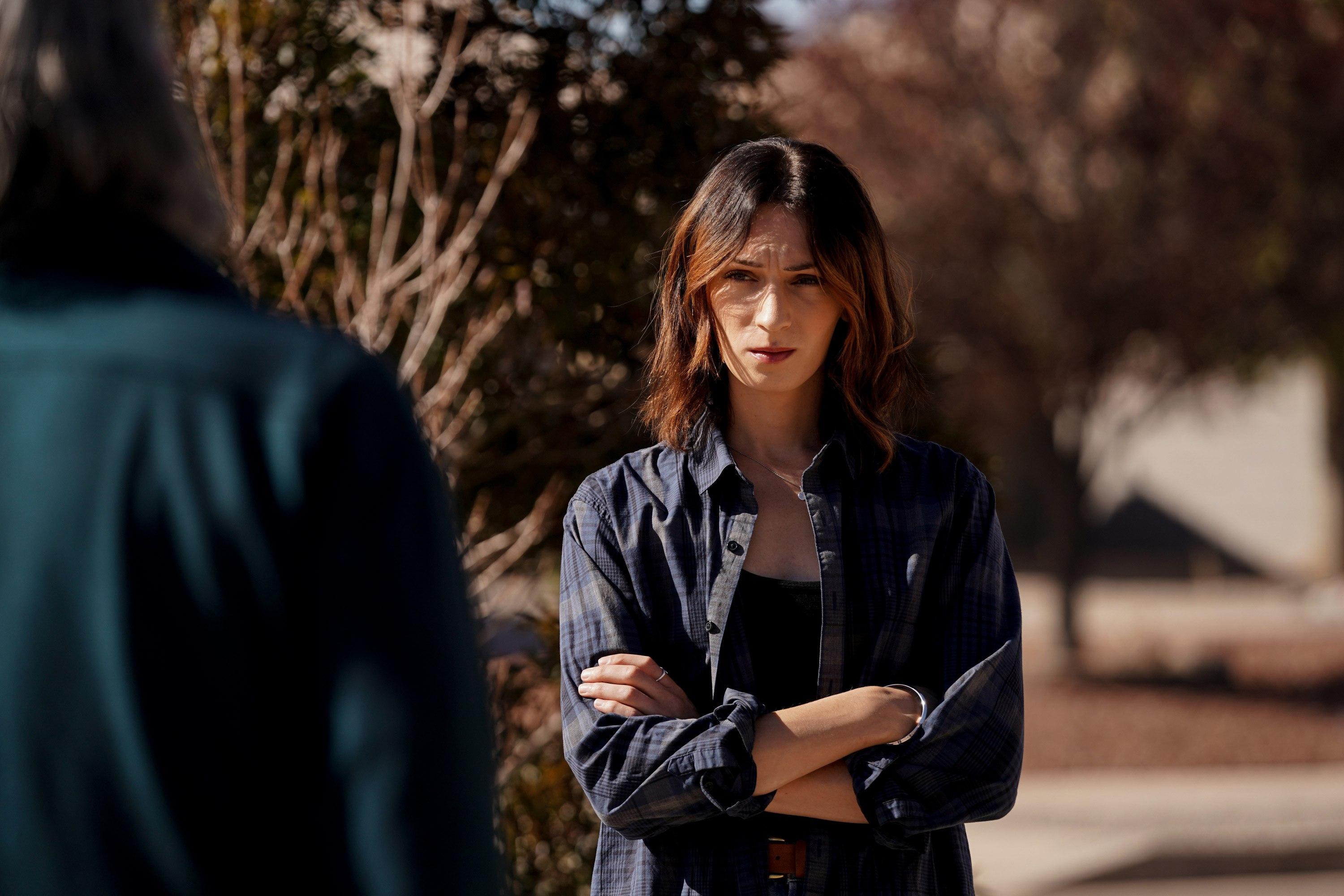 Article continues below advertisement
Is Jerrie still on 'Big Sky'?
The last time we saw Jerrie on Big Sky was during the fifth episode of Season 2. In the episode, titled "Mother Nurture," the kidnapping victim-turned-private investigator discovers that her estranged mother is terminally ill with breast cancer.
After her father unexpectedly drops in and tells her about the tragedy, Jerrie makes the heartbreaking decision to leave town and see her mother before she passes on. Since Nov. 11, 2021, Jerrie hasn't been on another episode of Big Sky — until now.
Fans of the series will be pleasantly surprised to see the return of Jerrie Kennedy in the Season 2 winter finale. Even if it's brief, she's still a part of the story at large (for now).
Back in Nov. 2021, the non-binary actor — who uses she/her and they/them pronouns — addressed her departure from the series on Instagram. In the caption, Jesse expressed gratitude for the groundbreaking character and the advocacy made possible with Jerrie. But, Jesse also hinted at a possible return in the future.
Article continues below advertisement
"From aspiring musician and sex-trafficking survivor to an official PI at Dewell & Hoyt, Jerrie's journey has been gargantuan. But fret not — I think Jerrie still has some unfinished business," Jesse concluded in her caption.
Though Jerrie is back in Season 2, it's only for the winter finale; afterward, she's officially off the show. It seems Jesse is ready to expand their career and jump at other opportunities.
Article continues below advertisement
Jesse is working on several projects that celebrate and empower trans individuals.
In Aug. 2021, Variety announced that the Queer as Folk reboot from Peacock found its lead in Jesse James Keitel. Following the announcement, the rest of pre-production has concluded, and the series may be preparing to film. Thus, Jesse stepped away from Big Sky and their character, Jerrie.
Article continues below advertisement
Then, on Nov. 17, Variety also disclosed that she joined the upcoming trans docuseries T-Town as an executive producer. Jesse announced the project on her Instagram and spoke about what the project means to her.
"I know firsthand the perseverance and support it takes to thrive as a transgender creative," Jesse wrote. "Even at a time when anti-trans legislation and hate crimes are at a staggering high, my community is overflowing with inspiring, game-changing business owners, innovators, and entrepreneurs."
They concluded, "I couldn't be more thrilled to highlight their hard work and tell their stories from all around our beautiful country — one trans community at a time."
The Season 2 winter finale of Big Sky airs on Thursday, Dec. 16, 2021 at 10:01 p.m. EST.