Here Are the Stars Behind the 'Redeeming Love' Film Adaption
If you're looking forward to seeing the 'Redeeming Love' film adaptation, get ready to see these familiar faces — the cast is seriously loaded.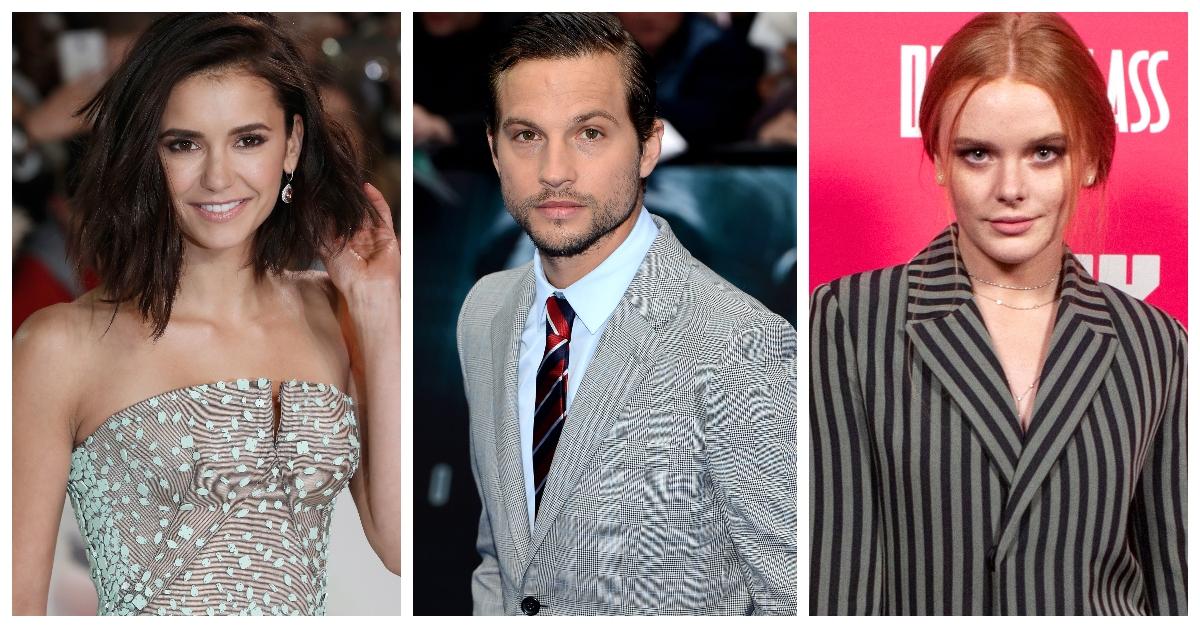 Based on our addiction to classics such as Atonement and Pride and Prejudice, it's safe to say that we really, really love a good book-to-film period piece. That being said, we're psyched beyond belief that Eagle Eye director, DJ Caruso, has decided to bring Redeeming Love, a Francine Rivers romance novel, to life.
Article continues below advertisement
The plot of the original story, which is set during the 1850 California Gold Rush, focuses on a young girl named Angel (real name: Sarah) who was sold into prostitution at a young age. But after years of feeling alone and ashamed, she finds love with a man named Michael Hosea.
The best part of all, however, is the cast of Redeeming Love – it's filled with familiar faces. Keep scrolling to see who Nina Dobrev, Logan Marshall-Green, and Eric Dane will be playing in the reboot.
Abigail Cowen (Angel)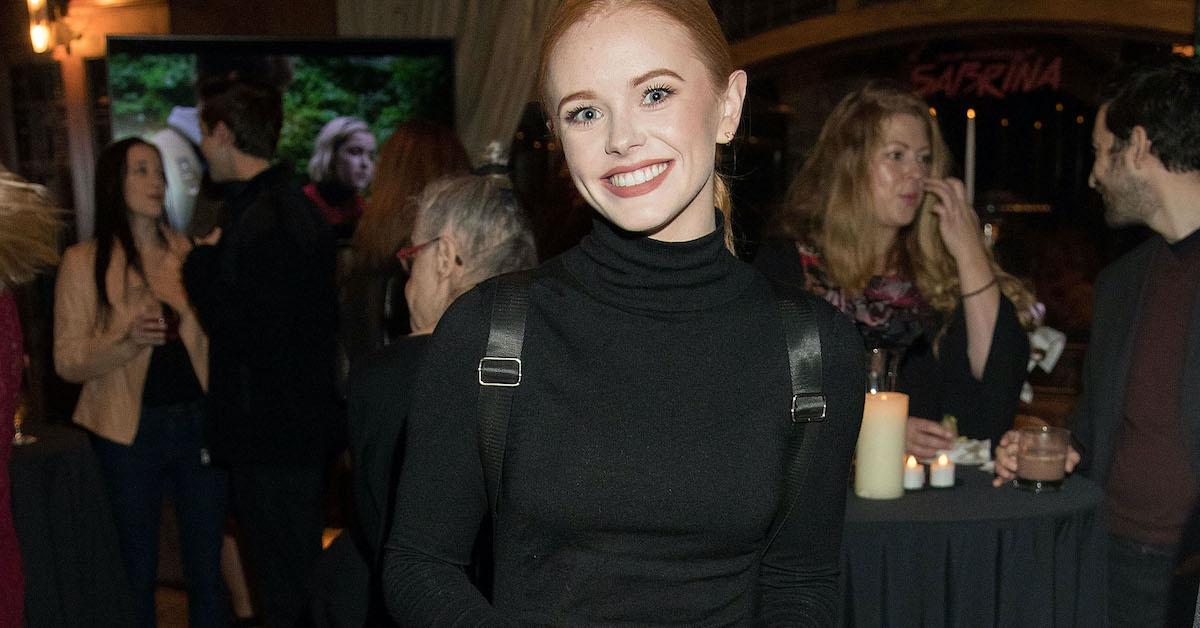 Abigail Cowen plays the protagonist of the film, Angel. She's gorgeous and sarcastic, but horribly down on her luck, until she eventually finds the love of her life. You may recognize the red-haired American actress from popular shows like Stranger Things, in which she played the role of Vicki, and Chilling Adventures of Sabrina, in which she plays Dorcas.
Article continues below advertisement
Nina Dobrev (Mae)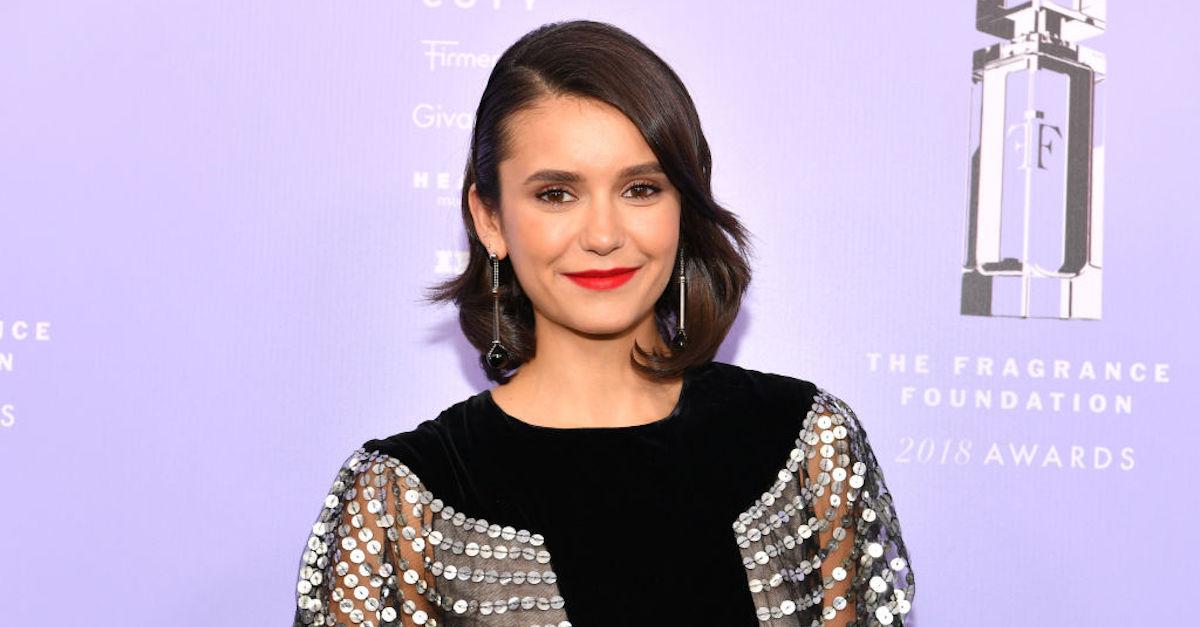 Popular TV actress, Nina Dobrev was cast in the film as Mae, Angel's mother, who was not ready to be a parent and unfortunately dies when Angel is still young. You've most likely caught the Bulgaria-born Canadian actress in major productions such as Vampire Diaries and Degrassi.
Article continues below advertisement
Tom Lewis (Michael Hosea)
Tom Lewis was cast to play the role of Michael, who ends up being Angel's love interest. Tom is a British heartthrob from Leeds, who has appeared in a variety of major movies, from Gentleman Jack to Shakespeare & Hathaway.
Article continues below advertisement
Logan Marshall-Green (Paul)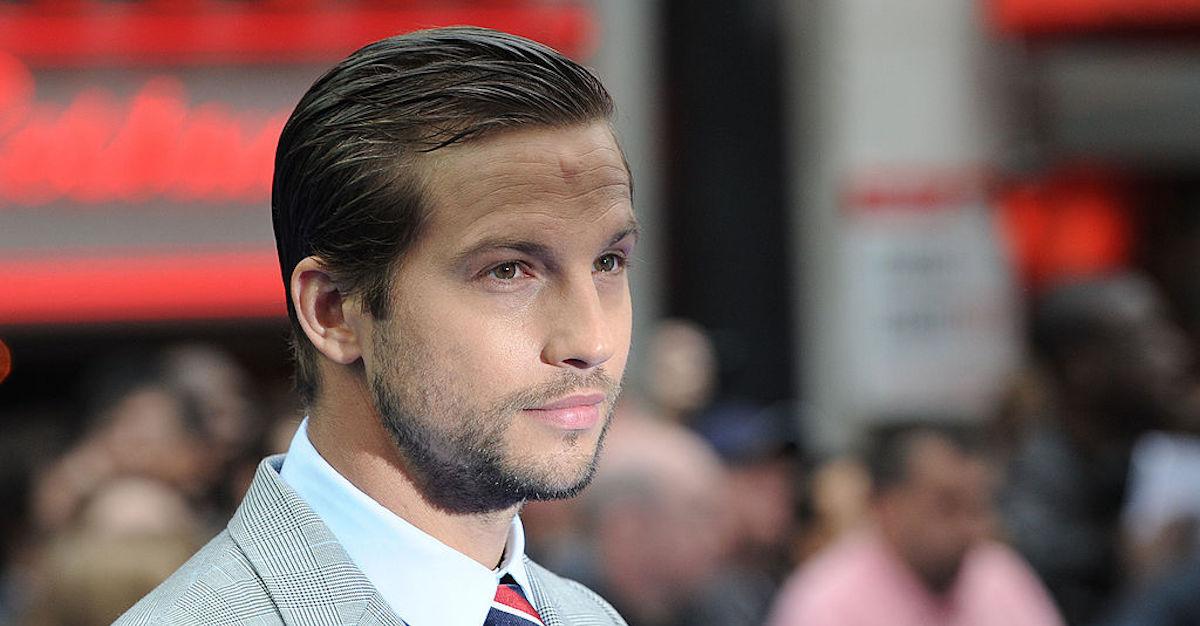 The lovely Logan Marshall-Green plays the role of Paul, who happens to be Michael's brother-in-law. The Charleston, S.C. native has appeared in a slew of popular scary movies, such as The Invitation and Devil, but has also worked on more lighthearted productions, including Spiderman: Homecoming.
You might also recognize Logan from his role of Trey on The O.C.
Article continues below advertisement
Eric Dane (Duke)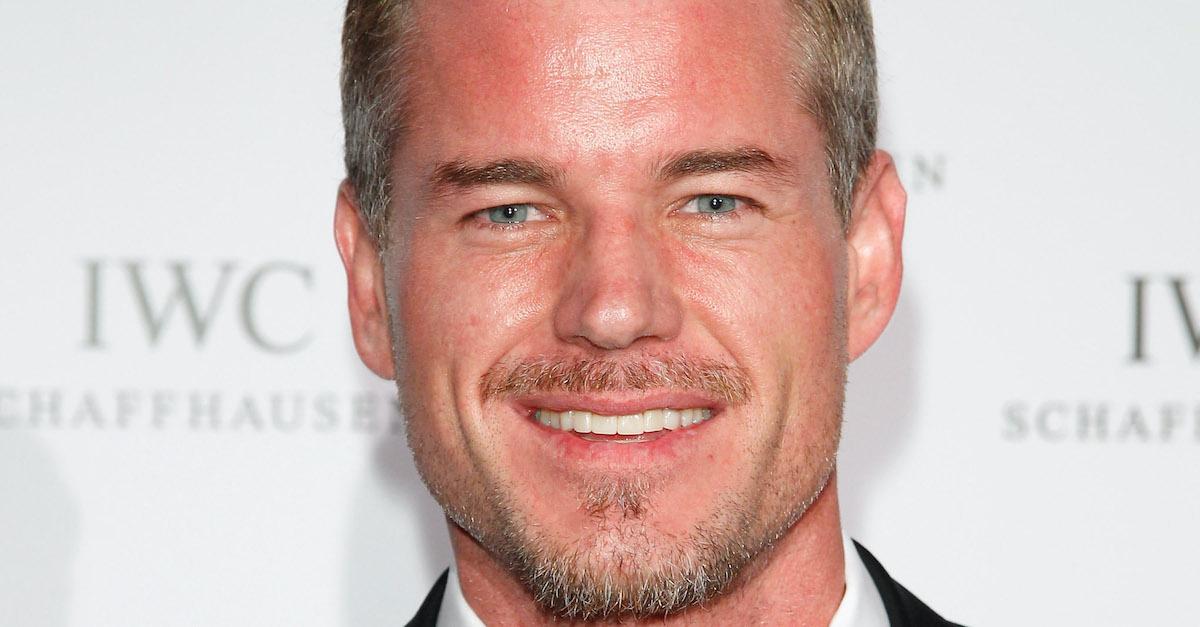 Eric Dane was cast to play the horrible Duke to whom Angel is essentially "sold." You most likely recognize the San Francisco, Calif.-born actor from major movies such as X Men: The Last Stand as Multiple Man, as well as Grey's Anatomy, in which he played the role of Doctor Mark Sloane.
Article continues below advertisement
Famke Janssen (who plays Duchess)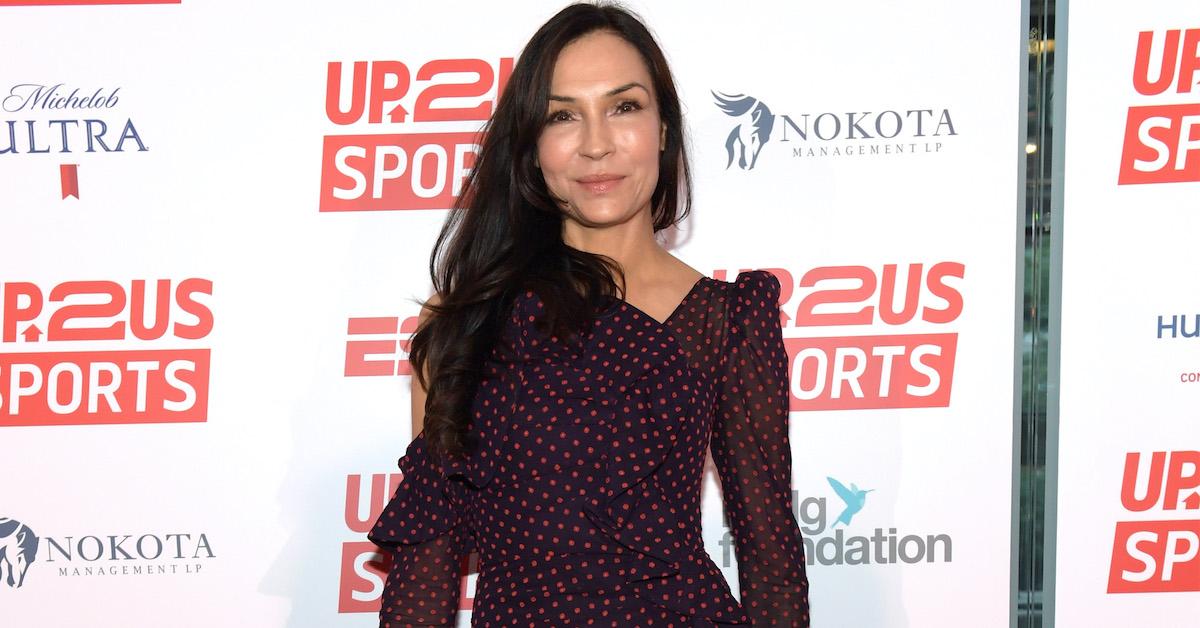 The gorgeous Famke Janssen plays the Duchess, who employs Angel and takes charge of her deficient earnings as a child prostitute. The writer and director who hails from The Netherlands has appeared in a number of X-Men movies, as well as GoldenEye, and House on Haunted Hill.
Article continues below advertisement
While the original book version of Redeeming Love has garnered tremendous amounts of attention, it seems like the cast of the film adaptation will certainly make the movie.
This seriously couldn't come out soon enough — after watching Tiger King one too many times, we're definitely jonesing for something new.