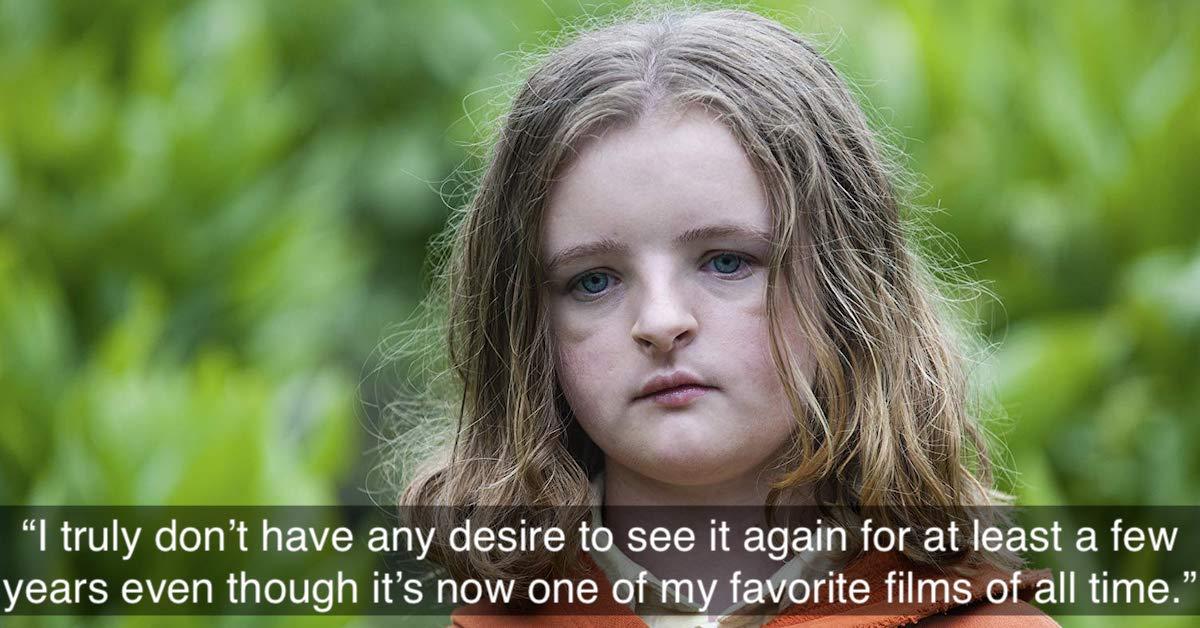 20 Excellent Movies You Absolutely Never Need to See Again
Good cinema makes you feel things. It often makes you confront uncomfortable truths or challenges deeply held beliefs. Very good films are often emotionally draining, depressing, or even disturbing, and while you recognize it was one of the best things you've ever seen... you also know you could never watch it again.
Comedian Rose Matafeo started a thread discussing the movies that fit this bill: no matter how good they were, we never ever want to see them again.
Article continues below advertisement