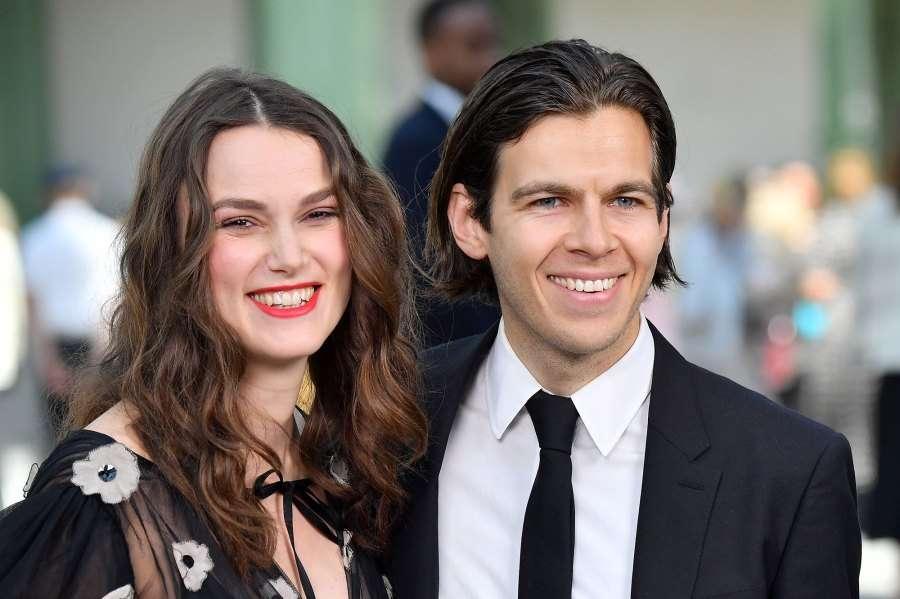 Who Is Keira Knightley Married To? Her Husband Is a British Musician
Keira Knightley is a married mom of two, but fans have no idea who her husband is. Let's take a closer look at who the actress is married to.
Keira Knightley — who is known for her roles in Star Wars: The Phantom Menace, Pirates of the Caribbean, Pride & Prejudice, and more — started acting at age 9 and practically grew up in the spotlight. However, the actress has remained notoriously quiet about her personal life.
Article continues below advertisement
These days, Keira is a married mom of two. But you wouldn't know it since she's so private about her personal life — and plenty of fans have no idea who her husband is. (It doesn't help, either, that she's not active on social media.) Let's take a closer look at who Keira is married to. Because for many, this celebrity remains a mystery.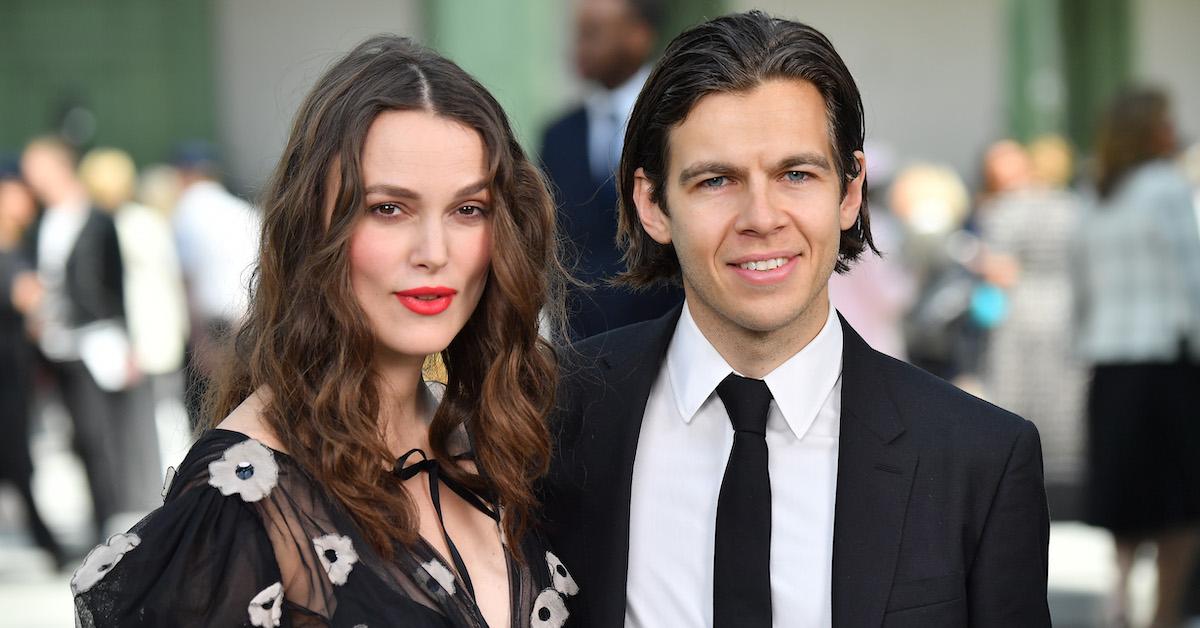 Article continues below advertisement
Keira is married to James Righton.
Keira and James got married on May 4, 2013, in Mazan, Vaucluse in France. She revealed to The Guardian that she met James at a party "through our mate Tim, not Alexa Chung, as people keep telling me. We were very drunk." She added, "He's the sort of person who will be the brightest light in any room whereas I'm the one who sits in the corner."
The musician was born in Stratford-upon-Avon, England. When he was in high school, his father encouraged him to be a part of several bands. He joined the Klaxons as a keyboard player. Although the band formed in 2005, it's now on a hiatus.
Article continues below advertisement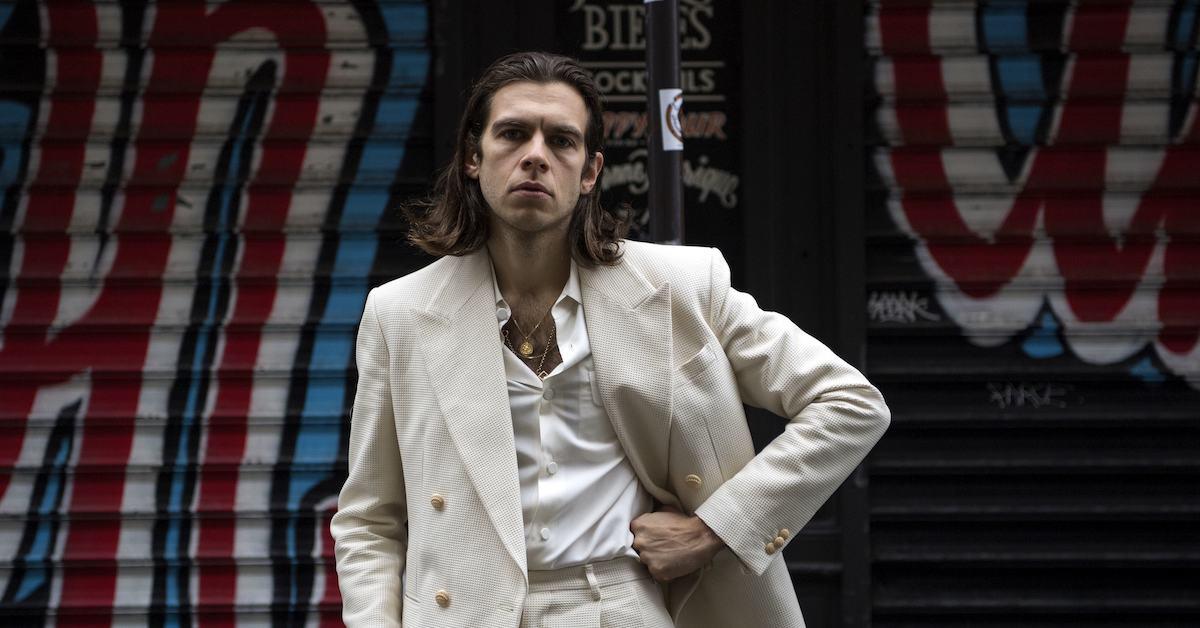 The couple has two daughters, Edie and Delilah.
Their first daughter, Edie, was born in 2015 and their second child, Delilah, was born in September 2019. Keira shared with Us Weekly that sleep has been hard to come by since having her first child.
"[Edie] has occasionally slept through the night, but not in any kind of prolonged sense," Keira told Us at the time. But since the actress herself didn't sleep through the night until she was 6 years old, she admitted, her "mum is thrilled because she says it's comeuppance."
Article continues below advertisement
Keira was extremely private about the birth of her second child. "You can tell I've got a 6-week-old baby, can't you?!" she said in a BBC Breakfast interview. "I'm talking, but I've got no idea where I'm going."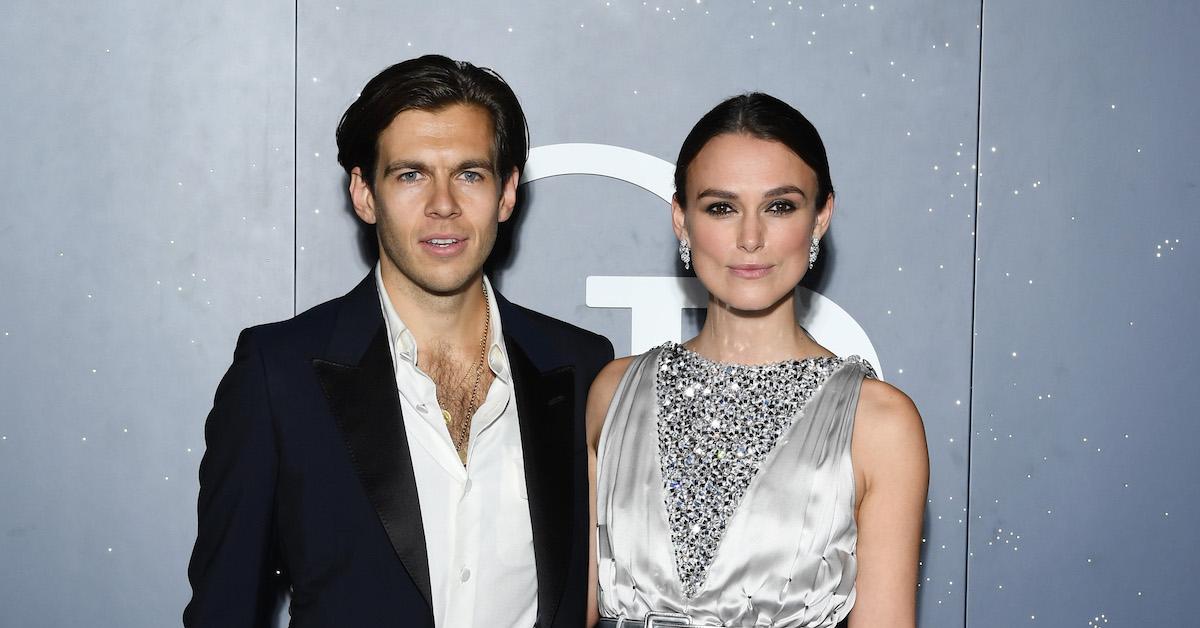 Article continues below advertisement
Keira is done with nude scenes.
Now that she has two daughters, the Pirates of the Caribbean alum recently confirmed she will no longer get naked on camera. "I never did anything that I didn't feel comfortable doing," she said during an interview with the Financial Times. "I'm really happy with my body. It's done an amazing thing. But I also don't want to stand there in front of a whole film crew."
Keira also mentioned that nude scenes are now shared online on porn sites — which is yet another reason she's bowing out of that part of the film industry. "It used to be that you'd do a sex scene in isolation with the film, and it would make sense. And maybe a paper would put it somewhere but, ultimately, that would be it," she told the Financial Times. "But now, you can take the whole thing and put it in a completely different thing, and it's on some porn site."
Article continues below advertisement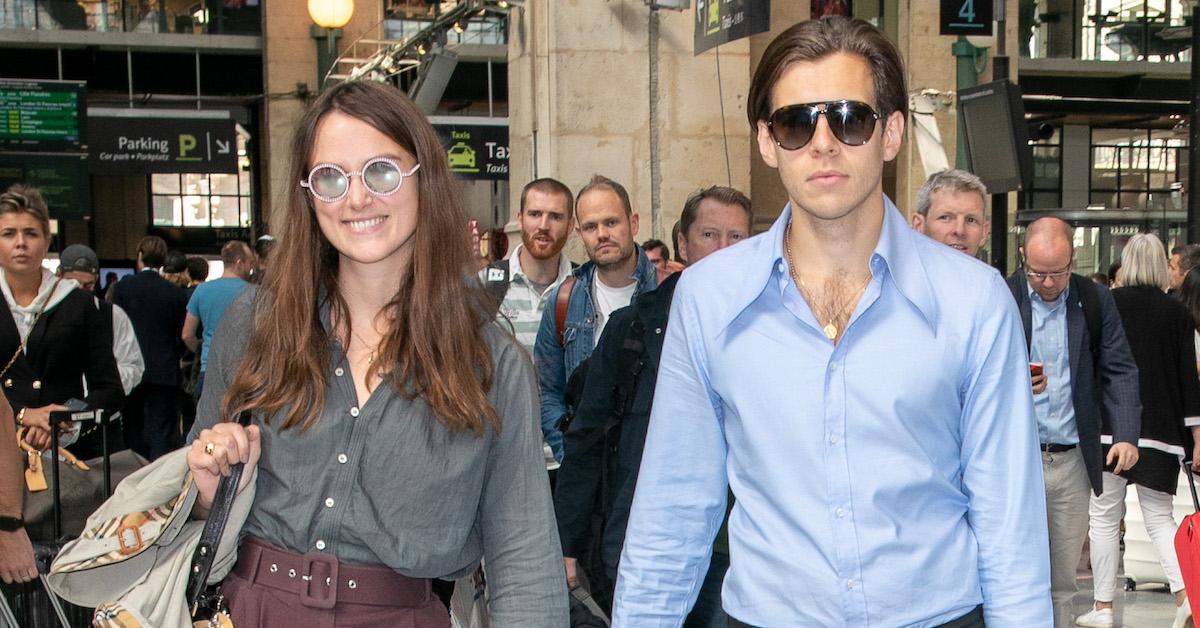 The actress said that although she is happy with her body, "the nipples droop! I have had a kid, I am in my thirties." Now, Keira has a no-nudity policy in her contracts and can choose a body double for movies.
"That was a choice," she explained. "I get to choose the body double. It is an interesting selection process! It kind of goes like, 'That's a little bit like you, but better. She has a lovely body, so she can do this.' … Then I get final approval of what the edit is."
Keira might not share a ton about her personal life, whether it's about her husband or her kids. But what she has opened up about suggests the actress has good reason for keeping her family life private. But yes, she most definitely is married — even if she doesn't often talk publicly about James or her daughters.