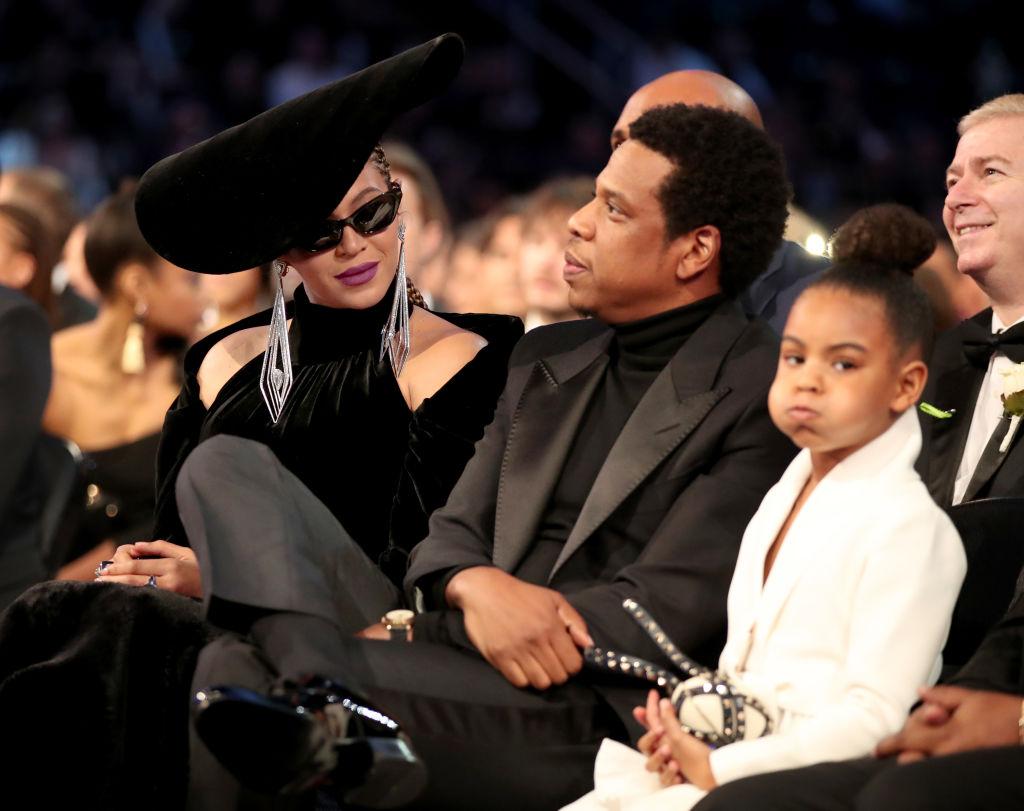 What 8 Stars' Kids Think About Their R-Rated Career Moments
It's not easy being a celebrity kid. Not only are they and their parents scrutinized before they're even old enough to talk, but they also have to deal with the cringeworthy reality that their parents were naked in a movie or gyrated in a thong in a music video once. When kids reach the age when they start realizing mom is famous for doing things that aren't very "mom-like," things can get awkward.
Although most celebrity kids' parents, like Nicole Kidman and Amy Adams, refuse to let them see the R-rated moments, a few stars' offspring have had reluctant front row seats. Here's what they thought about it.
Article continues below advertisement