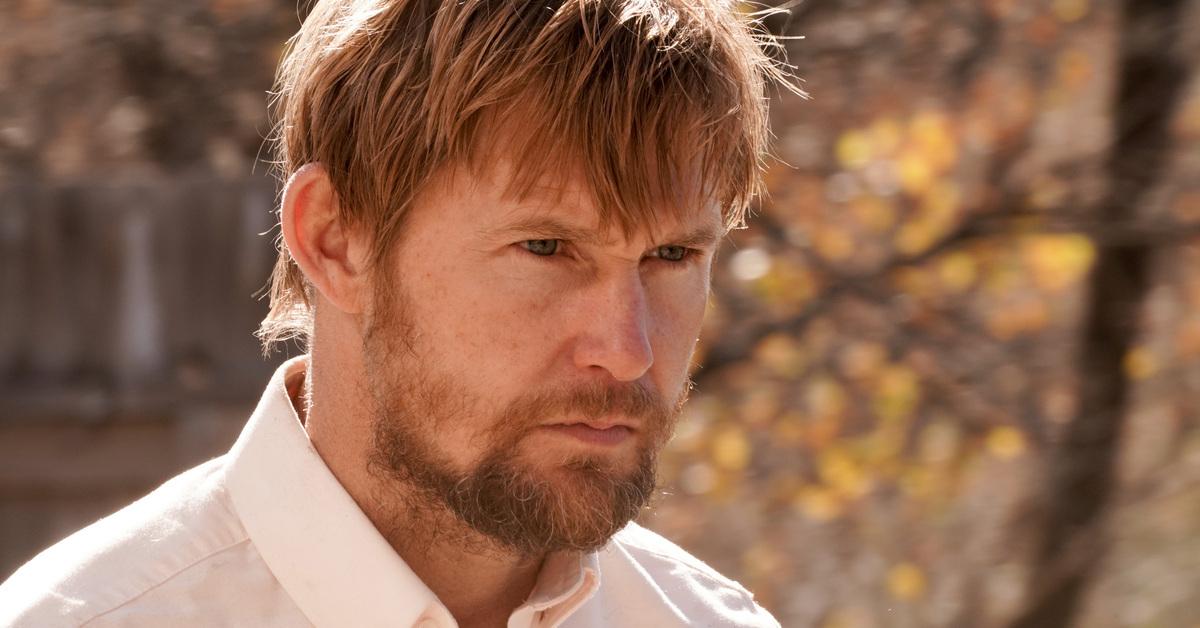 Is Ronald Dead on 'Big Sky'? Some Viewers Wonder if Brian Geraghty's Character is Still Alive
Ronald Pergman looked pretty dead in 'Big Sky' Season 2, but some viewers think Brian Geraghty's character could be alive. Is it possible?
The ABC mystery series Big Sky had a big moment when the March 17 episode appeared to show the death of Brian Geraghty's serial killer Ronald Pergman. After tormenting Cassie Dewell (Kylie Bunbury) throughout Season 1, Ronald has another face-to-face with her in Season 2 — and this one doesn't seem to turn out in his favor.
However, since there wasn't a specific confirmation of Ronald's death onscreen, some audience members have started to suggest that he could pop up again. (After all, Geraghty once made a surprise return to Chicago P.D.) So, let's settle the mystery: Did Ronald die in Big Sky Season 2, or is there a chance he'll just keep coming like some sort of live-action Sideshow Bob?
Article continues below advertisement
What happened to Ronald on 'Big Sky'?
Viewers will remember that the end of Season 1 showed Ronald and his girlfriend, Scarlet Leyendecker (Anja Savcic), making a very quick escape, leaving their storyline open-ended (and making for a cool cliffhanger if the show had ended there). But when Big Sky was renewed for Season 2, the show had to resolve the Ronald of it all.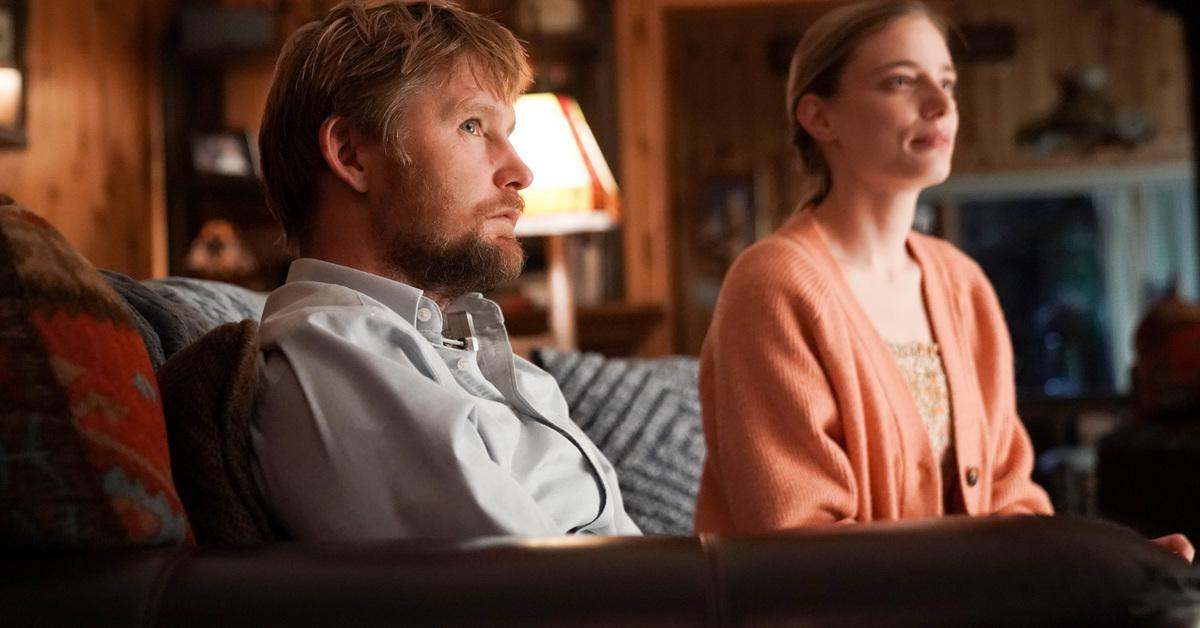 Article continues below advertisement
Cassie and her crew spend most of the first half of Season 2 chasing down Ronald and Scarlet in a sort of modern Bonnie and Clyde-esque scenario. Remember, Ronald just wants to start a new life with Scarlet! (And remember, Scarlet had a daughter?! Poor Phoebe.)
In Season 2, Episode 12, Ronald and Scarlet's plans are thwarted when Cassie shows up for a final face-off between her and her nemesis. Ronald's true nature resurfaces when Scarlet is murdered — he breaks the neck of the doctor who killed her before stabbing Cassie. But because Cassie is the heroine of Big Sky and therefore needs to live, she takes the weapon out of her own chest and shoves it into Ronald's neck instead.
Article continues below advertisement
So, is Ronald REALLY dead on 'Big Sky'?
Yes. Absolutely, positively, very yes, Ronald Pergman is dead. The episode shows him falling over with the weapon still in his neck, and neck wounds are pretty hard to recover from. But if fans need any further proof — and it appears that they do — the description for the following episode refers to Cassie's "final showdown" with Ronald. As in, there won't be any more.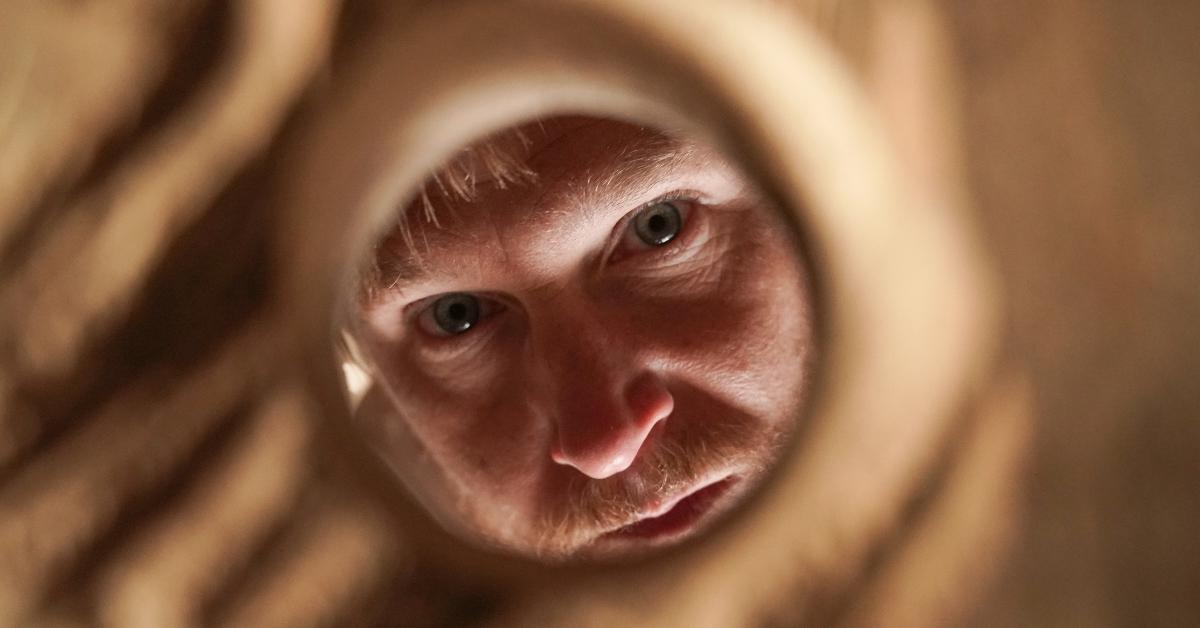 Article continues below advertisement
So why do some Big Sky viewers think Ronald is still out there? Well, because this is a series that's pulled some shenanigans already. Sheriff Legarski was killed in Season 1, only for actor John Carroll Lynch to return playing Legarski's twin brother Wolf in Season 2.
But there's really no reason for Ronald to have survived. His one true love is dead, so he's got nothing left. Cassie would've started to look a little incompetent if she spent two whole seasons chasing Ronald and never caught him, so for Big Sky to move forward, his story needed to wrap up. And even if he'd somehow not bled to death, he would've been a shell of his former self. At least he got to go out in spectacular fashion.
Big Sky airs on Thursdays at 10 p.m. EST on ABC.