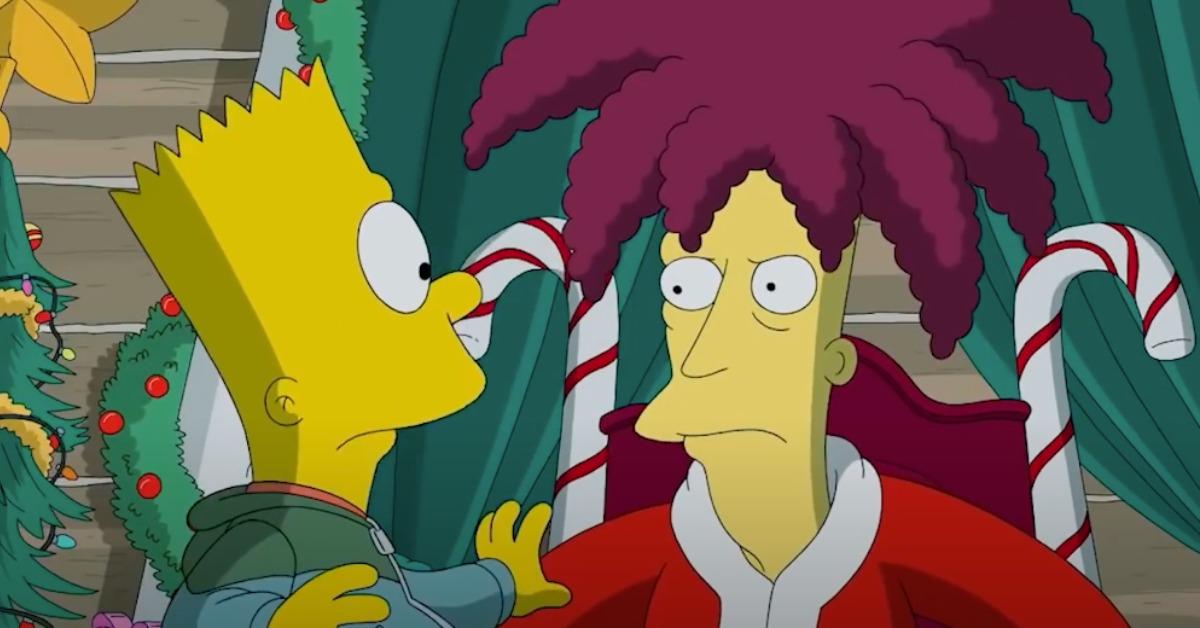 Sideshow Bob's Hatred for Bart Simpson Can Be Traced Back Years
Let's face it: In the over three decades that The Simpsons has been on the air, the show has pretty much covered (and skewed) every topic that one could come up with. Hey, becoming the longest-running animated sitcom in history takes hard work, right? Although show creator Matt Groening has managed to keep things fresh and interesting for much longer than most shows can, he has still kept a few key elements of the show around throughout the ages.
Article continues below advertisement
One such element that has become almost a defining cornerstone of the show's character dynamic is the hatred that Sideshow Bob (Kelsey Grammer) has for Bart Simpson (Nancy Cartwright). So, why exactly does Sideshow Bob hate Bart? How long has their feud been going on? Keep reading to find out!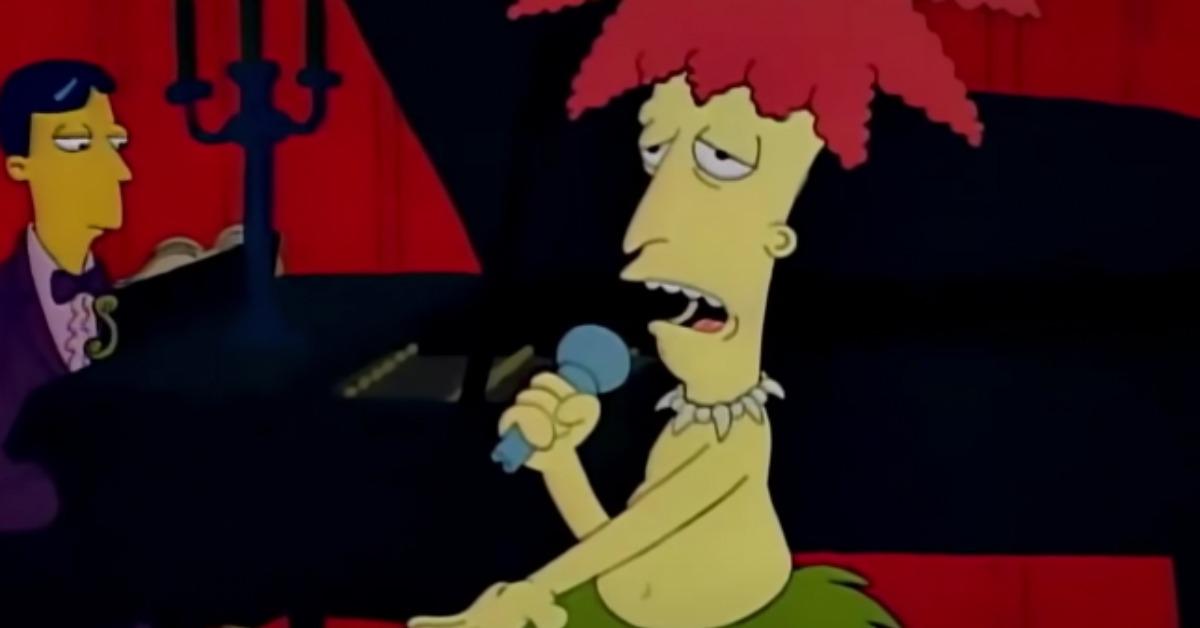 Article continues below advertisement
Why does Sideshow Bob hate Bart Simpson so much?
The story of Sideshow Bob and Bart's feud is about as steeped in Simpsons lore as character interactions could be. In the early days of the show, Bob was simply Krusty the Clown's (Dan Castellaneta's) sidekick, being consistently pied in the face and otherwise demeaned by his boss during his daily television show to the amusement of children. Growing angry from being in Krusty's shadow for years, Bob decided that he wanted his own show.
To get revenge against Krusty for his treatment of him as a sideshow act, Bob dressed up as the lovable clown and robbed the Quik-E-Mart at gunpoint, thus framing Krusty for the crime. With his boss behind bars, Bob took over the show, which didn't sit well with Bart, who was Krusty's biggest fan. So, Bart set out to prove Krusty's innocence, unable to believe that he would do something as trivial as rob a convenience store.
Article continues below advertisement
Bart began investigating the crime himself, and while on television with Bob later in the episode, he struck the sideshow's hilariously large feet with a mallet, proving, based on Homer Simpson's (also Dan Castellaneta's) recollection of the event in court, that the person who robbed the store had large feet. Krusty, on the other hand, was revealed to have had very tiny feet, thus proving his innocence.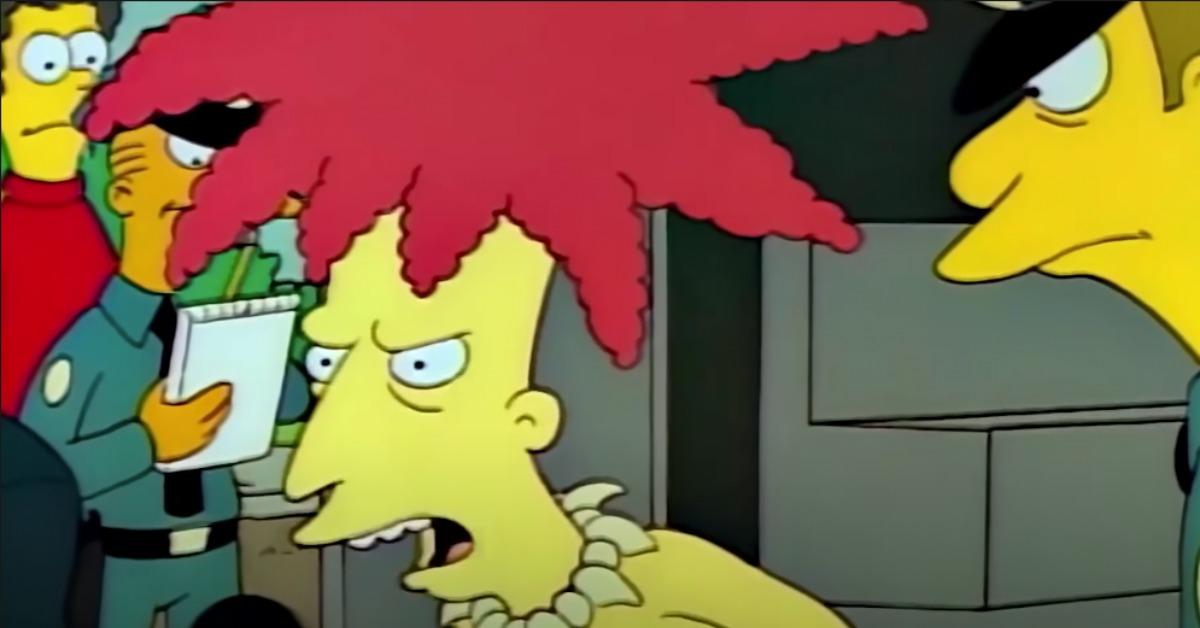 Article continues below advertisement
Bob was then arrested for the first time, thus spurring the lifelong wish for revenge against Bart that he has maintained for decades since. In the countless appearances Bob has made on the show in the time since, he has largely been in and out of prison for various crimes, but almost always makes time when he is free to attempt to kill Bart for setting him on his downward spiral.
Although it wasn't initially the plan, Bob has become an integral member of The Simpsons universe and has gone on to appear in more than 40 episodes as of Dec. 15, 2019, per Wikipedia. Of those 40 episodes, Bob had speaking appearances in 23 episodes and is featured as the main character in 14 episodes total.
Be sure to check out Bob, Bart, and the rest of the famed characters of The Simpsons Sundays at 8 p.m. EST on FOX.