The CW's 'Kung Fu' Series Reboot Packs a Delightful Punch — Will It Get Renewed for Season 3?
The CW's martial arts action series 'Kung Fu' is an artful, women-led reimagining of the 1970s TV show. After two successful seasons, will it get renewed for Season 3?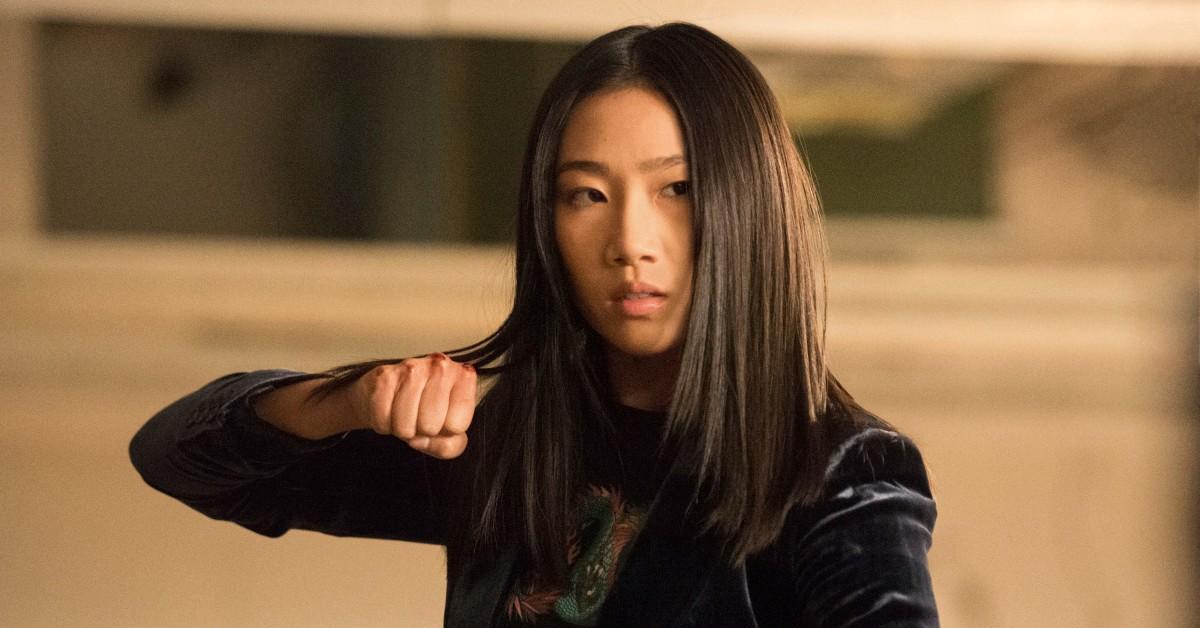 "To truly master kung fu, you must find peace. Peace with your family," states the trailer for the CW's Kung Fu reboot. While Christina M. Kim's 2021 reboot is somewhat similar to its 1970s predecessor, the modern version of the martial arts actions series offers a sublime gender-swapped twist. As for peace, protagonist Nicky Shen (Olivia Liang) — a college-aged girl from San Francisco — struggles to find familial peace.
Article continues below advertisement
Nicky's struggle for inner harmony is partially caused by the immense pressure her Chinese-American family puts on her to succeed. They've even deemed her the "golden child," which is quite the nickname to live up to. Feeling lost and confused, Nicky is experiencing a quarter-life crisis, one that forces her to drop out of college and ditch her law school plans. In an effort to scratch her itch for change, Nicky embarks on a life-altering journey to a Shaolin monastery in China.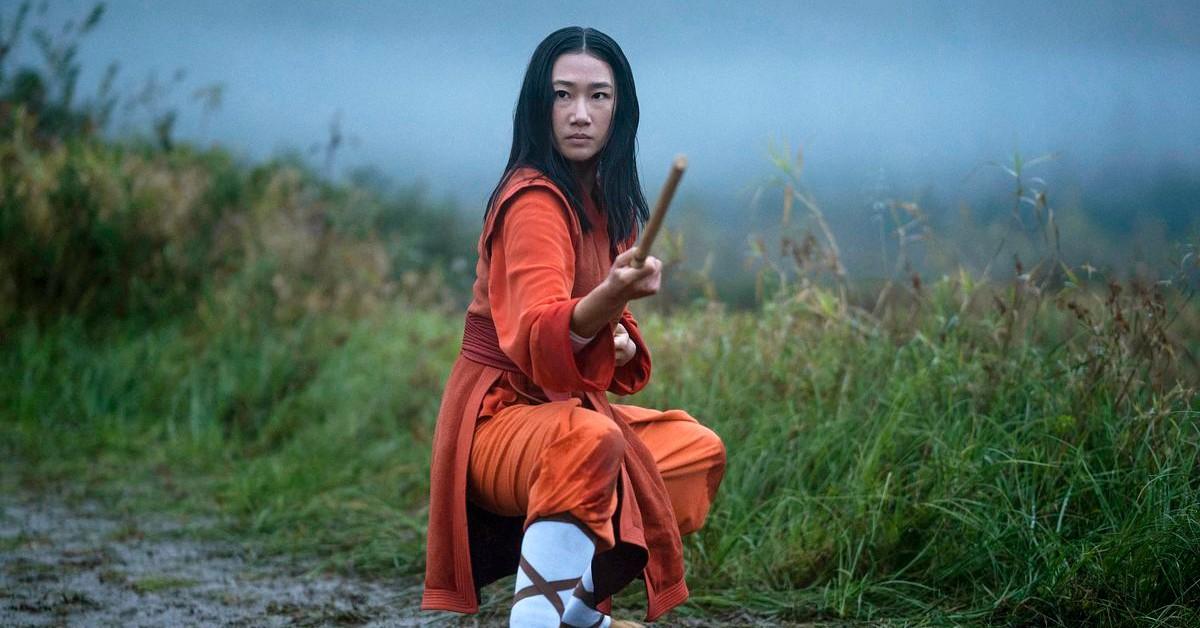 Article continues below advertisement
Upon returning home three years later — hoping to patch things up with her family — Nicky is met with the perfect opportunity to utilize her martial arts skills. Crime and corruption are at an all-time high, and her parents are stuck under the heel of an almighty triad. Nicky feels it's her fate to use her gifts and protect the ones she loves. Now in Season 2, fans of the action-packed CW gem are wondering if it'll get picked up for Season 3.
Will there be a Season 3 of the CW's 'Kung Fu' reboot series?
With a Rotten Tomatoes score of 86 percent, Kung Fu's progressive reimagining, artistic fight scenes, and dedication to Asian representation have helped make it a hit with critics. With all of this in mind, it's no wonder that the CW picked Kung Fu up for a Season 3 as part of its 2022–2023 season! CW series like Superman & Lois, The Flash, Riverdale, Nancy Drew, All American, and Walker were also renewed.
Article continues below advertisement
"As we prepare for the 2022–23 season, these scripted series, along with the alternative series we renewed earlier, will serve as the start of a solid foundation utilizing some of our most-watched series for us to build on for next year and beyond," Mark Pedowitz, the Chairman and CEO of the CW Network, announced in a statement.
"These dramas are also important to our overall digital strategy, as they are some of our most-streamed and socially-engaged programming, and we look forward to adding more new and returning series to help strengthen and expand our multiplatform footprint," he continued.
Article continues below advertisement
Olivia Liang feels blessed by the feminine energy involved in making 'Kung Fu' a reality.
"It is surreal to be a lead in a predominantly male genre," Olivia explained to CW Spotlight. "I give all credit to Christina Kim, our showrunner. There is not a weak woman on this show," she continued before gushing over her castmates — including Shannon Dang (Tijuana Jackson: Purpose Over Prison) and Tan Kheng Hua (The Blue Mansion).
"It's really empowering to be surrounded by women who are strong off set and on set. Like, their characters are strong, but so are they."
Move over, Bruce Lee and Jackie Chan. Olivia Liang is the new, sprightly face of the martial arts genre.
New episodes of Kung Fu air Wednesdays at 9 p.m. EST on the CW.