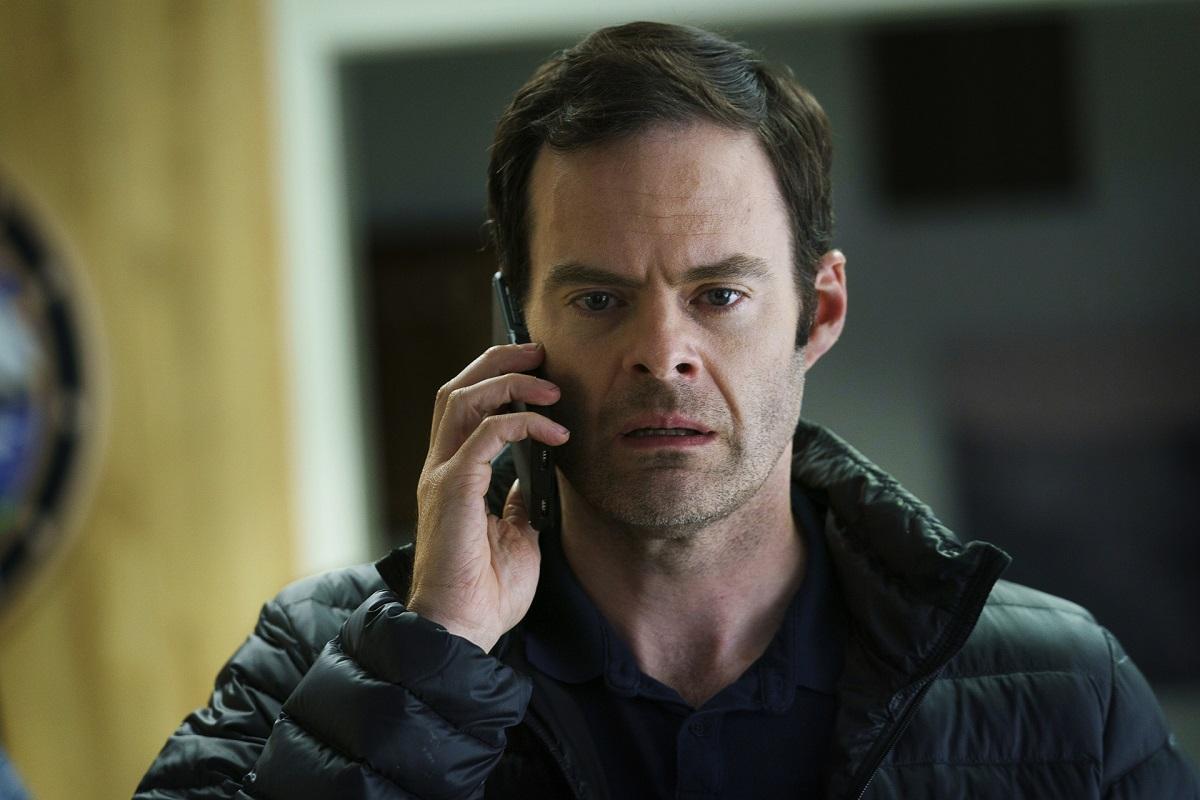 Here's a Recap of Season 2 of 'Barry' to Prepare for the Long-Awaited Season 3
A recap of Season 2 of 'Barry' is in order. Production on the third season was delayed back in 2020 and is finally scheduled to premiere in 2022.
Spoiler alert: This article contains major spoilers for Seasons 1 and 2 of Barry on HBO.
After a lengthy production marked by considerable delays, the third season of Barry is finally set to arrive on HBO in April 2022. The new season had barely entered table reads when it, along with several other productions, was forced to shut down during the early days of the COVID-19 pandemic in March 2020. Since it's been so long since Season 2 hit the streaming platform, a recap is definitely in order.
Article continues below advertisement
Barry follows the titular Barry Berkman, a depressed hitman who finds a new calling in the world of Los Angeles local theater. He attempts to put his violent past behind him and start a new career as an actor, but it doesn't take long for his old life to catch up to him and have devastating results on his fresh start.
Season 2 ended back in May 2019, putting a three-year gap between the season finale and the long-awaited premiere of Season 3.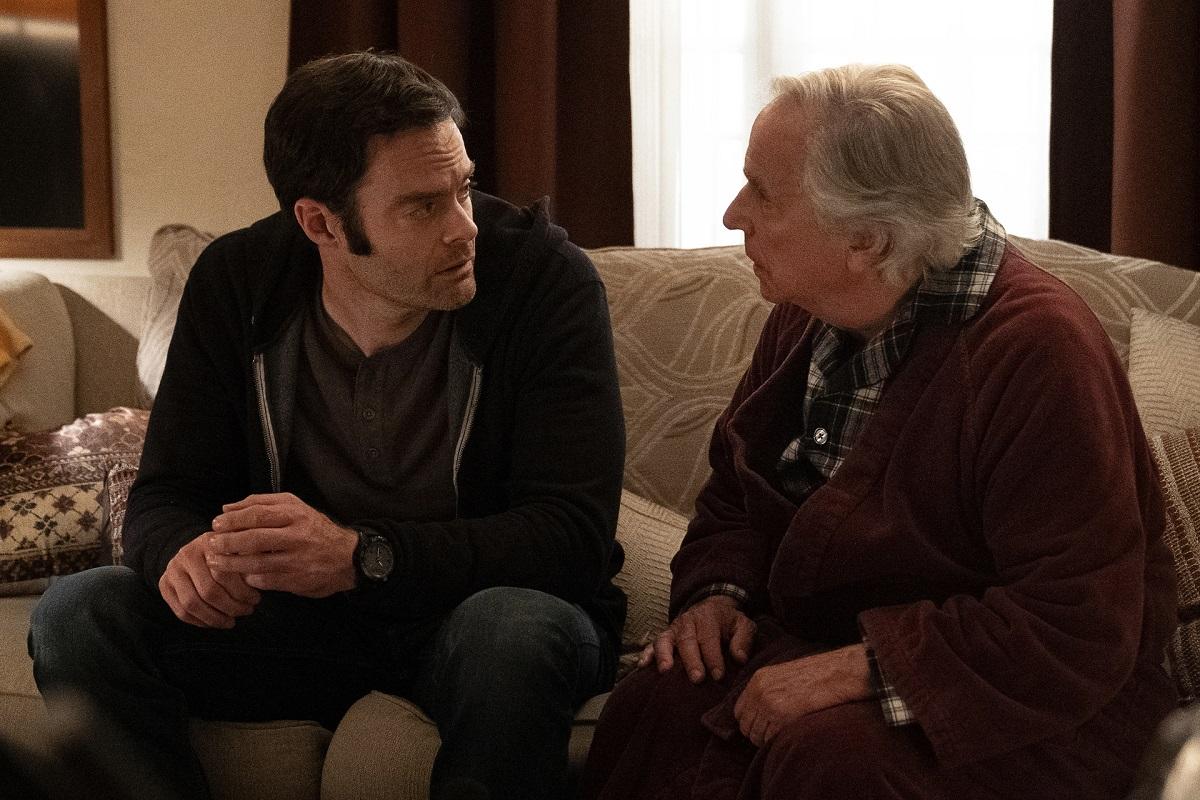 Article continues below advertisement
Here's our quick recap of 'Barry' Season 2.
After killing Detective Janice Moss (Paula Newsome) for discovering his secret life as an assassin, Barry attempts to focus seriously on his acting career and vows to stop killing people. Unfortunately, mild-mannered Chechen mafia leader NoHo Hank (Anthony Carrigan) requires Barry's violent services as he attempts to hire Barry to kill the Burmese gang leader for trying to muscle in on his alliance with the Bolivian mob. Despite Barry's refusal, Hank persists.
Barry's former handler, Monroe Fuches (Stephen Root), also tries to bring Barry back into the business, putting the two at odds with one another. Meanwhile, Barry's acting instructor, Gene Costineau (Henry Winkler), attempts to recover from Janice's death, having developed a romantic bond with her throughout Season 1. Aspiring actress Sally Reed (Sarah Goldberg) also attempts to overcome her past relationship trauma by telling her emotional story through a live showcase.
Article continues below advertisement
The season finale leaves many of the major players in peculiar places. As Barry and Fuches' relationship sours throughout the season, a vengeful Fuches leads Gene to the location of Janice's body. Fuches whispers something to Gene in the moment, but Gene is too horrified by the sight of Janice's dead body to comprehend what he says. Sally is praised for her performance of a sensationalized version of her traumatic breakup and her career is set to advance considerably, though it is now being built on lies.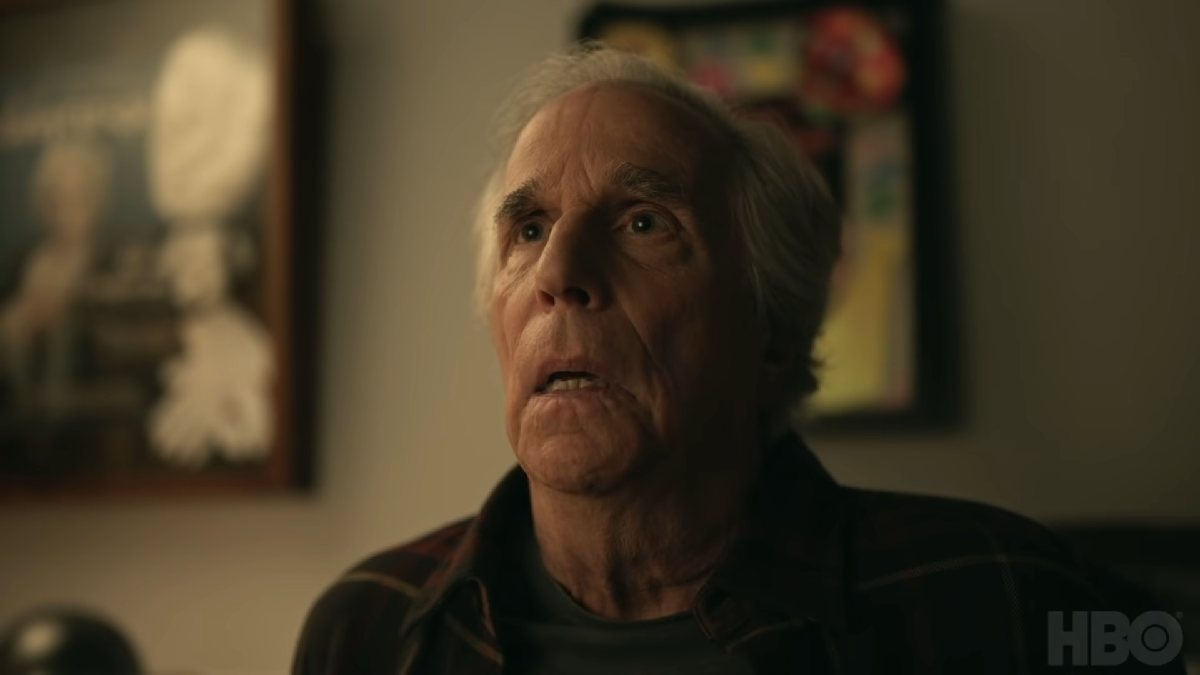 Article continues below advertisement
Most tragically of all, Barry's attempt to escape his past life ultimately fails. While trying to kill Fuches for revealing Janice's body to Gene, an enraged Barry ends up killing several Bolivian, Burmese, and Chechnyan gang members, starting with the head of the Burmese gang that NoHo Hank wanted him to assassinate in the season premiere. Despite Barry's earnest efforts to leave behind his violent past, he makes up for an entire season of not killing anyone by killing just about everyone in the finale. And after all of that, Fuches manages to escape the bloodshed.
The season abruptly ends with Gene who is recovering at home, suddenly realizing what Fuches had told him: that Barry was the one who killed Janice.
Season 3 of Barry will premiere on April 24 on HBO.