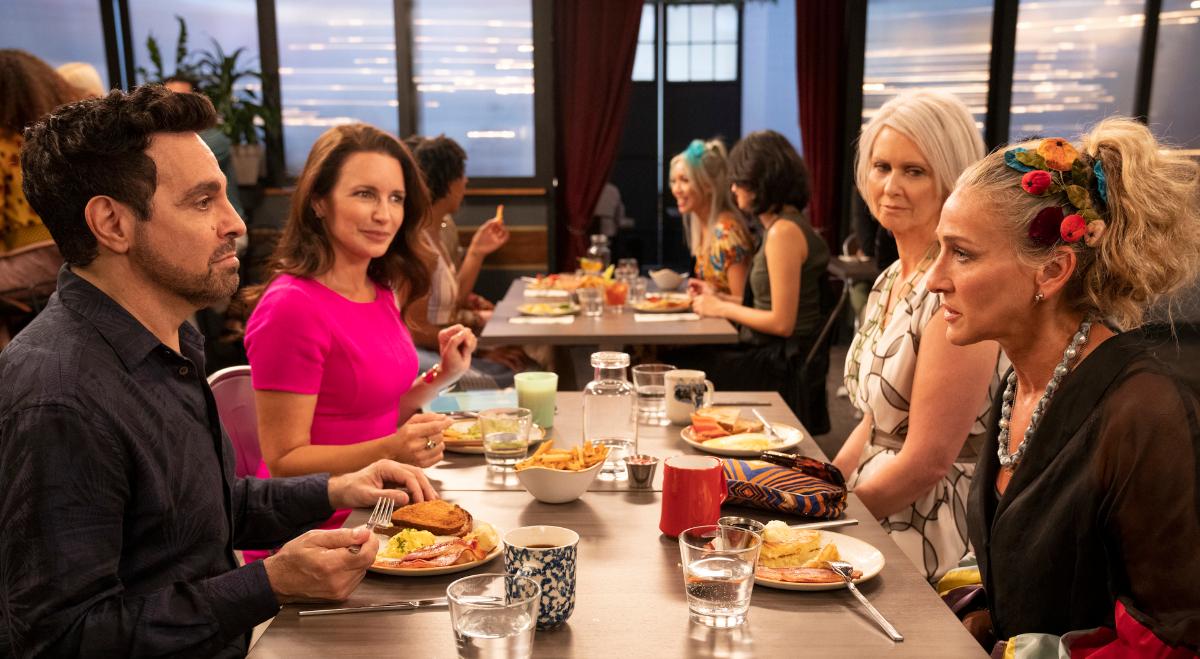 'And Just Like That' Is Coming Back for Season 2 and More Incensed Che Diaz Discourse!
In a world where men are often the last ones to be held accountable for things they've done, we are still somewhat surprised when we see it in action. The late 2021 sexual assault and rape allegations against former And Just Like That cast member Chris Noth shocked and horrified the cast and crew of the show.
Article continues below advertisement
Things were up in the air in terms of its future, despite the fact that his character, Big, was killed off in the first episode. Will there be a Season 2 of the Sex and the City sequel series And Just Like That?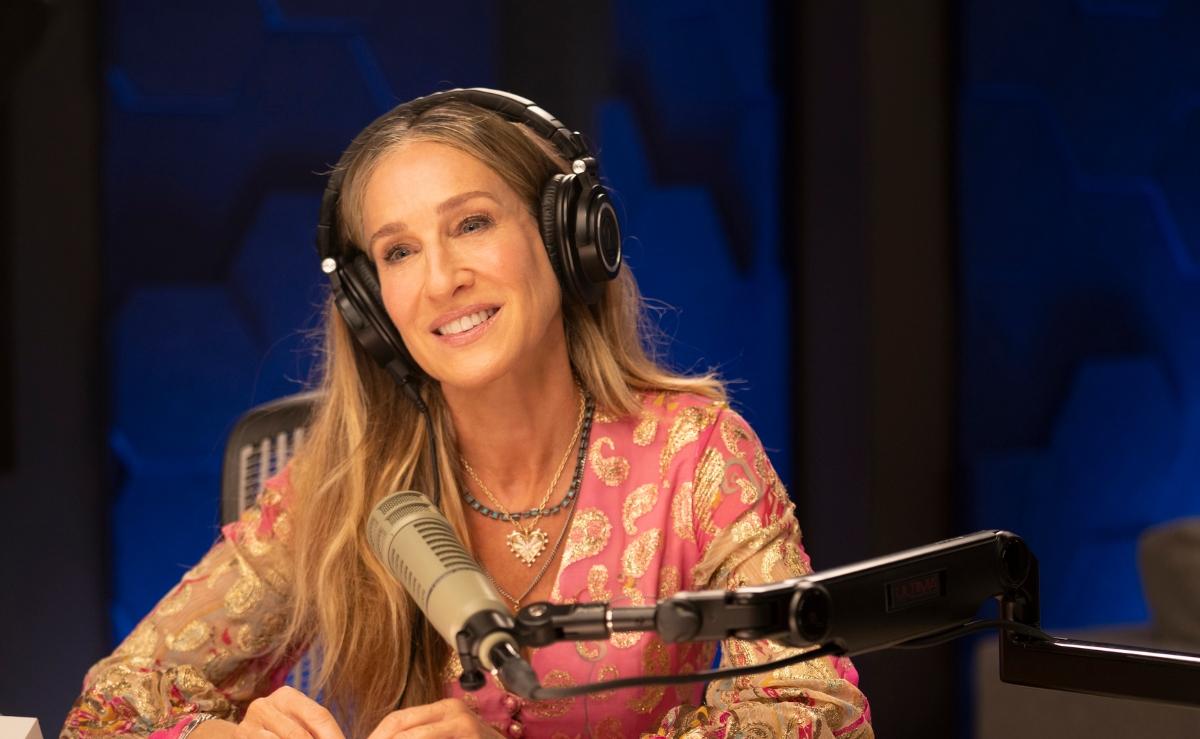 Article continues below advertisement
Will there be a Season 2 of 'And Just Like That'?
According to Deadline, HBO Max announced in a statement that And Just Like That would be returning for Season 2. The big question on everyone's minds is, of course: How many comedy concerts will Che Diaz have in the second season?
It makes sense that the show is returning given the fact that its premiere was the "most-viewed series premiere of a new original on the service and ranking in its top 10 across all movie and series debuts."
Article continues below advertisement
Series producer Michael Patrick King told Deadline that he's "delighted and excited to tell more stories about these vibrant, bold characters – played by these powerful, amazing actors. The fact is, we're all thrilled. And Just like That our Sex life is back." We're looking forward to the second season tying up some weird loose ends, such as Steve's (David Eigenberg) status who many fans felt deserved better during the first season.
Season 2 of 'And Just Like That' almost didn't happen.
In late December 2021 there were rumors that the Chris Noth allegations would potentially derail a sophomore season. According to an unnamed source who spoke with Us Weekly at the time, "There was talk about doing another season, but after the past few days, all those conversations have stopped. Everyone is raw."
But since Chris Noth's Big is no longer a character in the series anyway (his presence even being cut out of the finale following the allegations), it appears that writer-director Michael Patrick King and Sarah Jessica Parker did some rethinking.
Article continues below advertisement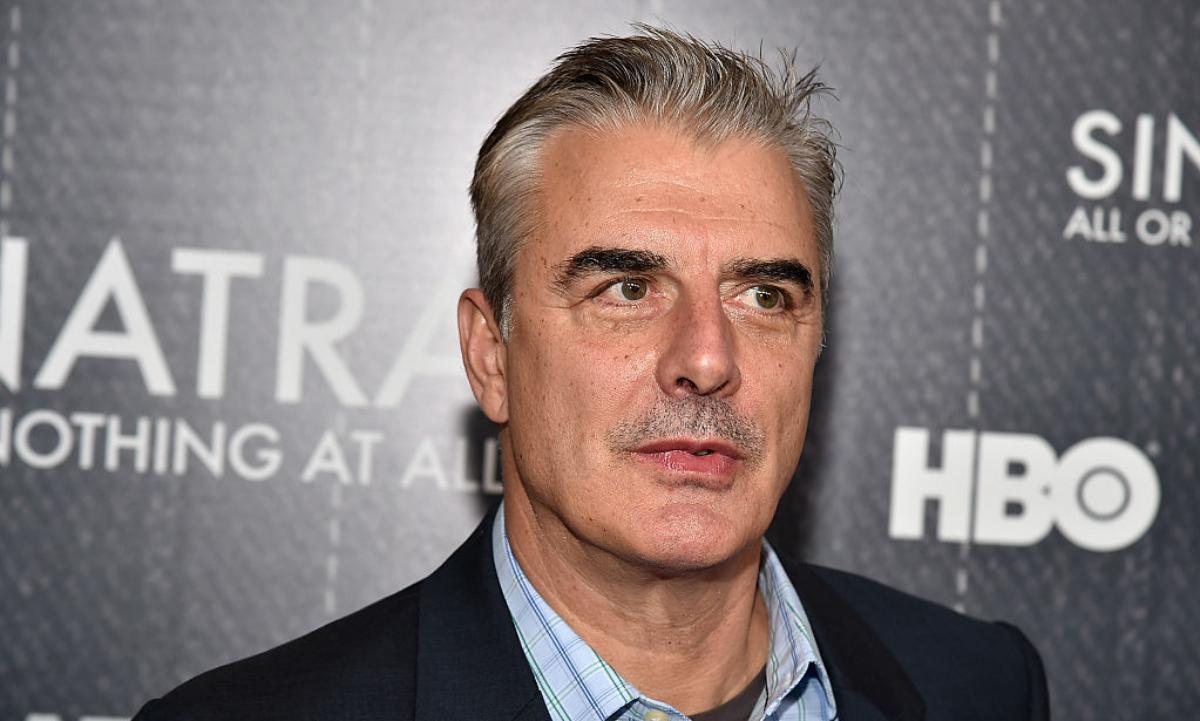 Regarding the several assault allegations, the three original Sex and the City cast members who made it to the sequel series all put out identical statements regarding the situation in December 2021. They read, "We are deeply saddened to hear the allegations against Chris Noth. We support the women who have come forward and shared their painful experiences. We know it must be a very difficult thing to do and we commend them for it. Cynthia Nixon, Sarah Jessica Parker, Kristin Davis."
Article continues below advertisement
Evidently, Sarah Jessica Parker felt responsible for what happened. Us Weekly reported at the time that an And Just Like That insider said, "Although SJP knows this is about him, not her, she feels like she has let everyone down." The source went on to say that SJP had "no idea" about the accusations and was "blindsided" by them.
Article continues below advertisement
What is going on with Chris Noth?
Noth denied the allegations at the time via his own statement, saying, "The accusations against me made by individuals I met years, even decades, ago are categorically false. These stories could've been from 30 years ago or 30 days ago — no always means no — that is a line I did not cross. The encounters were consensual." Currently, five women have come forward with accusations.
Lisa Gentile, the first woman to come forward, is being represented by well-known women's rights attorney Gloria Allred. She and Lisa called on former SATC cast members to publicly support the Adult Survivors Act in New York State, which would allow people to take their alleged abusers to court after an incident's statute of limitations has passed.
Article continues below advertisement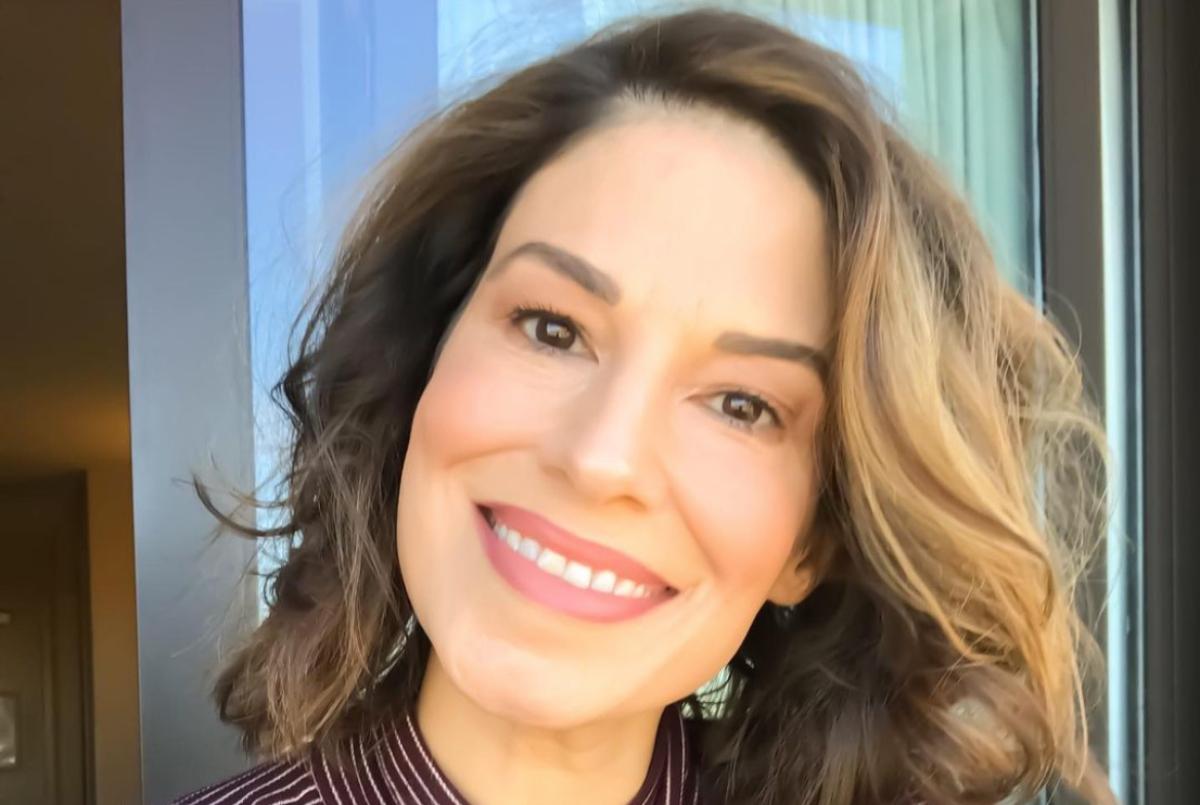 After the allegations surfaced, Noth's infamous Peloton ad was pulled, he was dropped by his agency, and he was fired from the CBS crime drama The Equalizer.
There are certainly plenty of kinks And Just Like That has to work out that could be addressed in Season 2. We applaud the show's need to accept responsibility, but it's not theirs to accept.