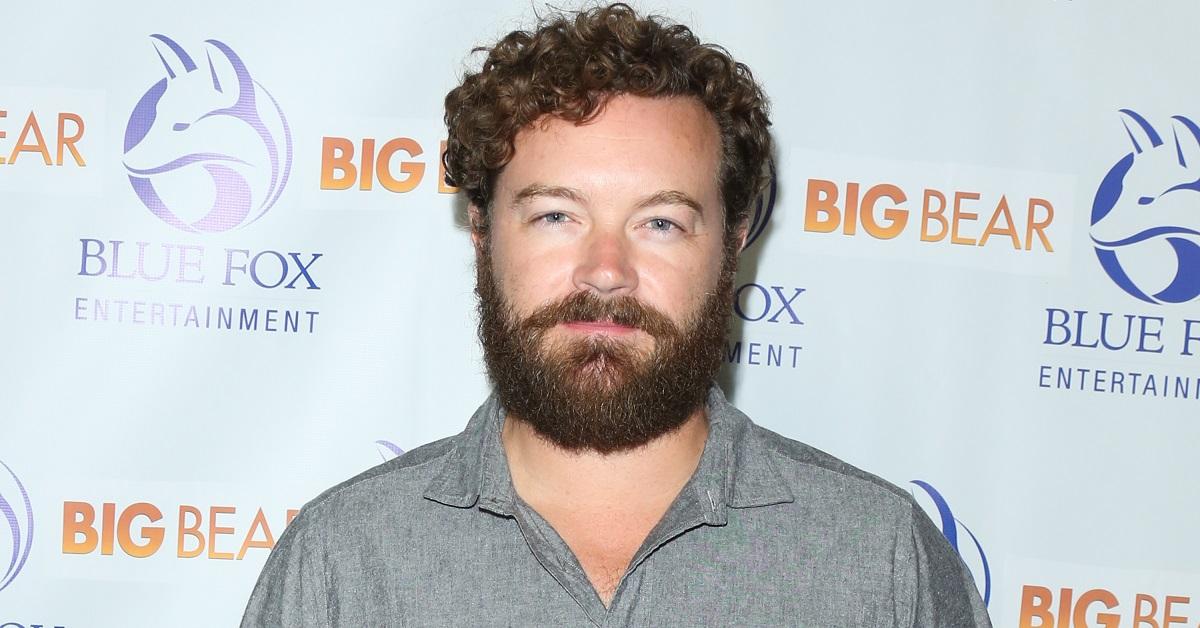 Danny Masterson's Alleged Victims Speak Their Truth During Rape Trial
Content warning: This article mentions rape and sexual assault.
In June 2020, disgraced actor Danny Masterson was charged with three counts of rape. He was accused of forcibly raping three separate women from 2001 to 2003 and was taken into custody on June 17, 2020.
Article continues below advertisement
The actor, who has worked on shows like That '70s Show and The Ranch, was eventually released after he posted a $3.3 million bond; however, if he's convicted, he'll face a maximum sentence between 45 years and life in prison.
On that note, let's turn our attention to the alleged victims: Who are Danny Masterson's accusers? Plus, stick around for details regarding his ongoing October 2022 rape trial.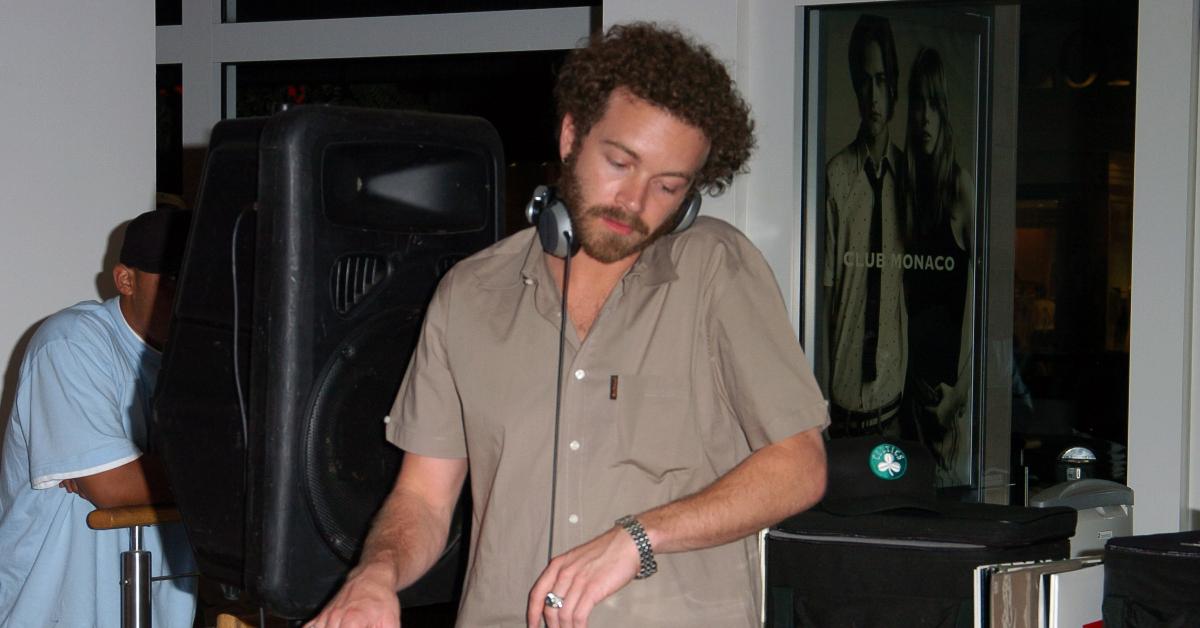 Article continues below advertisement
Who are Danny Masterson's accusers?
The criminal charges filed against Masterson stem from three separate incidents. On Oct. 18, a prosecutor in a Los Angeles courtroom described three rape allegations against the actor from two decades ago.
According to NBC News, Deputy District Attorney Reinhold Mueller stated that "two women became woozy or passed out after a couple drinks and were tossed in his hot tub." He added that "one of them said he dragged her to his bed where she regained consciousness to find him having sex with her. A third woman, an ex-girlfriend, said she woke up to find him on top of her."
Article continues below advertisement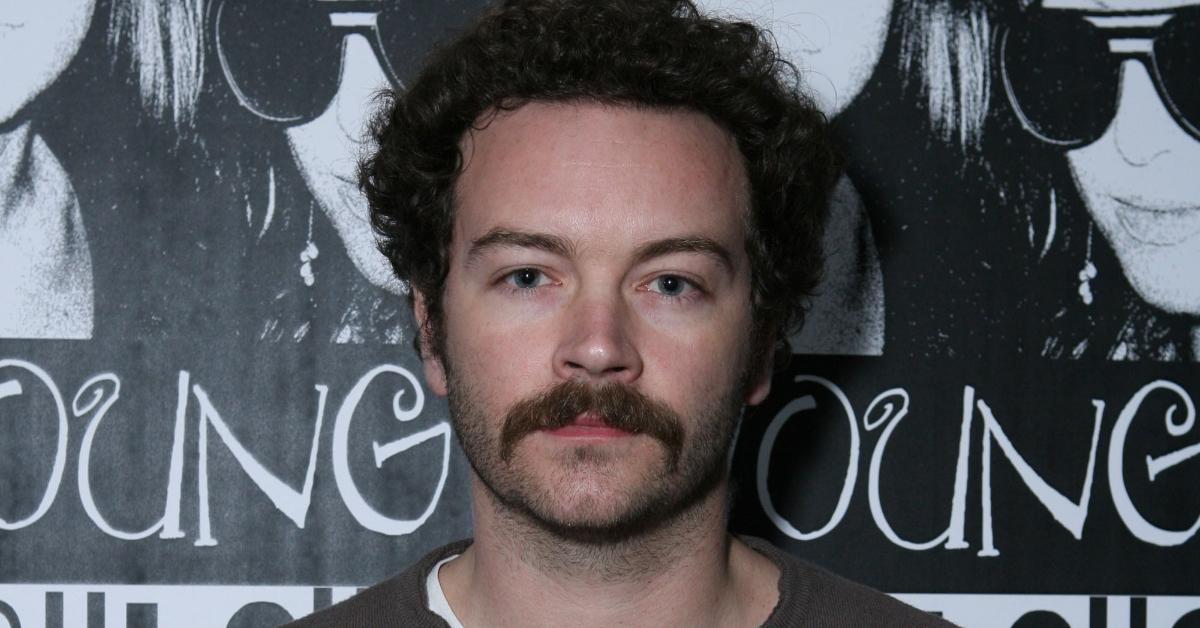 On Oct. 19, Jane Doe #1/Jen B continued her testimony from the day before and testified about an alleged violent rape against her by Masterson in April 2003. The victim — who had allegedly been previously assaulted by the actor in 2002 — said (per Deadline) that she felt woozy after consuming a "really sweet, really fruity" alcoholic beverage.
Article continues below advertisement
She recounted how she was barely dressed and soaked from being thrown in Masterson's jacuzzi, telling the court she felt sick at the time. She became emotional as she detailed Masterson picking her up and saying he was taking her to the bathroom to "put his fingers down her throat to throw up."
She said she was pleading "no, no" and felt immense "panic" as Masterson carried her through his house. As she broke down in tears, Jane Doe #1 described how the actor mocked and dragged her into the shower, where he groped her and pulled her hair.
Article continues below advertisement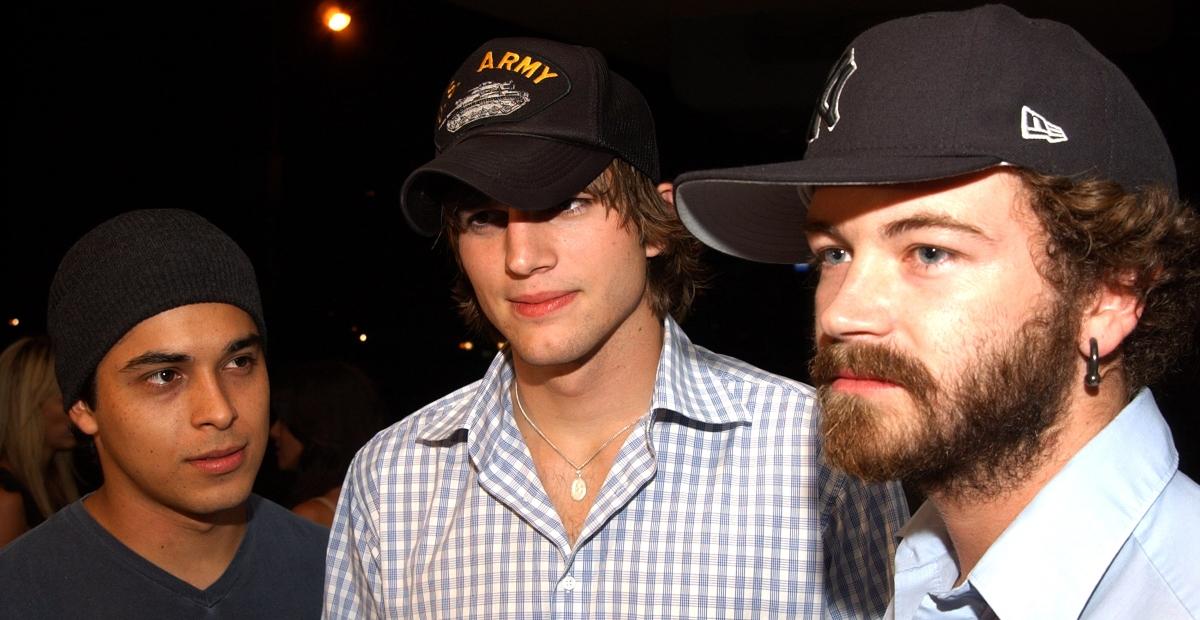 She said she was then moved to his bedroom, where she quickly passed out, and when she regained consciousness, she found Masterson lying on top of her and performing vaginal sex without her consent. Jane Doe #1 said she attempted to "push him away," but Masterson continued his despicable actions and even smothered her with a pillow.
Article continues below advertisement
Jane Doe #1 then recalled waking up and feeling like Masterson "was going to kill [her]." The judge then quickly paused the trial after the victim broke down on the witness stand, but she eventually returned and finished her testimony.
Scientology allegedly advised the victims to stay quiet about the incidents.
During opening statements on Oct. 18, Judge Charlaine Olmedo requested that the Church of Scientology — which Masterson is a member of — would not take priority in the trial. However, the prosecutor quickly detailed Jane Doe #1's attempt to report the rape to Julian Swartz, her ethics officer at the Church of Scientology.
Article continues below advertisement
The prosecutor told the court that Swartz told Jane Doe #1: "If you're going to tell me this is rape, this is not rape — you're not allowed to say the word rape, to go to the police or tell anyone. Doing so would be considered a high crime" (per Insider).
He added that Jane Doe #1 was advised she could be declared a "suppressive person" for reporting the incident, meaning her friends and family would no longer be allowed to associate with her.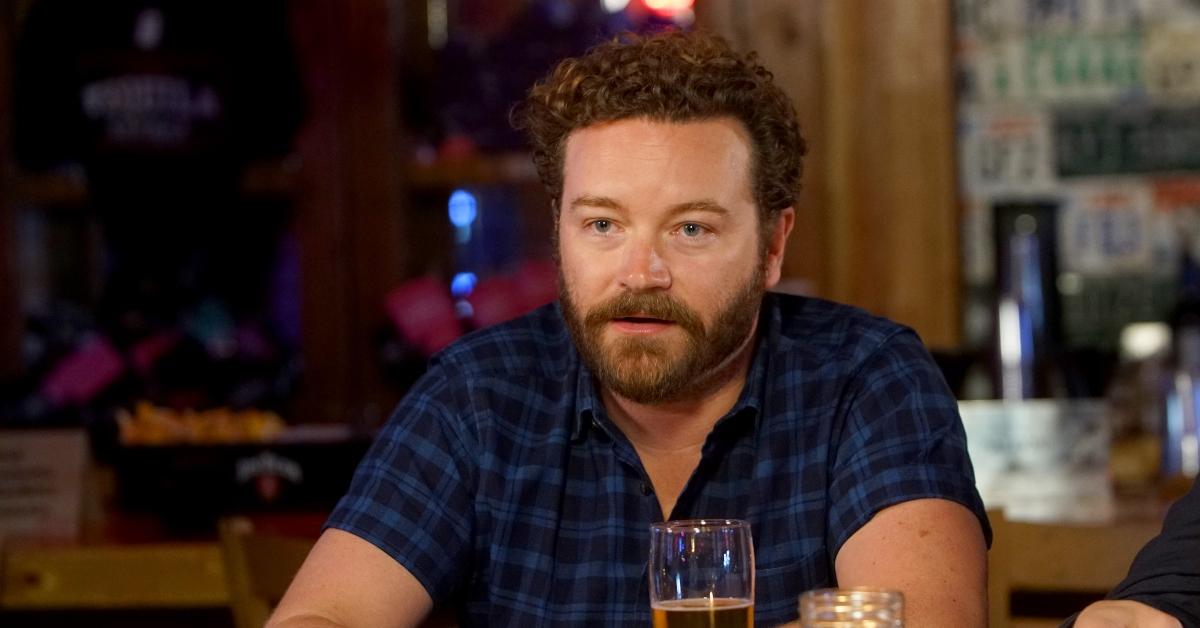 Jane Doe #1 was also told by Scientology to "consider the consequences," but nearly a decade after everyone told her to stay quiet, she went to the police with her claims and a criminal investigation was opened.
If you need support, The National Sexual Assault Hotline is available 24/7 at 1-800-656-4673. You will be connected with a trained staff member in your area. Or visit RAINN.org to chat online with a support specialist at any time.