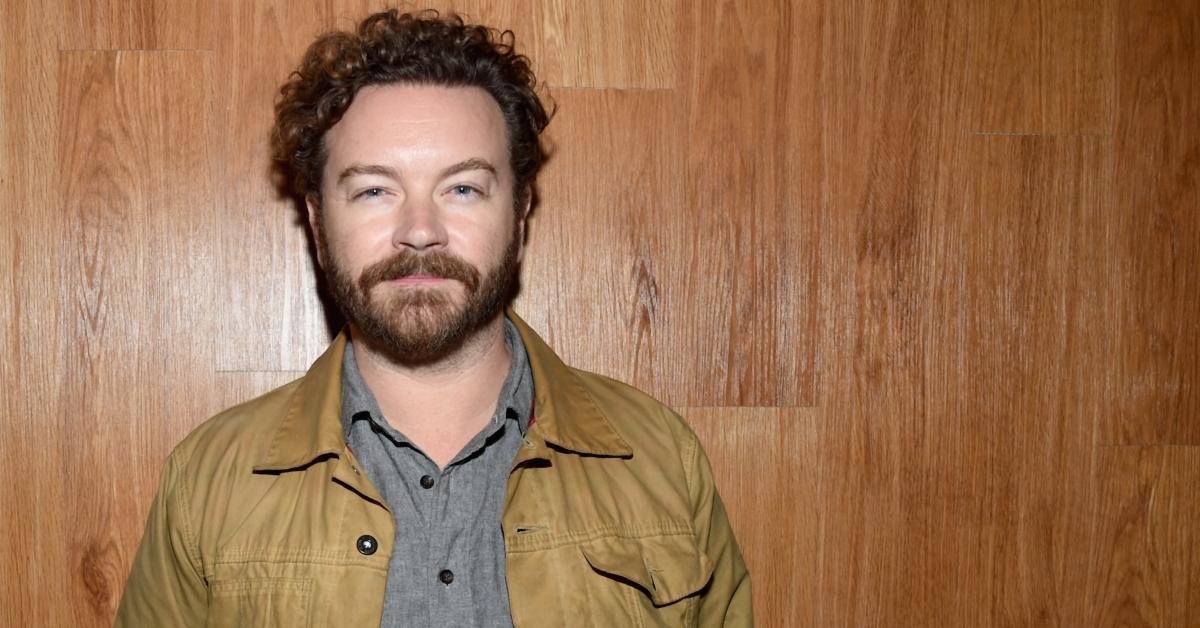 A Verdict Has Been Handed Down in the Danny Masterson Rape Trial — Details
Ahead of the 2023 premiere of Netflix's That '70s Show sequal That '90s Show, a judge handed down a verdict in ex-cast member Danny Masterson's criminal case.
Five years after the actor's accusers came forward with allegations of sexual assault, he finally had his day in court. Following his 2020 arrest, Danny pleaded not guilty to three counts of rape.
Article continues below advertisement
The trial kicked off in October and after weeks of testimony and cross-examination, the case reached its conclusion on Wednesday, Nov. 30.
So, is Danny in jail? Read on for answers.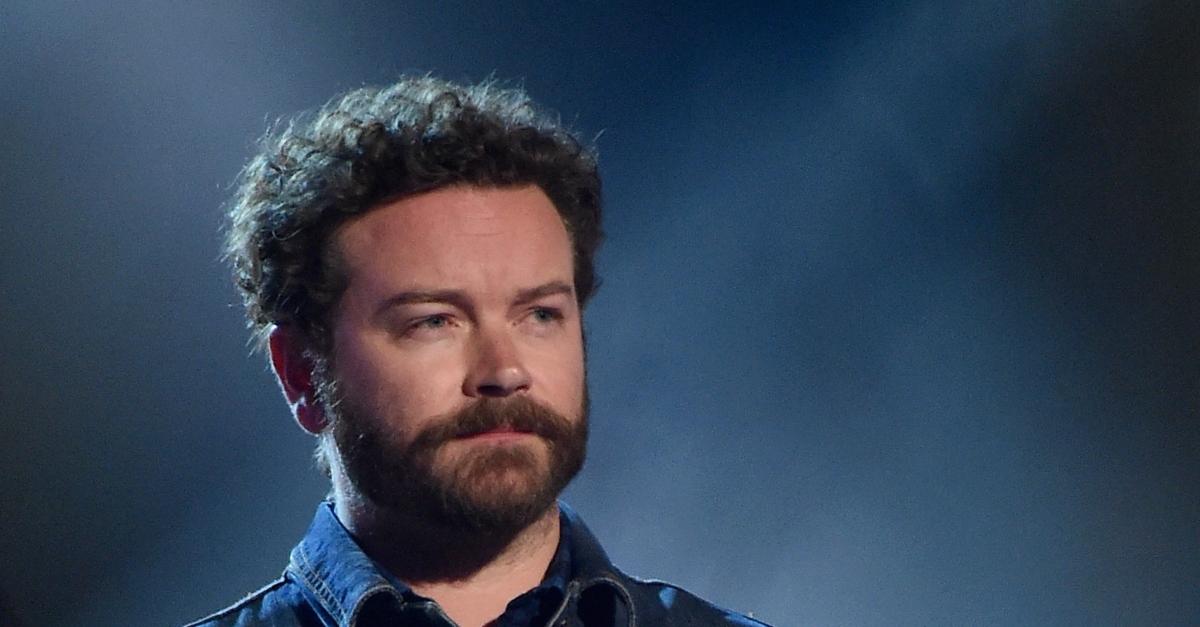 Article continues below advertisement
Is Danny Masterson in jail? A Los Angeles judge declared a mistrial in his rape case.
Closing arguments in Danny's trial began on Nov. 15. While prosecutors argued that Danny was emboldened by the Church of Scientology to assault, harass, and stalk his accusers, his defense team fought to prove his innocence.
Following the verdict, Danny is not in jail.
Lawyers on both sides of the case presented compelling cases, which ultimately left jurors "hopelessly deadlocked." As a result, Judge Charlaine F. Olmedo was forced to declare a mistrial, and Danny walked away a free man.
Article continues below advertisement
While the district attorney's office said they were "disappointed" with the verdict, they thanked jurors "for their service." Prosecutors said in a statement released by UsWeekly, "We also want to give our heartfelt appreciation to the victims for bravely stepping forward and recounting their harrowing experiences."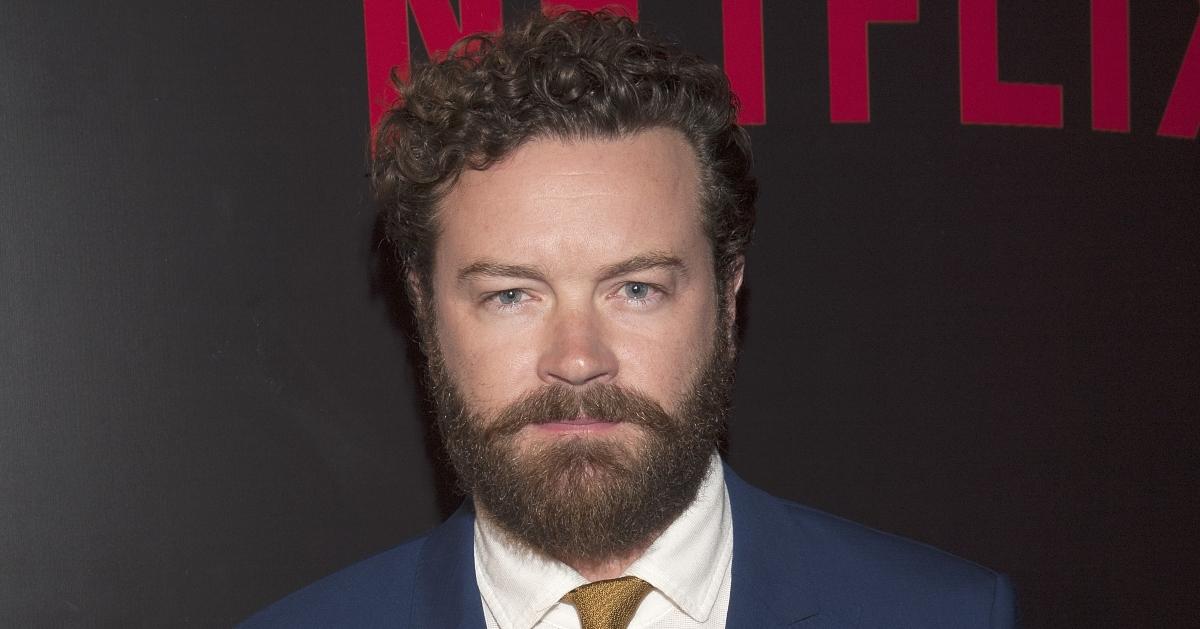 Article continues below advertisement
They added that their plans for Danny's retrial — scheduled for March of 2023 — are already underway. "We also are thankful for the hard work of the prosecution team and we will now consider our next steps as it relates to prosecuting this case," the statement concluded.
Who were Danny Masterson's accusers?
In March 2017, four women filed complaints against Danny, claiming that he had raped them. Later that year, a fifth woman came forward and alleged that he had raped her several times during their relationship.
Article continues below advertisement
The LAPD did investigate Danny, but he was never formally charged with any crime. The actor denied all wrongdoing, saying that he had only consensual relationships and interactions with the women accusing him.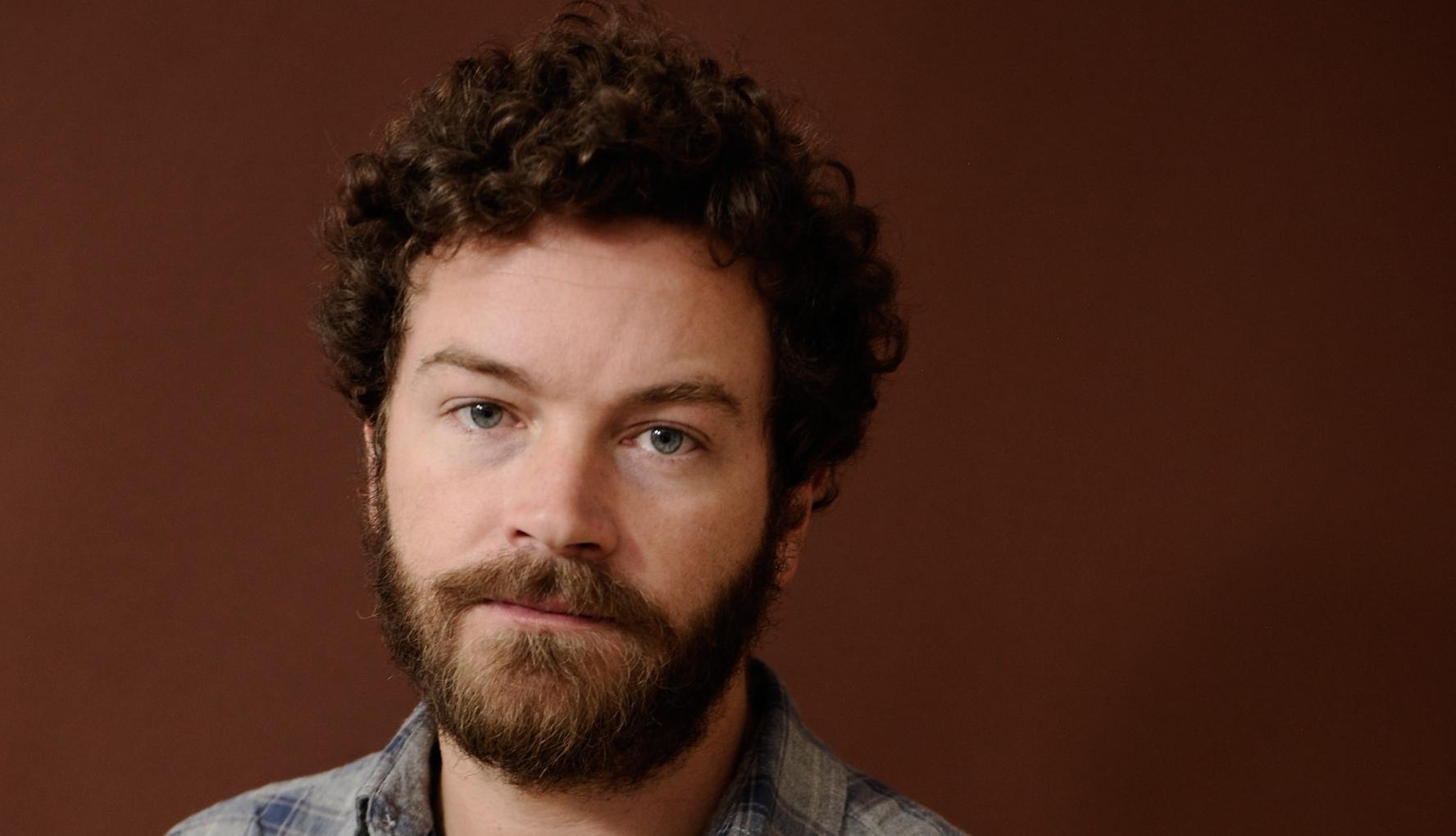 Article continues below advertisement
He was fired from The Ranch following said allegations, and he was dropped from the talent agency that represented him, but things only got more intense.
In August 2019, the women who made complaints to the LAPD filed a lawsuit against Danny and the Church of Scientology because they claimed they were being stalked and harassed as a result of coming forward.
Danny was ultimately arrested in 2020 by the LAPD's Robbery-Homicide Division and charged with three counts of rape. Due to the statute of limitations and insufficient evidence, only three of Danny's five accusers took him to court.