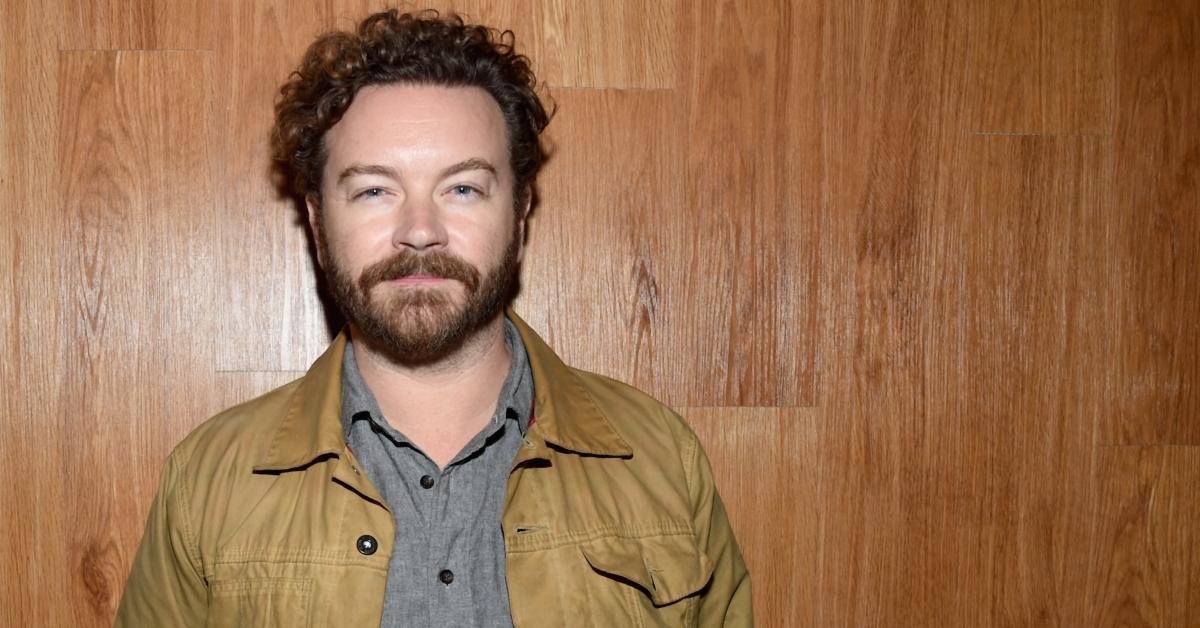 Danny Masterson Is Accused of Poisoning a Dog Two Years After Being Fired From 'The Ranch'
By Shannon Raphael

Apr. 24 2020, Updated 2:17 p.m. ET
Though Netflix's The Ranch has officially come to an end following an eight-part run, there's one face who wasn't able to make a return to the show: Rooster Bennett aka Danny Masterson. The show reunited That 70's Show alums and real-life best friends Ashton Kutcher and Danny Masterson, but when Masterson was accused of rape in 2017, he was fired from the show.
Article continues below advertisement
The actor continued to encourage people to watch the show, and he even suggested on his Instagram page that he was more than ready to reprise his role (despite the fact that the character was killed off).
When the final season dropped on Netflix on Jan. 24, many fans hoped that Masterson would return to give Rooster a proper send off, since his character's body was never found. But, the actor has been accused of further crimes in the days leading up to The Ranch's Part 8 release.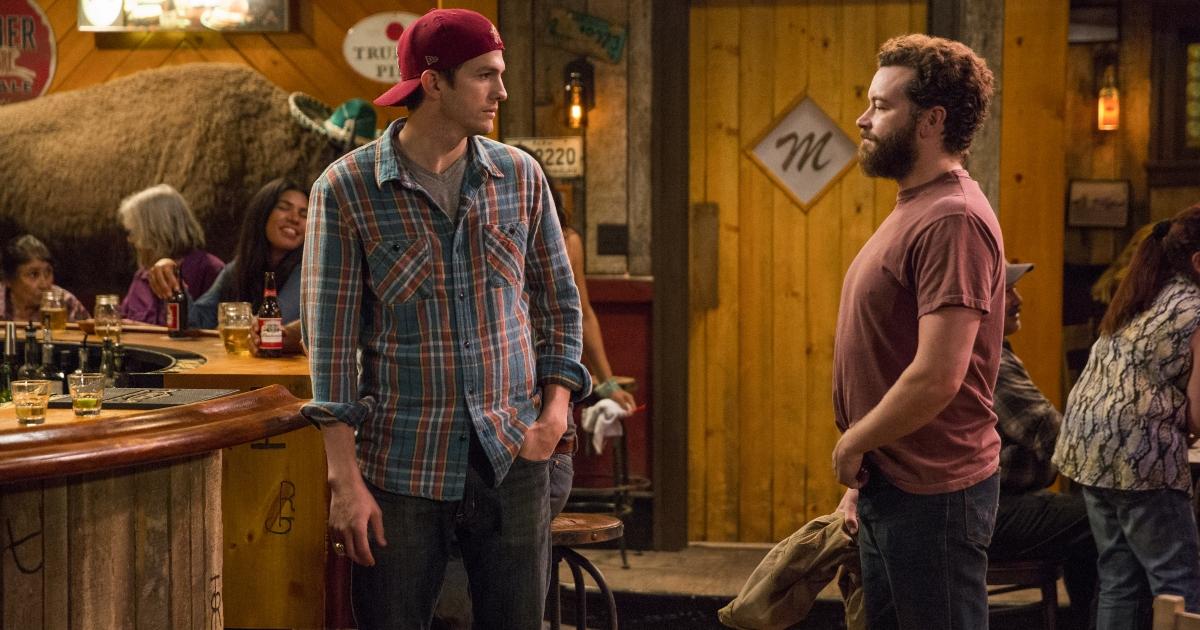 Article continues below advertisement
Is Danny Masterson in jail? Read on to find out the actor's whereabouts, for a refresher on why he was fired from The Ranch in the first place, and to learn about the brand-new dog poisoning allegations against him.
Is Danny Masterson in jail?
Though the actor is not currently serving time, the accusations against him are mounting. In March 2017, four women filed complaints against Masterson, claiming that he had raped them. The LAPD did investigate Masterson, but he was never formally charged with any crime. The actor denied all wrongdoing, saying that he had only consensual relationships and interactions with the women accusing him.
Article continues below advertisement
He was fired from The Ranch following said allegations, and he was dropped from the talent agency that represented him, but things only got more intense.
Masterson is a member of the Church of Scientology, and reports have surfaced in the years since he was first accused of rape that the church is doing all it can to shut the allegations down. While this has never been corroborated by any official sources, it has been rumored that the actor is being protected and defended by the organization.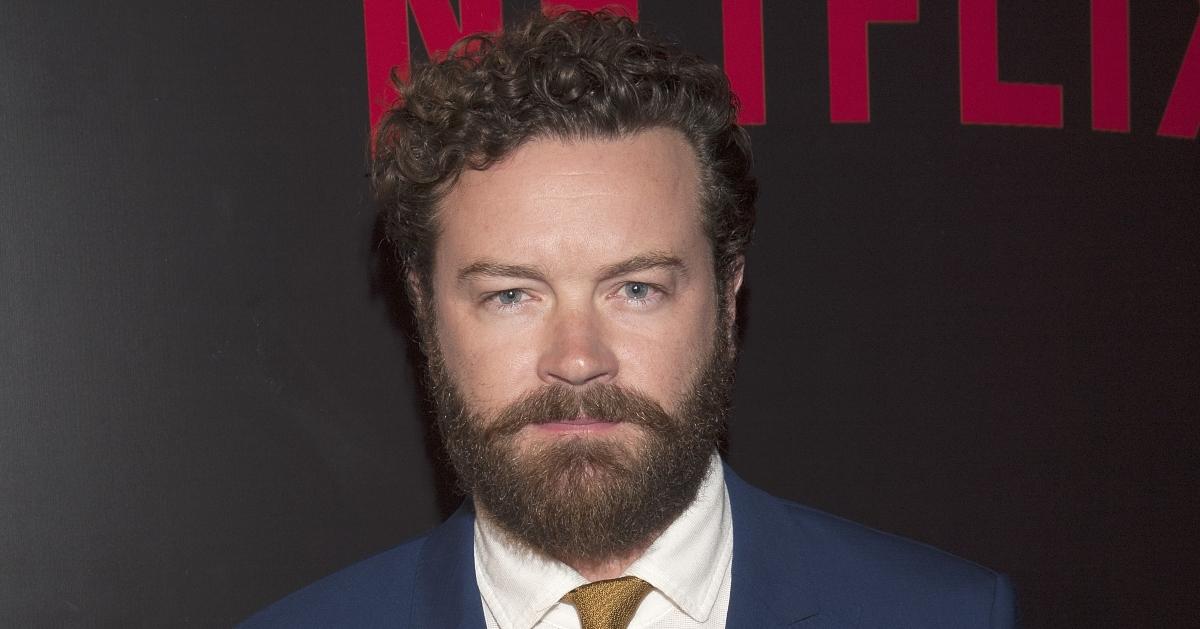 Article continues below advertisement
In August of 2019, the four women who initially made complaints to the LAPD filed a lawsuit against Masterson and the Church of Scientology because they claimed they were being stalked and harassed as a result of coming forward.
In the lawsuit, one woman said that her dog was poisoned, that she was followed multiple times, and that her image was used in advertisements soliciting sex online. Another woman said that someone was taking pictures of her while she was inside her home, and that her young daughter's bedroom window was broken.
Article continues below advertisement
This type of behavior is apparently part of the "Fair Game" portion of Scientology, which includes recruiting private investigators to dig up information about those who defect from the church, or those who go against members. Though "Fair Game" was officially canceled in the '60s, it has been reported that it still goes on regularly.
In August of 2019, at the time when the lawsuit was filed, Masterson issued a statement.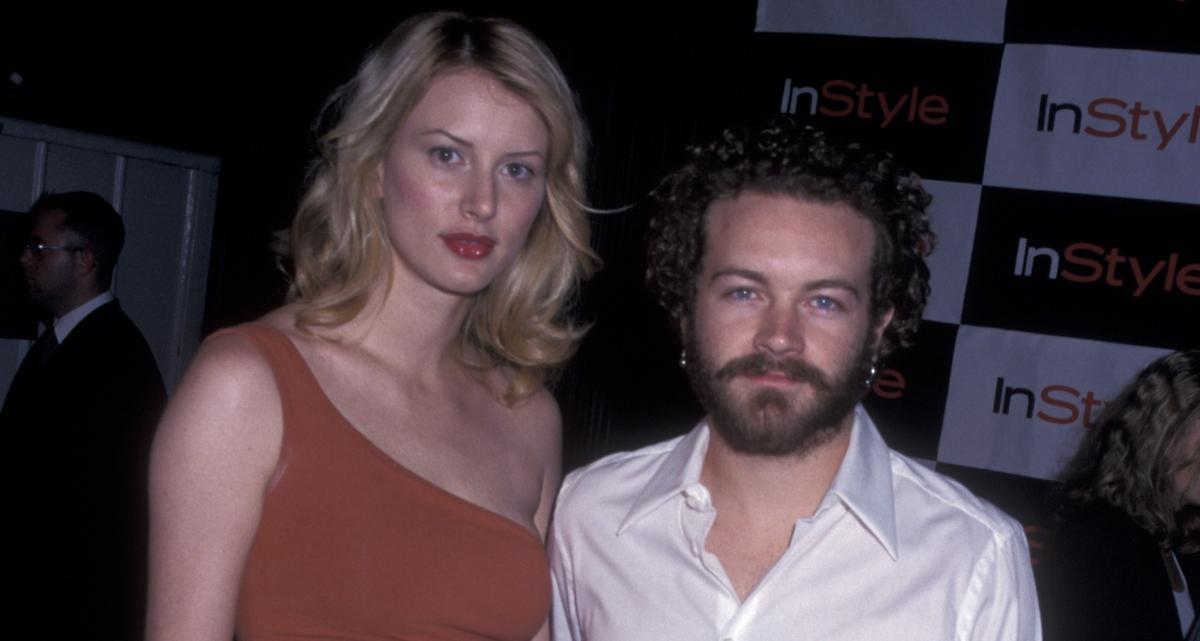 Article continues below advertisement
"I'm not going to fight my ex-girlfriend in the media like she's been baiting me to do for more than two years," he said to USA Today. "I will beat her in court — and look forward to it because the public will finally be able [to] learn the truth and see how I've been railroaded by this woman. And once her lawsuit is thrown out, I intend to sue her and the others who jumped on the bandwagon for the damage they caused me and my family."
Danny Masterson was accused of poisoning this singer's dog.
Though Masterson was continuing to deny any involvement in non-consensual interactions, further allegations against him have come out. On Jan. 22, The Mars Volta singer, Cedric Bixler-Zavala, accused Masterson and Scientologists of poisoning his dog.
Bixler-Zavala is married to Chrissie Carnell Bixler, who is one of Masterson's accusers. She dated the actor from 1996 to 2002. During their time together, they lived together.
Article continues below advertisement
She claimed that Masterson would get aggressive with her and force himself on her, even while she was asleep. She also said that he made her become a Scientologist, and she had to sign a document that prevented her from speaking about their relationship once they ended things. Once she left Scientology in 2016, she felt freer to discuss what went on in their time together.
Article continues below advertisement
Bixler-Zavala posted on Instagram about how he discovered a raw meat patty stuffed with rat poison on his property. He claimed that his dog ate the concoction, which ultimately led to her death. In another Instagram post, which included a photo of the now-deceased dog, Bixler-Zavala claimed that this was his family's second dog to be poisoned.
The singer alleged that Masterson and other Scientologists have harassed his animals.
Chrissie Carnell Bixler also posted about her dog's untimely passing on Instagram, and she directly called out Danny Masterson.
"Scientology and Danny Masterson have now murdered two of my sweet baby dogs... How many times can a heart break?" she wrote in her caption.
Article continues below advertisement
Danny Masterson and his legal representation have not yet commented on these most recent allegations. He has since posted on Instagram, about unrelated topics.
If you need support, The National Sexual Assault Hotline is available 24/7 at 1-800-656-4673. You will be connected with a trained staff member in your area. Or visit RAINN.org to chat online with a support specialist at any time.