'The Dating Game' Killer Was Active for Almost 10 Years Before He Was Caught
Rodney Alcala, also known as 'The Dating Game' Killer, was arrested in 1979 after having murdered possibly dozens, but where is he now?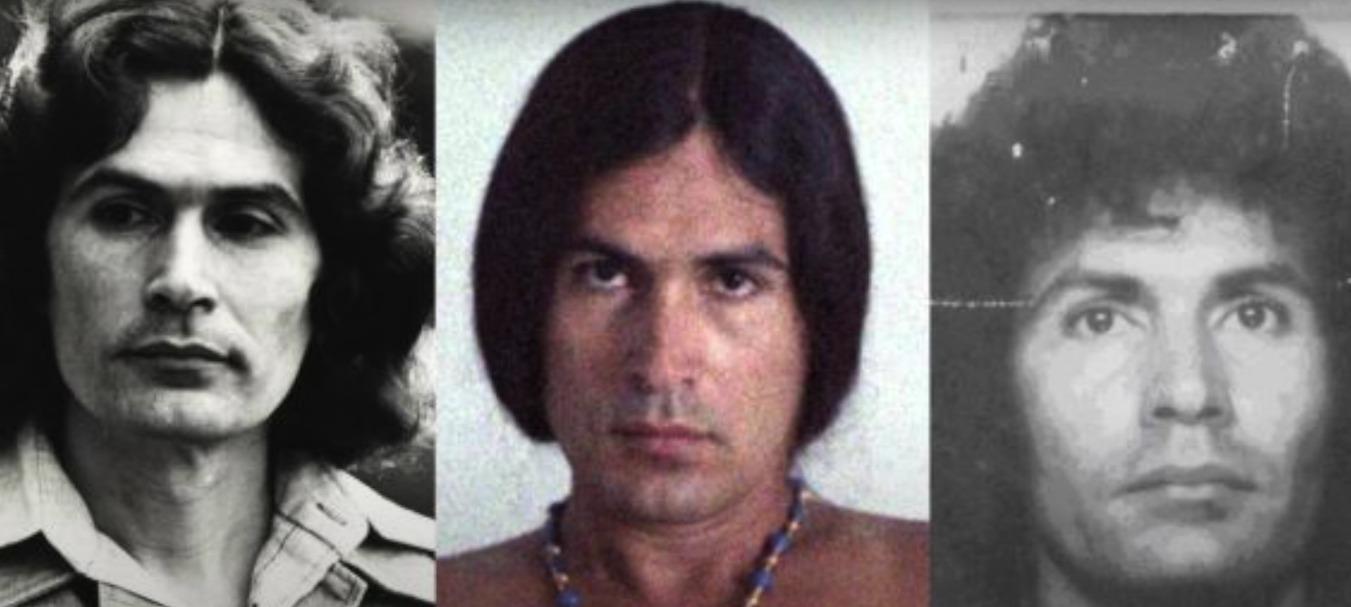 Rodney Alcala, who would later be known as The Dating Game Killer for his one-time appearance on the TV show, committed his first known crime in 1968 when he was discovered luring an 8-year-old girl into his apartment. The police found her alive but beaten and raped, and Alcala fled. He spent nearly 10 more years committing various crimes against mostly women and young girls before he was finally apprehended.
Article continues below advertisement
He didn't appear on The Dating Game until 1978 — after he had committed at least a handful of murders in California but before he was convicted of any of them. And when 20/20 covers the case on 20/20: The Dating Game Killer on Jan. 8, 2021, the story of the notorious Dating Game Killer will be studied further.
If you're unfamiliar with the case, its victims, or the one who miraculously got away, then you might also be wondering if Alcala is still alive today. And if so, what happened to him?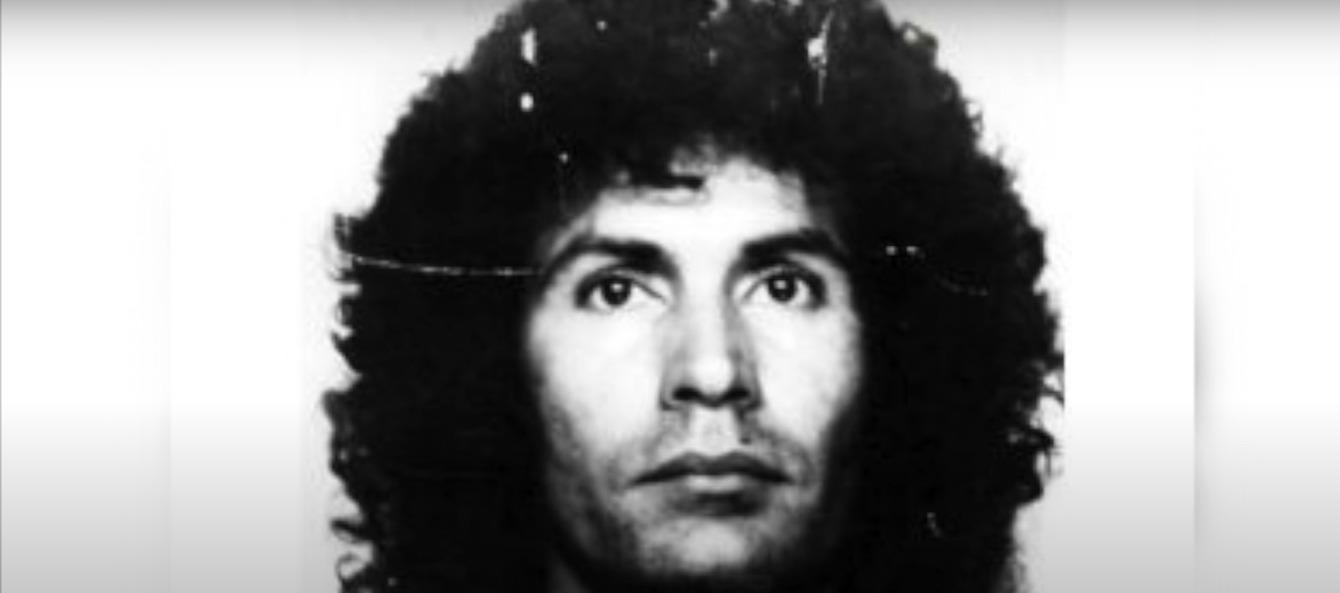 Article continues below advertisement
So, where is 'The Dating Game' Killer now?
Alcala was first arrested in 1971 for rape and attempted murder. But, without the primary witness in court to testify to the charges, prosecutors had to allow Alcala to plead guilty only to assault. In the years that followed, he was arrested and released from jail again, all while posing as a photographer to lure young women and some men to his home.
It wasn't until 1980 that Alcala was finally tried, convicted, and sentenced to death for the murder of a 12-year-old girl who had gone missing the year before. Although Alcala had hundreds of photos found in his home and in a storage locker of potential victims, authorities still haven't been able to prove that he murdered or sexually assaulted each one, though. So the exact number of his victims is still unconfirmed, though authorities have guessed it could be more than 100.
Article continues below advertisement
Even so, as recently as 2016, Alcala was charged with the murder of a woman who had disappeared in 1977. Her photo was one of many released to the public in 2010 as one of the unidentified individuals in Alcala's photographs. For now, he remains incarcerated at the California State Prison, where he has repeatedly attempted to appeal his multiple death sentences.
Article continues below advertisement
Rodney Alcala served as his own attorney in one of his trials.
Much like Ted Bundy once played the role of his own lawyer, Alcala did the same in his third trial. But in his case, he played two roles in two different voices to differentiate between himself and the attorney version of himself. When asking "Mr. Alcala" questions, he did so in a deeper voice, and then he answered the questions in his regular voice. He was later sentenced to death for the third time.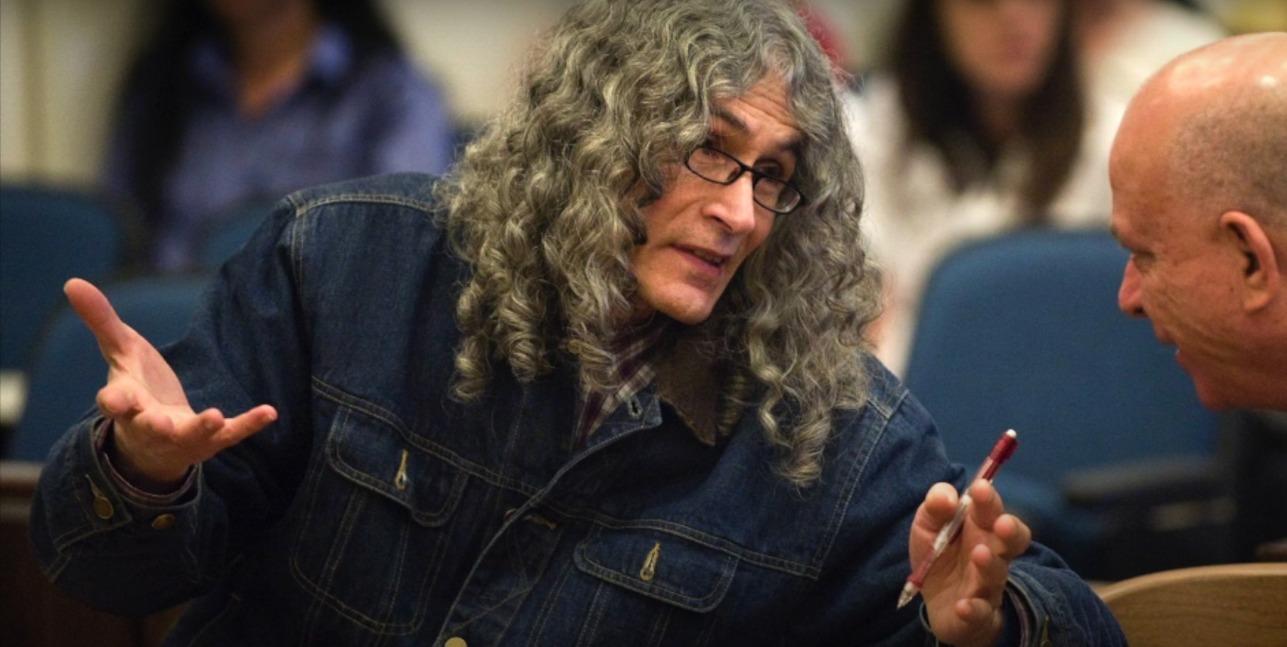 Article continues below advertisement
Were any of 'The Dating Game' contestants victims?
Although Alcala garnered the nickname of The Dating Game Killer, none of the participants in the show were his victims. Jed Mills, another contestant from the episode on which Alcala appeared, will also appear on the 20/20 episode about Alcala. And although Alcala won a date with the bachelorette from the episode, Cheryl Bradshaw, she later refused to go on a date with him, potentially avoiding an attack herself.
It was never proven that Alcala had any intention of attacking Bradshaw, though some believe her ultimate rejection of him could have angered him. Pat Brown, a criminal profiler, did once tell CNN that it's possible the rejection further fueled Alcala's serial killer nature.
It wasn't long after Alcala's television debut that he was finally caught for good.