The True Story of the Grindr Killer
BBC's 'The Barking Murders' will tell the terrifying true story of the Grindr killer, who drugged, raped, and murdered four men he met through the app.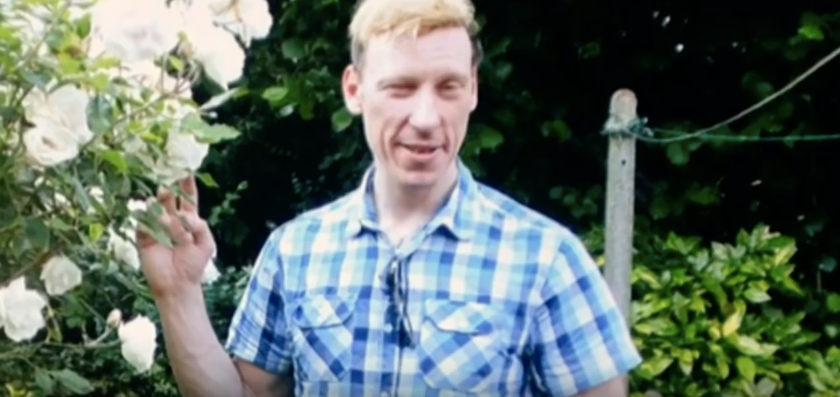 There's certain rules we hear when we create an account on a dating app. Always pick a first date in a crowded area. Always let a friend know when and where you're going. Never meet up at your date's place before going out. But these are rules that we say thinking that nothing bad will ever actually happen. Until it does.
Article continues below advertisement
The story of the Grindr killer is a chilling one. Four men met up with a man they met on the popular app and then they never came home. BBC's upcoming series, The Barking Murders, will shine a light on the story of the victims and the families they left behind. Be warned. This is a graphic story.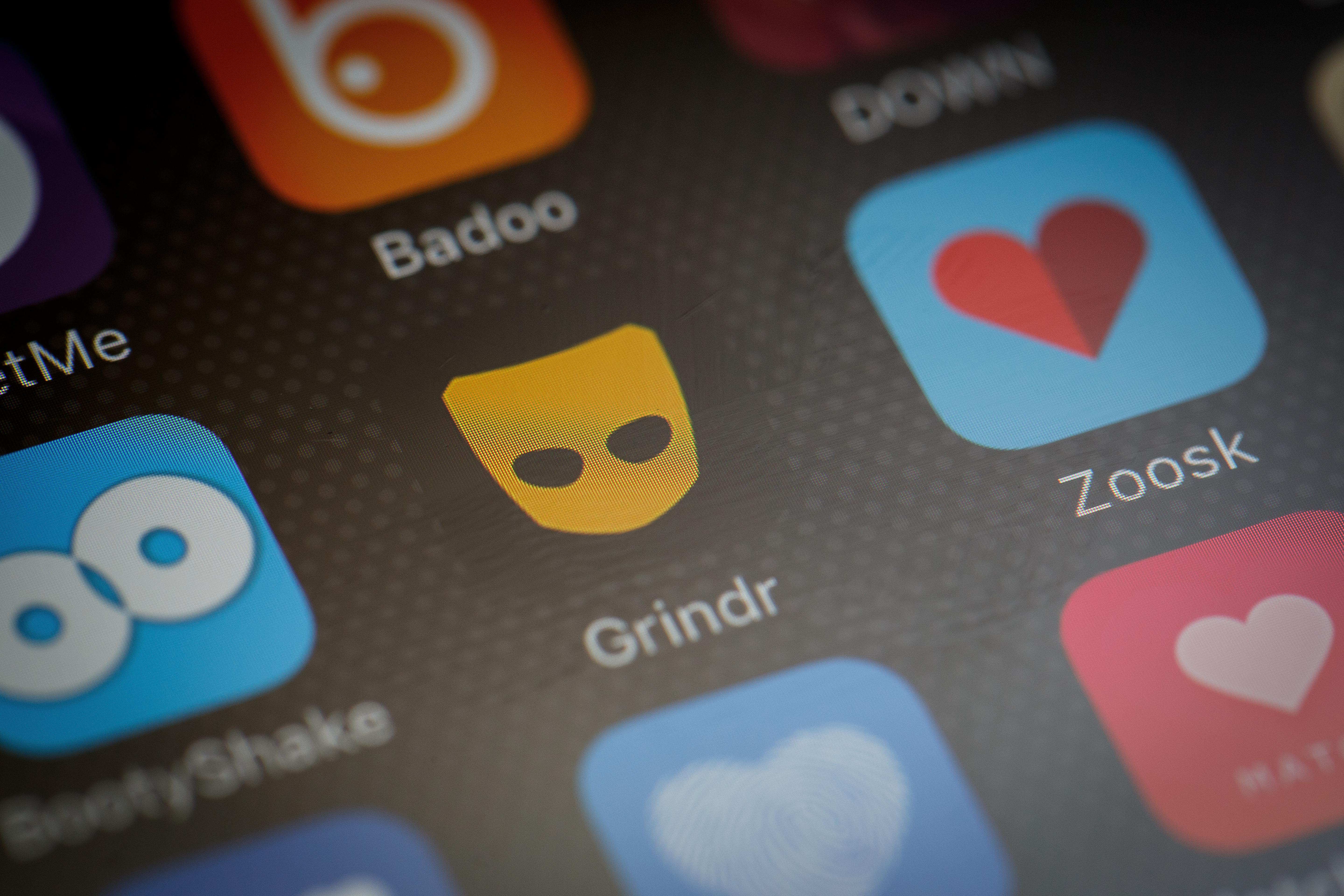 Article continues below advertisement
'The Barking Murders' tells the twisted tale of the Grindr killer.
Stephen Port was born in 1975. At a year old, his family moved to Dagenham in east London. At age 16, Stephen went to art college, but, due to his parents' financial situation, he had to leave and trained as a chef instead. He ended up working at a West Ham bus depot, cooking for the drivers and other staff.
In his 20s, the young man came out as gay. He set off on his own, getting a flat in Barking.
But, as he developed a new sense of freedom, friends noted that something was off about him. He became a habitual cheater to his partners. He eventually became a male escort and then a pimp to other escorts. He also began taking drugs.
Article continues below advertisement
His drug of choice was GHB, a party drug that feels like a stimulant but is actually a depressant. It produces feelings of euphoria and relaxation. But if you take enough, you may fall unconscious, which is why it's also considered a date-rape drug. And, if you take even more, it can lead to death.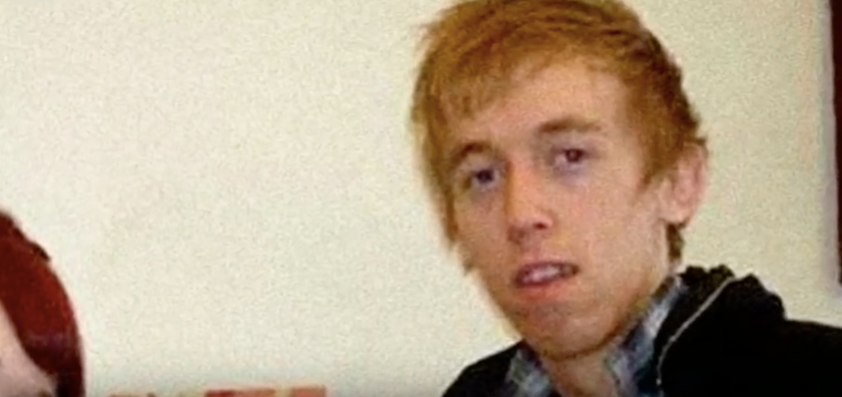 Article continues below advertisement
In June 2014, 23-year-old Anthony Walgate was pronounced dead. He had been a male escort who Port had contacting pretending to be an interested client. On June 19, Port called the police to say that a boy had "collapsed or had had a seizure or was drunk" on the street outside of his flat. That boy was Walgate.
When questioned by the police about what happened, Port struggled to keep his story straight, which led to him being convicted of perverting the course of justice in March 2015. He was in jail for eight months.
Article continues below advertisement
In Aug. 2014, Barbara Denham found the body of Gabriel Kovari in a churchyard near Port's home. In Sept. 2014, Daniel Whitworth's body was found in the same place. In Sept. 2015, shortly after Port was released from jail, John Taylor's body was found on the same church grounds. All four men's cause of death was an overdose of GHB.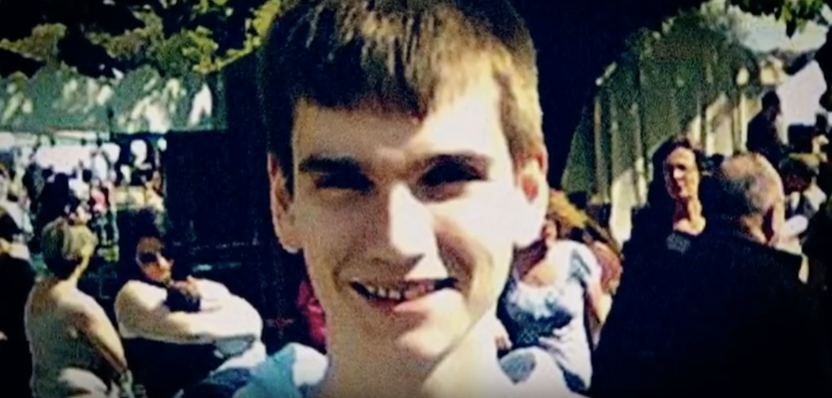 Article continues below advertisement
Though Port may have killed four men, he was convicted of 22 offenses.
Port was given a life sentence in Nov. 2016. He was convicted of 22 offences against 11 men, including drugging and sex offenses against seven men who ultimately survived their encounters with him, several of whom testified against him.
Although The Barking Murders will follow Port's crimes and conviction, it's important to note that the story will be told from the point of view of the victims' families, who ascertain that the police could have found the killer much earlier than they did, but they did not do their due diligence due to homophobia.