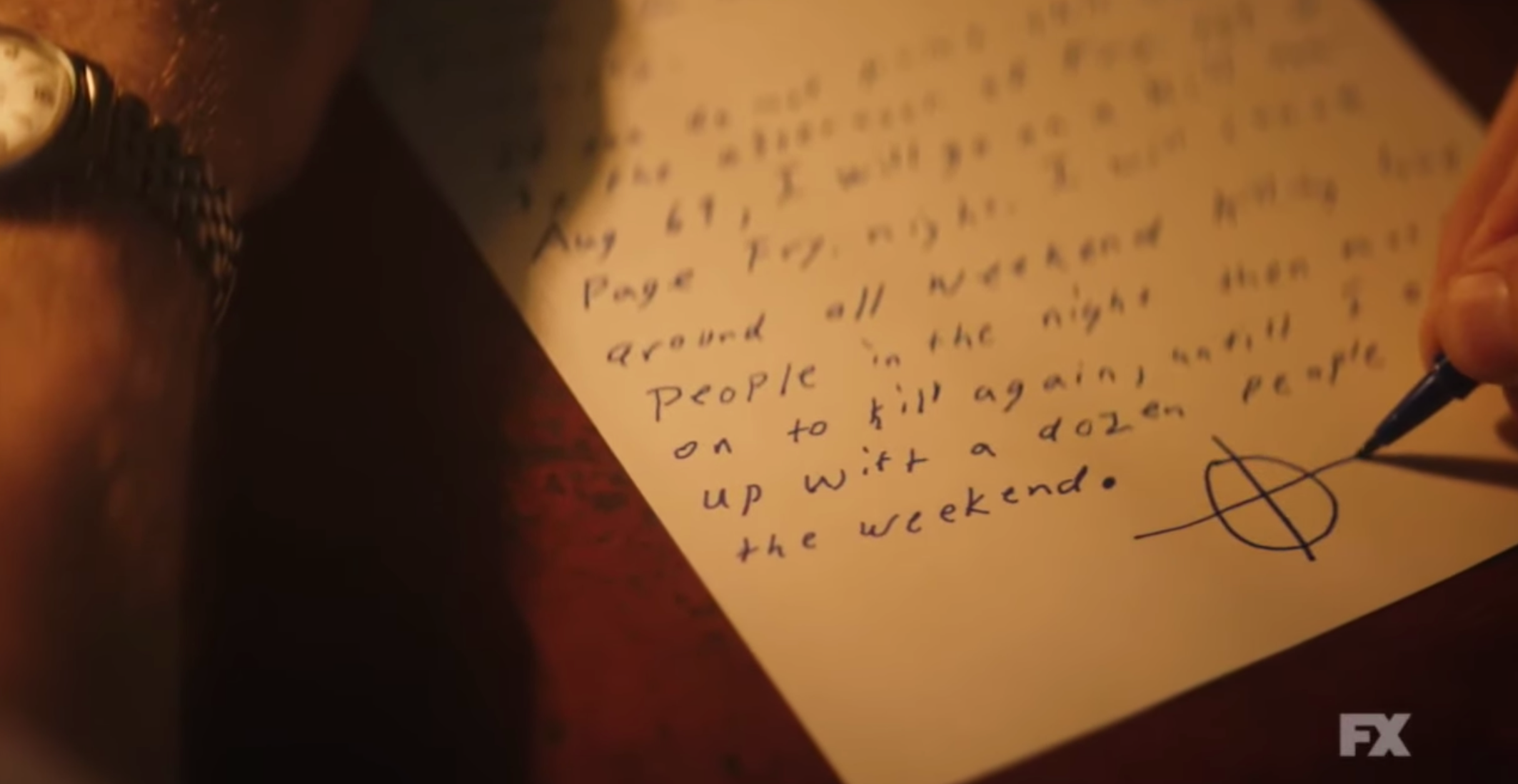 This Man Claims to Be the Son of the Zodiac Killer in New FX Series
True crime fans, rejoice because there's a new docu-series about the Zodiac Killer coming your way. The Most Dangerous Animal of All, a four-part series on FX, is based on a book of the same name claiming new evidence as to the serial killer's identity.
The series is focused on the evidence a man named Gary Stewart brought forth that he's the son of the killer — though he never actually met his father.
Article continues below advertisement
Gary was adopted as a baby and never met his father.
Gary was put up for adoption as a baby, and when he was 39, a woman named Judith Gilford contacted him claiming to be his birth mother. According to her, his father was a man named Earl Van Best Jr., and he was the child of the infamous "Ice Cream Romance" of the San Francisco area.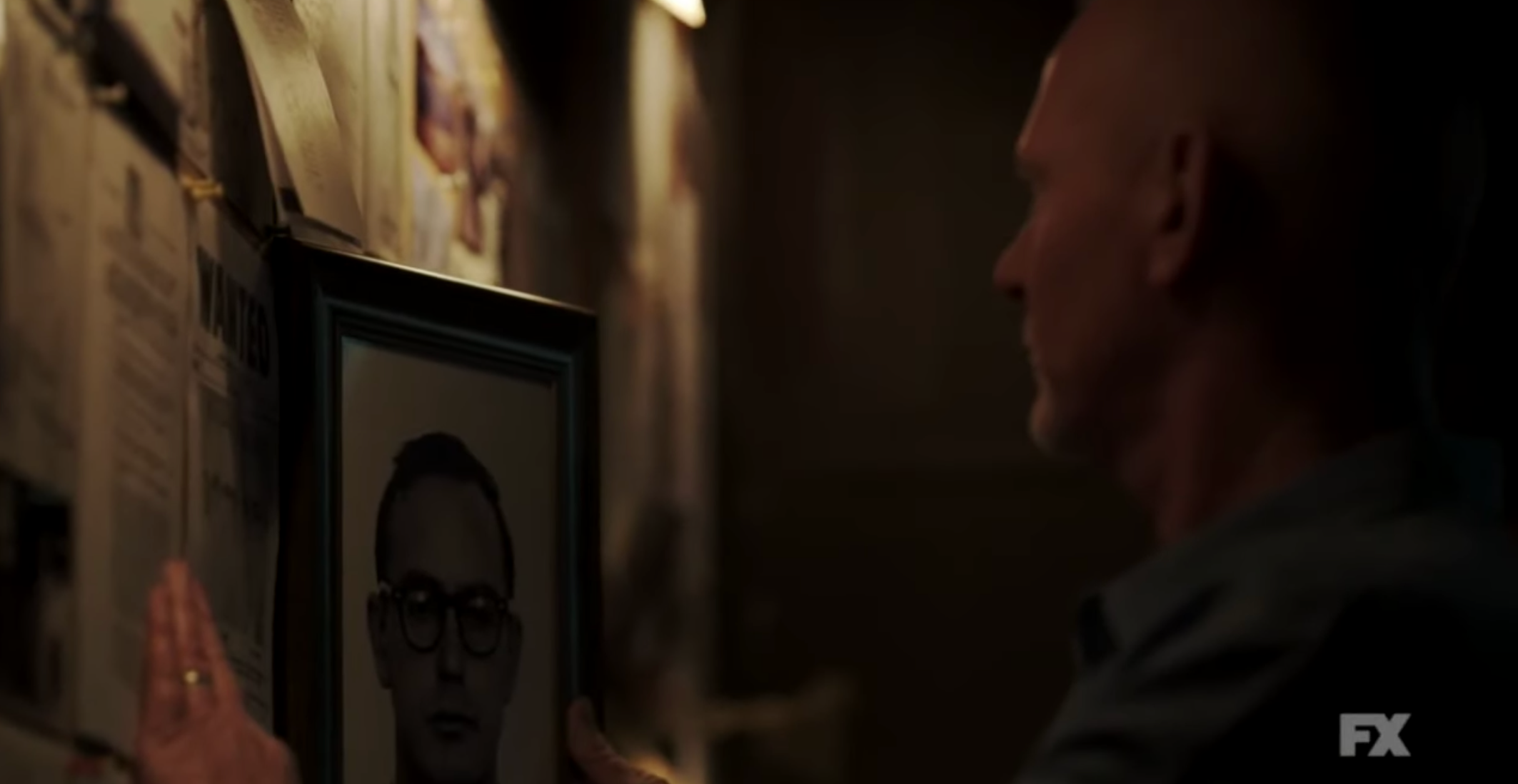 Article continues below advertisement
Van Best met Judith at an ice cream stand; she was 14 while he was 27. But they still eloped, and Van Best was subsequently jailed for child stealing, statutory rape and contributing to the delinquency of a minor — but Judith was already pregnant. The story made the front page of the local newspapers, and Judith put Gary up for adoption after he was born.
But while that story is enough to make anyone heavily question their childhood, it's what Gary learned while looking for more information on his father that made him think Van Best was the infamous killer.
Article continues below advertisement
The evidence he has is quite compelling.
When Gary's mother reached out to him, he wanted to learn more about his birth parents. But his father had died in Mexico in 1984, so to find out more about his very absent (and clearly pedophilic) father, he went digging.
Besides being arrested after marrying Gary's mother, Van Best had a long history with the law. He had faced a series of arrests for drunk driving, fraud, pedophilia, rape, among others. But what really made Gary suspicious was when he asked law enforcement for more information, they only told him that Van Best's crimes were "heinous."
Article continues below advertisement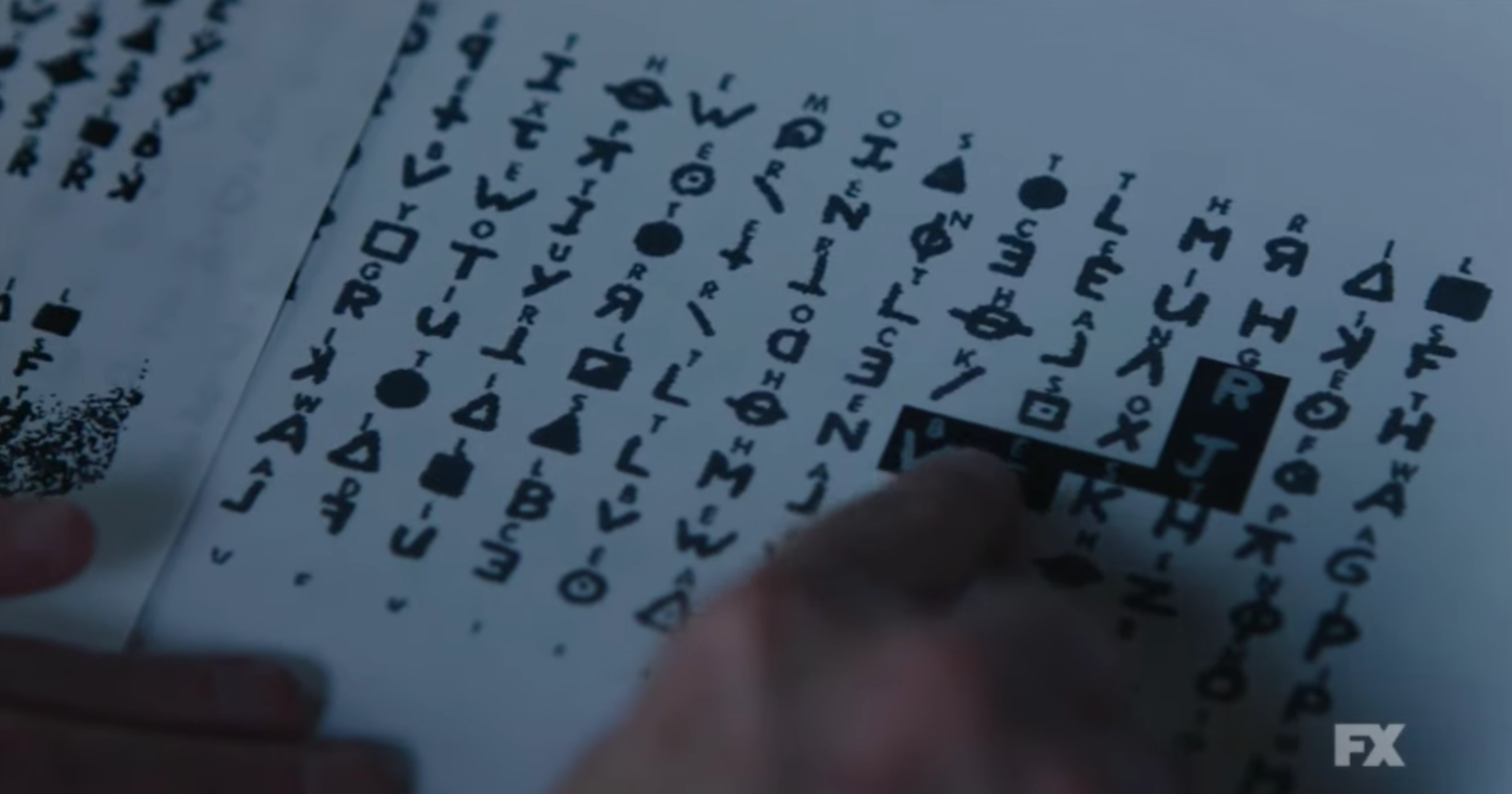 "If it was something that would be defined as what they called it, heinous — wouldn't he be caught and convicted for it?" he told The Chronicle in 2014. "There was something in there they wouldn't share with me. I can speculate all day long … if I only knew."
Since then, he's brought forth numerous pieces of evidence claiming that his father is the Zodiac Killer — he was even able to connect Van Best to five of the killer's victims.
Article continues below advertisement
Gary's first piece of evidence is that the sketch of the Zodiac Killer looks uncannily like his father's own mugshot, and the two do bear a striking resemblance. He also claims that his father's handwriting and fingerprints match that of the killer.
The words "Best," "Jr," and "EV" have been found in two of the ciphers the killer sent to the press, which Gary claims the odds of it being a coincidence is "astronomical."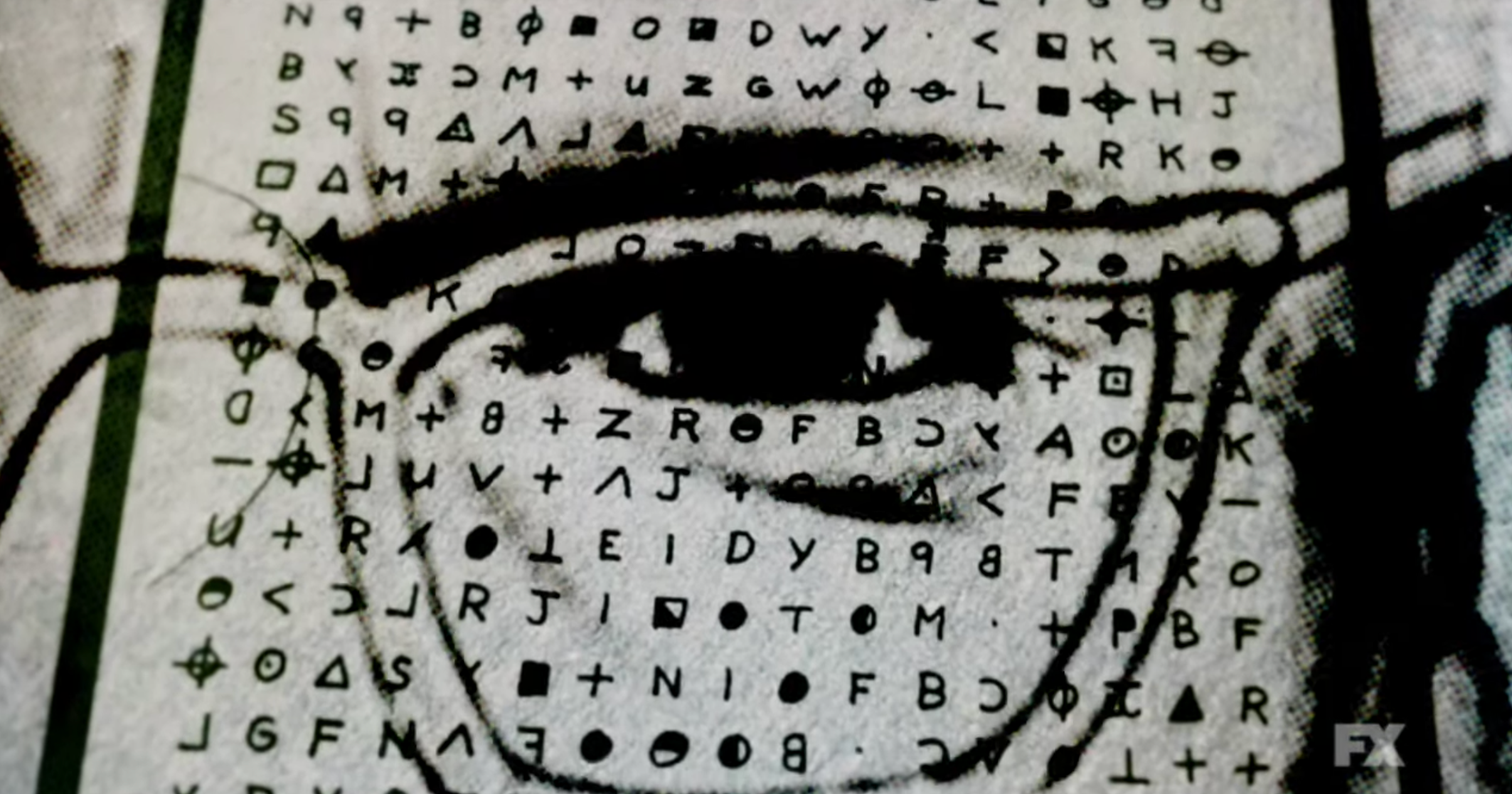 Article continues below advertisement
Judith also married San Francisco police officer Rotea Gilford, who was the first black officer on the case, giving Van Best a connection to the force that he claims they would likely want to cover up.
"We didn't kiss him off," said investigator John Hennessy to The Chronicle in 2014. "He was a very nice man, very well spoken. And I think he was sincere in his belief that his father was the Zodiac, but there wasn't enough to move quickly on. And the reality is that without hard evidence it's hard to prove a case."
If you're not convinced, you'll have to see the evidence in its entirety when it airs on FX on March 6 at 8 p.m.