How Real Are the "Real" Stories in Netflix's 'Narcoworld: Dope Stories'?
Netflix's show 'Narcoworld: Dope Stories' is touted as a "real life" 'Breaking Bad,' but are the stories on it actually real? Or are they "real-ish"?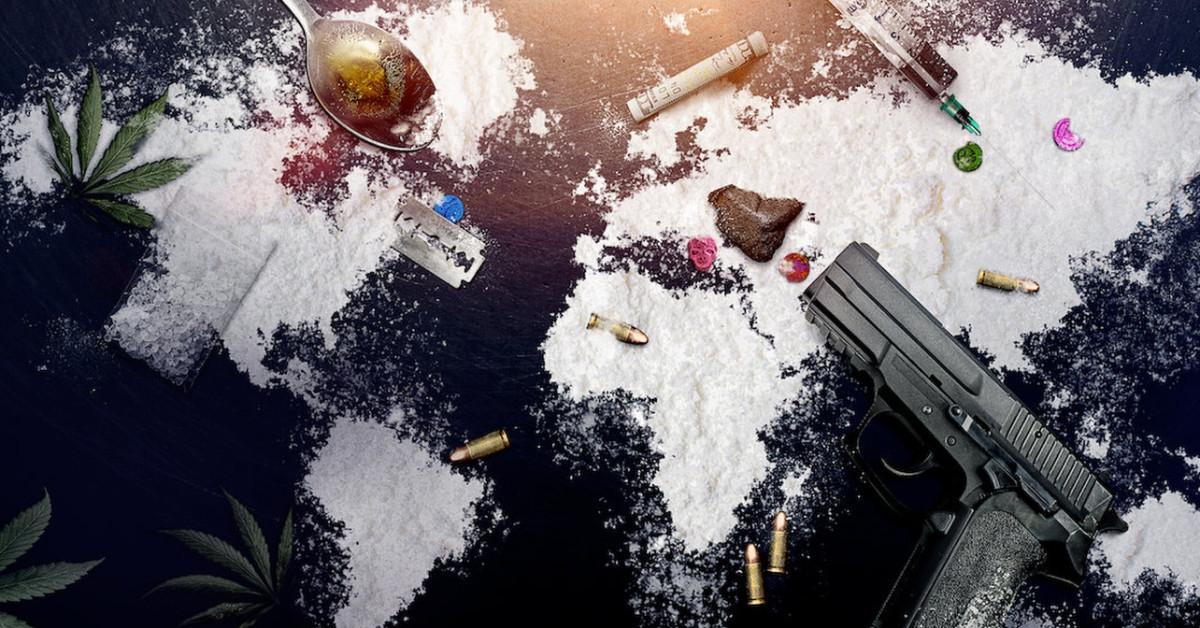 Netflix is certainly making a name for itself with true crime shows. For some reason, viewers can't seem to stop lapping them up. Making a Murderer, Wild Wild Country, Conversations With a Killer: The Ted Bundy Tapes, the list goes on and on. The streaming giant has found a vigorous viewership for a lot of their true crime docu-series and all of their iterations, and Narcoworld: Dope Stories seems to be piggybacking on that success. But is the show real?
Article continues below advertisement
It's not outside the realm of possibility for production companies to either stretch or embellish the truth to make for a better story. Dramatic reenactment programs tend to do this a little bit. These programs, while technically "based on real events," paint a picture for the audience that can greatly differ from what was reported.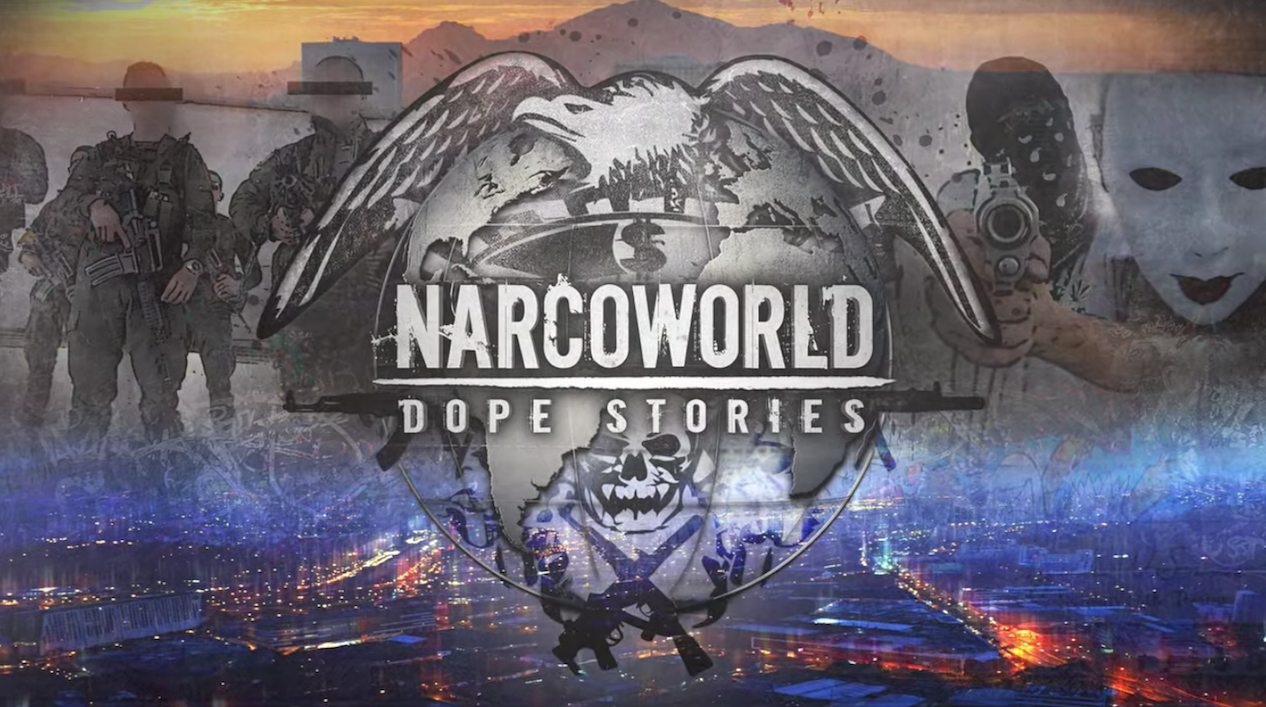 Article continues below advertisement
So is Narcoworld: Dope Stories real?
In short, yes. The documentary series isn't a collection of reenactments, they actually follow both drug dealers and law enforcement officers to show what the "war on drugs" looks like from both sides. Criminals involved in the drug business cover their faces with bandannas, handkerchiefs, and masks while explaining the idiosyncrasies of how they go about their business.
It's kind of crazy how much access the producers of the drama series were able to get to the criminal world and the law agencies that are trying to stymy their efforts.
How many episodes are there of Narcoworld: Dope Stories?
For now, the show is a four-part limited mini series comprised of 40-minute episodes that each focus on a specific drug being traded in a different part of the world.
Article continues below advertisement
Episode 1 hones in on the U.S. and how drug smugglers work to bring their wares stateside. They also shine a light on how American dealers cook and create their own drugs here. For instance, meth production in the United States, unlike what Walter White cooked in Breaking Bad, is mostly done as a "backup" stash for when supply lines from Mexico are compromised.
Episode 2 is set in France and Spain and how drugs developed in Morocco make it into the two countries and all of Europe.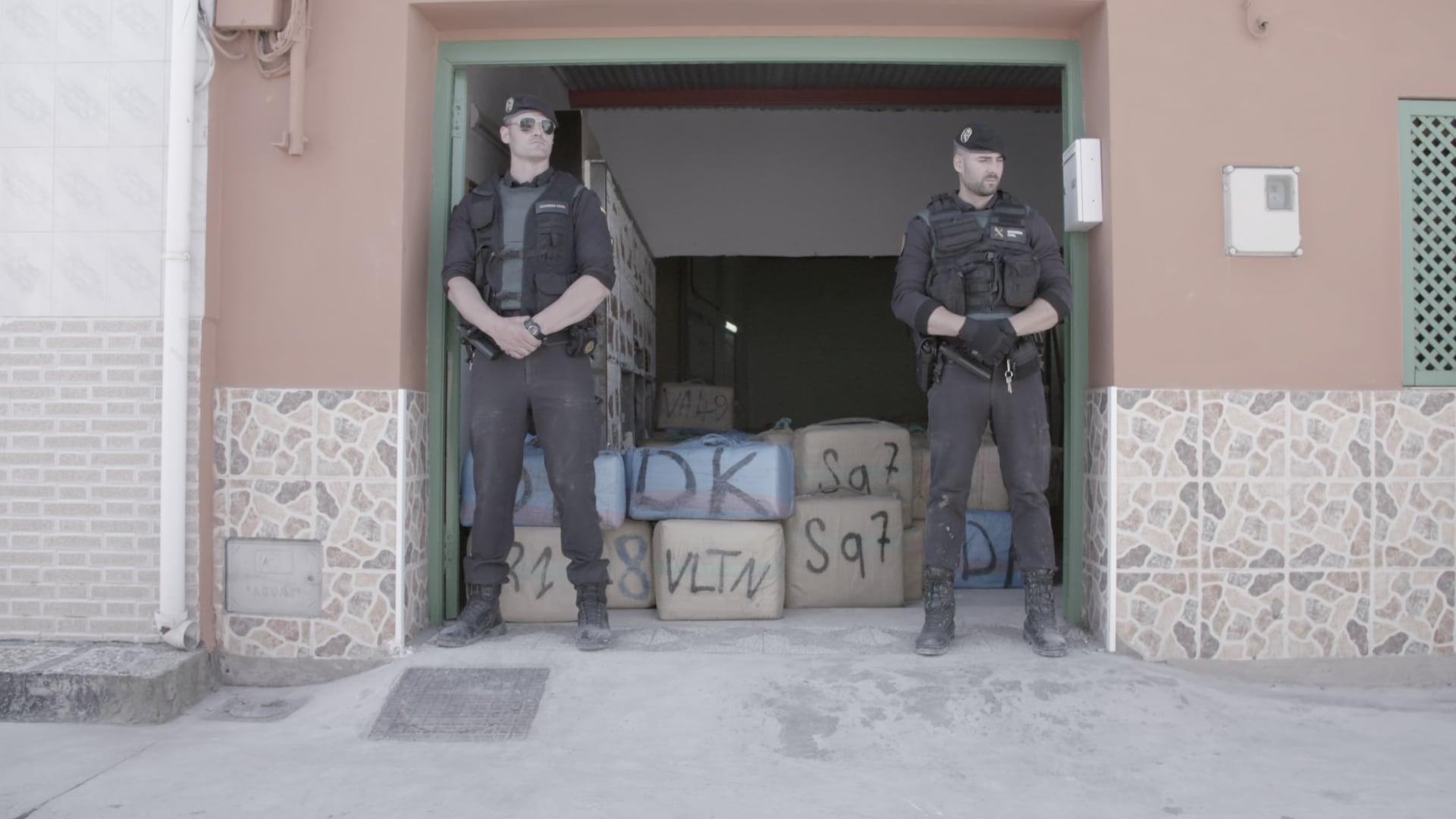 Article continues below advertisement
Episode 3 is set solely in Rio de Janeiro, Brazil where the drug war isn't just boiling over between law enforcement and cartels, but between gangs as well. Stories about Brazilian gun violence and rampant crime have been in the news cycle for a while now, and the new Netflix show delves into the government's re-invigorated effort into curbing the growth of Narcos groups.
Episode 4 is set in the United Kingdom and the distribution of MDMA, which is becoming increasingly popular at concerts and music festivals.
Narcoworld: Dope Stories reviews:
Critics of the show are on the fence, and that's not due to the quality of the program or its production, but more so its "direction."
Article continues below advertisement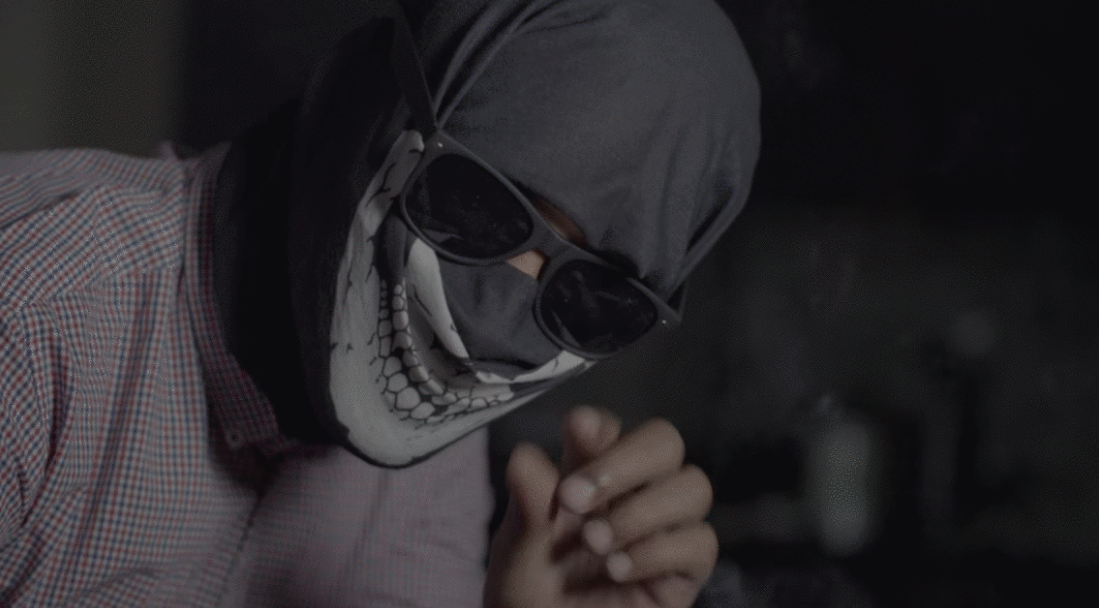 Decider has said that the show seems to take "glee" in showcasing the lives of drug traffickers. While the new Netflix docu-series does show law enforcement's efforts against the drug trade, the show's been criticized as being too "on the side" of drug traffickers and cookers and the futility of the war on drugs, which might make viewers feel "enraged or depressed."
Article continues below advertisement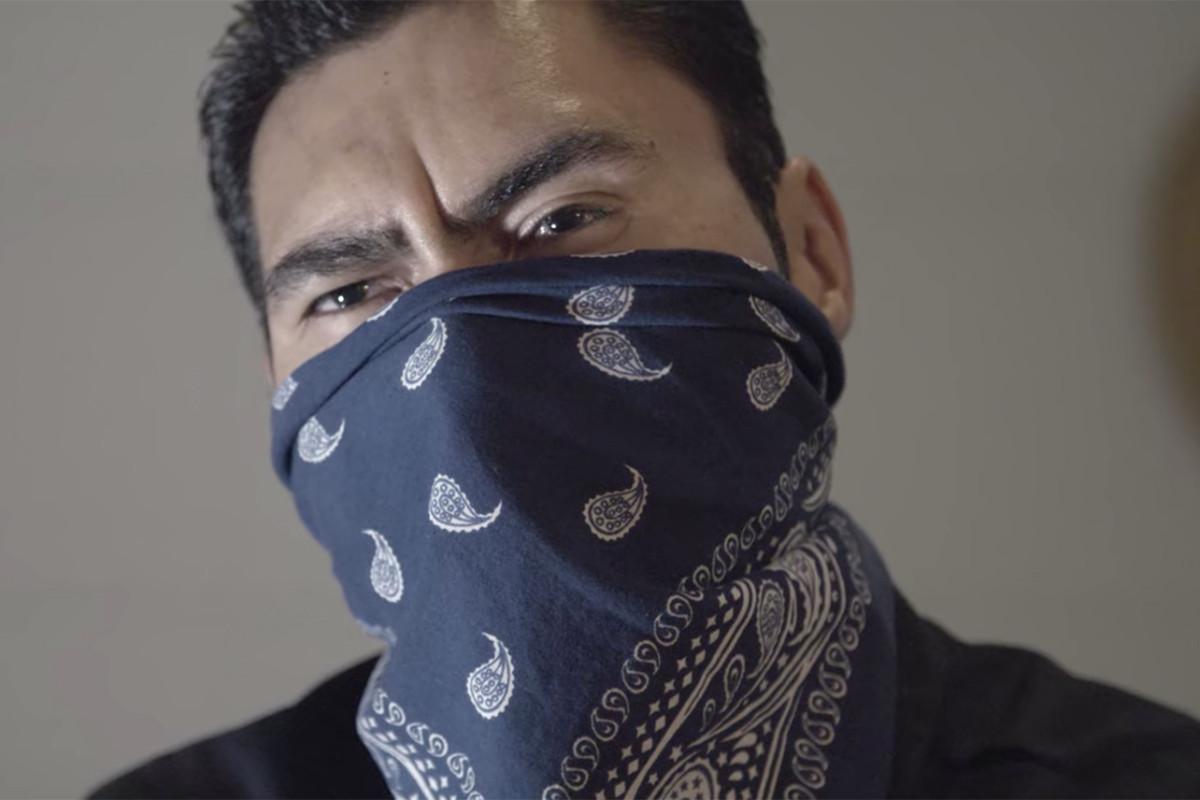 Narcoworld: Dope Stories release date:
The four-part series started streaming on Nov. 22 so you can binge all of the episodes right now. It's a fascinating and real look into the way drugs are illegally trafficked all over the world so if you're into that kind of thing, then it's worth the watch.