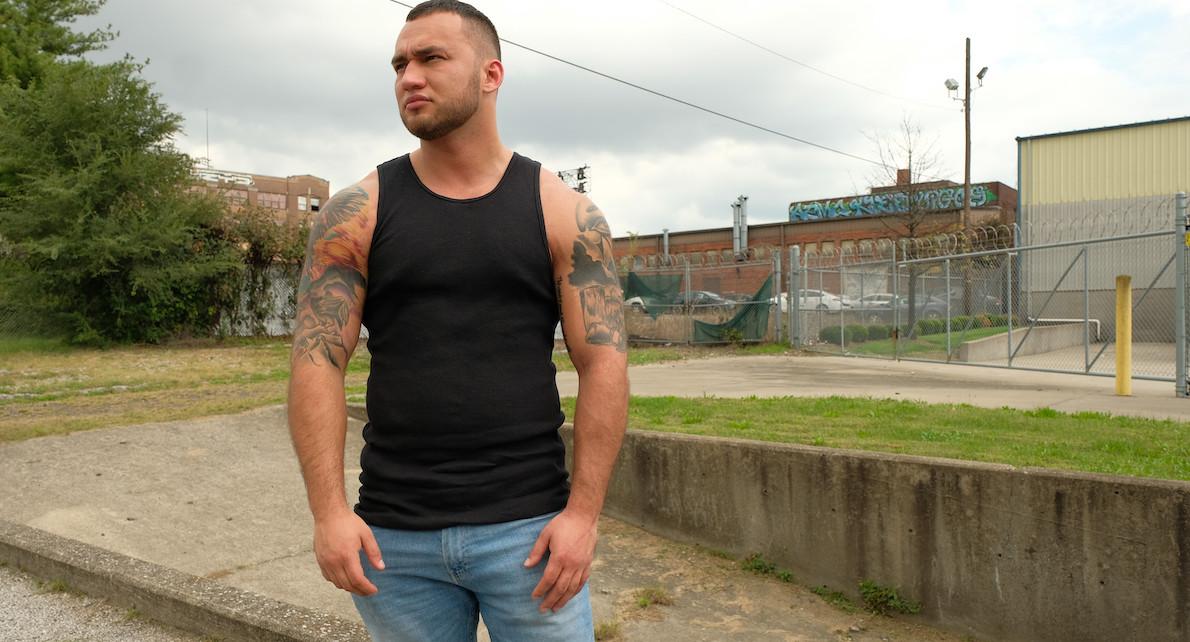 Here's How '60 Days In: Narcoland' Participants Are Going After the Drug Cartel (EXCLUSIVE)
It is reported that Mexican cartels smuggle an estimated $64 billion of narcotics into the United States every year — and one of the busiest drug trafficking corridors is located in the Louisville area.
Article continues below advertisement
The premise for the new A&E series, which is produced by Lucky 8, will remain the same — place undercover participants into a jail to put a spotlight on the drug trade — but Narcoland will also feature participants out on the street, working to uncover how the cartels are operating in the community at large.
So, where is 60 Days In: Narcoland filmed? 
This time around, cameras will be following participants, which include an investigative journalist, an addiction specialist, and two recovering addicts, inside the Indiana's Clark County Jail and outside, in locations throughout Bullitt County, Ky.
Article continues below advertisement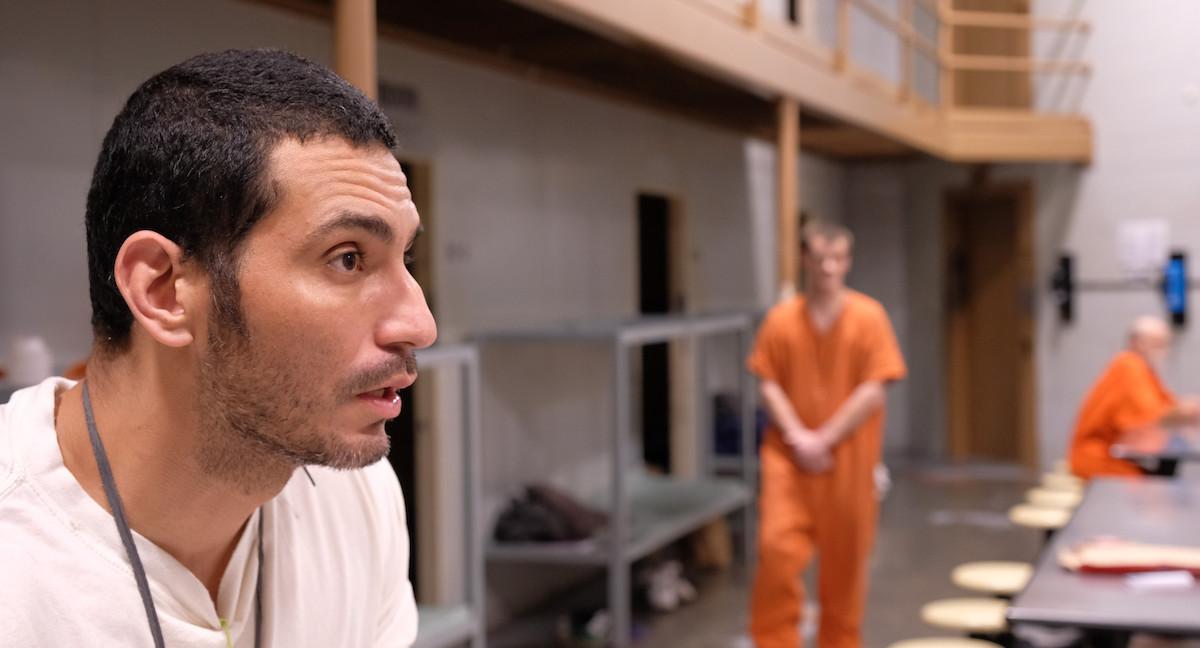 "We have to be prepared for anything and everything. Filming inside corrections facilities, we have our list of potential risks, and our team preps accordingly," executive producer Greg Henry told Distractify exclusively.
"But when you take the same approach out into the real world and allow the participants to chart their own path — like we did on this project — there are infinite possibilities, and we really need to expect the unexpected in every scenario."
Article continues below advertisement
Are participants paid for appearing on 60 Days In: Narcoland? 
It takes a lot to willingly place yourself behind bars, which is why many fans of the show believe that participants must be paid excessively for putting their life at risk. However, EP Greg Henry makes it clear that participants are motivated by more than money.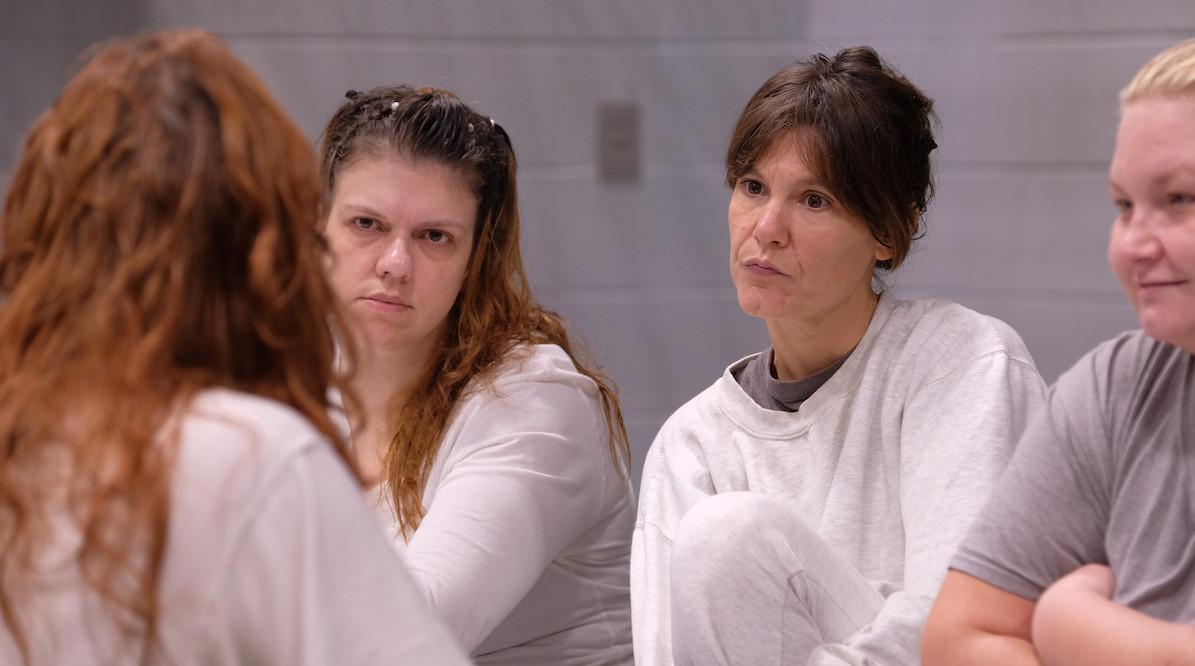 Article continues below advertisement
"They are not paid but are compensated for lost wages, as they are going into a working correctional facility 24/7. That said, most important to us when casting these series is that we find individuals with genuine motivations for tackling the subject matter at hand," he explained. "These are not series for people who simply want their family and friends to see them on TV."
In fact, this time around, Lucky 8 producers looked for participants who had "personal connections to the issues being addressed."
"All said, we're constantly surprised at the lengths our participants will go to make discoveries and get to the root of the issue," Greg continued. "They're all given specific missions and safety guidelines at the start of production, but once they're in, the approach they take is entirely up to them — and as you'll see, they can be extremely bold and ambitious."
Article continues below advertisement
Is 60 Days In: Narcoland fake? It's 100 percent real, in case you were wondering. 
There are many viewers who are skeptical of the premise, and believe the reality series is scripted or "fake." But this couldn't be further from the truth, according to Greg Henry.
"No part of this is scripted or fake – our jobs would be a lot easier if it was! These are real people from across the country who have volunteered to throw themselves into this project for two months, understanding that they'll be putting themselves in difficult (at times, dangerous) situations in the process," he said explicitly.
Article continues below advertisement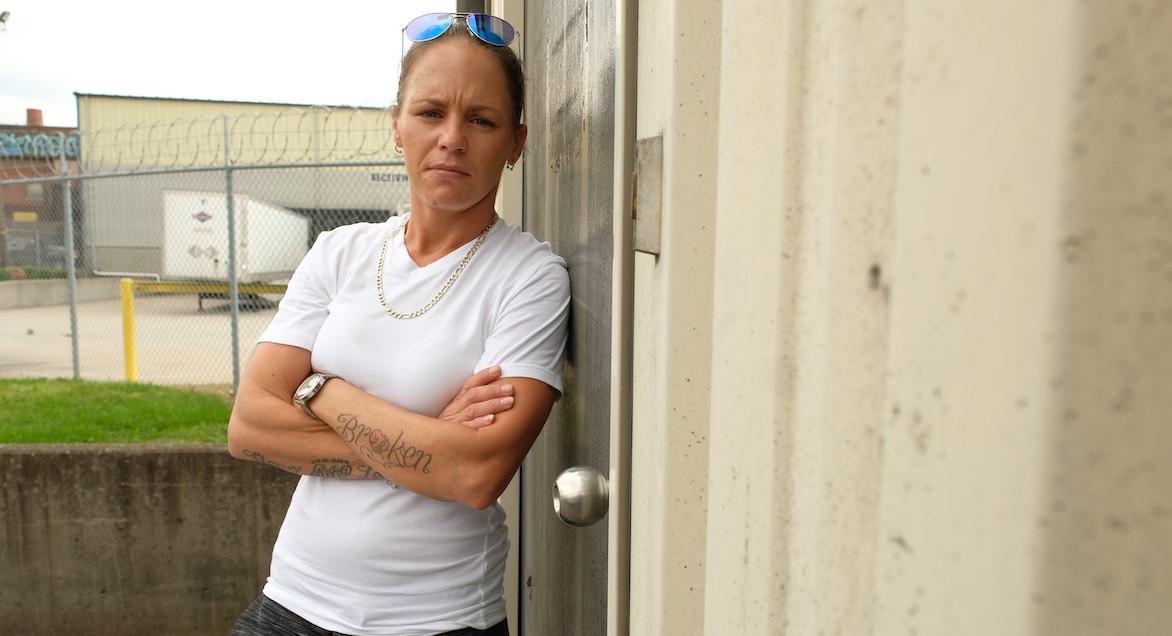 The participants' safety is always the top priority for everyone involved in filming— inside and outside the jail. Production is always in communication with individuals who are undercover and under surveillance 24/7.
At the end of the day, the series hopes to shine a spotlight on the drug epidemic and help provide a better understanding of how the drug ecosystem operates.
"It's also important to note that most of the issues we address in the series aren't specific to the towns featured on the show," Greg added. "Those areas are representative of communities across the United States, and we think viewers may learn a bit about what's going on in their own back yards."
Watch 60 Days In: Narcoland on Tuesdays at 10 p.m. EST on A&E.