The Clutter and Chaos on A&E's 'Hoarders' Is Very, Very Real
According to insiders, A&E's 'Hoarders' is very real. See where some past participants are now.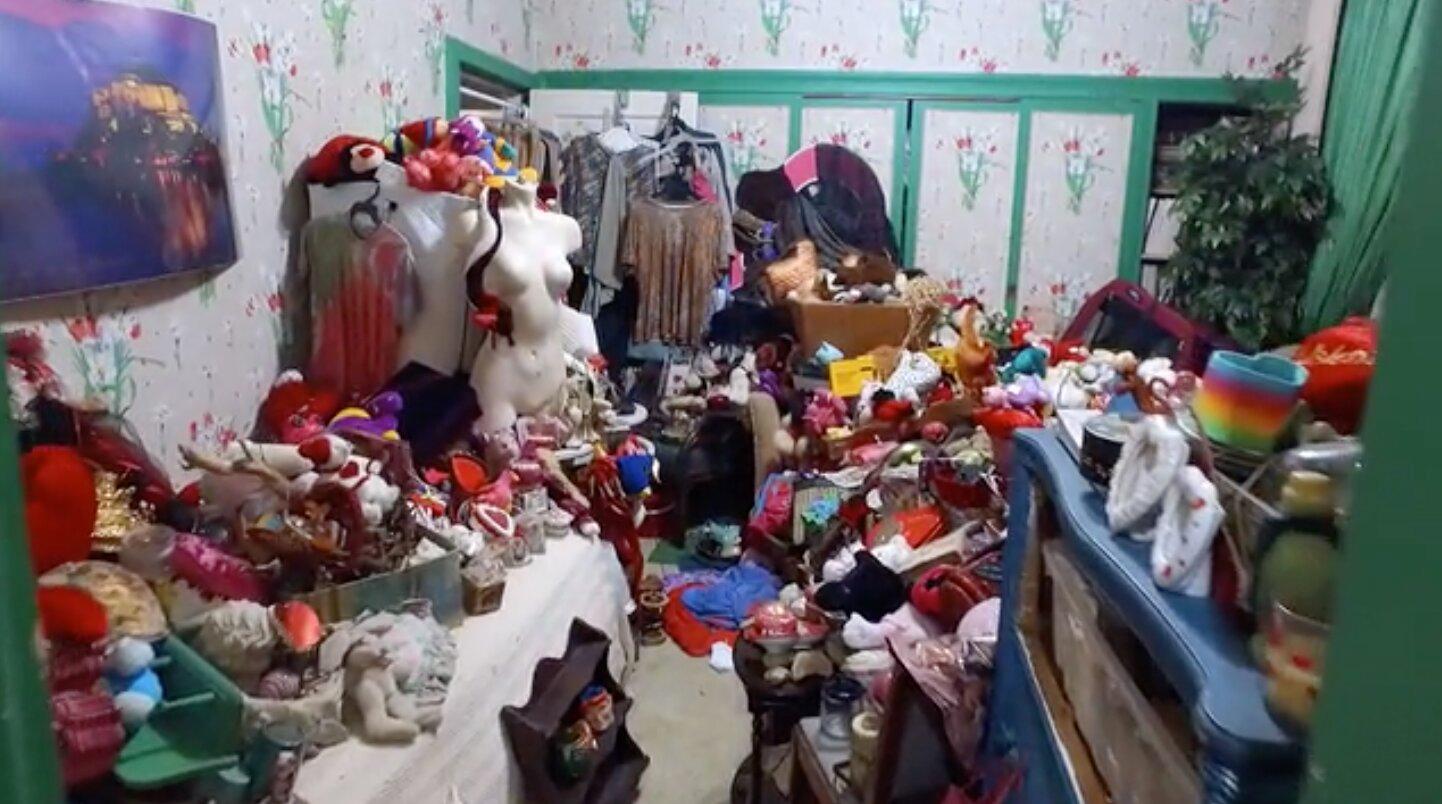 For those with a strong stomach, A&E's long-running series Hoarders can be somewhat addictive. On one hand, you're grateful not to be living in a house piled high with garbage and cat feces, but on the other hand, you truly feel for the people seen struggling on the show.
Most of the time, the hoarders featured are diagnosed with serious mental issues, ranging from obsessive-compulsive disorder to major depressive disorder. Often, they're also survivors of abuse, trauma, or neglect.
Article continues below advertisement
Though some individuals on the show handle the decluttering and sanitizing process better than others, viewers don't always get a sense of how participants cope with their illnesses once the cleaning crews have left.
In an effort to rectify that, we combed the Internet for updates on past hoarders from the series. Scroll down for some fascinating behind-the-scenes information.
Is Hoarders real?
Though the series is produced and edited like any reality show, the people featured have very real, and very severe, hoarding problems. One reddit user, whose dad once assisted in a cleanup, confirmed the legitimacy of the show.
Article continues below advertisement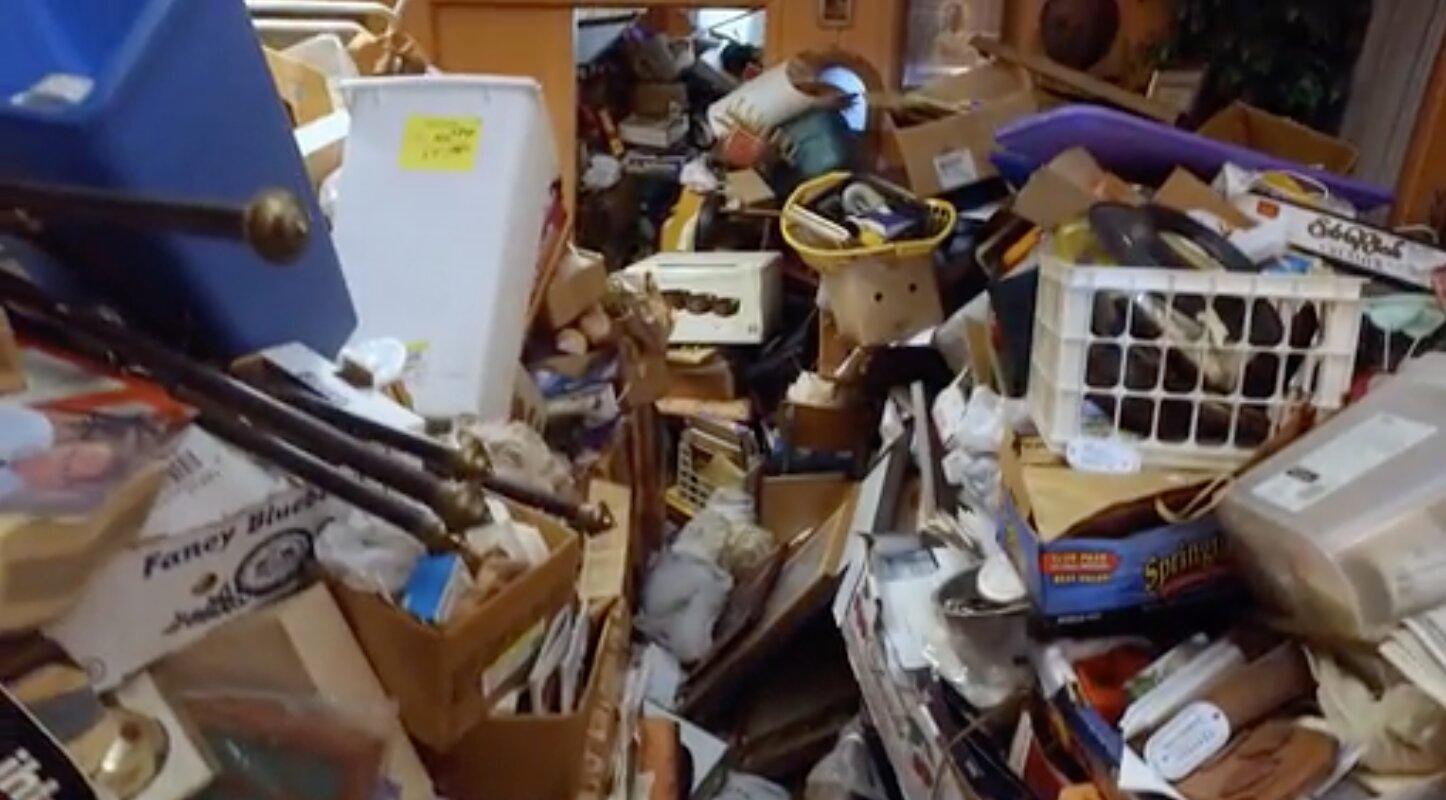 "Surprisingly it's all very real," the source shared. "[My dad was on] the season finale for Season 5 (I think) and the lady's home was so bad, the producers of the show couldn't let her stay. However, the show obviously didn't have the budget to buy her a new home. They came to my dad, hoping they could buy one cheap from him and my dad ended up donating one of his repossessed homes to the lady. I teared up watching."
One commenter noted, "If Hoarders is staged, their set design crew deserves Emmys on Emmys on Emmys."
Article continues below advertisement
Hoarders: Where are they now?
Beginning in 2010, A&E began airing follow-up episodes that featured past participants. However, it was revealed that a majority of these individuals still struggled mightily with their disorders.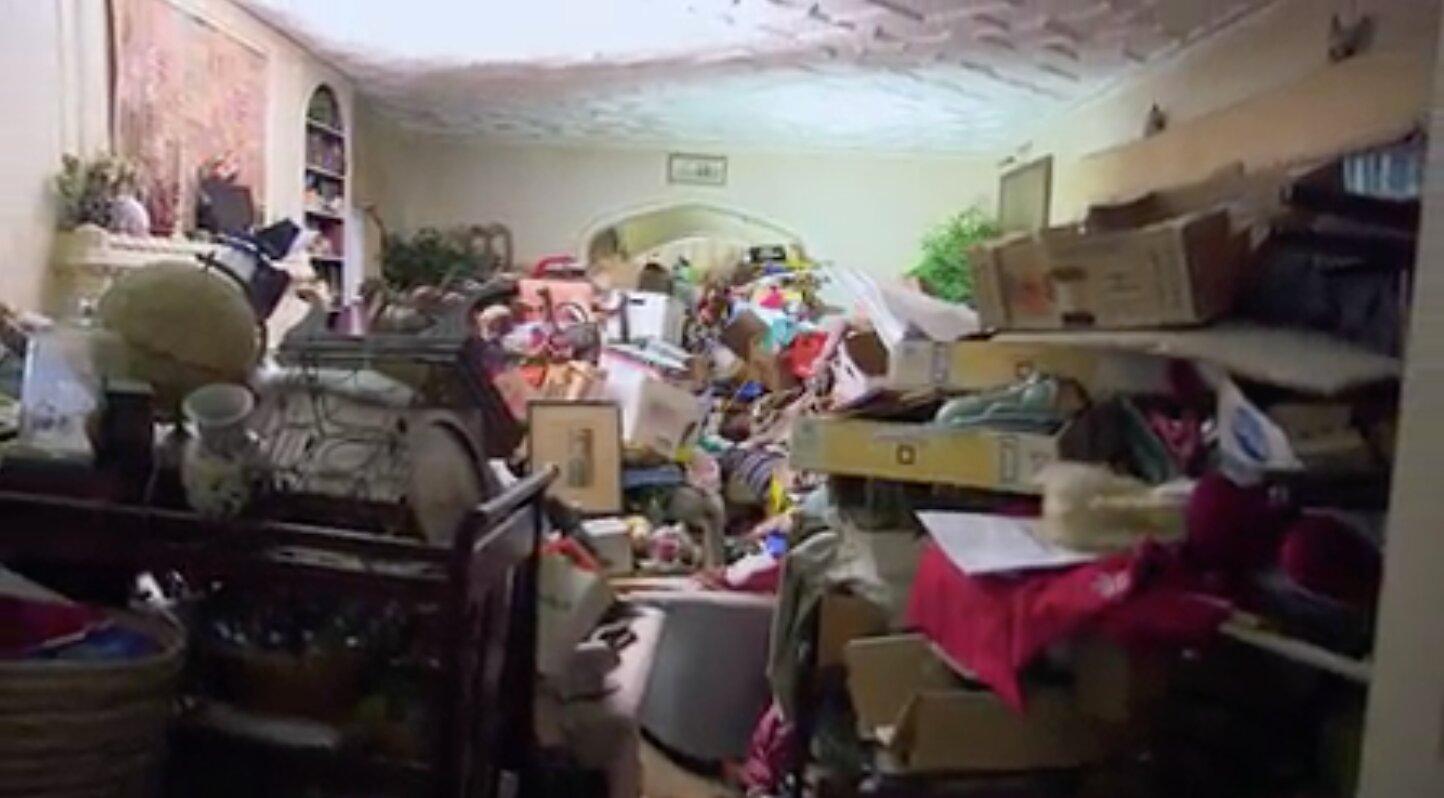 Article continues below advertisement
One such case was Shelley, who first appeared on the series in 2010. When the Hoarders crew returned to her home two years later, they found it once again filled with clutter.
Though she claimed she was storing things for her twin sister, her husband Gene revealed that she didn't have a sister. Unable to come to terms with her mental illness, Shelley continued to lie by saying, "We don't talk about her because Gene slept with her."
In another episode, four out of the five people highlighted reverted to their old hoarding habits. The only success story was a man in his 20s named Jake, who lived with his alcoholic father. His home was still tidy a year after the intervention, and his dad had cut back on his drinking.
Sadly, for Greensboro resident Sandra Cowart, her 31-room mansion went into foreclosure shortly after her episode aired. According to Greensboro News & Record, North Carolina couple Michael and Eric Fuko-Rizzo have since purchased the house, which was built in 1929, and spent a year-and-a-half restoring it.
Article continues below advertisement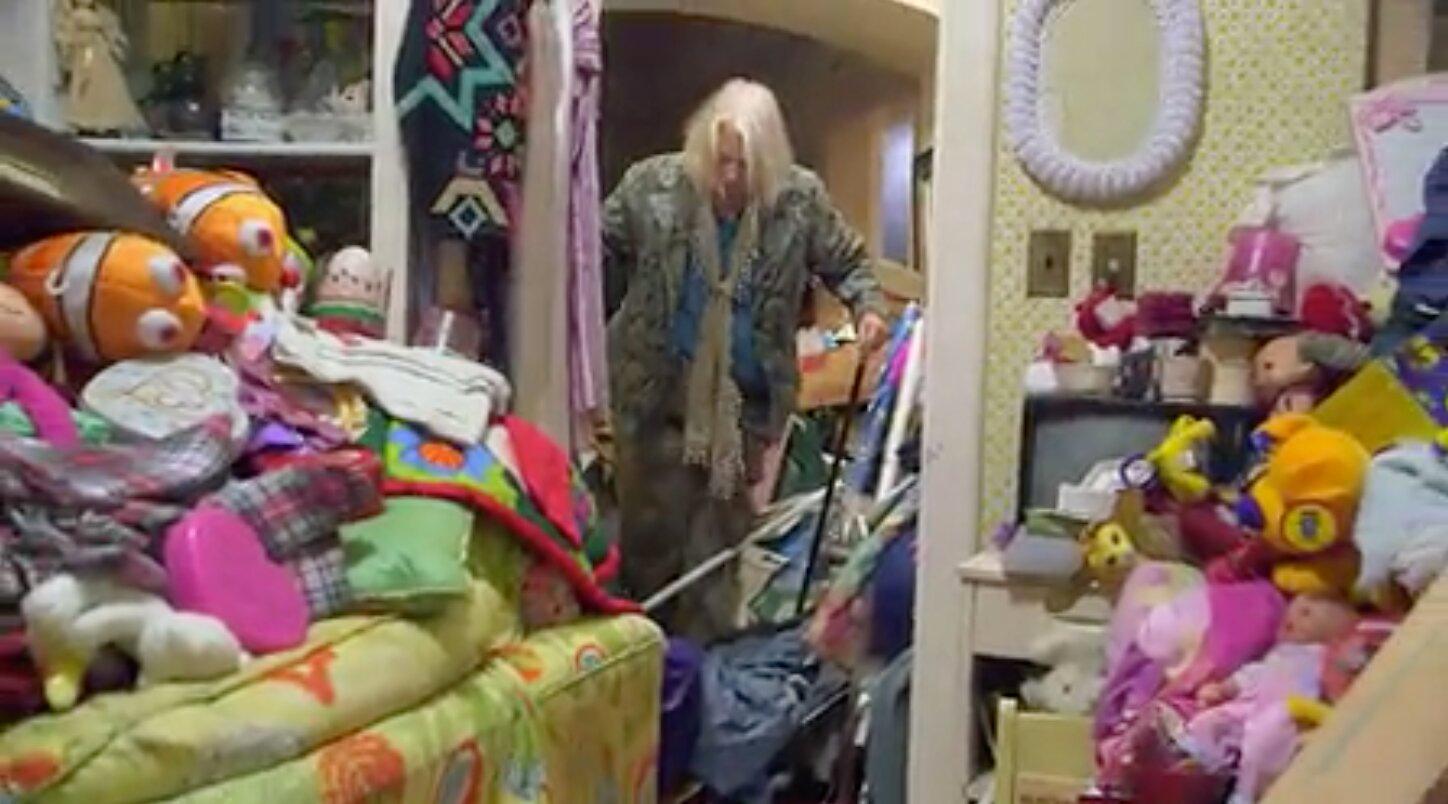 As for Sandra, she expressed how lucky she felt to have called the historic property home for 40 years. "If this had happened 35 years ago, I really would have been devastated," she admitted at the foreclosure sale. "I have not allowed a single thing to be changed."
New episodes of Hoarders air Tuesdays at 8 p.m. on A&E.