Paying for the Services You See on 'Hoarders' Could Set You Back Thousands
The services shown on the A&E show 'Hoarders' cost a lot of money. But does it cost anything to appear on the show? Here's what we know.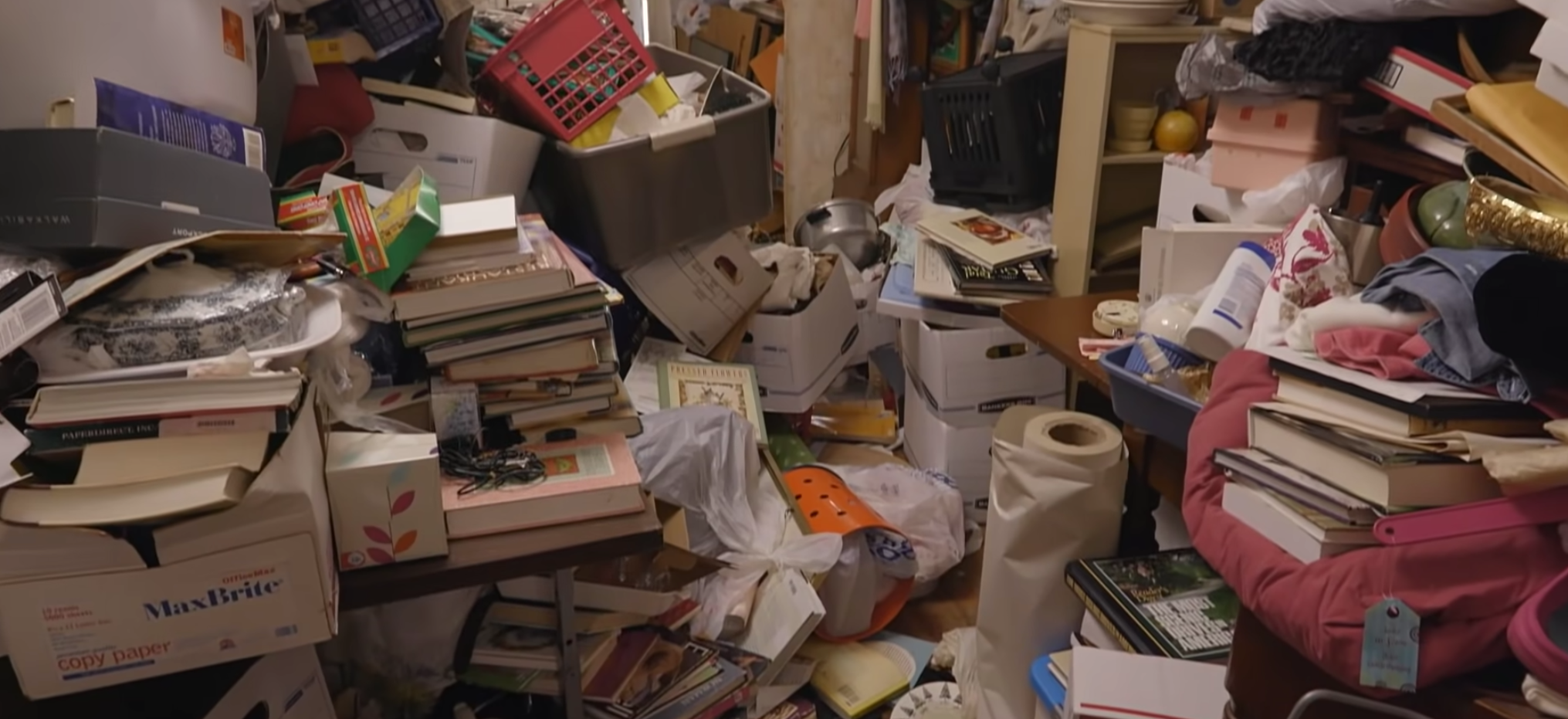 With reality TV becoming more popular over the years, more people have questioned just how real unscripted television actually is.
Article continues below advertisement
The A&E show Hoarders allows viewers to see the real-life struggles people go through and how getting help, in the case of hoarders, often isn't as easy as just cleaning up a home. On many of the episodes, we see people attempting to sell different items and help with moving costs, but does it actually cost money to be on the show? Here's what we know.
Does it cost money to be on 'Hoarders?'
A&E does not charge anyone to be on Hoarders and the show actually pays for all the services involved with helping people while they are on the show. In an interview with Xfinity, via The Things, Jodi Fynn, a producer on the show, said that Hoarders pays for a lot of what we see on screen. It pays for the cleaning services, therapists, and other experts who appear on the show.
Article continues below advertisement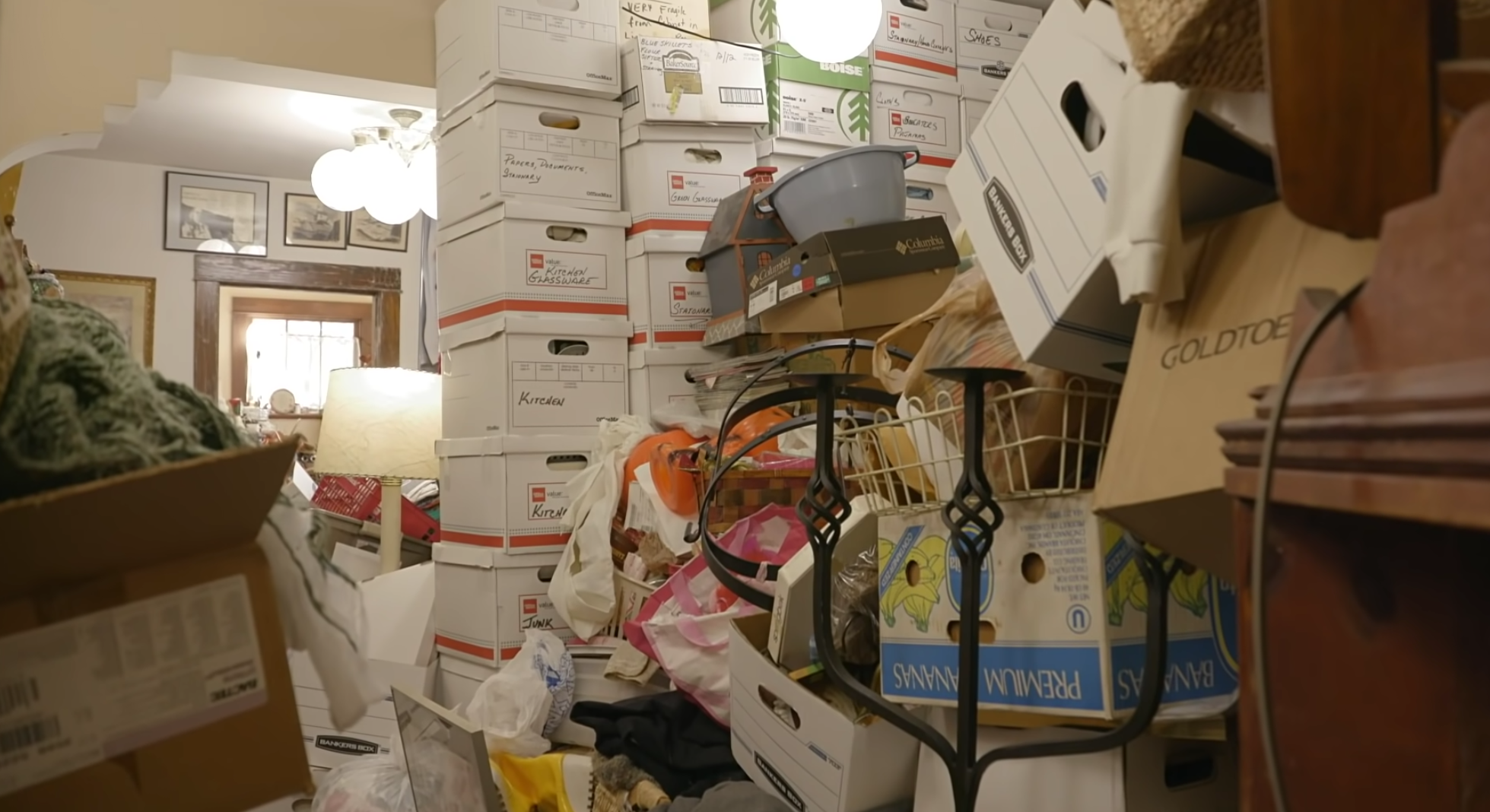 "These are enormously expensive cleanouts," Jodi said. "If people were to call 1-800-GOT-JUNK or Matt Paxton's company, Clutter Cleaner, these cleanouts can cost tens of thousands of dollars. There are no costs to the people who appear on our show."
Article continues below advertisement
No cost to the subjects or their families may be a large part of the reason why people choose to get help on Hoarders. According to Jodi, tons of people want to be on the show, and the production crew does its best to find people who have extreme cases and need more help than they may have available to them.
Do hoarders ever recover?
Hoarders can recover and there have been cases on Hoarders: Where Are They Now? where fans see people who are able to keep their homes clean a year after the cleanup. But it often depends on how the hoarding is dealt with. On Hoarders, we know that there is aftercare provided that participants can choose to take. But all the experts on the show advise against just throwing things away without dealing with the emotional or psychological issues behind hoarding.
Article continues below advertisement
Christiana Bratiotis, the former director of the Hoarding Research Project at the Boston University School of Social Work, told NPR that she did a study with the Elder Services of Merrimack Valley in Massachusetts where they typically did a full cleanup of someone's property, but it never worked because they didn't address the emotional and psychological issues behind the person's hoarding.
Eventually, people would fill their homes right back up. And on top of that, they became angry and didn't trust others to help them with the problem in the future. But thanks to the methods seen on Hoarders, like letting the person with the issue be in charge of decision-making, many were able to ultimately avoid eviction.
You can watch Hoarders on A&E, Discovery Plus, and Netflix.