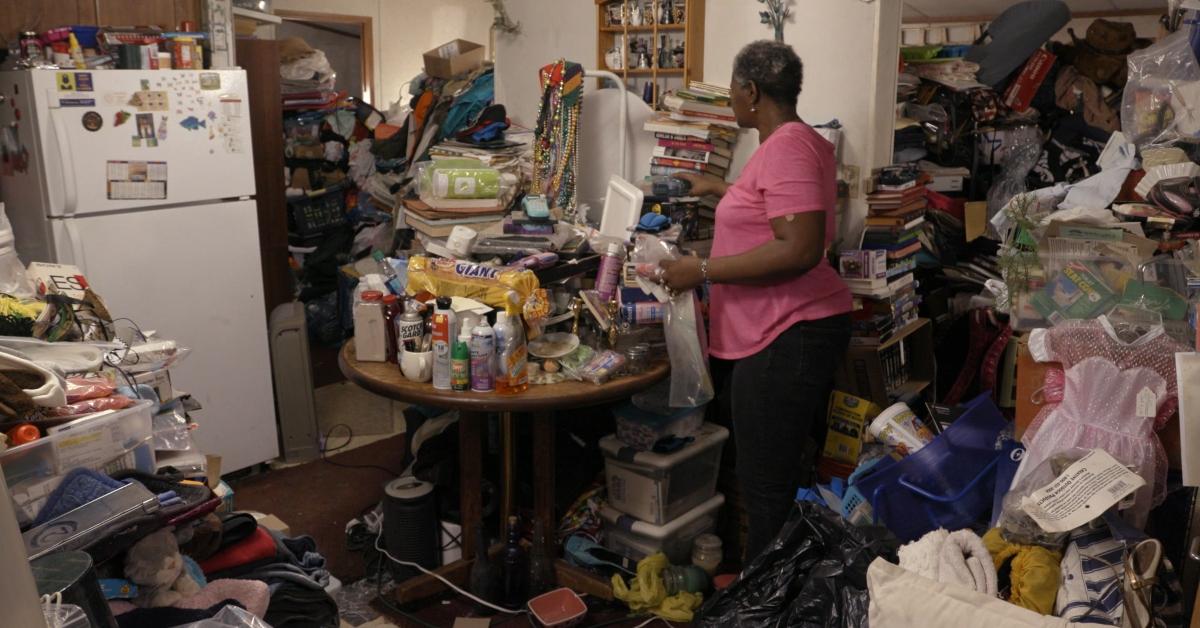 Psychologist Featured on A&E Docuseries 'Hoarders' Says "Nothing Is Staged" (EXCLUSIVE)
The A&E docuseries Hoarders explores the lives of people across America who struggle with extreme hoarding disorder. Living in often dangerous and unsanitary conditions, the individuals on the show are followed by cameras while they get help from a team of experts who attempt not only to help them clean up their home, but also connect them with the psychological help they need to succeed.
Article continues below advertisement
Ahead of the Season 12 premiere of the A&E show, Distractify spoke with Dr. Robin Zasio, a licensed clinical psychologist who is featured on Hoarders, about the reality of these individuals' lives, including whether the show is staged, and more.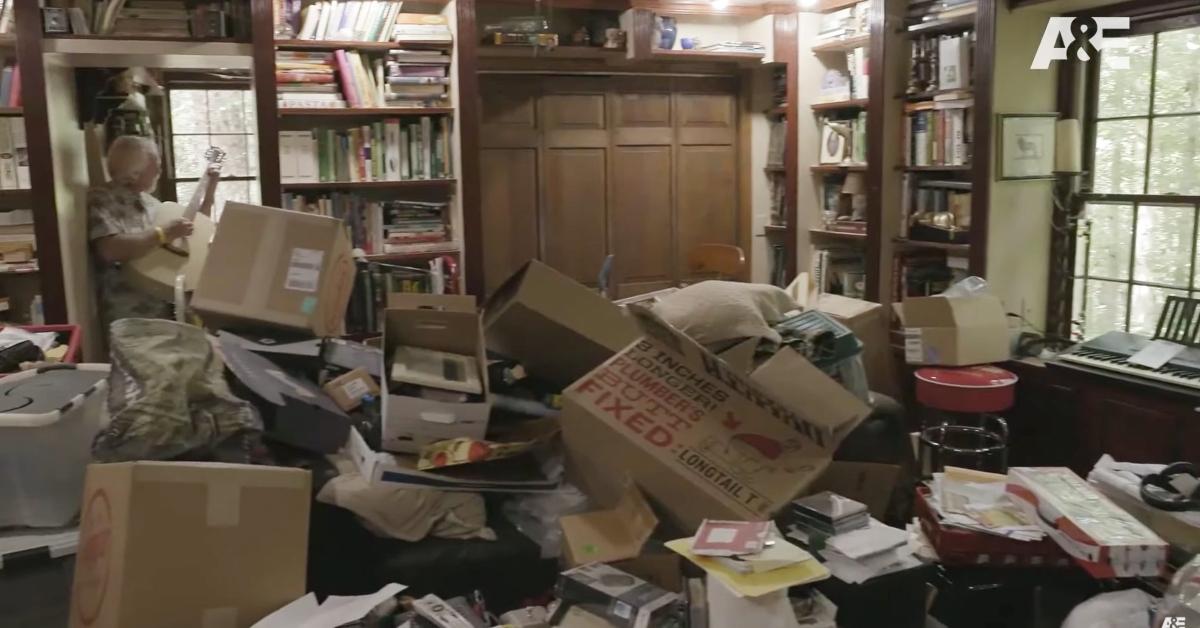 Article continues below advertisement
Is 'Hoarders' staged? Docuseries psychologist speaks on the reality of the show.
"I can unequivocally tell you that nothing is staged," Dr. Zasio told Distractify (via phone). In fact, the psychologist explained that when she arrives at a client's home, she has not yet been inside. Therefore, the cameras are capturing a very genuine reaction.
"It's all natural. It's unscripted and it's exactly as individuals see it," Dr. Zasio added. "I think the reason why this question is so incredibly important is because what the viewers are seeing is the reality of other people in our society who are struggling at that very level and they're living at that very level of hoarding. The conditions can be unsanitary and unsafe and even deadly in certain circumstances..."
Article continues below advertisement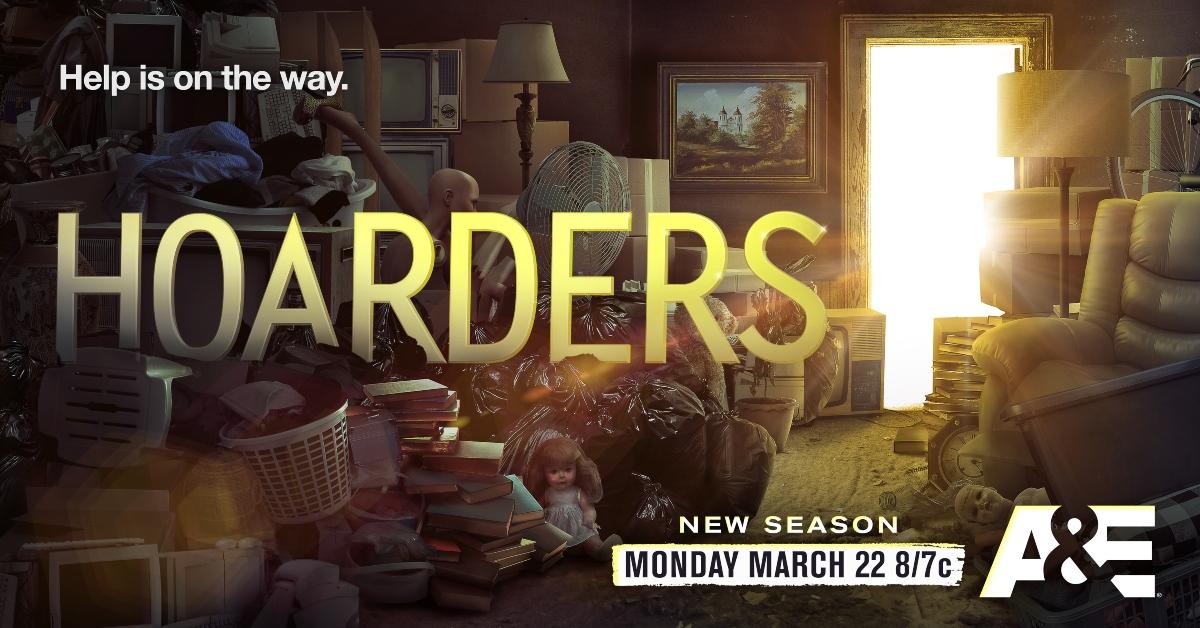 According to the psychologist, the show is attempting to educate viewers who may not have access to certain resources.
"If you look back [to] when the show started, we didn't really see or know much about hoarding disorder because people lived in silence; they were isolated. They were scared. They were shameful. They were fearful of what was going to happen if someone came into their home," Dr. Zasio explained, adding, "Hoarding disorder is something that is becoming more prominent and pronounced in the community, which I firmly believe is because of the Hoarders show."
Article continues below advertisement
What happens to patients after the 'Hoarders' team leaves?
According to Dr. Zasio, extreme hoarding behavior "is usually a symptom of something else going on." The clinical psychologist explained that "depression" is frequently present in a person struggling with hoarding disorder.
Additionally, Dr. Zasio explained that treating someone with this behavior is "very individualized" and other ongoing issues need to be addressed to understand "why [a patient is] having difficulty accumulating and letting go."
When attempting to treat a patient, Dr. Zasio explained that she initially researches the area and looks for other professionals who are trained in hoarding behaviors.
Article continues below advertisement
"From the very beginning when I'm assigned to work with someone, I am already researching the area and looking for resources," she told Distractify. Then, after the A&E crew leaves, patients are able to get help from a trained specialist to continue with their treatment and follow-up care. Dr. Zasio concluded, "This is not about a clean-up, this is much deeper."
New episodes of Hoarders air Mondays at 8 p.m. ET on A&E.