Where Is Eileen From 'Hoarders' Season 4 Now?
What happened to 'Hoarders' Season 4's Eileen and did she ever get her hoarding habits under control? Here's what we were able to find out about the California mom.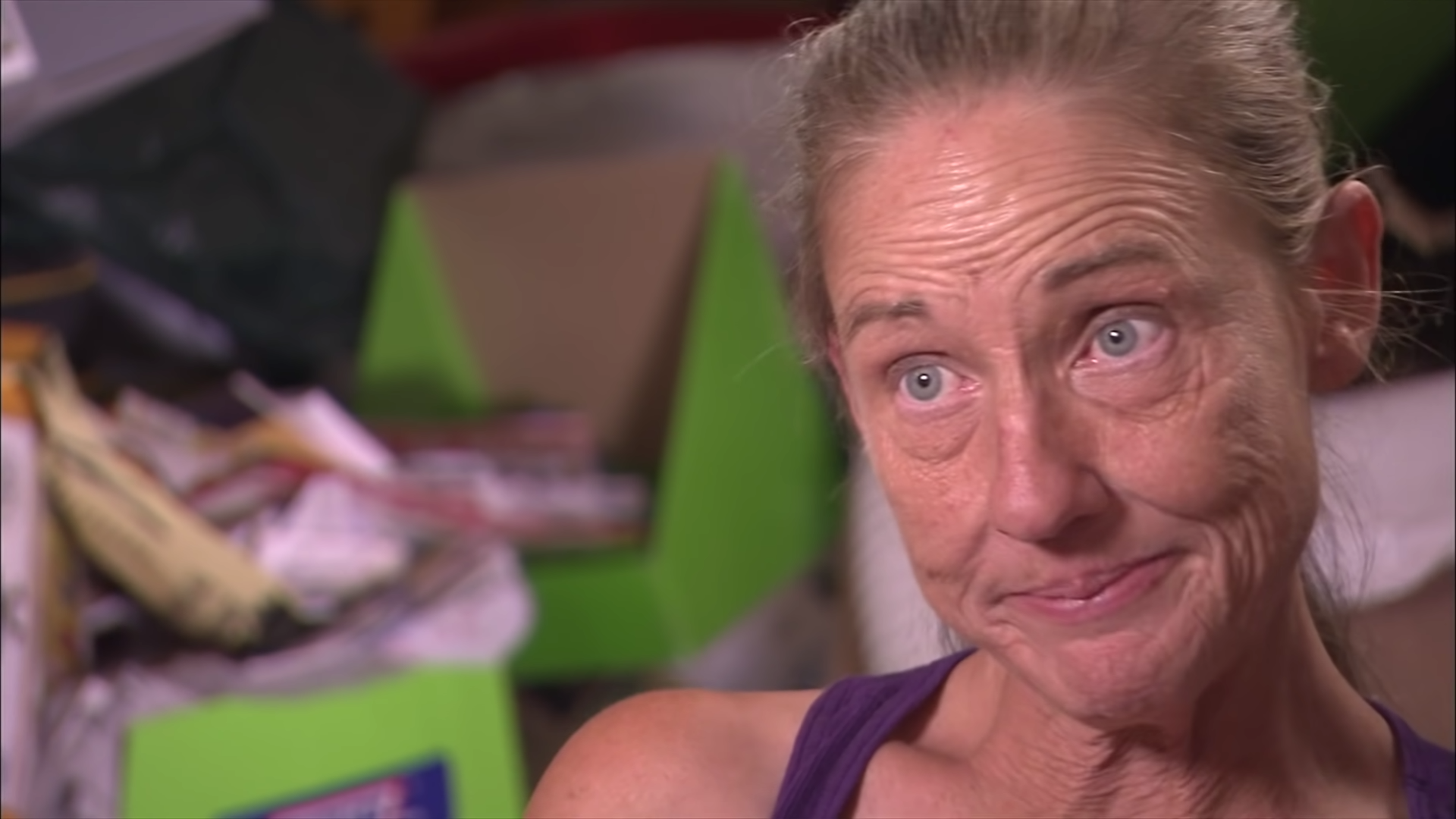 Hoarders can be a very bleak show sometimes. You never know how the individuals trying to work through their issues will react, and many of them don't come away with happy endings. That was the case for Season 4's Eileen, who in 2011 could hardly bear to let anything go and as such ended up only moving a small number of items to the junk pile, fighting back with the show's qualified doctors and organizational experts the entire way.
It was not as productive of a session as it could have been.
Article continues below advertisement
Now that it's been nearly a decade since the episode aired, you may be curious as to what Eileen and her family are doing now. There's always something satisfying about knowing that ex-hoarders sought help and found a way to work with the illness they were dealing with. You also love to see the houses after they've been cleaned up so the family has a place to chill out, relax, and just live. If you're particularly worried about Eileen, we'll share what we figured out about her.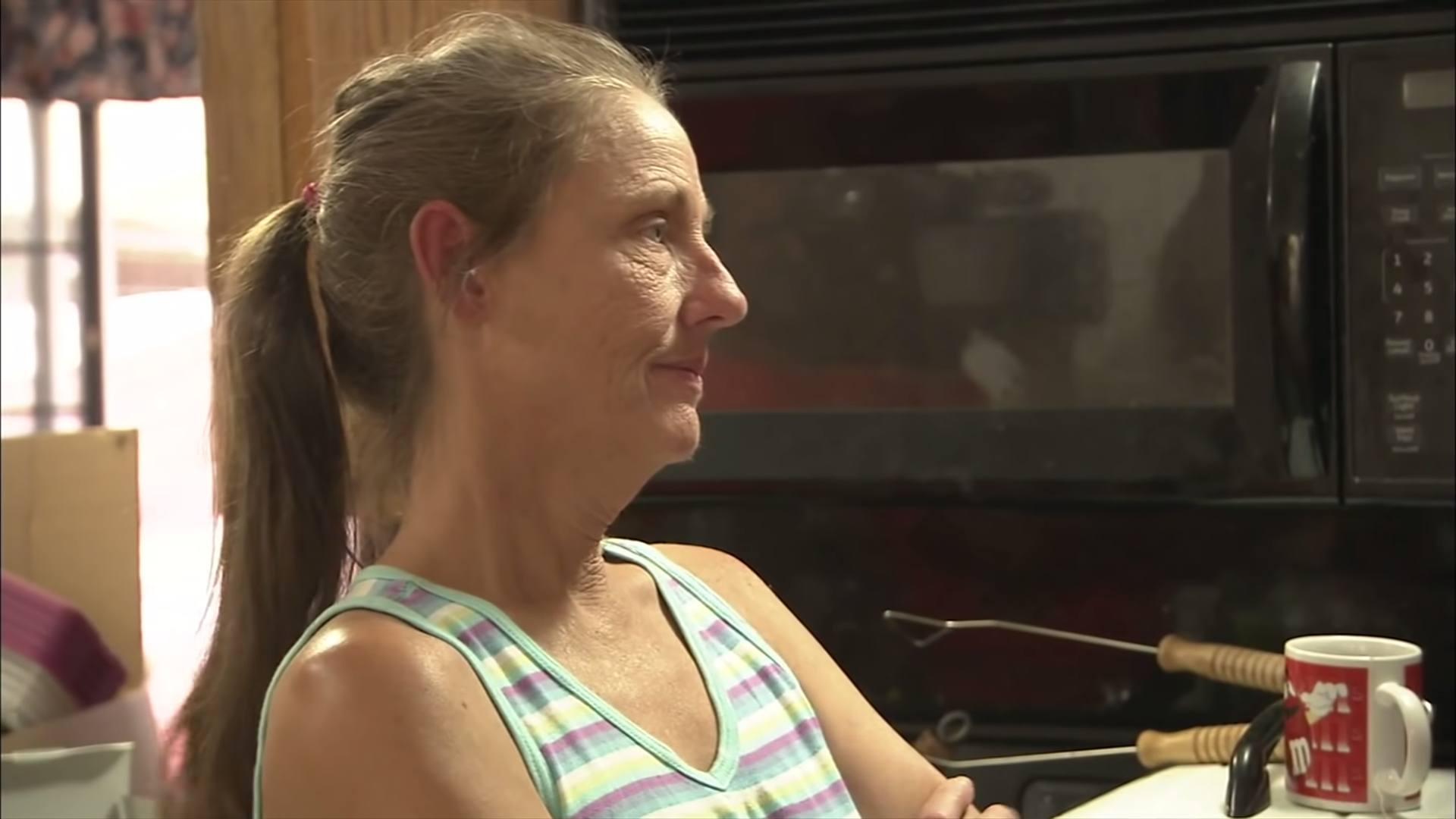 Article continues below advertisement
What happened to Eileen from 'Hoarders' Season 4?
Unfortunately, it looks as though there haven't been any real updates as to what Eileen has been doing (or her family) ever since her story aired on TV in 2011. But when it did, she was on the brink of some disheartening non-progress with her family.
Eileen, based in California, had six boys with husband firefighter Ron, and their house was absolutely full of trash and debris. It had gotten to the point where her son, Steven, had threatened to call the health department to take his younger brothers away from Eileen and Ron if the house didn't end up getting clean. The entire family spent most of their days stressed out and worrying about what they would do about the mess in an extreme way.
Article continues below advertisement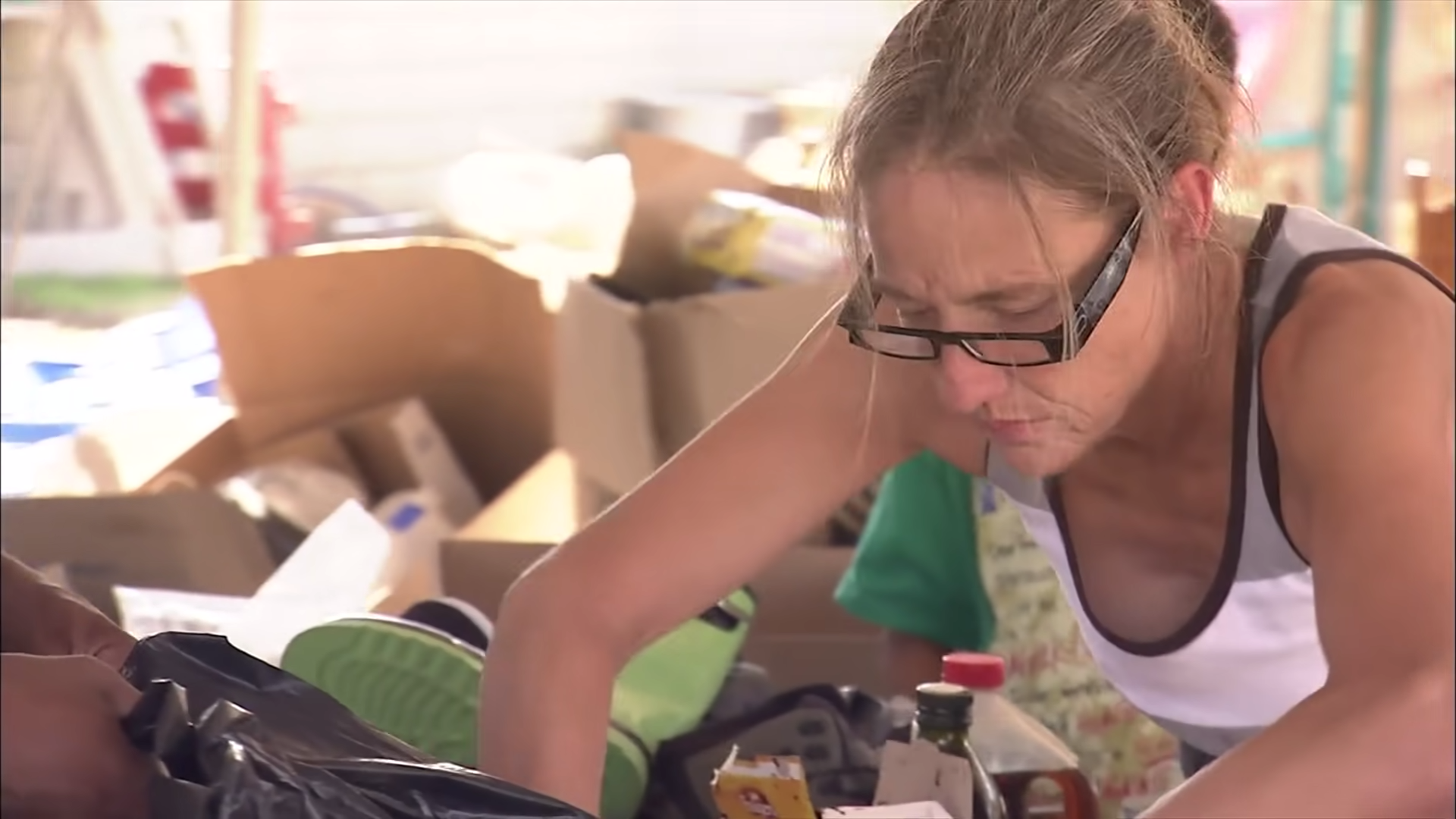 Eileen spent most of the episode blaming her children for her hoarding and refusing to throw things away, like boxes with nothing in them as well as broken items and other bric-a-brac covered in dirt. In several instances, she accused her own husband of donating or trashing things she did not want to approve, saying she did not trust him to bag things up. She continued to challenge her own family that it was their fault the home had become a hoard, and she took no responsibility for it.
By the end of the episode, it was indicated a report had been filed with Child Protective Services on Eileen following the cleanup and she was being investigated. It likely could have been Steven, her own son who had threatened to do so multiple times. Unfortunately, Eileen appears to have no social media presence and the show hasn't offered any sort of update as to what she's been up to. It's unclear if the hoard has grown or has been resolved, so this might be one reality TV mystery we have to chalk up.