Dr. Pimple Popper Reveals the Things That Gross HER Out (EXCLUSIVE)
Read about all the worst cases that Dr. Pimple Popper was so grossed out about she had to leave the room.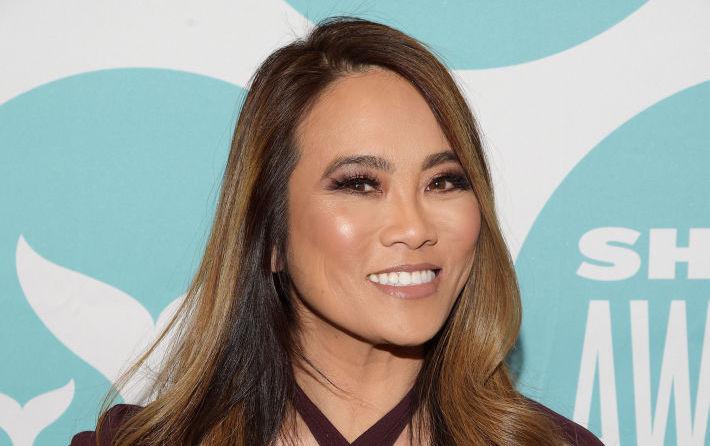 If there's one universal truth about acne it's that you shouldn't pop your pimples. However, I've always found this to be an extremely hard rule to follow. I don't know about you guys, but I love popping my zits.
There's nothing more satisfying than squeezing the pus out of your face and watching the bump recede as you bask in the satisfaction of a job well done.
Article continues below advertisement
If you're big on breaking the no-popping rule like I am, you're probably obsessed with — or have at least come across — Dr. Pimple Popper. She is the TLC dermatologist who will extract your grossest zits and cysts, all with a smile on her face.
It's safe to say that Dr. Pimple Popper has seen all manners of cysts, zits and blackheads — from the most modest to the most juicy. And while she comports herself with utmost professionalism, which you'll know from watching her show and YouTube channel, even she isn't immune to occasionally turning green and needing to leave the room when faced with some gnarly medical cases.
Article continues below advertisement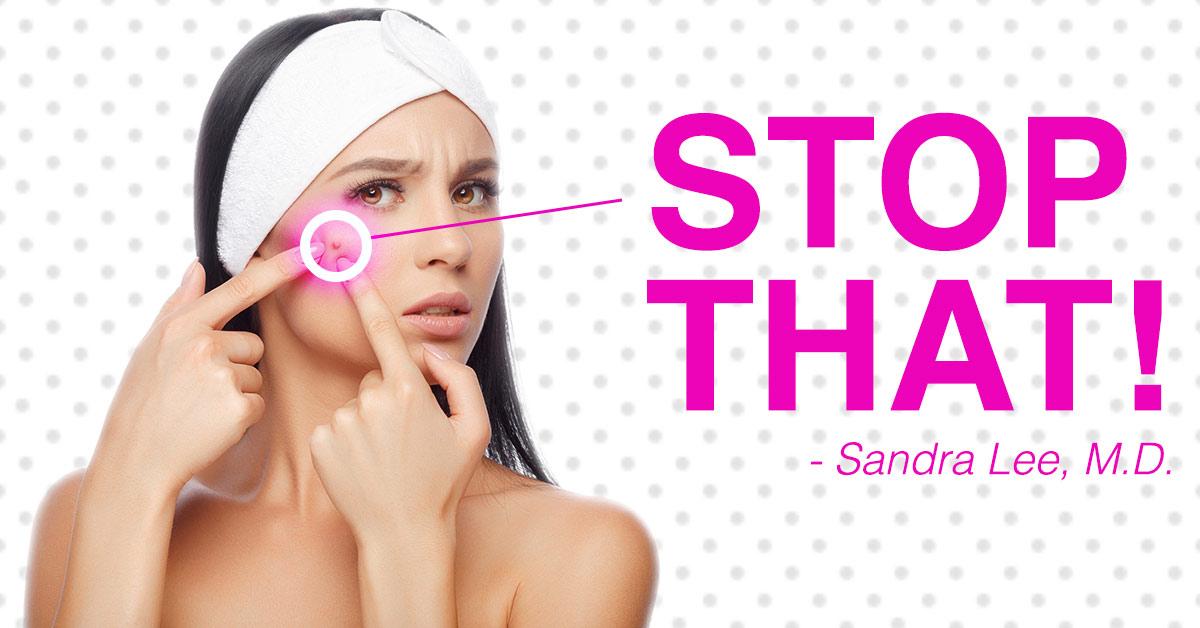 What I wanted to know when I spoke to the celebrity dermatologist — other than how she knew to give the internet content they didn't even know they wanted, and how she manages to run a practice with her husband — is how she got her incredibly strong stomach and developed ability to tackle even the grossest of lumps.
Article continues below advertisement
As someone who struggles to sit through a single of Dr. Pimple Popper's overgrown-cyst-extraction videos, I can't help but wonder how exactly she became wired this way.
"My dad's a dermatologist," she begins, "and dermatology stuff has never really bothered me. We had every single textbook sitting around [the house] of various things growing out of people's skins.
"I was used to seeing stuff like that, it didn't bother me. I mean, there are crazy things I see — you should see my phone. My phone is ridiculous. Everyone else has their families on their phones, but I have skin, zits, cysts — that's my life."
But this doesn't mean Dr. Pimple Popper is immune to all grossness of the medical variety. She shared two instances from med school that were so vom-inducing not even the pimple-popping doctor could stomach them:
Article continues below advertisement
"That actually made me feel like I was going to hurl..."
"I blame it on my period!," she prefaces as a disclaimer. "But two things happened in medical school that made me feel nauseous."
The first? "Once, I had to watch an autopsy and it was a Korean guy... He looked like somebody who — I'm not Korean, I'm Chinese — but he looked like a friend's father, or someone familiar. They were removing the brain, and they were like, 'Pull the head back,' like, the whole thing like a mask!"
Article continues below advertisement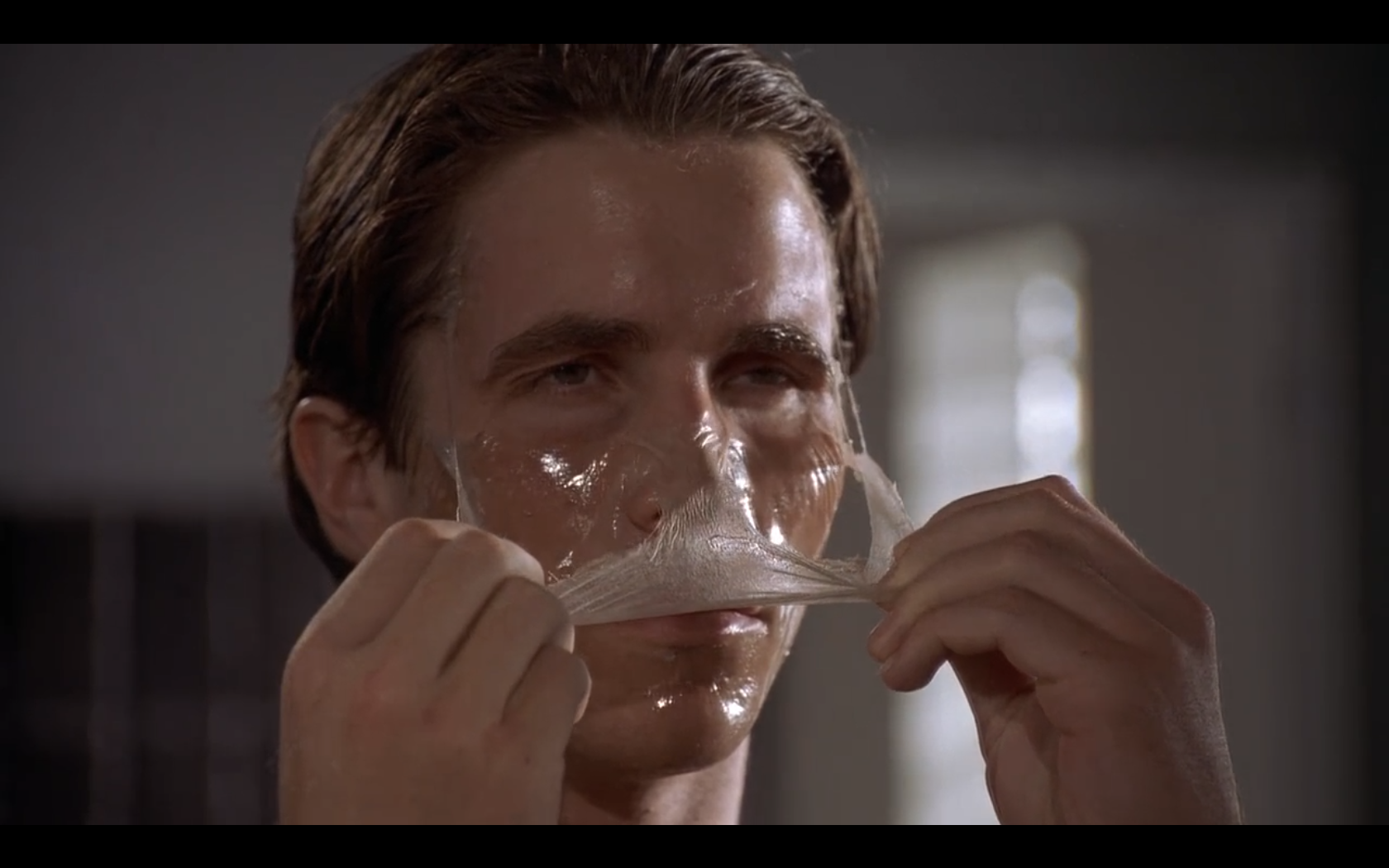 After that experience, Sandra decided she would never go into that line of medicine. Ever. "That actually made me feel like I was going to hurl, it was that disgusting," she said.
Article continues below advertisement
"I, like, turned green."
The second time was during her rotation in the pediatrics department:
"There was a little kid, like 3 or 4, who came in. I don't remember what his issue was, but he was dying. We all had to shoot albumin into him, because he had no pressure, so we were trying to stick lines in him and shoot him with fluid.
Article continues below advertisement
"I think I was on my period again," she says while I laugh, needing no excuse for wanting to pass out at the sight. "So that's probably why I went into dermatology, because I don't have to deal with stuff like that. I just deal with cysts. The person is alive, and they better be alive after [I'm done with them]."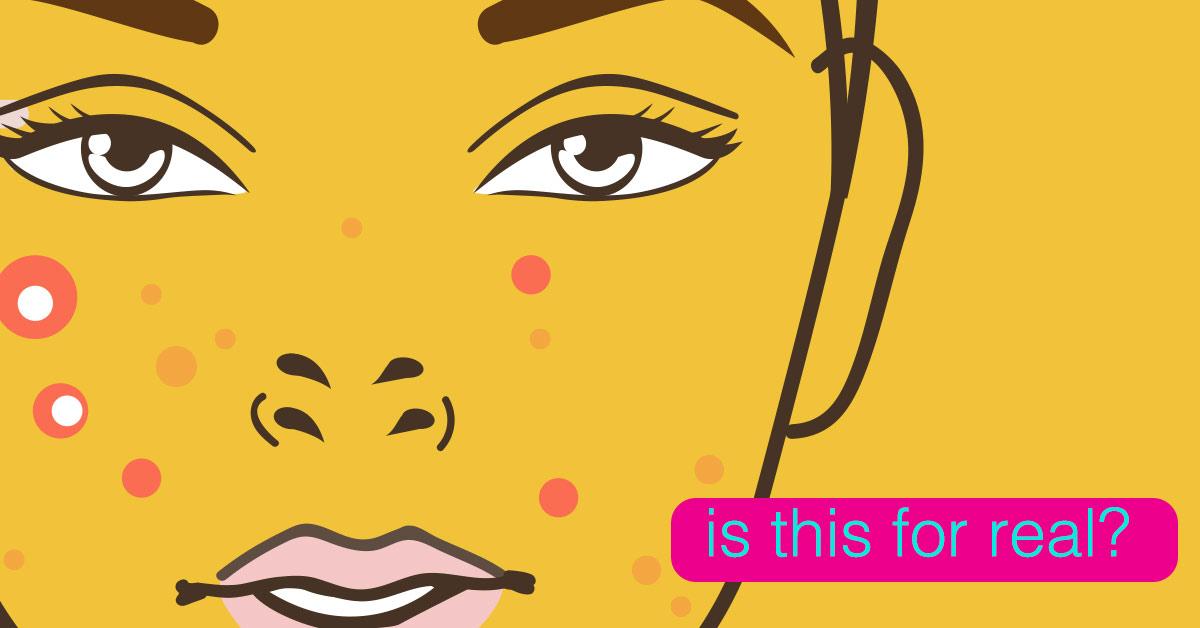 So there you have it — even Dr. Pimple Popper, who was made famous for her cast-iron stomach, lives through moments that are too gross for even her.
But enough of the med school drama. I'm off to watch more popping vids! And don't forget to tune in to Dr. Pimple Popper Wednesday nights at 10 p.m. on TLC.