Dr Pimple Popper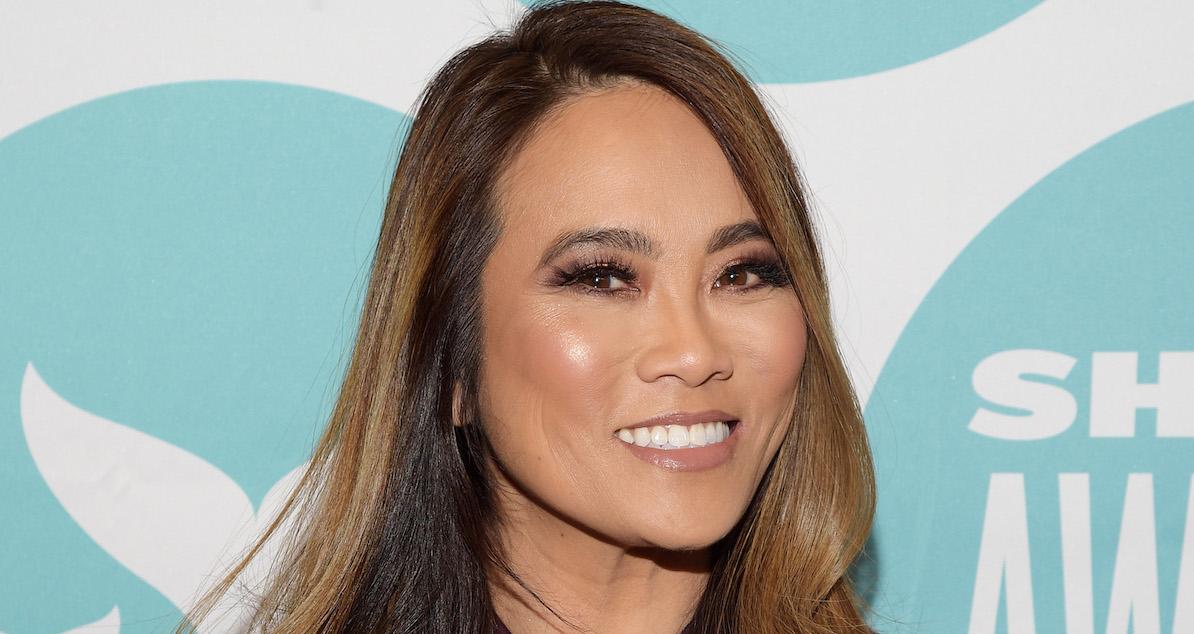 Dr. Sandra Lee was just your run-of-the-mill dermatologist when she decided to start uploading videos of her blackhead-popping procedures on YouTube in 2010.
Just four years later, she had millions of followers as Dr. Pimple Popper and her reality series of the same name premiered on TLC.
"Pretty early on, I happened to post a blackhead extraction," she told Distractify. "And I got a noticeable increase in attention. People were tagging their friends and making comments that they liked it, so I thought that was very weird. I did it again, and then it happened again ... So I decided to post a full video on YouTube."
Who is Dr. Pimple Popper?
Dr. Sandra Lee is board-certified dermatologist and her father is also a retired dermatologist. After attending UCLA, she graduated from Drexel University College of Medicine in 1988, and completed her dermatology residency in Southern Illinois University.
She eventually moved back to California, where she opened her own office, Skin Physicians & Surgeons. In 2014, she launched her Instagram page, which currently has more than 3 million followers.
Not surprisingly, she has admitted to being squeamish, even when it comes to her worst cases. "I was used to seeing stuff like that, it didn't bother me," Dr. Pimple Popper explained. "I mean, there are crazy things I see — you should see my phone. My phone is ridiculous. Everyone else has their families on their phones, but I have skin, zits, cysts — that's my life."
Where is Dr. Pimple Popper located?
You can visit Dr. Pimple Popper, as long as you make an appointment at her office, which is located in Upland, CA. However, it won't be easy.
"We have a pretty long wait for, certainly pops, anything that I need to do that would be removing like a large lipoma or cysts or blackheads, things like that, and for regular consults," she told the Chicago Tribune.
How did Dr. Pimple Popper get her nickname?
The dermatologist's breakout moment was after she uploaded one of her videos to a pimple popping subreddit, after a follower suggested her content would do well there. The rest, as they say, is history.
"I didn't know [much] about reddit, but I did notice that everyone had a fake name. So I thought, I have to have a fake name, and I decided to call myself Dr. Pimple Popper," she told Distractify. "That's kind of where it all started."
Is Dr. Pimple Popper married?
Yes. Sandra is happily married to fellow dermatologist Dr. Jeffrey Rebish, who makes appearances on her TLC series.
"He's the brains and I'm the personality," she told Distractify of the couple's work dynamic. "We complement each other well, we have different things we do at the office."
She continued, "We would never be able to work together if I worked for him or if he worked for me. The fact that we work alongside each other [is key], because we know we have each other's best interest at heart."
Does Dr. Pimple Popper have kids?
Sandra and Jeffrey are the proud parents to two boys, but you won't be seeing their kids on social media anytime soon. Their sons keep a low-profile, and as expected, the teens are not impressed by their mom's social media fame.
"I once said to them, 'You know, your mom is a YouTuber'," the doctor shared. "And they were like, 'Mom, you are not a YouTuber. Please, don't ever say that.'"
In fact, one of her boys "is like, 'I can't watch this stuff,' and I respect that."
How much is Dr. Pimple Popper worth?
According to The Wealth Record, Dr. Sandra Lee is worth an estimated $8 million thanks to her success on social media and YouTube as well as her reality show, and you known, her medical business. On YouTube, it is estimated that Dr. Pimple Popper videos receive over 100 million views per month.
Latest Dr Pimple Popper News and Updates