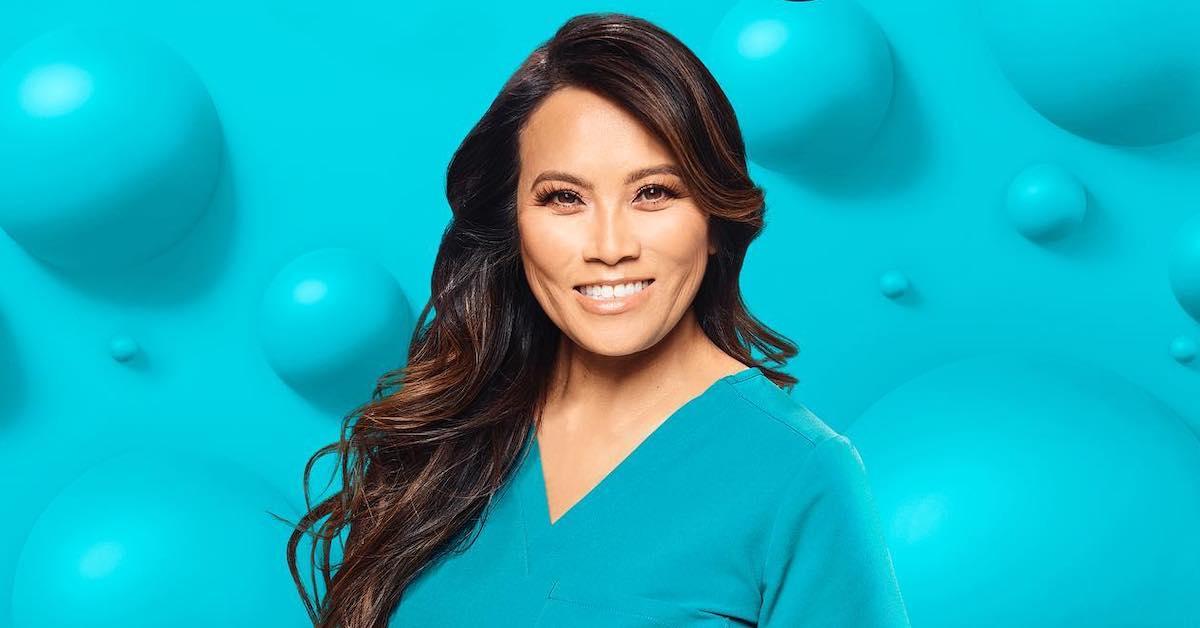 Does Dr. Pimple Popper Have Kids? Learn More About Her Family (EXCLUSIVE)
Does Dr. Pimple Popper have kids? TLC star Dr. Sandra Lee is actually a mom of two sons. Learn more about her children and her husband!
Dr. Sandra Lee — better known for her onscreen moniker and hit TLC show Dr. Pimple Popper — is notoriously private about her personal life. The reason is pretty simple: she never intended to turn her dermatology practice into a life of fame in the public eye.
Article continues below advertisement
Naturally, folks are curious to learn more about Dr. Pimple Popper's life outside of extracting black heads, squeezing out cysts, and digging out the contents of dilated pores of winer. Let's take a closer look at her family — specifically, whether she has kids.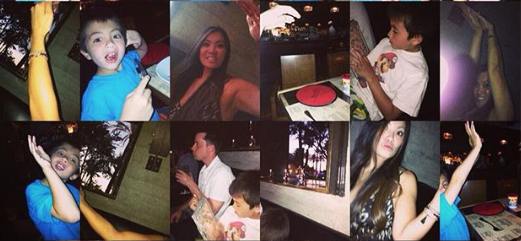 Article continues below advertisement
Does Dr. Pimple Popper have any kids?
Even though little is known about the person who performs all of our guilty pleasure popping videos, we were able to get her to open up (a little!) about her life behind the scenes. She works alongside her husband, Dr. Jeffrey Rebish at the couple's private practice, Skin Physicians and Surgeons.
And the couple have two Irish-twin teenage sons, 17 and 18. "One of them doesn't watch the show at all," Dr. Pimple Popper told Distractify exclusively. "The other one will watch it and put up with it. [He'll] tell me when there's a reaction video or some other video about me on YouTube because he kind of monitors it every now and then."
Article continues below advertisement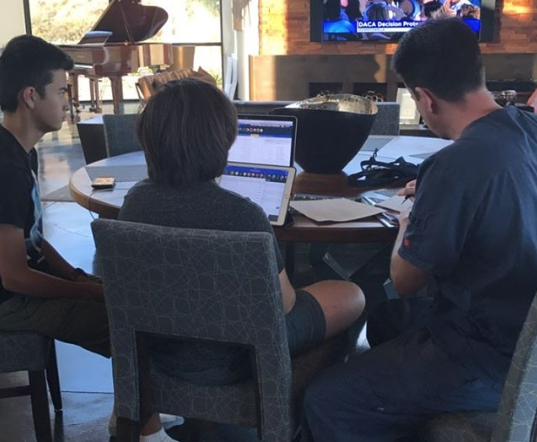 "My older kid is like, 'I can't look at this stuff'," she continues, "and I understand, it's OK, I respect that." If anything, it sounds like Dr. Pimple Popper's kids keep her grounded more than anything.
"I once said to them, 'You know, your mom's a YouTuber'," she went on to say. "They were like, 'Mom, you're not a YouTuber. You're not. Please don't even say that.'"
Article continues below advertisement
Dr. Pimple Popper catapulted to fame in 2014.
Nearly 10 years ago, in 2014, she was just a normal person posting about her day-to-day life on social media. Except her day-to-day involved lengthy extractions of overgrown cysts, pimples, and blackheads. And before long, the whole internet wanted in.
Article continues below advertisement
"Pretty early on, I happened to post a blackhead extraction," she said in an exclusive interview with Distractify. "I got a noticeable increase in attention. People were tagging their friends and making comments that they liked it, so I did it again and it happened again. I decided to post a full video on YouTube, and when I did that, there were other videos, and I was like, 'Who are these people?'"
Dr. Pimple Popper quickly rose the ranks and became the trusted source for oddly satisfying popping videos. Within a few short years, her videos started generating a ton of money and the dermatologist became a household name.
Watch new episodes of Dr. Pimple Popper on Wednesdays at 9 p.m. EST on TLC and on Discovery Plus.