Dr. Pimple Popper Treats Patient With Elf-Like Bumps on Her Ears
On the latest episode of Dr. Pimple Popper, a patient wants the elf-like keloids on her ears removed.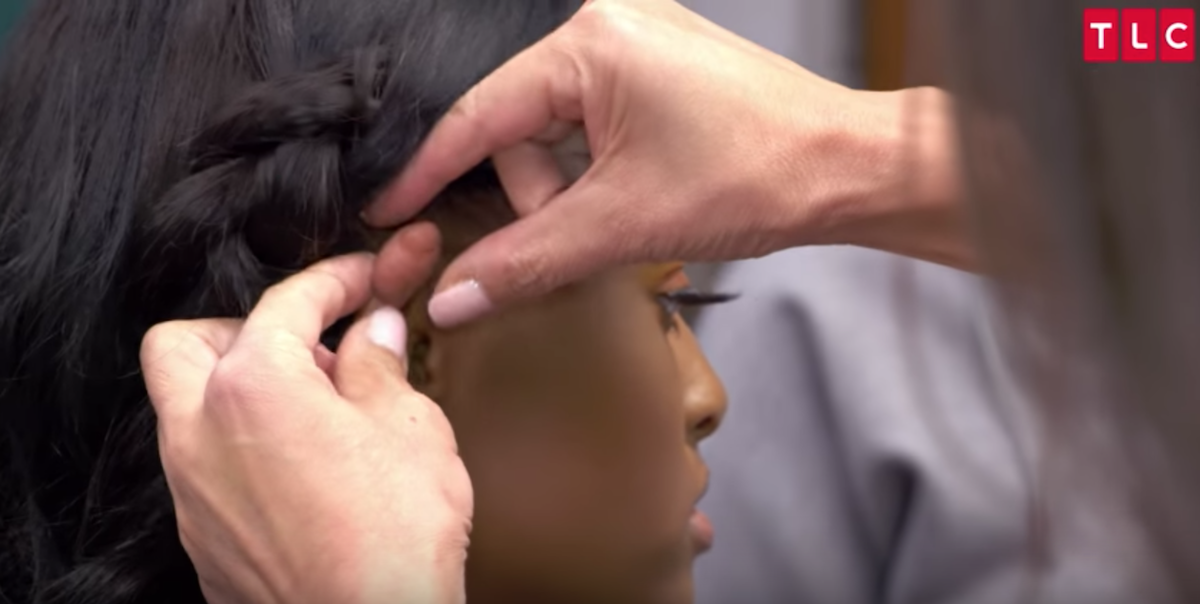 Here's the thing about Dr. Pimple Popper: you either love it and can't look away from the screen when it's on or you want to vomit any time you even see a commercial for the show. No matter which category you fall under, there's no denying that Dr. Sandra Lee works some serious magic on her patients.
Article continues below advertisement
During the Feb. 14 episode of Dr. Pimple Popper, the famed dermatologist treated a woman named Taylore who had developed keloids on her ears. "They're kind of cute, actually," Dr. Lee admitted, proving that she has one of the best bedside manners in the biz.
But, Taylor feels differently. "I really look like an elf," the brunette beauty said, adding that she's not the least bit sad to get rid of them.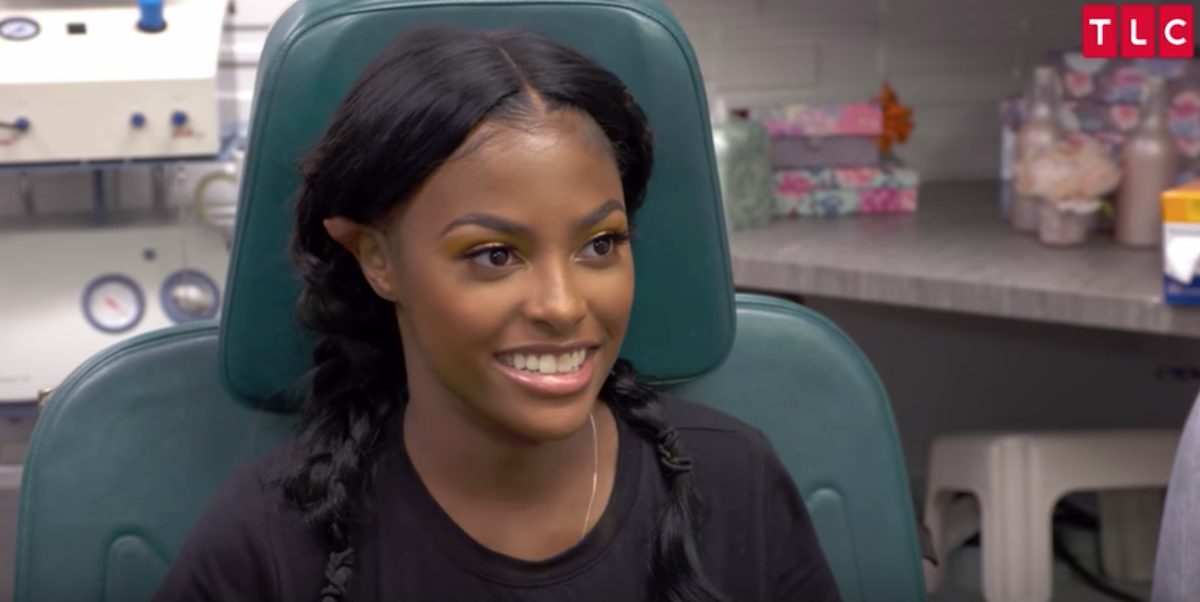 Article continues below advertisement
According to Dr. Lee, keloids are an overgrowth of scar tissue that can be triggered from trauma. Taylore believes that getting her cartilage pierced in the seventh grade may have led hers to develop. She also revealed that her dad has "keloid skin," so even the tiniest of cuts causes one to form on his body.
"Keloids are not normally really cute, but Taylore has the cutest keloids I've ever seen," Dr. Lee admitted before acknowledging that they are rather uncomfortable. "I think I can remove these for her and I know that that's gonna make her feel a lot better."
Though not directly hereditary, keloids tend to occur more frequently in certain races. "African Americans have more of a propensity to develop keloids," Dr. Lee explained.
Article continues below advertisement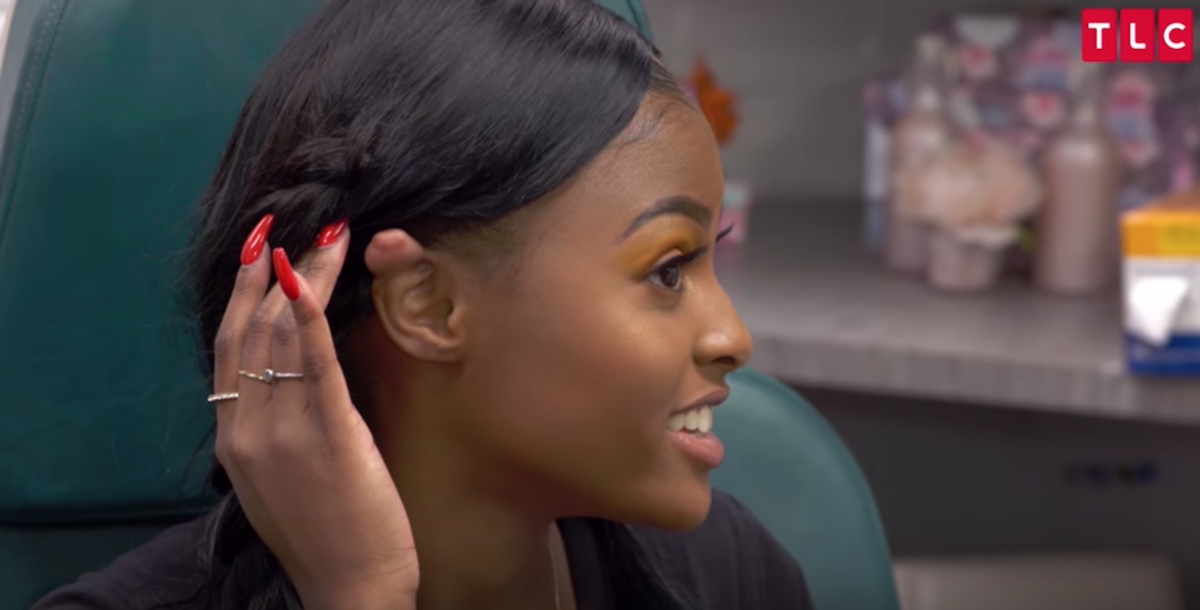 Unfortunately, cutting off the growth can trigger another one to form in its place. "Any time you create trauma on the skin, you run the risk of having another keloid," Dr. Lee told Taylore. "It is potentially very likely it will come back bigger."
Article continues below advertisement
Just last week, Dr. Lee treated a woman with a similar "mythical" growth — a horn on her head. After seeing the growth, which resembled a "fingernail that's gone crazy," Dr. Lee told Lisa what she has is a cutaneous horn. "I've seen cutaneous horns before," Dr. Lee said, "but this is certainly the largest cutaneous horn that I've ever seen. "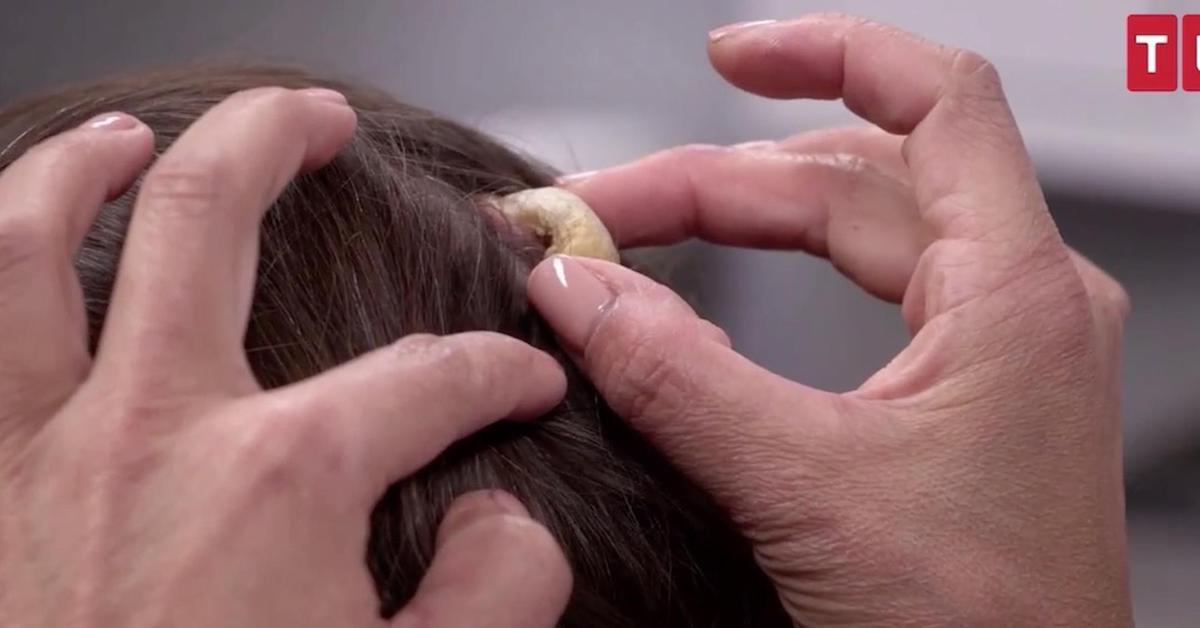 Article continues below advertisement
However, unlike Taylore, Lisa's skin issue was slightly riskier. "I'm not exactly sure what it is. I feel like you give me a story here that sounds like it could be a pilar cyst and it has grown out of control... because usually when we see a cutaneous horn, we do think of other things that might be a little bit more concerning, you know, that can happen with types of skin cancers," Dr. Lee shared.
We wonder what Dr. Lee will treat next! Watch new episodes of Dr. Pimple Popper on Thursdays at 9 p.m. on TLC.