Dr. Pimple Popper's Remarkable Dermatology Work Has Netted Her Millions of Dollars
Dr. Pimple Popper has become famous worldwide for the wide array of skin conditions she treats, but exactly how much does she make for doing so?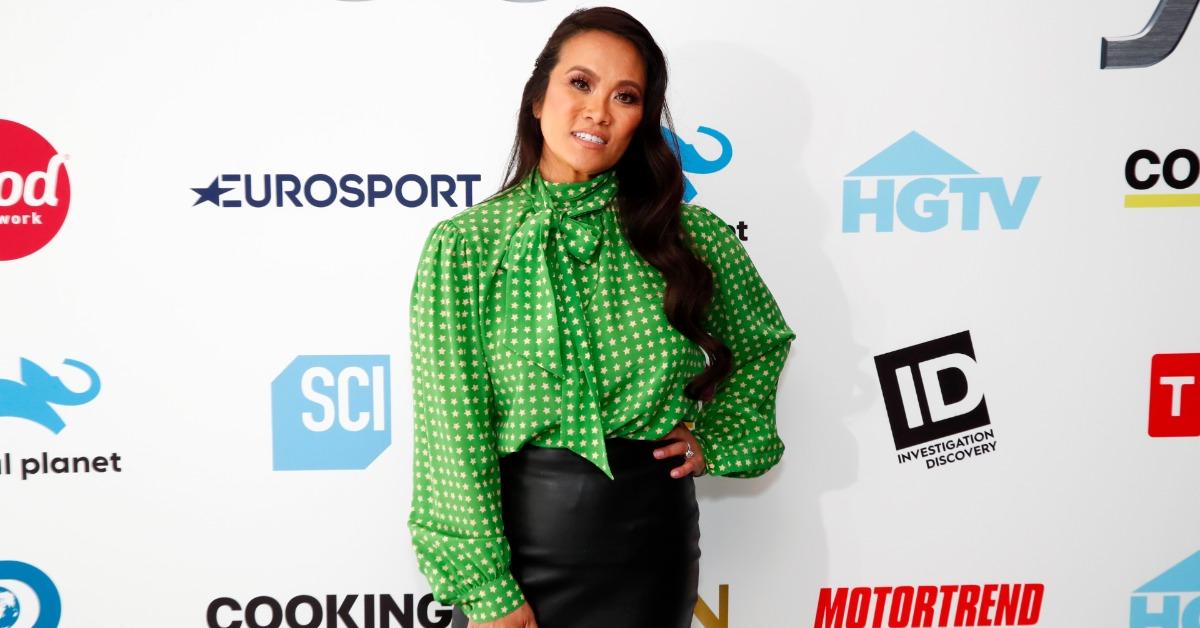 The videos that Dr. Sandra Lee, better known as Dr. Pimple Popper, has shared of her treating some of the world's worst dermatological conditions have garnered her a millions-strong following, and solidified her status at the forefront of her field.
While these treatments have certainly turned her into a bit of a celebrity, Dr. Lee has also made a seriously impressive amount of money over the years thanks to her work.
Article continues below advertisement
Alongside a successful YouTube channel, potential endorsement deals with big brands, and other forms of income, Dr. Lee is also the host of her namesake television show, Dr. Pimple Popper, on TLC. But how much exactly does she make per episode? Keep reading for all of the known details regarding her finances.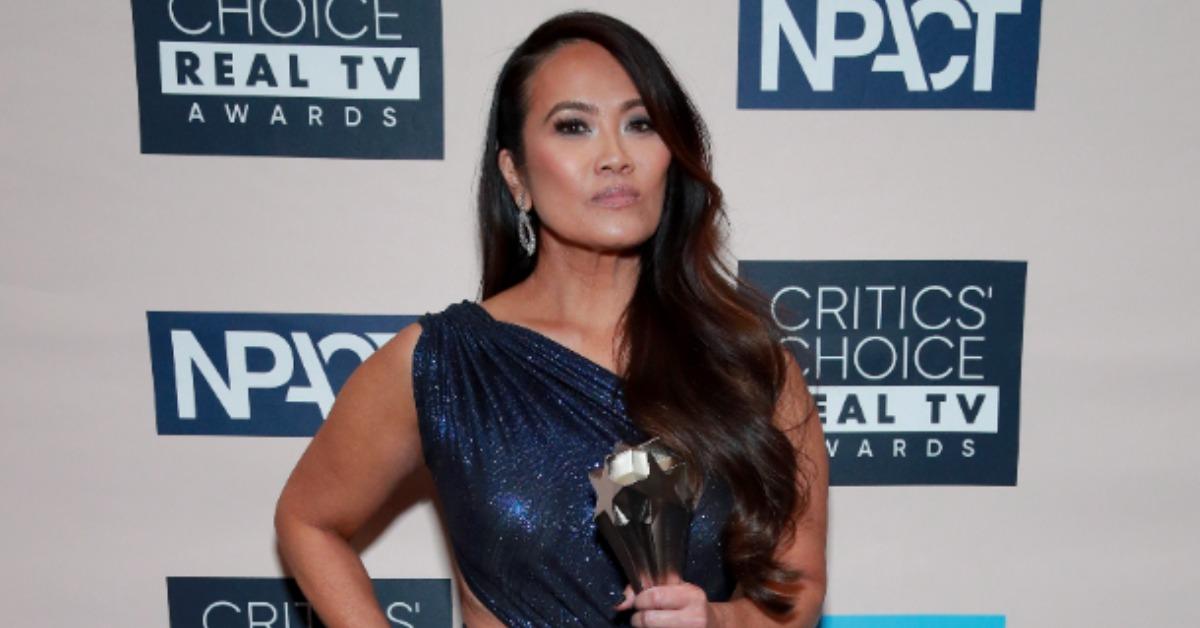 Article continues below advertisement
So, how much does Dr. Pimple Popper make an episode? Her finances are impressive, to say the least.
Although Dr. Lee doesn't appear to be in a financially dire situation by any means, devout fans of her TLC show may be surprised to learn that she has admitted to making next to no money for the role!
Indeed, per Men's Health, she shared back in 2018 that she is "not getting paid anything for the show, really."
Although she isn't making much from the show, the doctor said that she feels "so fortunate to have this — that this has been offered to me — and I'm so fortunate that they're making me look good."
While the exact (seemingly low) number that Dr. Lee makes per episode on TLC remains a mystery, there are plenty of other financial metrics available that paint a picture of exactly how she amassed her fortune.
It appears that one of her biggest revenue-generating streams is still her YouTube channel, which has over 7 million subscribers and a cumulative 4 billion-plus views across all videos.
Article continues below advertisement
Her videos all run ads, which, based on YouTube's ad revenue percentages, means that with around 780,000 views per day, she takes in roughly $6,000 per day in ads (or about $2 million a year) off of just those alone.
Then comes her actual work: According to salary.com, the average yearly pay for a dermatologist ranges from $260,000–$400,000 a year, an impressive sum. Beyond even that, Dr. Lee also sells merch to promote her shows, has written a book, and maintains a line of skincare products.
Article continues below advertisement
What is Dr. Sandra Lee's overall net worth? Her business ventures have taken in millions of dollars over the years.
While the salary of any regular dermatologist alone is a lot of money, Dr. Lee has gone above and beyond in her role and become the most famous face in her field. As such, she has reportedly amassed an estimated net worth of roughly $8 million in 2021 (per The Wealth Record), stemming from the aforementioned varied business interests she maintains outside of dermatology work.
For however much Dr. Lee has made, she has always remained humble and open with fans about the keys to her success and how they too could pursue a field in dermatology. Her YouTube series "Dr. Pimple Popper University" touches on plenty of common general medical topics and serves to inform fans of dermatological ailments that they can remedy at home.