Here's What Happened to 'Dr. Pimple Popper' Fan Favorite Kevin
What happened to fan favorite Kevin Olaeta on 'Dr. Pimple Popper' after the show? Break out your tissues, TLC fans.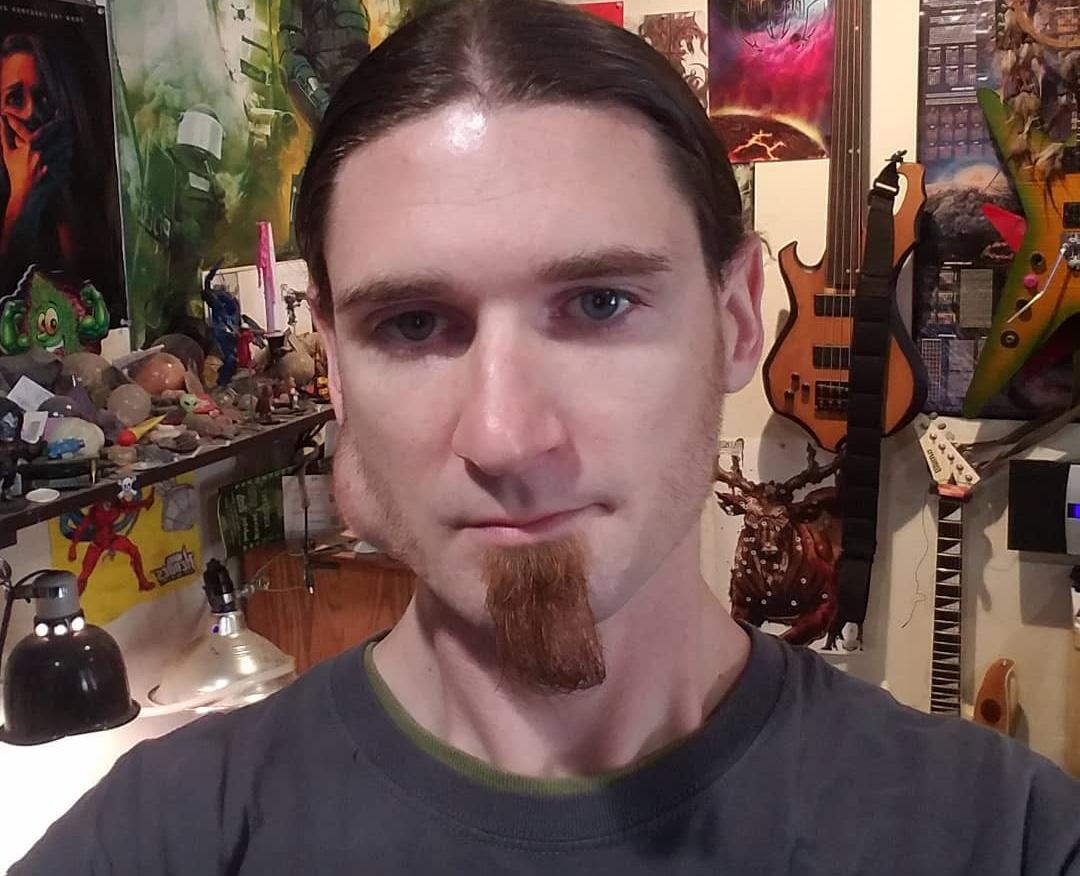 O Season 4 of Dr. Pimple Popper, Kevin Olaeta turned Dr. Sandra Lee, when his neck growth became the primary focus of his life. Young, cheerful, and friendly, Kevin just wanted to live like other people his age without worrying about his self-confidence getting in the way.
Article continues below advertisement
His pleasant demeanor and wholesome aspirations quickly made him a fan favorite success story. But fans are concerned after not getting a follow-up story on his life post-cyst.
So, what really happened to Kevin after 'Dr. Pimple Popper'?
Recently, fans have been wondering what happened to Kevin, since his story aired in January and there's been radio silence since. On the show, he said that the growth on his neck "[felt] like a jawbreaker" and hindered his ability to date or pursue young adult life.
Due to the fact the cyst was on his cheek, the removal would be a challenge for Sandra.
Article continues below advertisement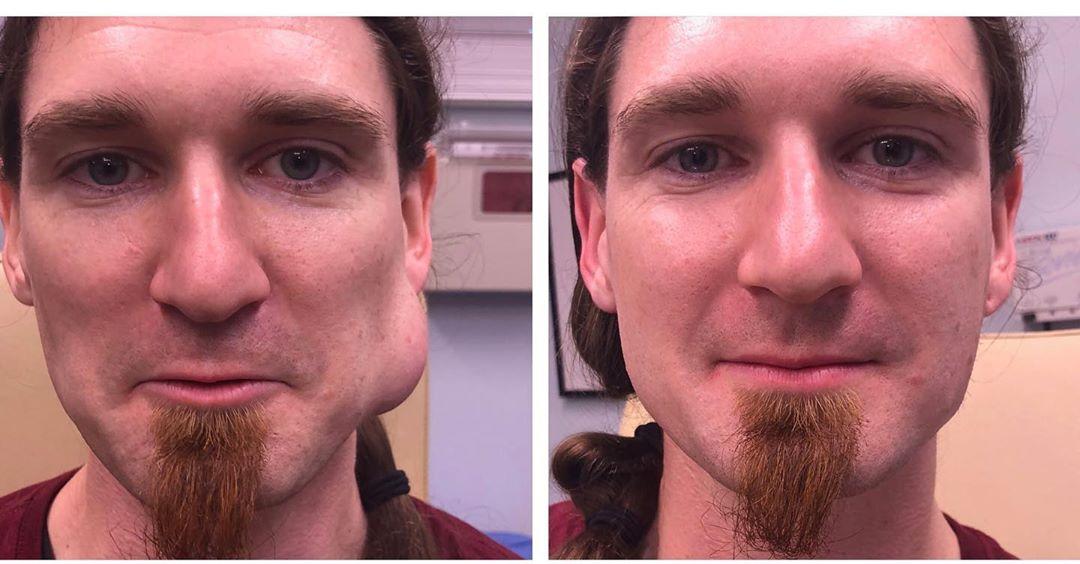 Kevin did not get to enjoy his cyst-free life for long, because it was revealed that in May 2019, Kevin passed away at the age of 31.
Fans of the show were surprised and saddened by the news, and even Dr. Sandra Lee herself posted to Instagram in Kevin's memory, saying "I found out months after our taping that Kevin had passed away unexpectedly. Love and strength to his family and friends, especially his father."
They also dedicated an episode of the show to him.
Article continues below advertisement
Kevin's unexpected death has been linked to a heart condition.
Fans took to reddit and YouTube in a flurry of confusion, wondering if something went wrong with his cyst surgery that would cause him to pass away at such a young age. In a reddit discussion, a user claimed to be Kevin's childhood friend and revealed he had a heart condition.
The user also stated that he nor his family were aware of his heart condition, making his passing even more of a shock.
Then, on a comment under a Youtube video from Dr. Pimple Popper's page featuring Kevin, someone named Terry Jensen (who claimed to be his mother) told fans that he had passed away due to cardiac arrest, more specifically, due to Tachycardia and an enlarged heart, five months after his procedure with Sandra.
Article continues below advertisement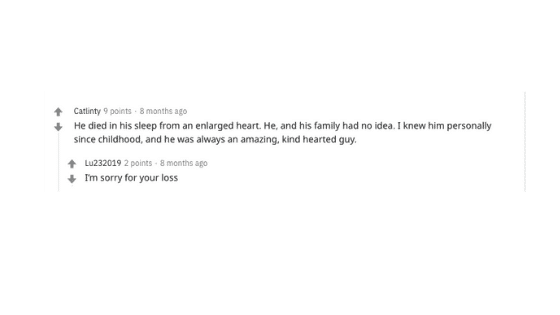 Other users in the reddit thread were less kind, but thankfully, fans came to Kevin's defense and offered supportive comments that another user claiming to be his mother said she was grateful for. One fan noted that Kevin's heart, "was too big for this world" and that despite an apparently storied past, he meant well for himself and others.
Users also expressed sorrow Kevin did not get to take over the family business as his father intended.
Ultimately, fans are grateful that Kevin was surrounded by his loving family in his passing, and he will always be remembered as a bright spot on Dr. Pimple Popper's fourth season.
Sandra's kind and compassionate bedside manner is the reason many are fans of the show, and hopefully, she will continue to help others with equally big hearts achieve their dreams.