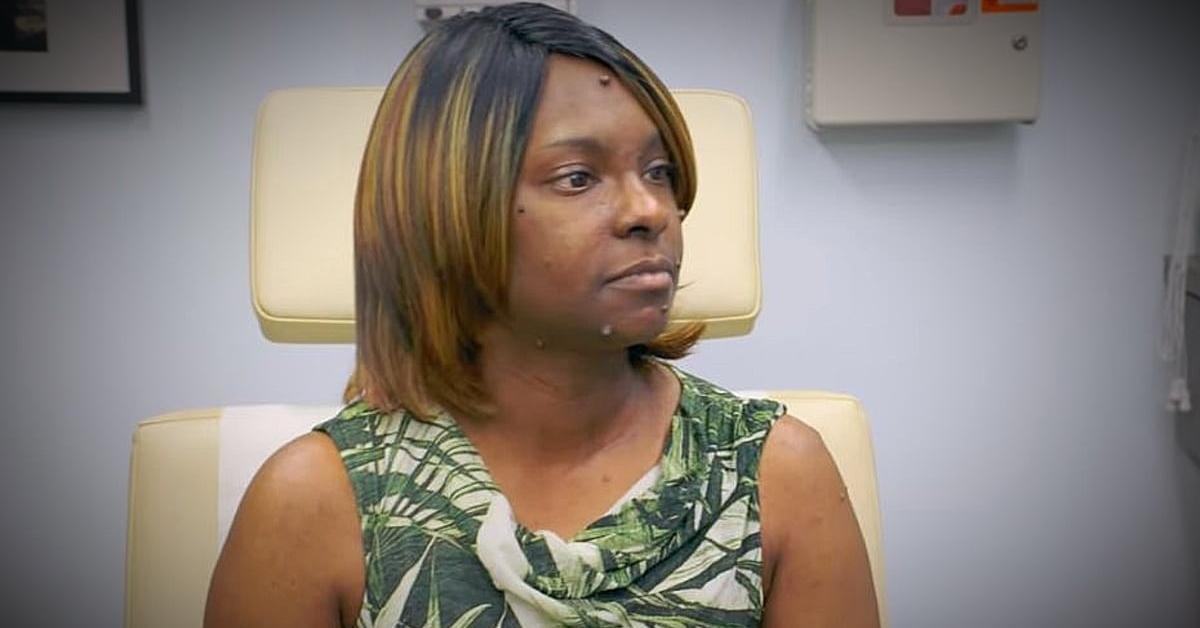 TLC's 'Dr. Pimple Popper' Honor Late Client Brittney Sharp After Her Passing
Brittney Sharp from Season 2 of the TLC series 'Dr. Pimple Popper' sadly passed away. The show aired a special tribute episode in her honor.
Our hearts go out to Brittney Denise Sharp's friends and family during this difficult time. On last night's episode of the extremely popular, but slightly gross docu-series Dr. Pimple Popper, the TLC show aired a special tribute to Season 2 (episode 9) patient Brittney. Sadly, the 31-year-old Tennessee native passed away on May 2.
Article continues below advertisement
"I watched Sweet Brittney on TLC again. Was So Very shocked to see the end showing she was gone. I loved Her sweet soul just from that TV episode . She was very pretty & My heart ached for Her having Lost Her Mom & having to hear from Dr.s there was nothing they can do for Her. Than Dr. Lee to the rescue [sic]," one fan wrote on Brittney's obituary page.
Adding, "Dr. Lee was so compassionate to Brittney & showed so Much Love towards Her. I was excited about Her up & coming wedding. I thought Brit Was a Sweetheart! I can't imagine what the Family is going thru [sic]."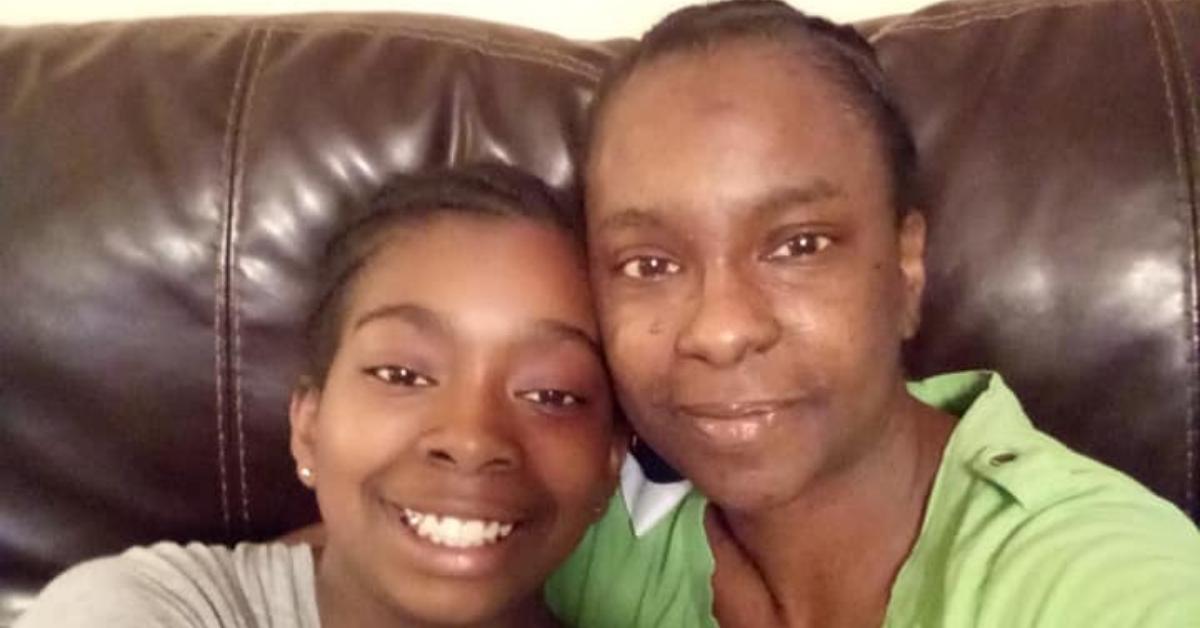 Article continues below advertisement
What happened to Dr. Pimple Popper client Brittney Sharp?
Fans of the hit series anxiously tune in each week to watch Dr. Sandra Lee aka Dr. Pimple Popper help people suffering from cysts, boils, lipomas, and more. The physically and mentally debilitating medical diagnosis' take a toll on these individuals. Luckily, Dr. Lee has made it her mission in helping to treat those suffering with extreme cases.
In Season 2, fans were introduced to Brittney on the hit TLC series. The woman was suffering from wart-like bumps spread out her entire face and body. "I've tried plenty of home remedies — tea bags, tying rubber bands around the big ones to try and cut the circulation off — but nothing works," she told viewers about how she tried to get rid of them on her own.
Article continues below advertisement
Brittney revealed to cameras that her biggest worry before meeting Dr. Lee was being told that she was a lost cause and could not be helped. During her examination, she explained that she initially got the bumps after getting pregnant with her daughter and they never went away.
When she sought treatment from other doctors, they informed her that they could not help. The TLC star told Dr. Lee that she was seeking treatment to remove the nodes because she was engaged and wanted to look good for her upcoming nuptials.
"When I feel these bumps, they're a little rubbery," Dr. Lee explained during the examination. "They're flexible and spongy. You can feel when you push them into the skin and they bounce back out." She told viewers that she was going to have to closely exam Brittney further for a proper medical diagnosis.
While Dr. Pimple Popper was eventually able to treat Brittney, she unfortunately passed away. It has not disclosed as to her exact cause of death. Our deepest condolences to Brittney's family and friends.
Catch a new season of Dr. Pimple Popper premiering July 11 at 9 p.m. ET on TLC.